---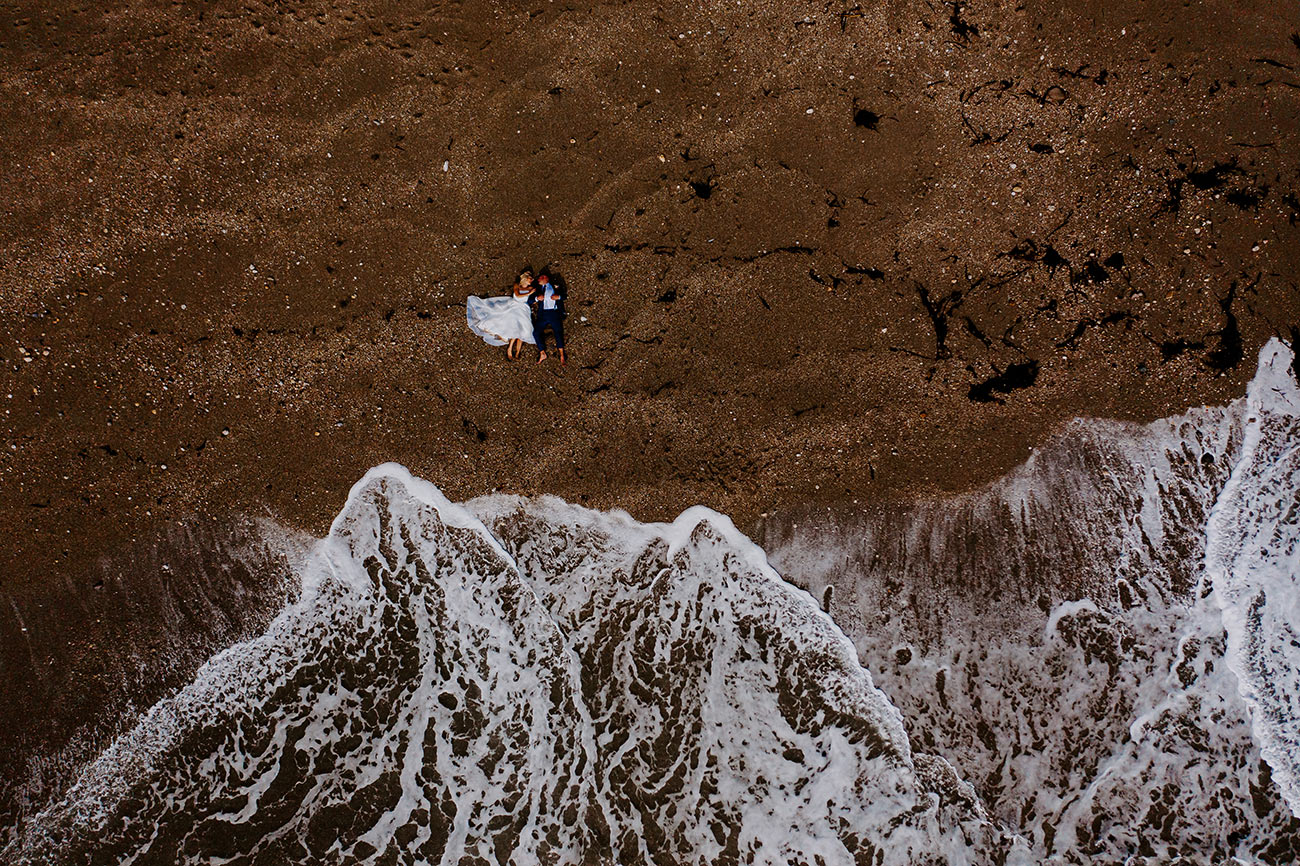 Thomas Frost Photography
I am a storyteller: I tell the story of one of the most important days in your life. I capture the details and the unseen moments that make that day special and original. Capturing unposed, natural and relaxed wedding images is my passion. I work in an unobtrusive manor whilst being dressed smartly and am extremely personable. My philosophy is to not intrude on your day and therefore allow you to enjoy every moment, instead of spending excessive amounts of time waiting around for formal photos. All the while I will be creating modern and timeless images of the all-important moments of your day.Hi, call me Tom.
• What do I do?
I am a modern and creative Documentary Wedding Photographer in Cornwall, you will also find me being a Devon Wedding Photographer from time to time and also a Destination Wedding Photographer, traveling all around the world.
• My Style
I am a documentary-style wedding photographer. I love to shoot the whole day as it unfolds in a natural and relaxed style. I am passionate about helping every couple visualize what they want and help them create it, with some careful planning and lots of chatting.
• What makes me different?
There are lots of little bits that set me aside from other wedding photographers, but the most important that I love to get across is my unique fusion photography. This is how I am able to capture both still footage and video at the same time. It allows me to create some epic cinematic films for couples along with their still images. If you would like to know more then we should chat!
• Do I use a drone?
Yes, if the weather and time are right, I love to capture some epic images and videos from above! I am fully qualified and insured and love to be creative with a few aerial images. There could be some great shots of your venue or the surrounding area, or some intimate couple shots from above. Have a look at my work and you will see how I like to use it for creative film and still work.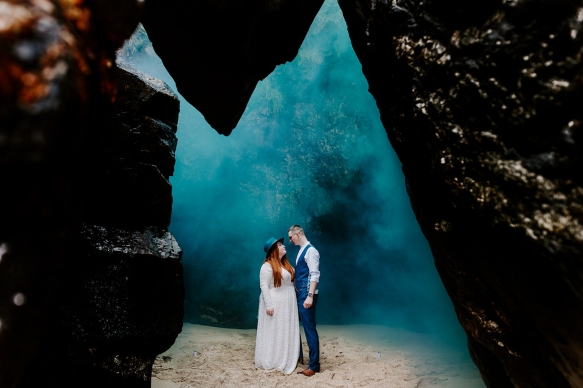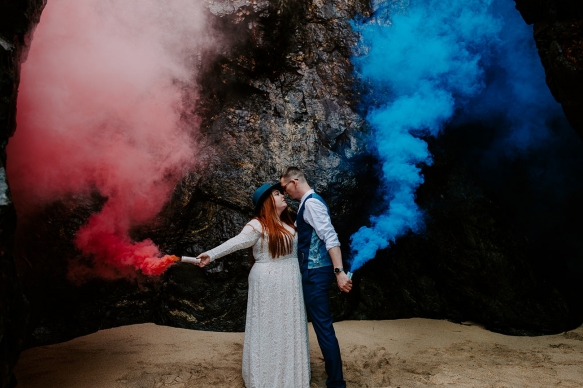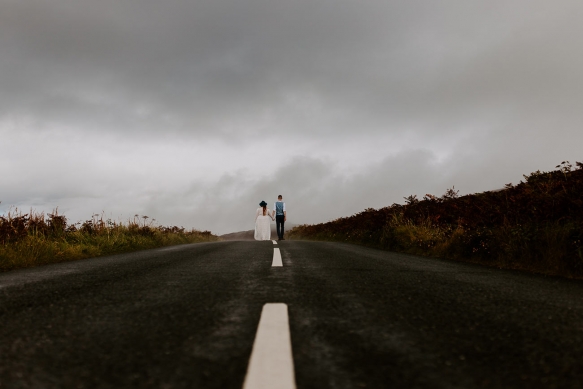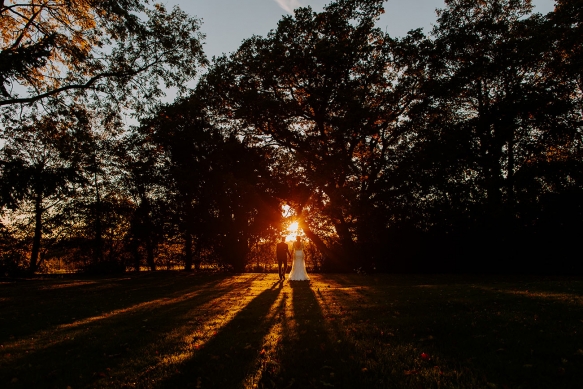 Lyndsey & Wayne - St Ives from Thomas Frost on Vimeo.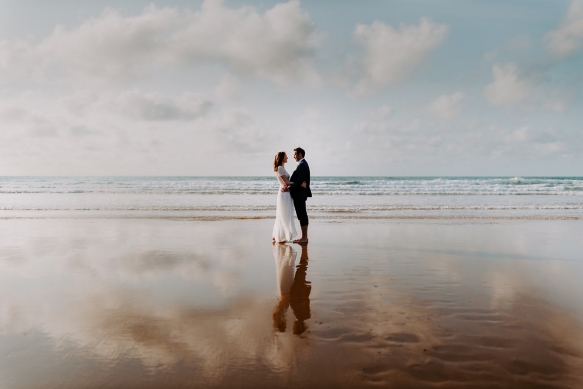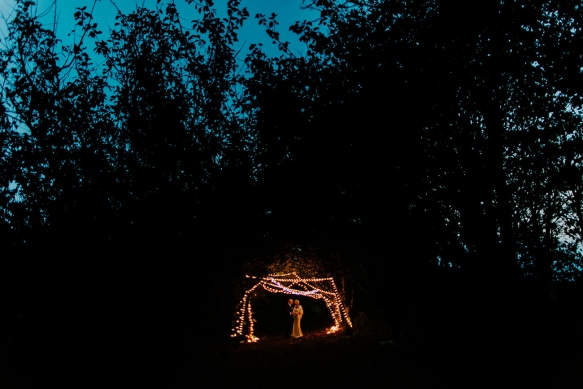 Elope to Rome 2020 from Thomas Frost on Vimeo.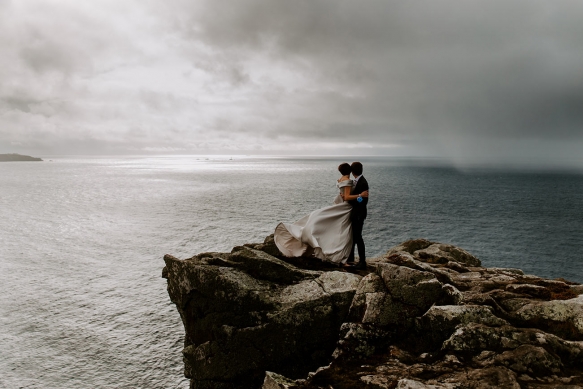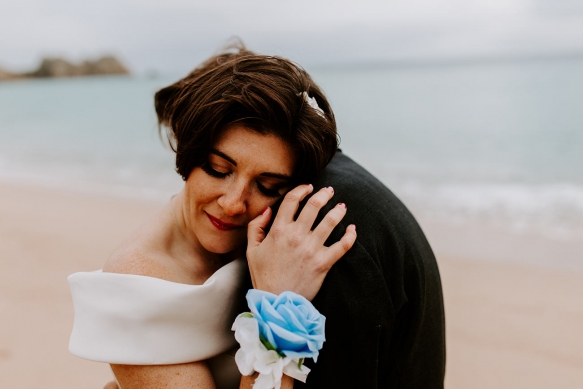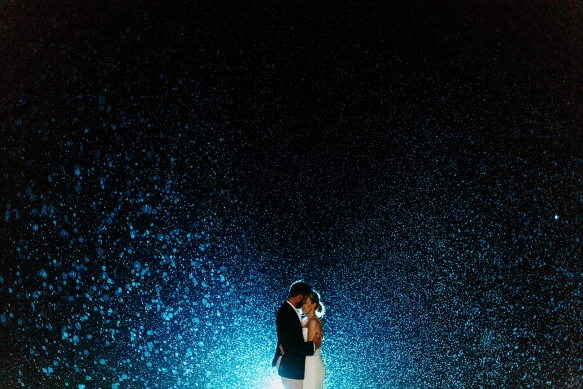 Articles Featuring Thomas Frost Photography:
---
---
---
---
---
---
---
---
---
---
---
---
---
---
---
---
---
---
---
---
Wed

Directory

All you need from the finest wedding suppliers in Cornwall and Devon