Wed

Venue Directory

All you need from the finest wedding suppliers in Cornwall and Devon

Browse the Wed Venue Directory
---
Free Wedding Venues Guide 2020
Cornwall and Devon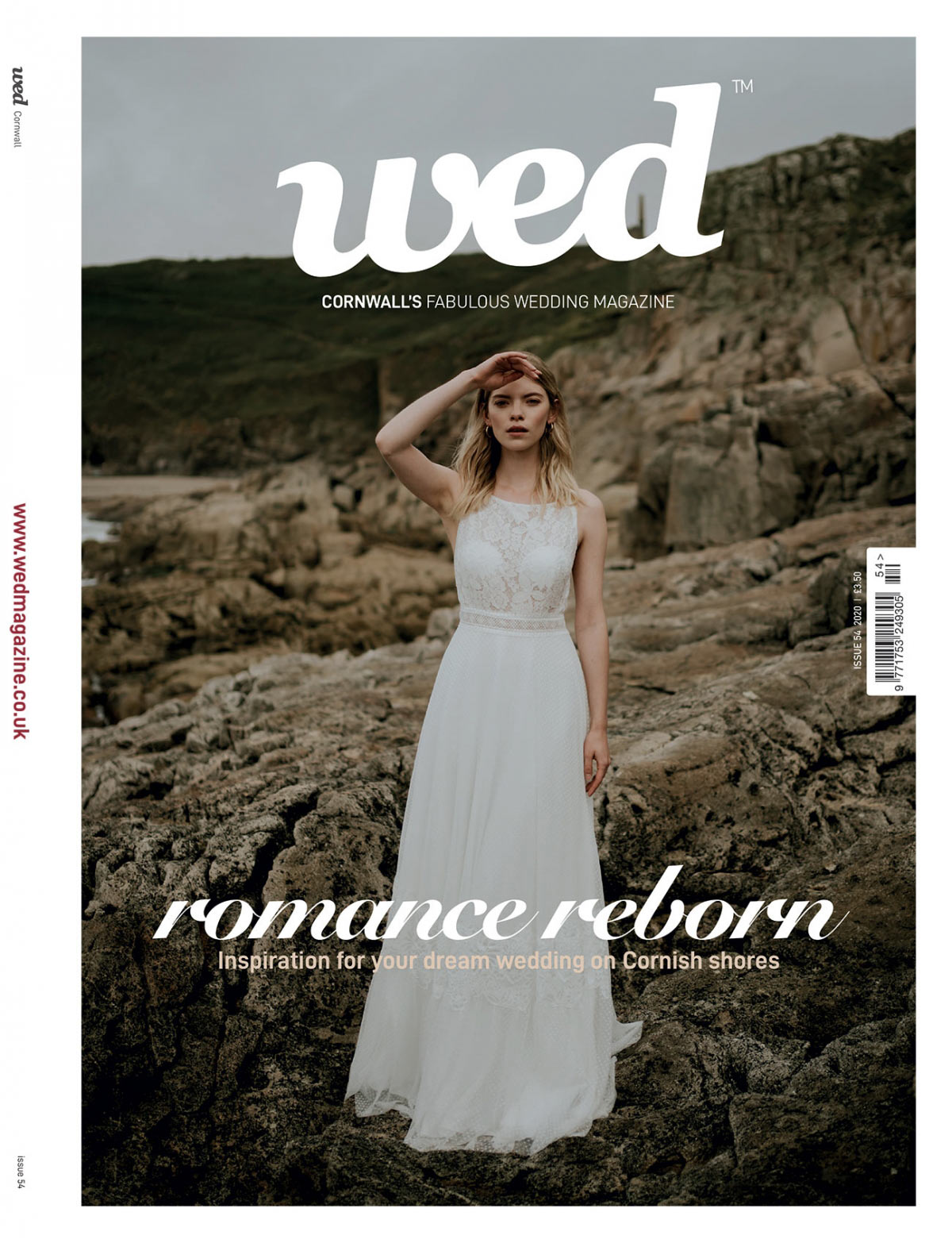 Cornwall Wed Magazine - Issue 54
Order In Print
Read Online!
Cornwall Back Issues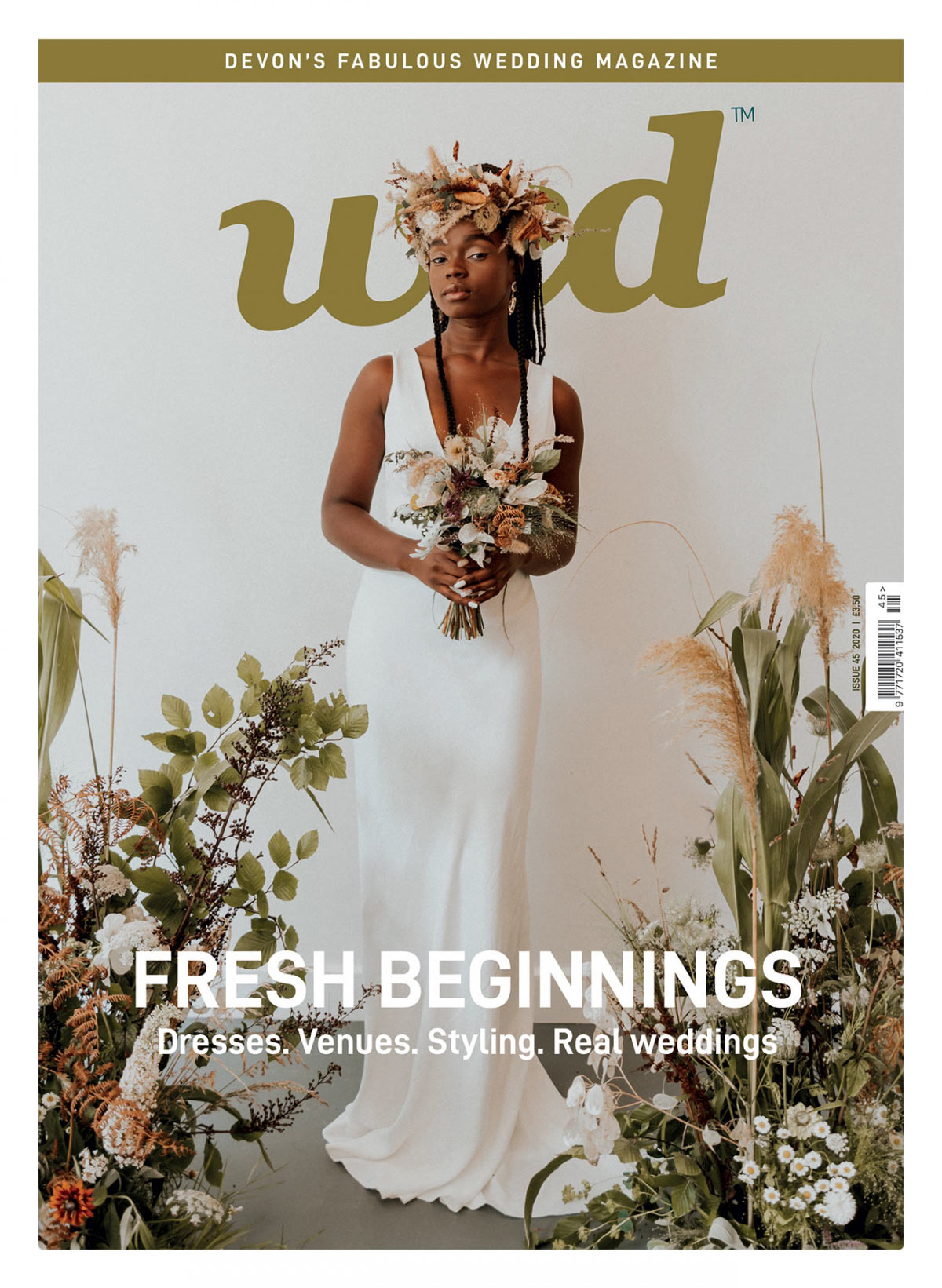 Devon Wed Magazine - Issue 45
Order In Print
Read Online!
Devon Back Issues
---
---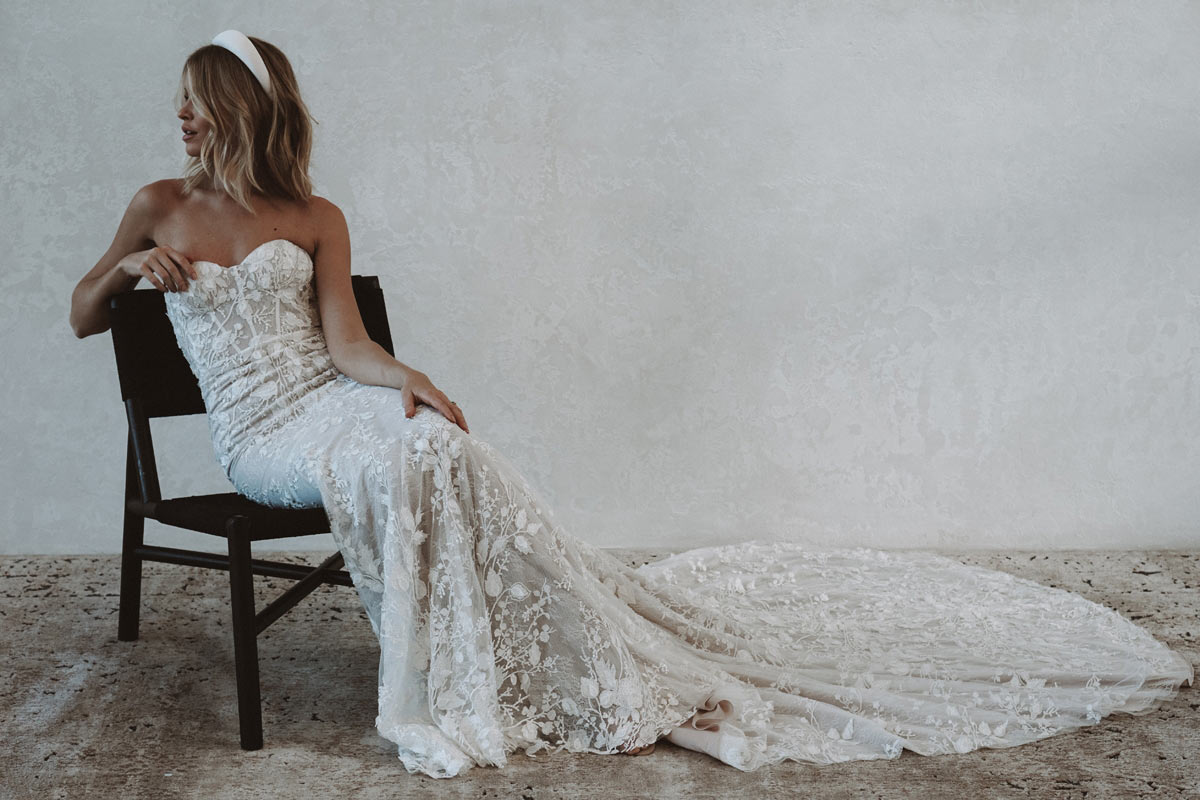 Thought bridal florals weren't fashion-forward? Think again...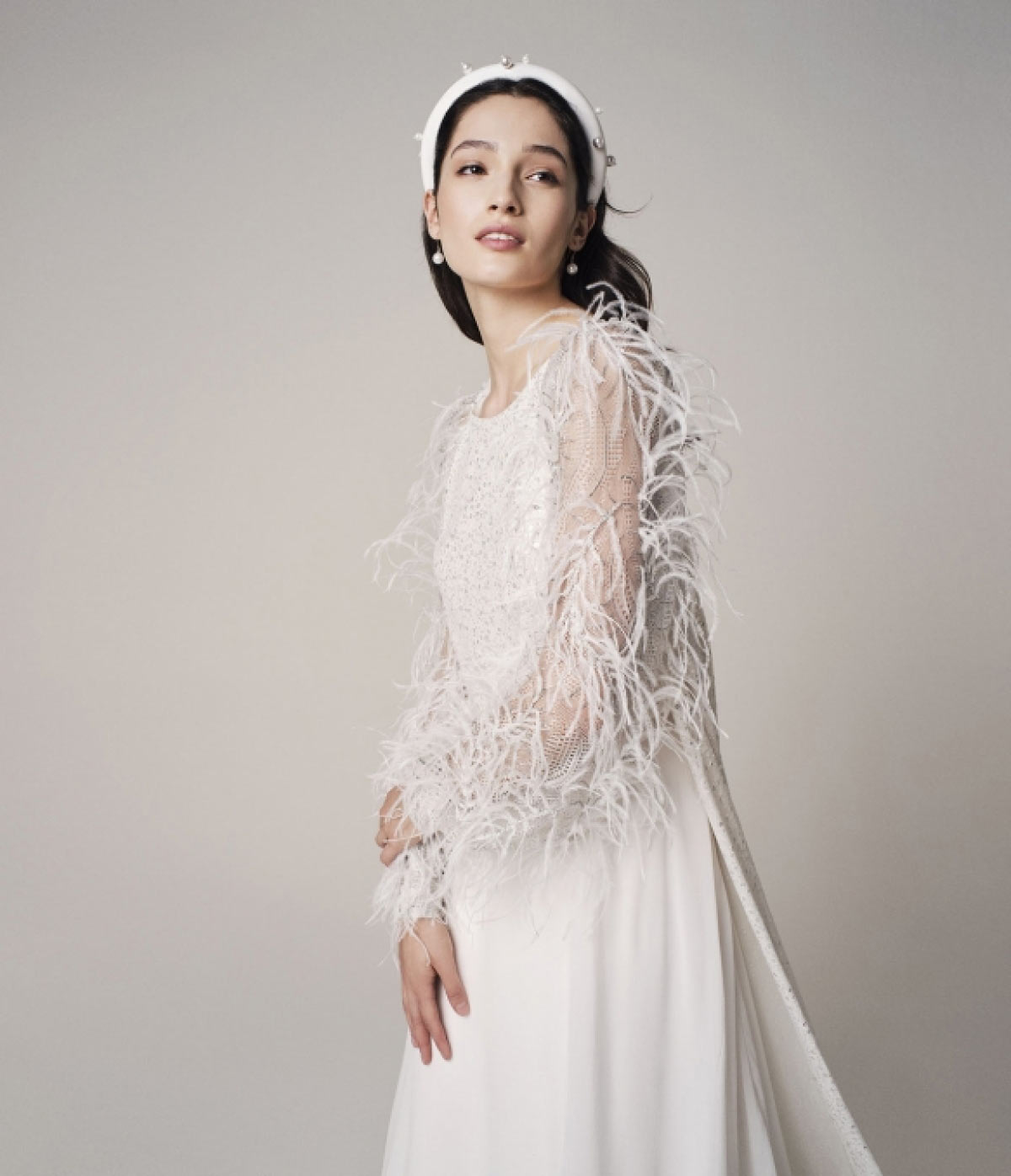 From sparkle and beads to bows, get set to swoon at these spotlight-stealing styles
---
Wed

Newsletter

All the latest wedding news and offers conveniently delivered to your inbox - for free!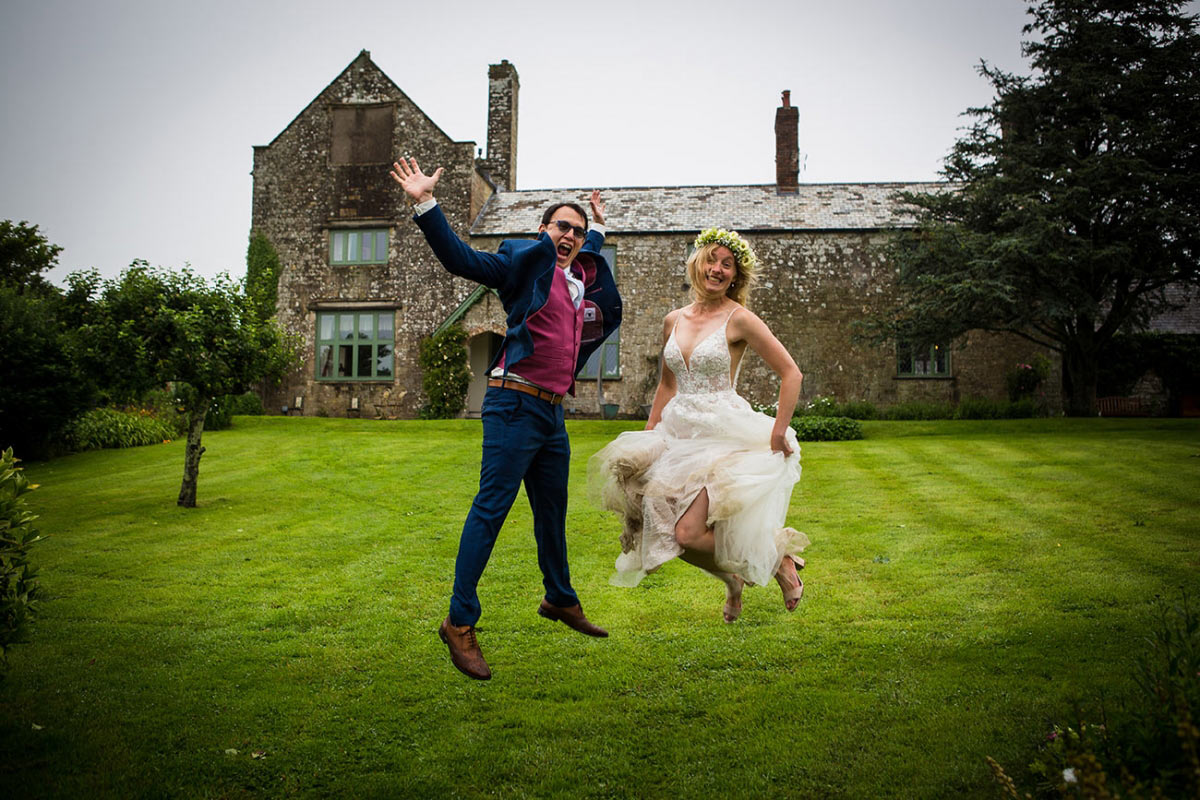 Love in the time of Covid-19From the heartache of postponed weddings to the heart-warming joy of engagements & the first vows exchanged after lockdown

---

Modern bridal wear and Devon-made jewelsDreamy bridal looks, flowers & botanical jewellery at Deer Park Country House

---

Wedding spaces at Hareston ManorThe dreamy options for ceremonies at Hareston Manor, a beautiful manor house venue in Devon

---
---
Weddings Cornwall - Weddings Devon

Planning a wedding in Cornwall or a wedding in Devon? You've come to the right place. Welcome to the website of the South West's fabulous wedding magazine. Chock full of wedding ideas, inspiration and advice, this is the most comprehensive and stylish
wedding directory
you'll find for your wedding in Cornwall or Devon.
Back issues of Wed Magazine are
free to view online
or you may
order a copy of any issue to your door for just £4.50
. You will find a
wedding directory
and a variety of articles on everything you'll need to generate
ideas for your wedding in Cornwall or Devon
, from
wedding venues in Cornwall
and
wedding venues in Devon
to wedding
catering,
wedding
flowers
and wedding
photography
.
At Wed Magazine, our mission is to bring you the best suppliers and well constructed articles on the wedding industry, thereby offering a feast of wedding ideas for your wedding in Cornwall or wedding in Devon.


Wed Magazine is available from all newsagents and key outlets like WHSmith, Waitrose and Sainsbury's in Cornwall and Devon. If you are in Cornwall or Devon, and your local newsagent does not stock Wed Magazine, inform them that you have a wedding to plan and ask if they will order it in for you. Otherwise, you can order the best wedding magazine in Cornwall and Devon online. Enjoy!