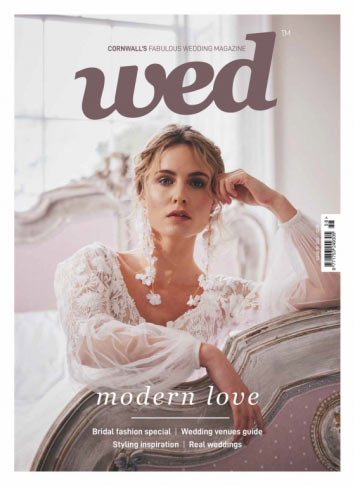 Cornwall Wed Magazine - Issue 59
Order In Print
Read Online!
Cornwall Back Issues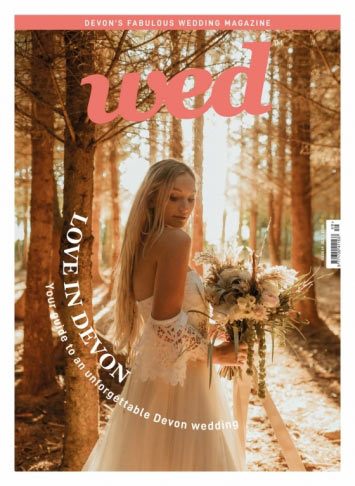 Devon Wed Magazine - Issue 49
Order In Print
Read Online!
Devon Back Issues
---
---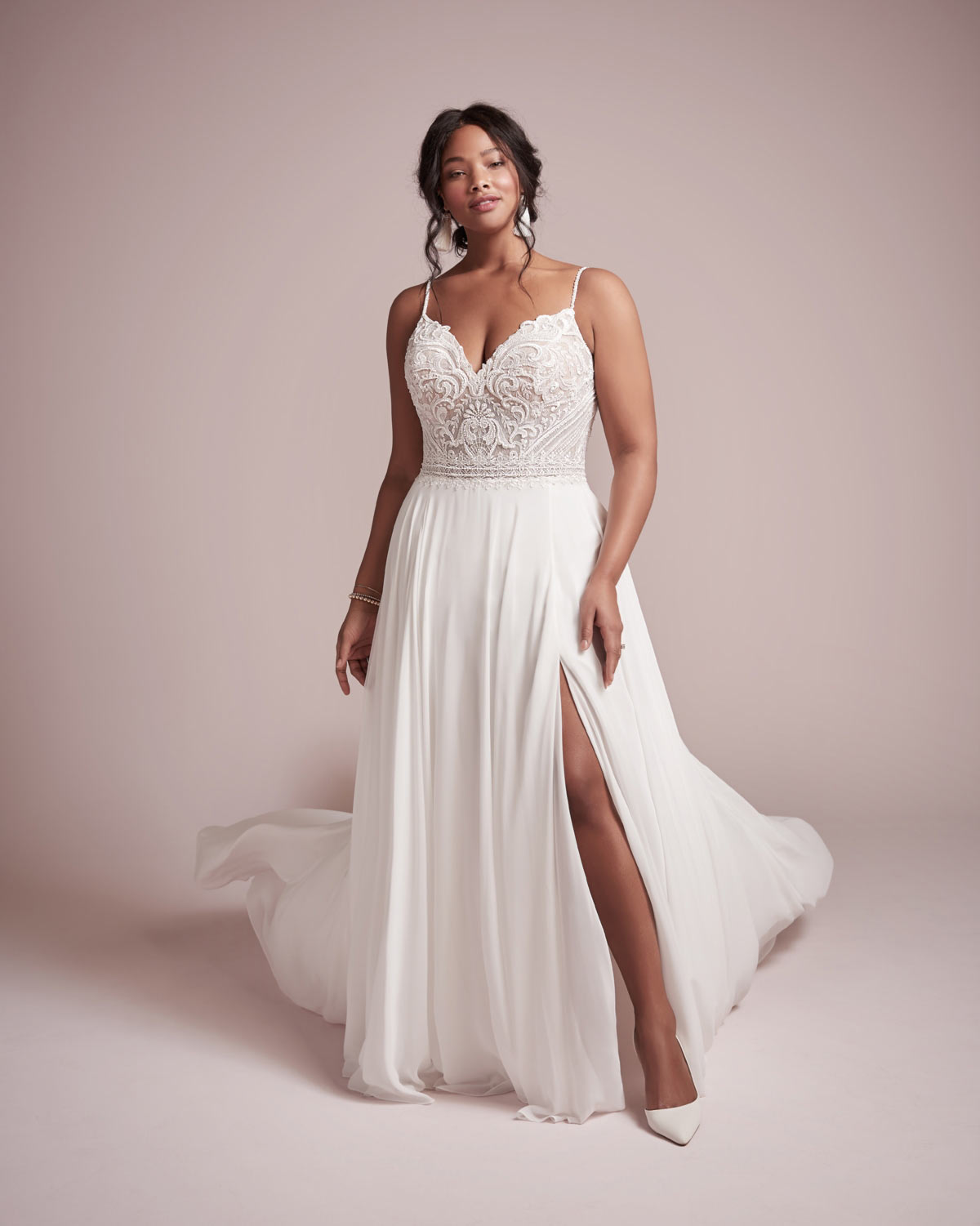 Get set to cause a stir - and show some leg - with these ultra seductive thigh-flashing numbers...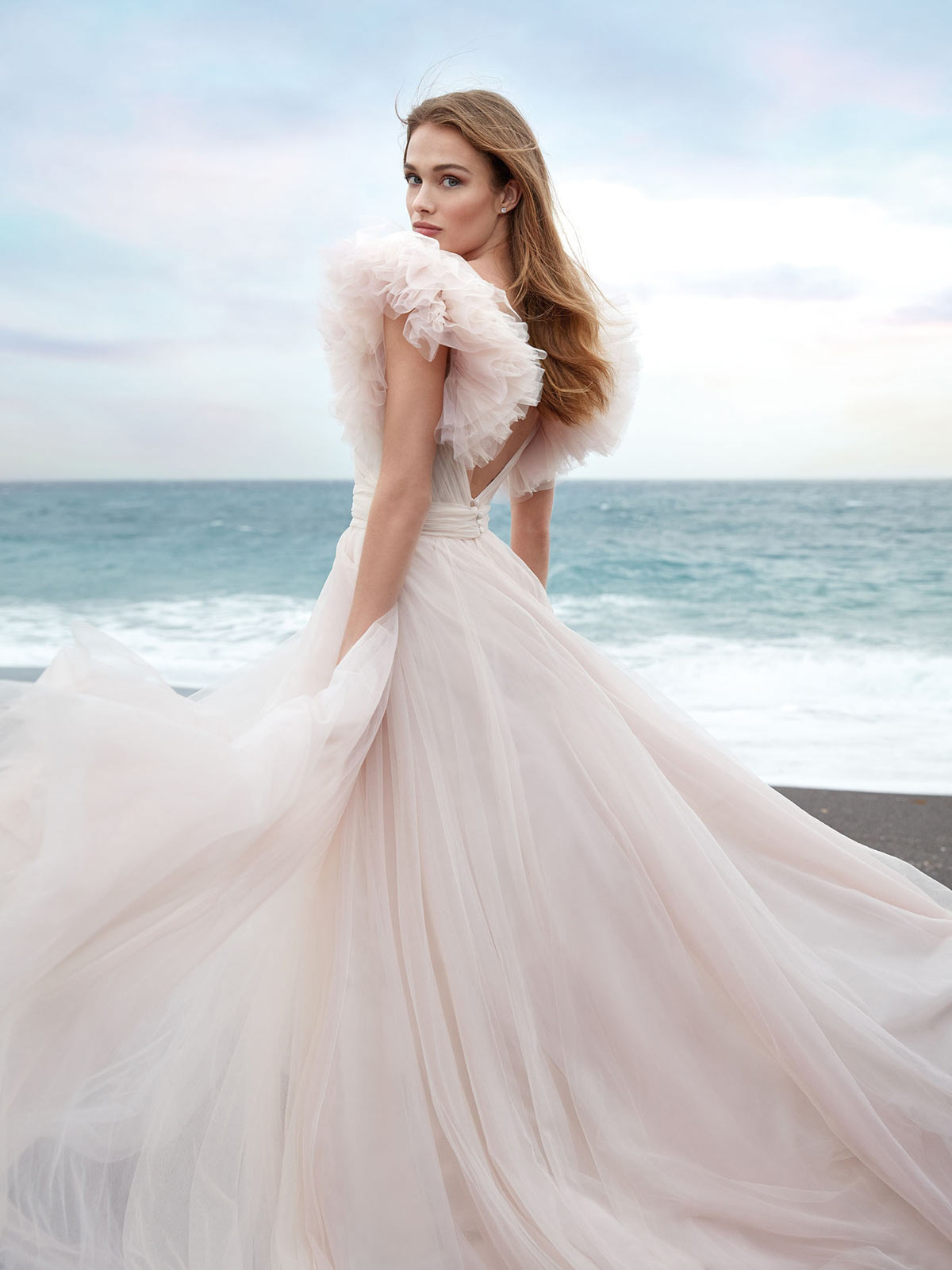 Stroke-worthy fabrics, luscious layers and voluminous elements are the must-haves of this season and beyond...
---
Wed

Newsletter

All the latest wedding news and offers conveniently delivered to your inbox - for free!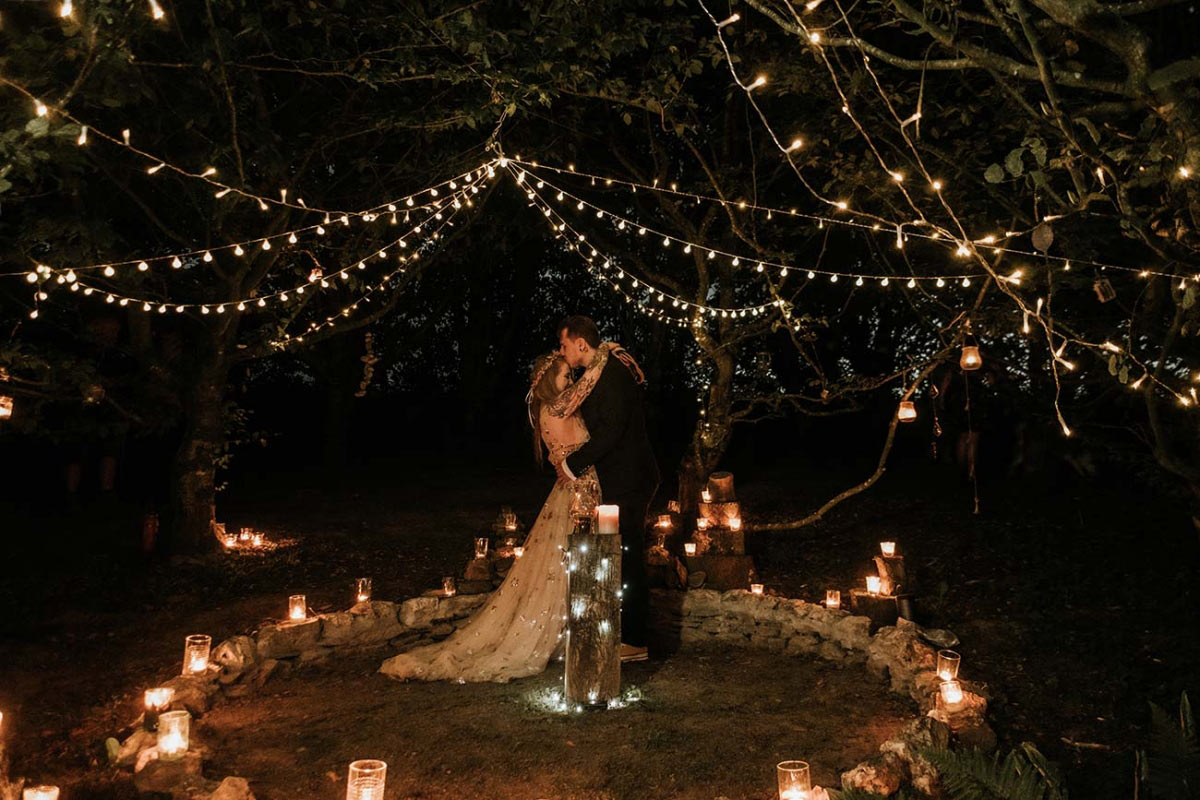 Small weddings of dreamsThree couples share the stories of their elopements in Cornwall

---

Time For YouTake inspiration from these wellness trends to ensure you both approach your wedding day as the best versions of yourselves

---

Love at the LidoClean lines and freshwater pearls meet easy, breezy fabrics in the iconic setting of Penzance's Jubilee Pool

---
---
Weddings Cornwall - Weddings Devon

Planning a wedding in Cornwall or a wedding in Devon? You've come to the right place. Welcome to the website of the South West's fabulous wedding magazine. Chock full of wedding ideas, inspiration and advice, this is the most comprehensive and stylish
wedding directory
you'll find for your wedding in Cornwall or Devon.
Back issues of Wed Magazine are
free to view online
or you may
order a copy of any issue to your door for just £4.99
. You will find a
wedding directory
and a variety of articles on everything you'll need to generate
ideas for your wedding in Cornwall or Devon
, from
wedding venues in Cornwall
and
wedding venues in Devon
to wedding
catering,
wedding
flowers
and wedding
photography
.
At Wed Magazine, our mission is to bring you dedicated and beautiful content, featuring the finest suppliers in the region, gorgeous inspiration and engaging articles, thereby offering a feast of wedding ideas for your wedding in Cornwall or wedding in Devon.


Wed Magazine is available from all newsagents and key outlets like WH Smith, Tesco, Martin McColl's and Sainsbury's in Cornwall and Devon. If you are in Cornwall or Devon, and your local newsagent does not stock Wed Magazine, inform them that you have a wedding to plan and ask if they will order it in for you. Otherwise, you can order the finest wedding magazine in Cornwall and Devon online. Enjoy!