Wedding Fairs in Cornwall and Devon | Bridal Fayres in Cornwall and Devon
Tredudwell Manor's Wedding Open Day
Saturday 18th January

10am - 3pm
Tredudwell Manor is an exquisite 18th century country manor house set in its own peaceful gardens and woodlands with breathtaking views stretching out to Cornwall's Heritage Coastline. Their Winter Wedding Open Day will be packed full of warm, welcoming, soft and romantic wedding ideas, giving the perfect opportunity to explore Tredudwell Manor House & their gorgeous wedding pavilion - all styled to inspire. Speak to the team about holding your wedding here, enjoy live music & entertainment and chat to the handpicked collection of local suppliers offering ideas & advice on how to create the dreamiest of days.
Entrance is free with a complimentary glass of fizz, but please RSVP via the link below:
tredudwell.co.uk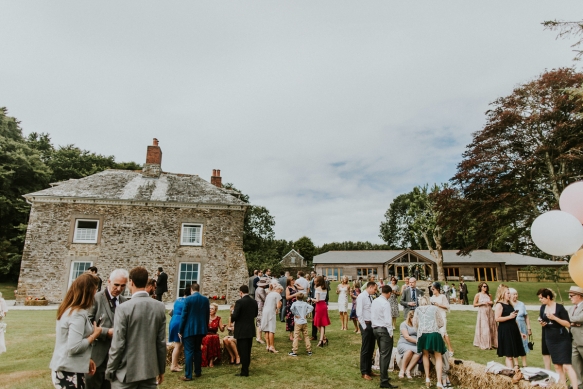 Image Dan Ward

Industrial Luxe Wedding Showcase at Upton Barn & Walled Garden
Saturday 18th January

12-4pm
Experience the beauty of Upton Barn and meet the venue's handpicked selection of incredible suppliers at their exciting, interactive wedding showcase. Upton's unique interior design using raw wood, exposed concrete floors and steel features, teamed with luxury fabrics, warm colour tones and soft feathery textures creates the modern tough luxe look that adds a sense of elegance and sophistication to Upton's industrial edge. Showcasing the very best in photography, floristry, cake design, entertainment, make-up artistry and wedding styling from over 20 handpicked suppliers and artisans, discover the latest trends and meet the suppliers to discuss your ideas. Sample food from the fabulous Mulberry and Pickle Shack, wine from the lovely Paddy at Vine Wine and the launch of Upton's exciting new curated drinks menu. There will also be a roaming catwalk featuring bridal dresses from Kate Walker and menswear by Zebel, while one lucky couple will be in with the chance of winning a fantastic prize pot of gifts from suppliers at the showcase. Even the very best photography can't do justice to the beauty of Upton Barn & Walled Garden so book your complimentary tickets now:
uptonbarn.com/industrial-luxe-wedding-showcase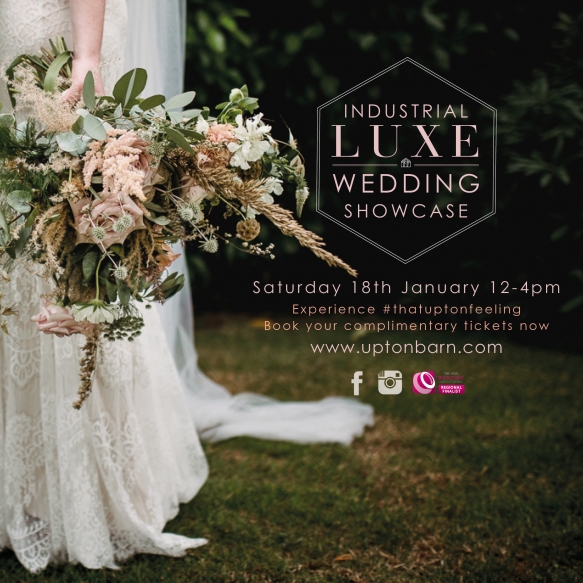 Kitley House Hotel Exclusive Wedding Showcase

Saturday 18th January

12pm-2pm
Brighten up your January by visiting the spectacular, Kitley House Hotel on for their much-anticipated wedding showcase. Having recently scooped gold in the Devon Tourism Awards, the divine venue will wow visitors by being specially dressed for a wedding, allowing you to experience its full glory and potential, while an array of the venue's preferred suppliers will be on hand to give indispensable advice and boundless inspiration to help you achieve your desired look and feel for the dreamiest of W-days. The hotel's highly experienced team will also be available to answer any questions you may have about the venue or any special requirements you may have to ensure whatever your plans - whether you envision a lavish affair or more intimate celebration, it is staged to individually suit. What's more, Kitley will reveal their latest limited availability dates for 2020, 2021 and 2022, along with a series of exclusive offers linked to the showcase day.
Registration for the event is essential. To book:
https://helmtickets.com/events/5188/exclusive-wedding-showcase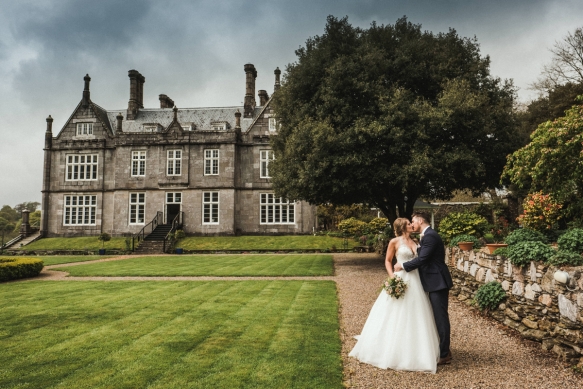 Simply Weddings Bridal Showcase at St Ives Harbour Hotel

Sunday 19th January
11am-3pm
Introducing their first show of the year with aplomb, the much-anticipated planning event series by Simply Weddings starts at the spectacular St Ives Harbour & Spa. Located in the picturesque town of St Ives with views over Porthminster Beach, the renowned hotel is a must-see venue for anyone looking to say 'I do' by the sea. The expert team will be on hand to show you around and discuss how to bring your every vision to show-stopping life along with an array of top suppliers including bridal wear, transport, make-up, hair and many more. 

As with all Simply shows, couples will receive exclusive goody bags complete with discounts and offers (including a teabag and a biscuit to enjoy at home when you put your feet up and go through all the information you gathered at the show) - plus there's the chance to win a VIP bag with even bigger offers and a little gift or two.
Free entry.

Free park and ride from St Ives Rugby Club provided by A1 Cars and Strawberry Leisure.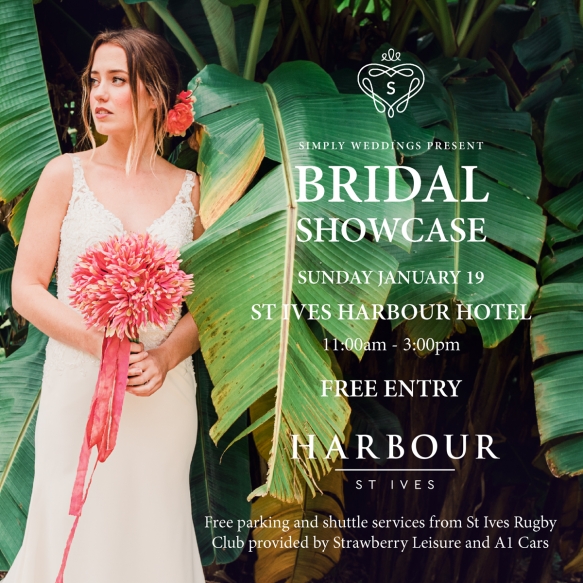 Launcells Barton Open Day
Sunday 26th January
10am-4pm
Brighten up your January with a visit to the gorgeous wedding venue that is, Launcells Barton for their exclusive planning event that looks set to inspire and entertain couples looking for something different for their day of I Dos. The venue will be specially styled to showcase just exactly how stunning a wedding here can look, allowing you to explore North Cornwall's historic country manor house and spellbinding surrounds. Discuss the finer details with a host of hand-picked suppliers and sup on a complimentary glass of fizz as you envision an incredibly special celebration at one of the county's most lusted-after locales.

By appointment only, so book today for your mini show around.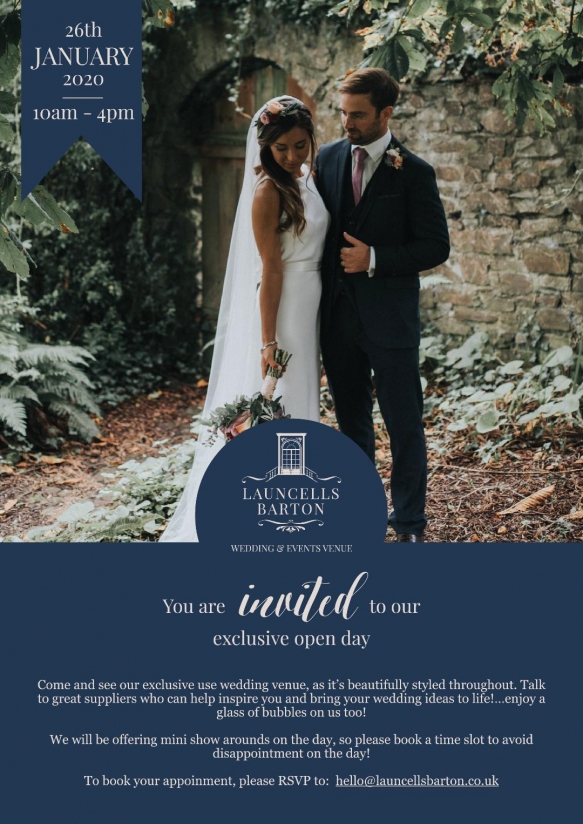 Simply Weddings Bridal Showcase at Truro College

Sunday 26th January
10.30am-3pm
Join over 60 of Cornwall's top industry suppliers all under one roof in a brilliant centrally located venue, providing a great planning opportunity for all couples at every stage in the process. Chat with a variety of local businesses who will happily be on hand to inspire and assist you with anything you could dream of for your special day, from venues and cars to cakes, bridal wear, catering, florists, hair, make-up and more, each one with something different, special and unique to suit every individual. And with make-up and hair demonstrations, talks from industry professionals, a stunning roaming catwalk and host of interactive displays for all the bridal party, you simply cannot afford to miss out on this exciting event.
FAL Building (first one off the roundabout by Pizza Hut)

Free parking.
Pre Register now via the Eventbrite link to get free entry and your complimentary glass of bubbly.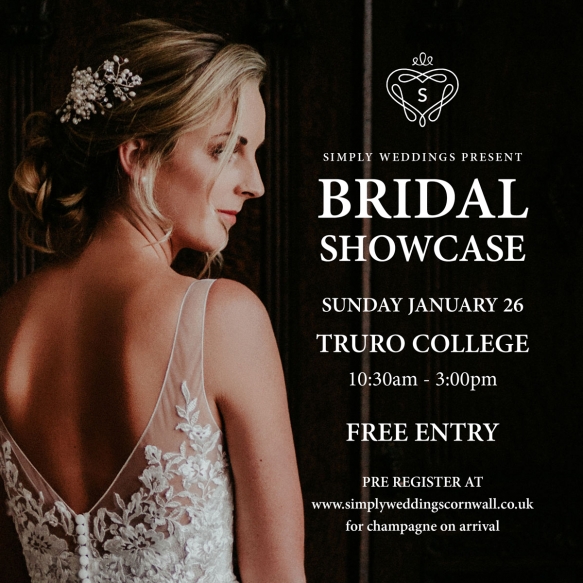 Explore the farm and walled kitchen garden, meet our lovely local suppliers and embrace all things wedding! From florists and photographers to styling ideas and dresses, we have all your wedding essentials covered with lots of local talented suppliers on hand. Plus, its the perfect excuse to grab a glass of bubbles, explore our beautiful farm and try some delicious homemade snacks from the River Cottage kitchen team.