About Wed Magazine
Wed is Cornwall and Devon's go-to wedding planning platform. We believe there's nothing quite like switching off from technology, curling up with a cuppa and immersing yourself in a gorgeous magazine - especially when you have a wedding to plan! Launched in 2007, Wed Magazine has emerged as the leading wedding publication across Cornwall and Devon, combining luxe print with quality content, designed to inspire, inform and stir excitement for those wonderful days ahead. Each issue features the finest wedding venues from the westerly tip of Cornwall to the rolling hills of east Devon, as well as the most creative and talented wedding suppliers, fashion-forward boutiques and, quite frankly, everything you need to plan a wedding in these jaw-droppingly beautiful counties.
And it's not all about the magazine. Our website works hand in hand with the publication, featuring comprehensive venues and supplier directories as well as the latest wedding dresses landing in local boutiques, dreamy styled shoots and real weddings, and must-read planning features. We're all about throwing out the rulebook and designing a celebration that reflects your unique personalities and relationships! Wed is designed to make the wedding planning process enjoyable, inspiring and so much easier! Follow our socials, sign up to our newsletter and curl up with that cuppa... and enjoy!
Meet the Wed team...
Rebecca Matthews
Rebecca dreamed up her concept for Wed Magazine with her then boyfriend, Brendan Sleeman, back in 2007.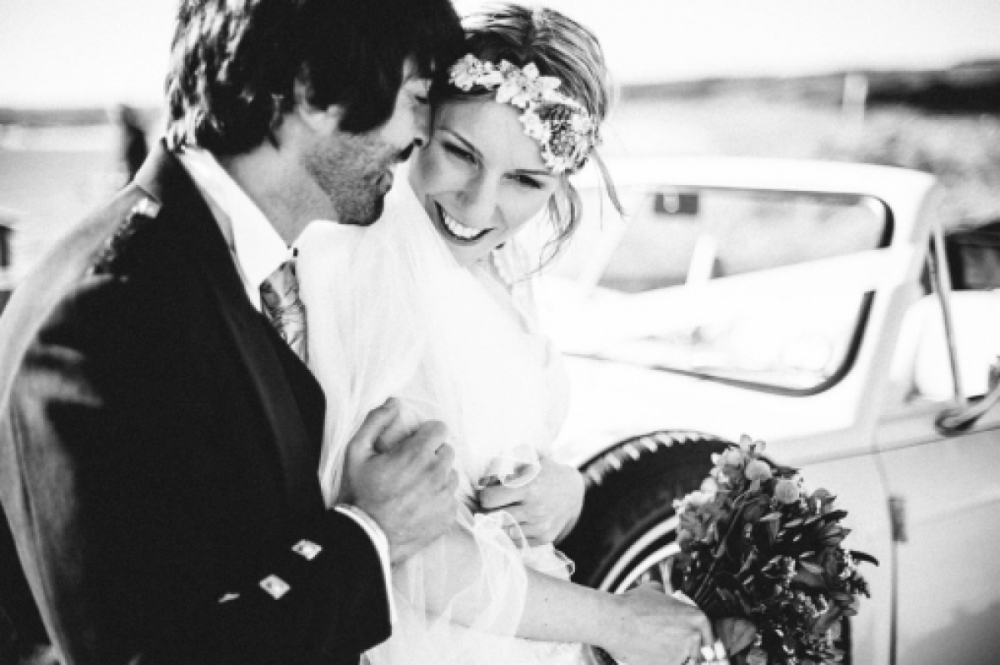 Hannah May
Hannah is Wed's Chief Features Writer. Infusing her love of the southwest and writing into all things wedding that she puts her pen (or keyboard) to, Hannah regularly covers everything from relationships and bridal wear to groom's fashion, food, entertainment and honeymoons. Always looking for a fresh spin on every aspect of weddings, Hannah's editorial input extends across all departments both in print and online, and she is just as dedicated to the task of exploring the hippest hotels and sampling the latest spa offerings as she is to updating the website's online listings (well, almost).

After graduating from the University of Exeter with a first in English Studies, Hannah travelled to the furthest-flung places she could before settling in her native Cornwall and into her career by writing for a film magazine (formerly run by Wed's publishing company) while also honing her feature journalism skills through various articles for national travel magazines, online literary journals, local guides and blogs. Passionate about showcasing the best of the region's wedding industry with a focus on creativity and individuality, Hannah writes with verve and authenticity to inform, inspire and entertain Wed's eclectic and ever-growing readership, and is both proud and privileged to do so.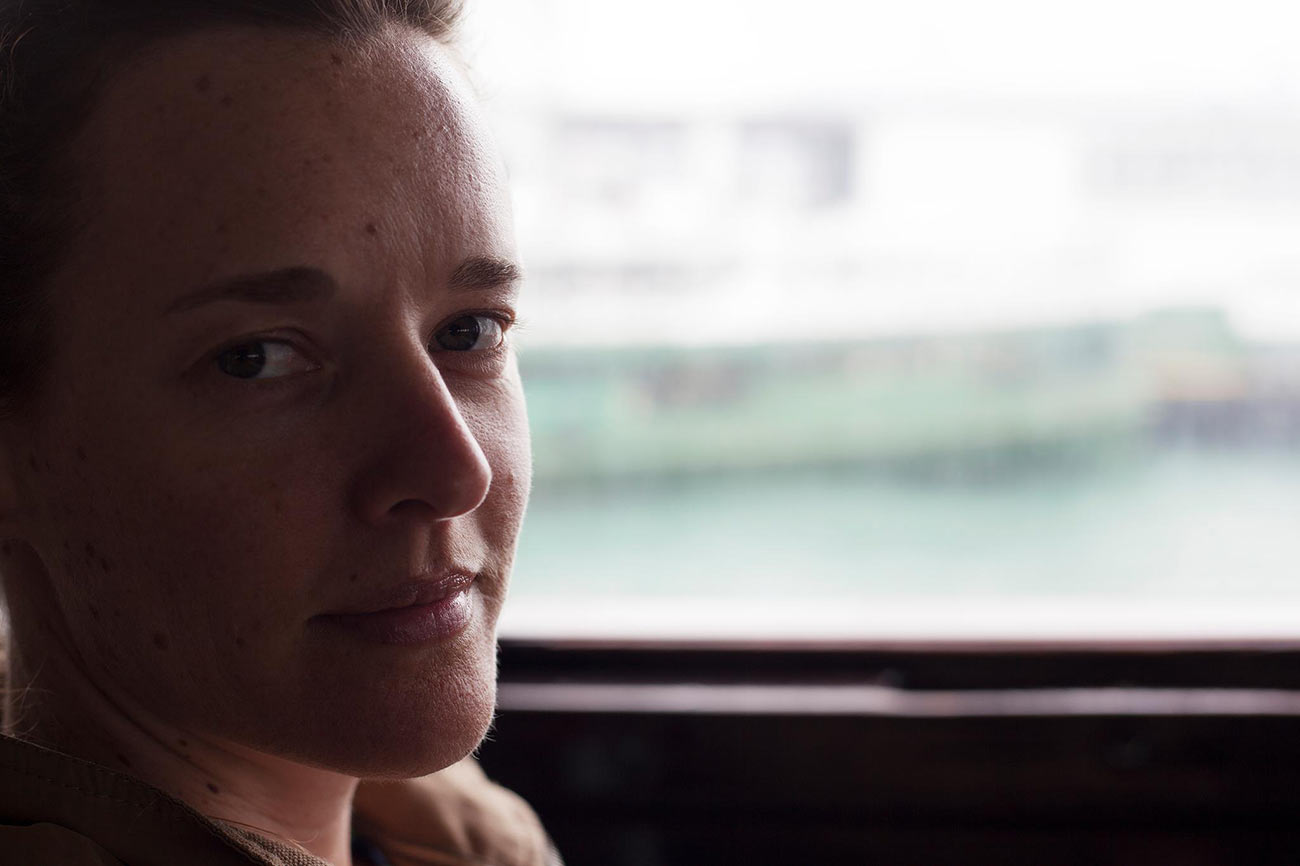 Lucy Lawrence
Wed's Deputy Editor, Lucy studied law at Cardiff University before doing a Master's degree in magazine journalism at City University, which led to a 15-year career (and counting!) that took her from Liverpool to Cornwall, via Berlin, London and Sydney.
Having come from a production and editing background, Lucy has worked on all sorts of magazines and websites, from computers and photography to celebs and lifestyle. However, she loves all things wedding, so much so that she had two of her own (to the same man, a wedding photographer!) – one in Australia and one in Cornwall.
At Wed Magazine, Lucy varies between writing, proofreading, sourcing images, sub-editing and dealing with social media…and she's a sucker for hen dos and speeches!
Outside of magazines, her interests are netball (playing, coaching, umpiring, watching – she's obsessed!), Pilates, travel and binge-watching Grey's Anatomy. She lives by the sea in Newlyn with her Aussie husband and cheeky son, Sunny.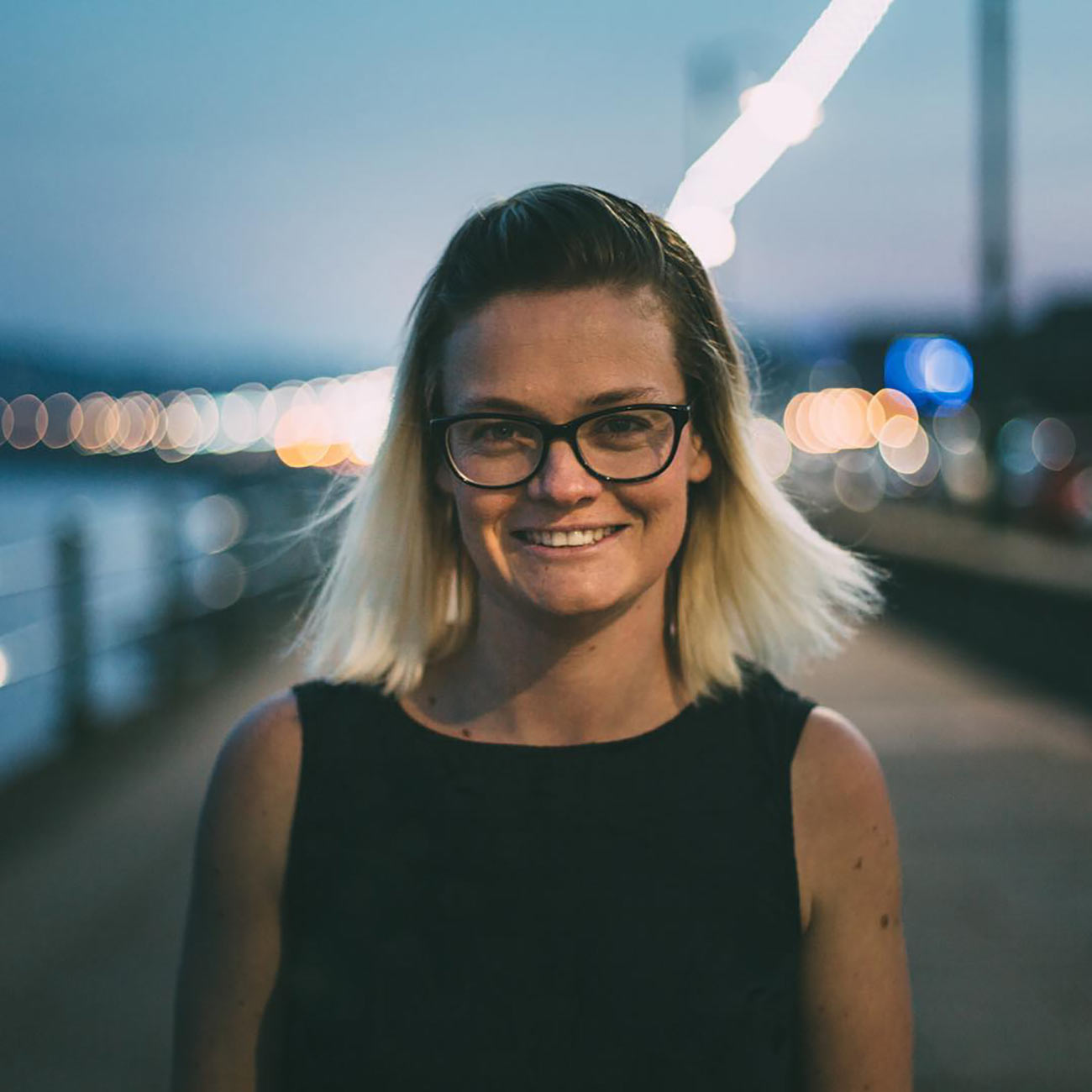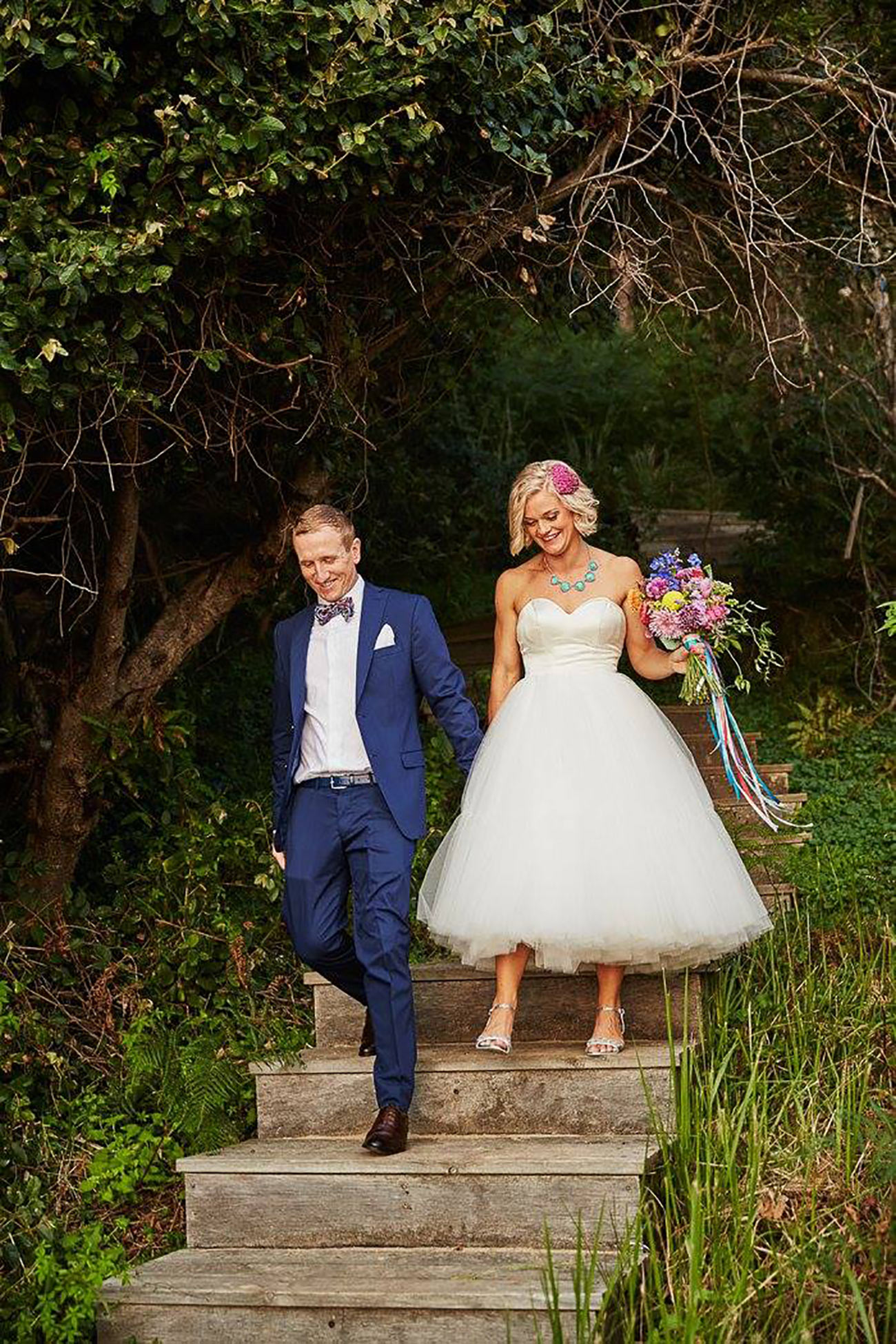 Lucy at her wedding in Australia