---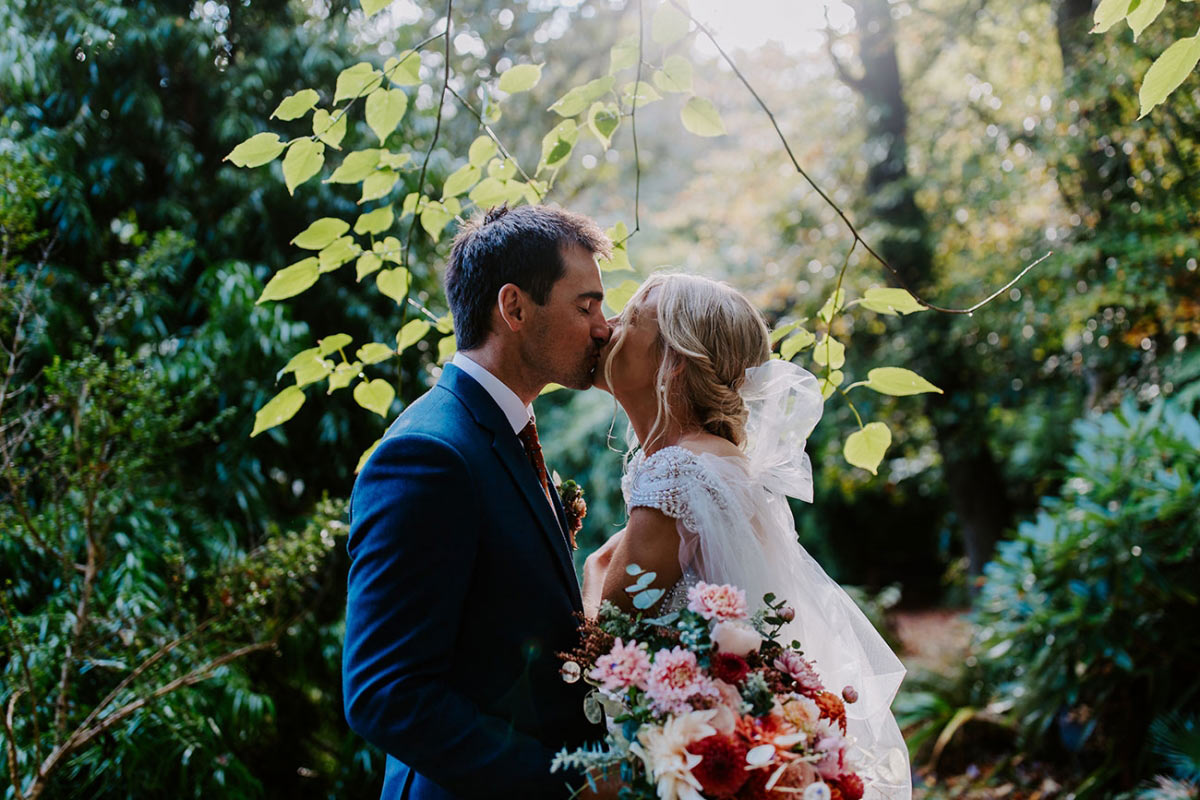 Wedding at Tremenheere Sculpture Gardens, Cornwall
Come Rain or Shine
---
Danielle and James's intimate wedding at Tremenheere Sculpture Gardens
"We met in 2009 through mutual friends who brought James along to my birthday party," says Danielle of their chance first encounter. "A week later we all went to Glastonbury Festival together where we realised there was something special between us as we danced the days and nights away."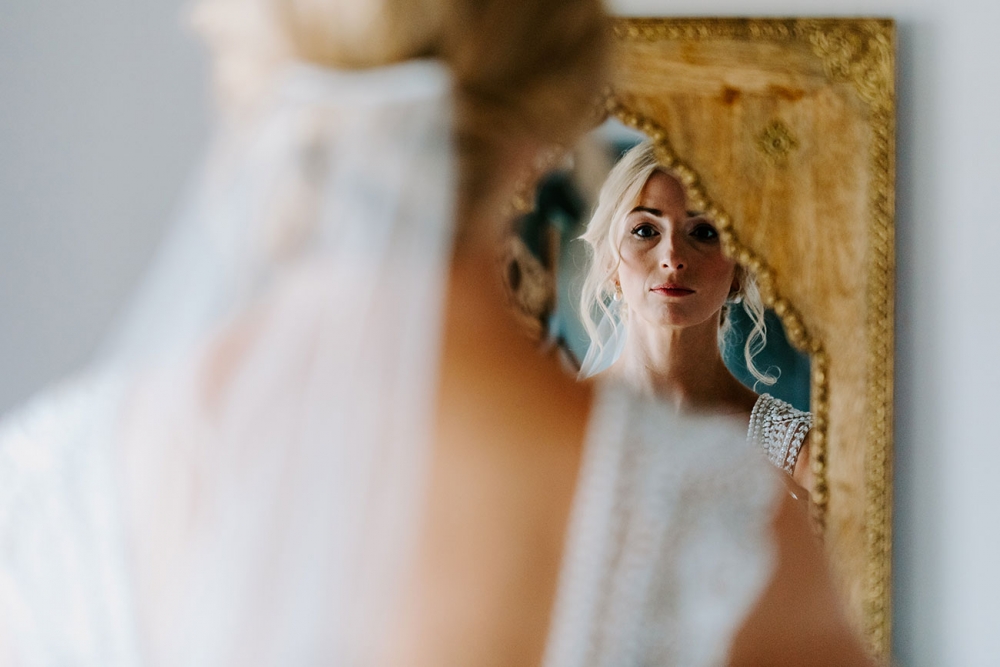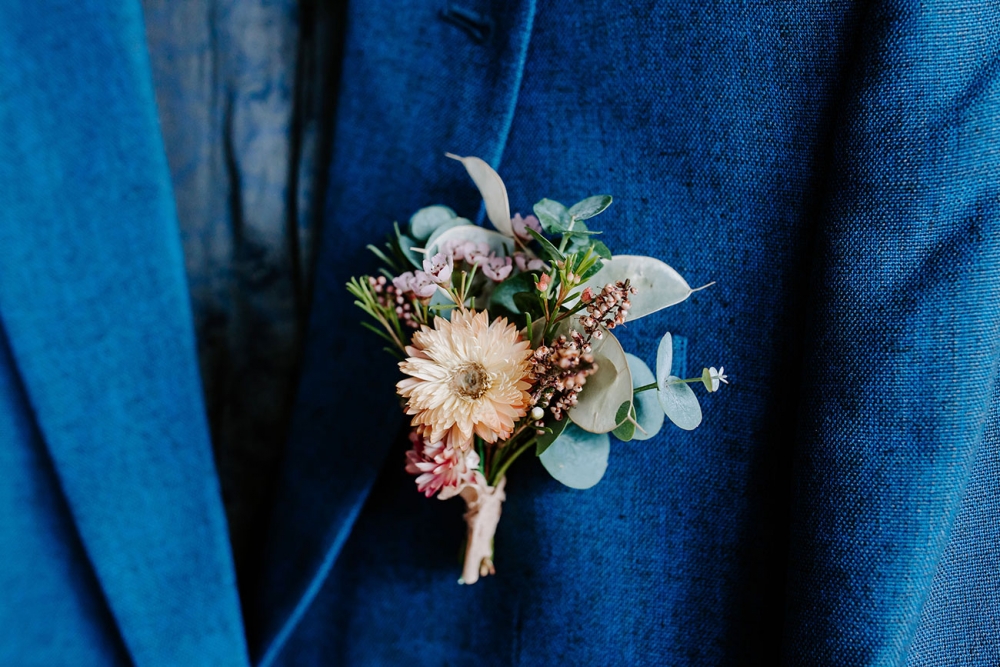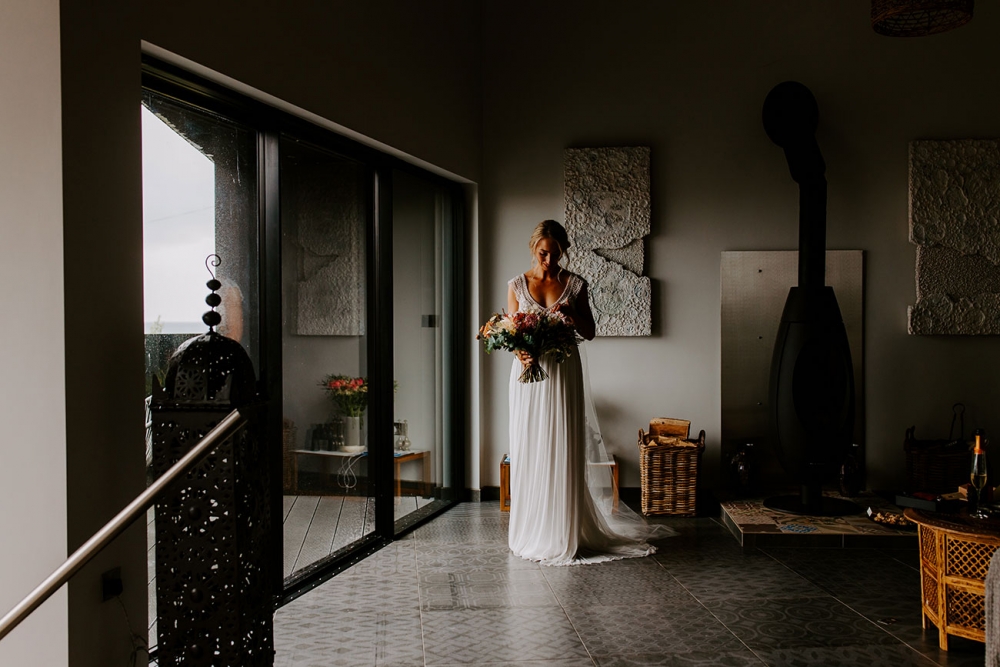 The couple's engagement took place during an equally memorable moment on the other side of the world. "In Australia, James took me for a walk on the beach and to the backdrop of whales and dolphins jumping in the surf he got down on one knee and asked me to grow old with him," remembers Danielle.
Deciding on a wedding of two parts, the pair chose the sublime setting of Tremenheere Sculpture Gardens for their ceremony followed by the gastro delights of Ben's Kitchen in St Ives for their reception.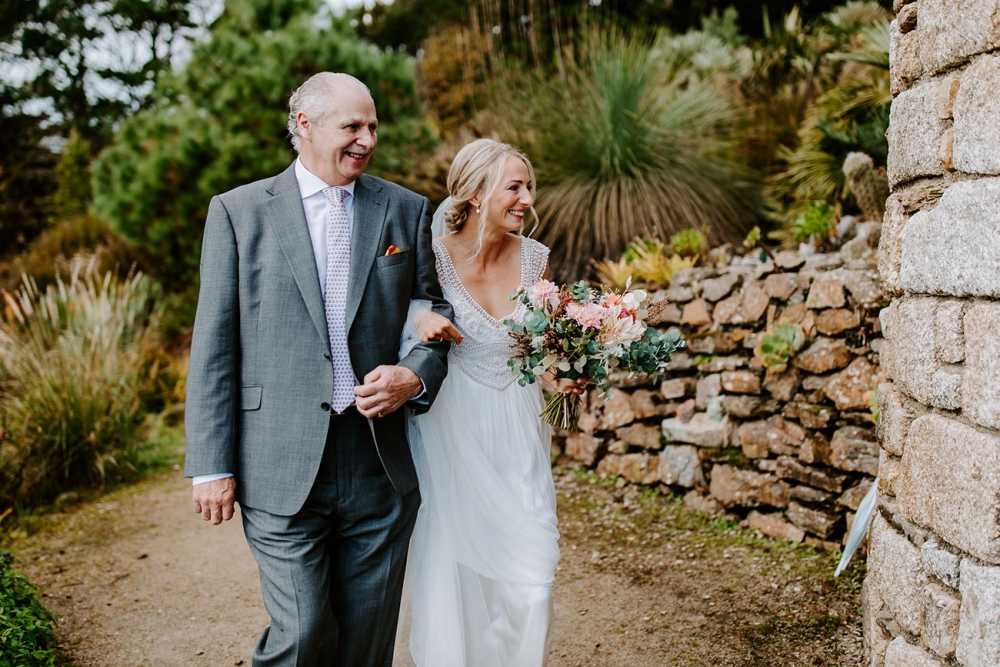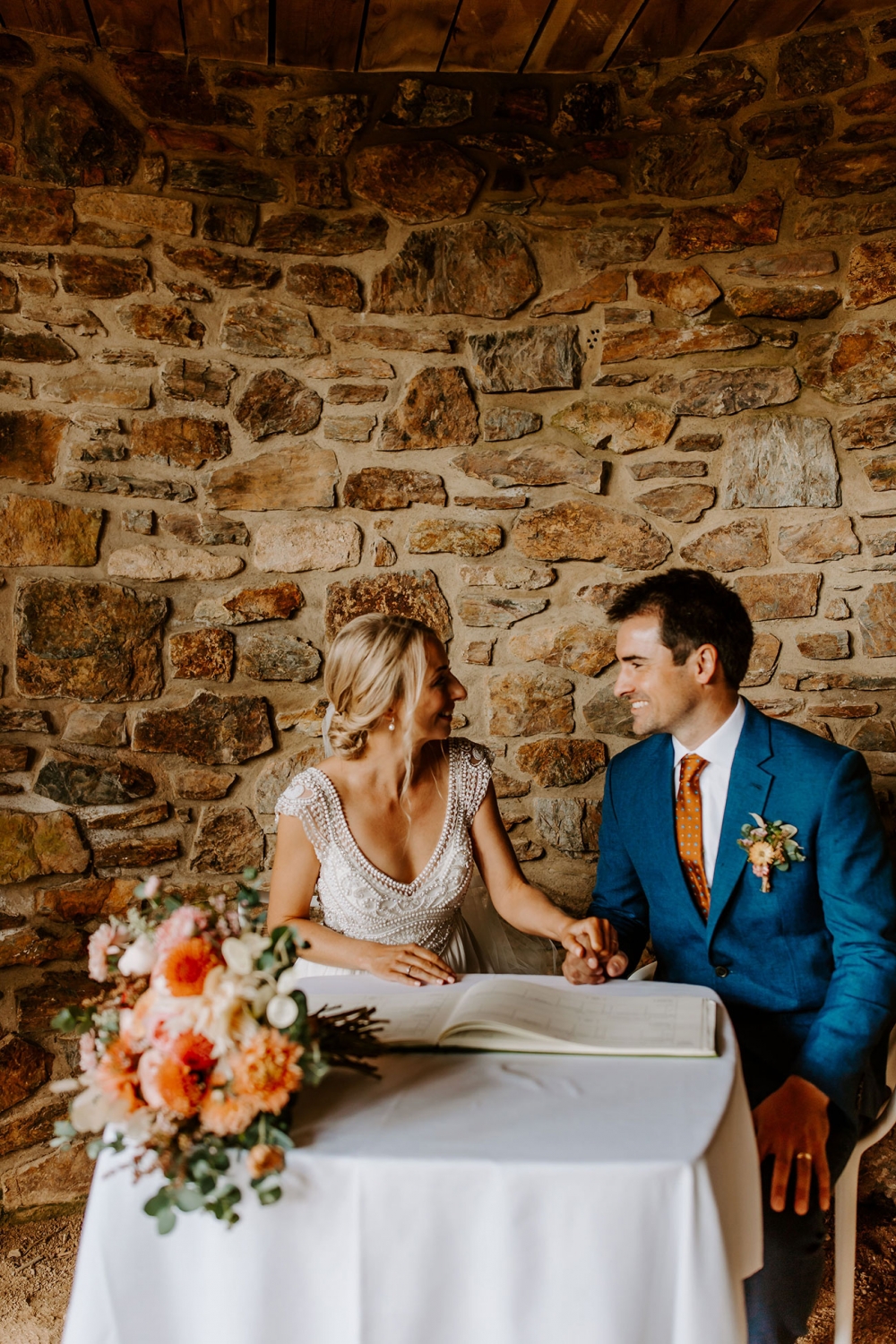 "Choosing the colour scheme was a bit of an organic process," explains Danielle of the way everything naturally came together to form the look and feel of their day. "When James got his suit tailored he tried on a burnt orange tie that looked incredible with his blue suit and was perfect for an autumn wedding. I love dusky colours like toffees and blush pinks, so from there the colour scheme developed with the help of our amazing florist."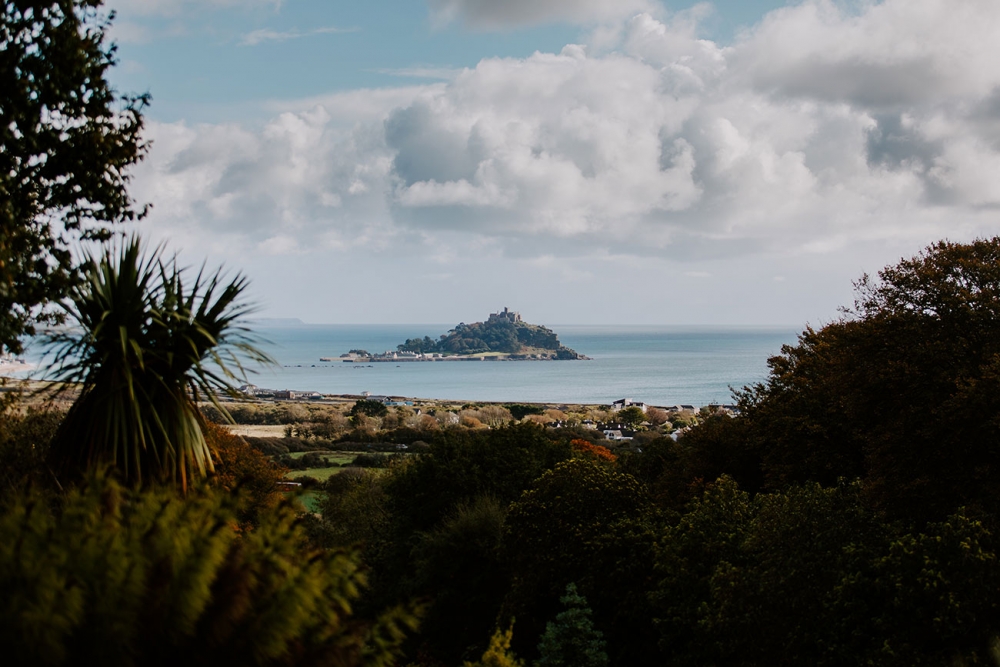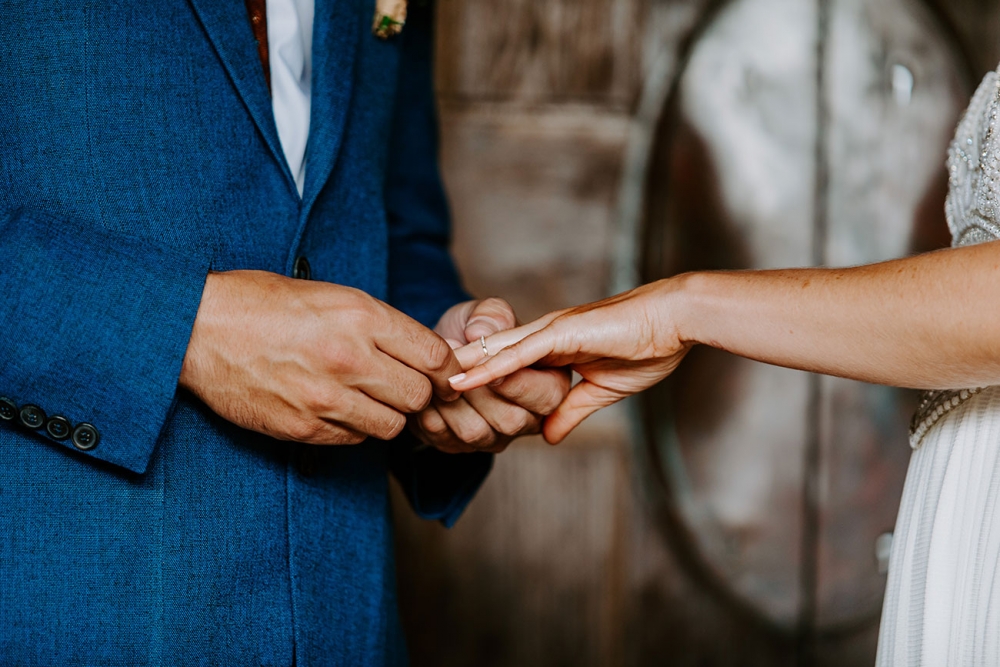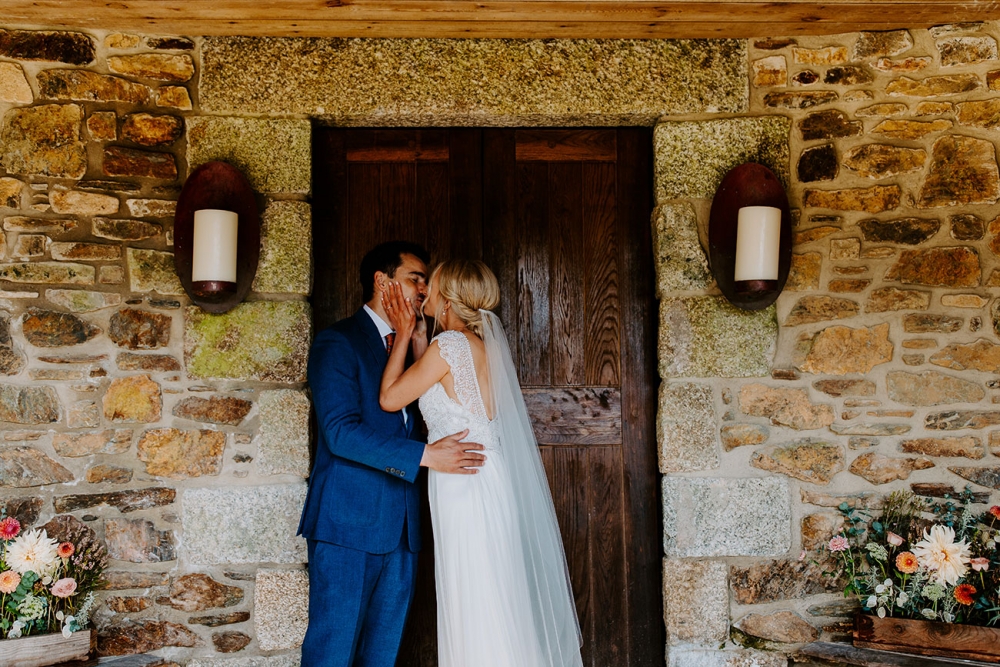 Booking accommodation in Mousehole, Danielle and James made the most of the beautiful Mount's Bay locale, departing with tradition by waking up together on the morning of the wedding "so we could have time just the two of us before the events started".
Being transported in style via a vintage camper van for their al fresco ceremony overlooking the bay, the newly-weds then enjoyed champagne and canapés in the sculpture garden in the company of their guests.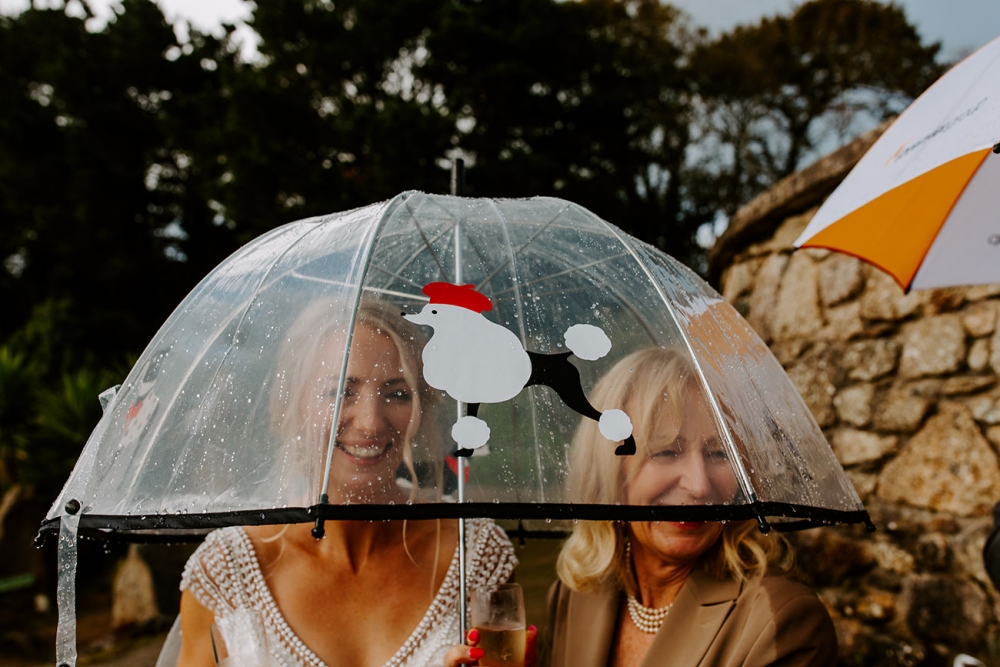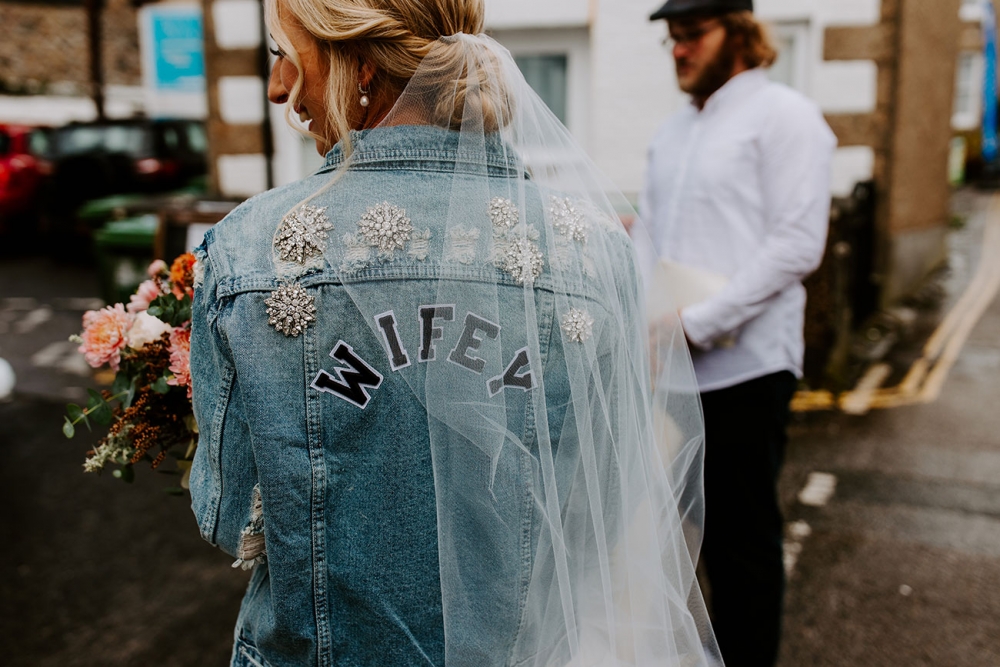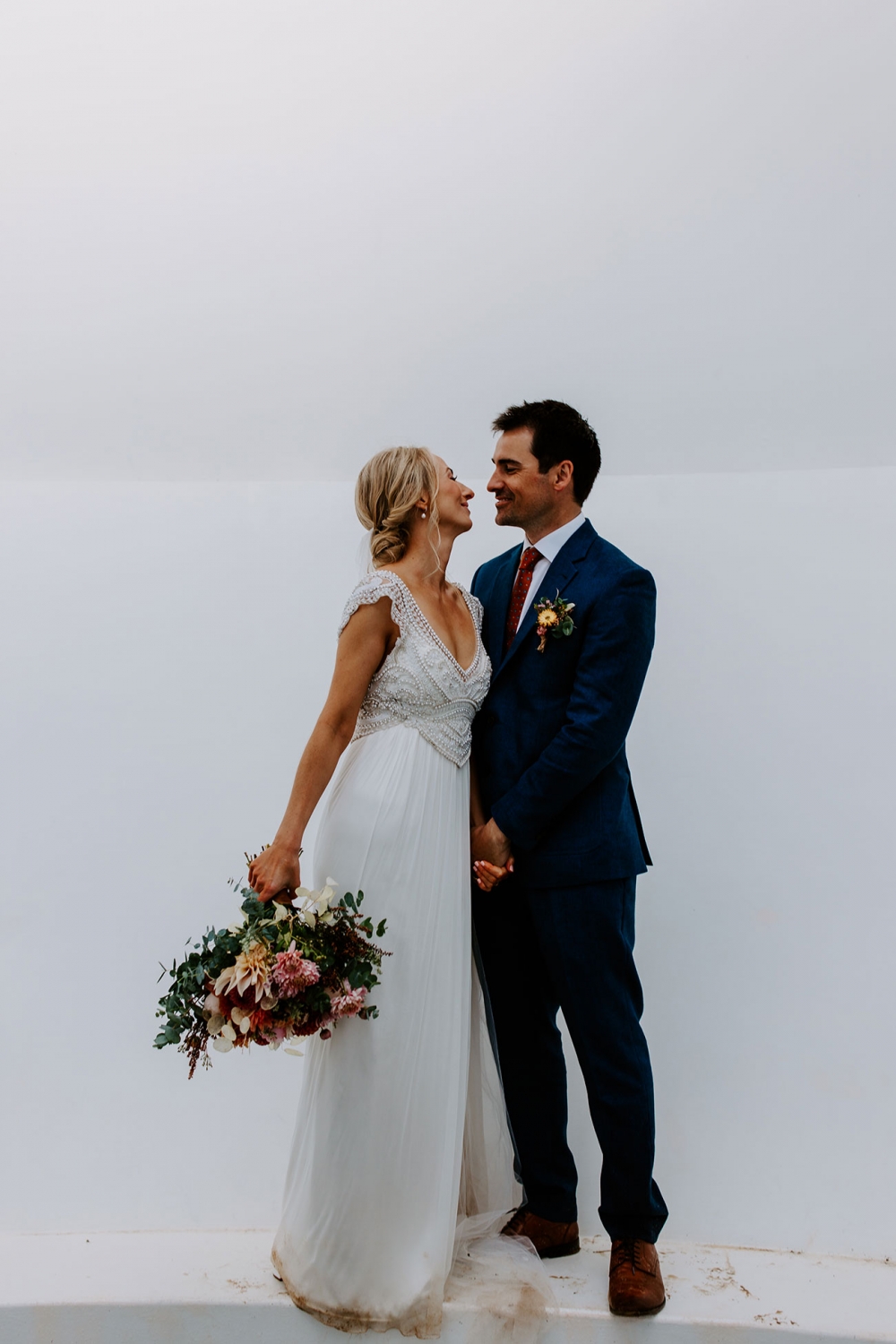 "It was brilliant sunshine, when from nowhere a torrential flash downpour rained down on us. We all ran for cover when someone shouted, 'the cake!', which had been left outside," says Danielle of the sudden drinks reception deluge. "My stepdad saved the day and sacrificed himself to run and get it, getting soaked in the process. All the guests, James and I just couldn't stop laughing! It goes to show that the weather doesn't matter on your wedding day, it's the love and laughter that surrounds you that makes it!" she smiles.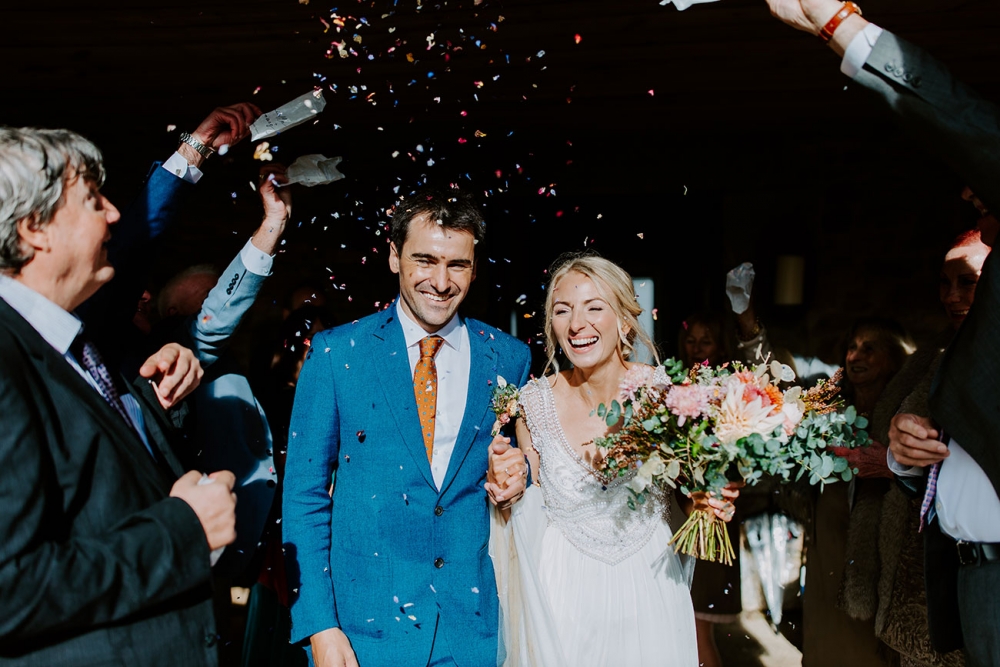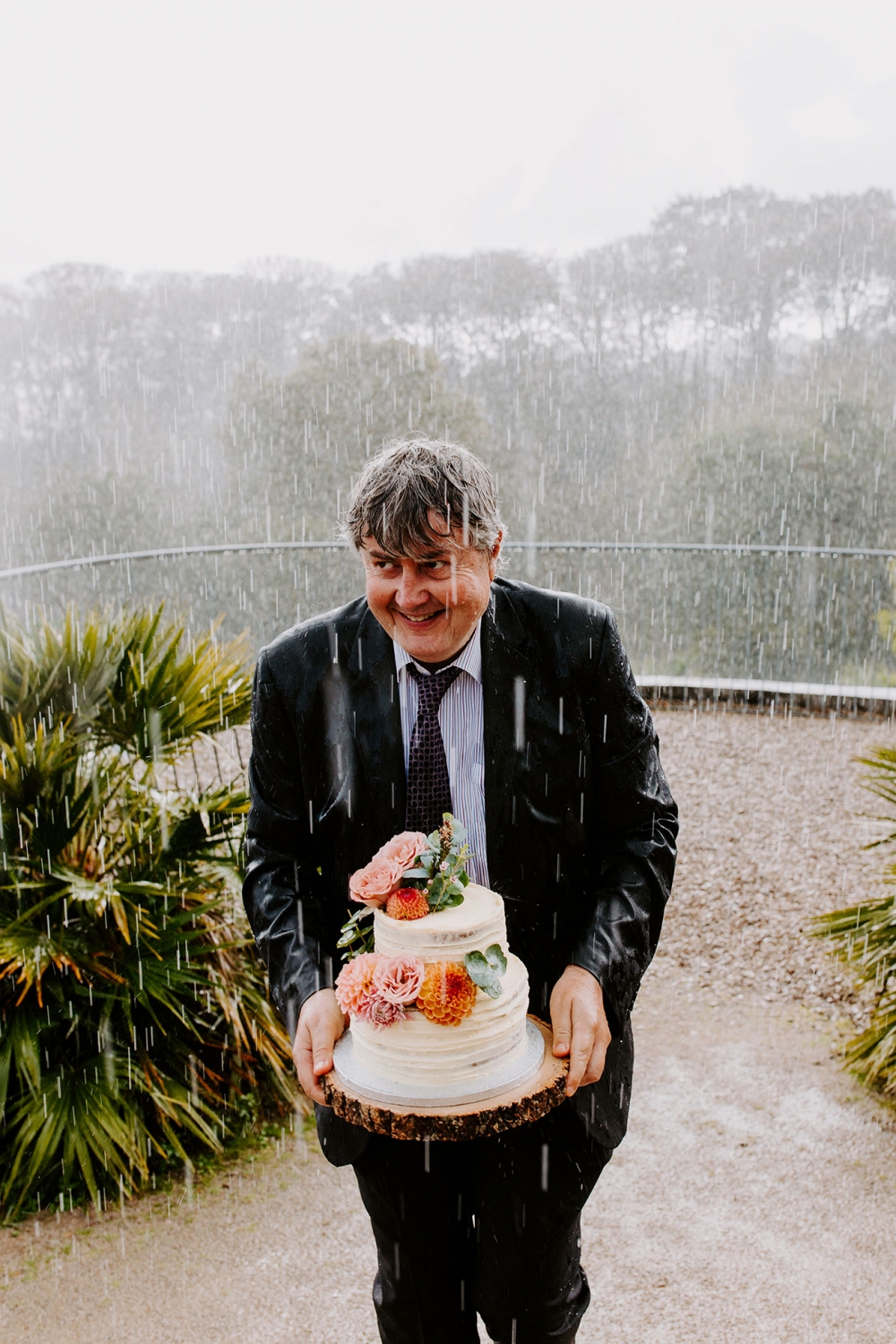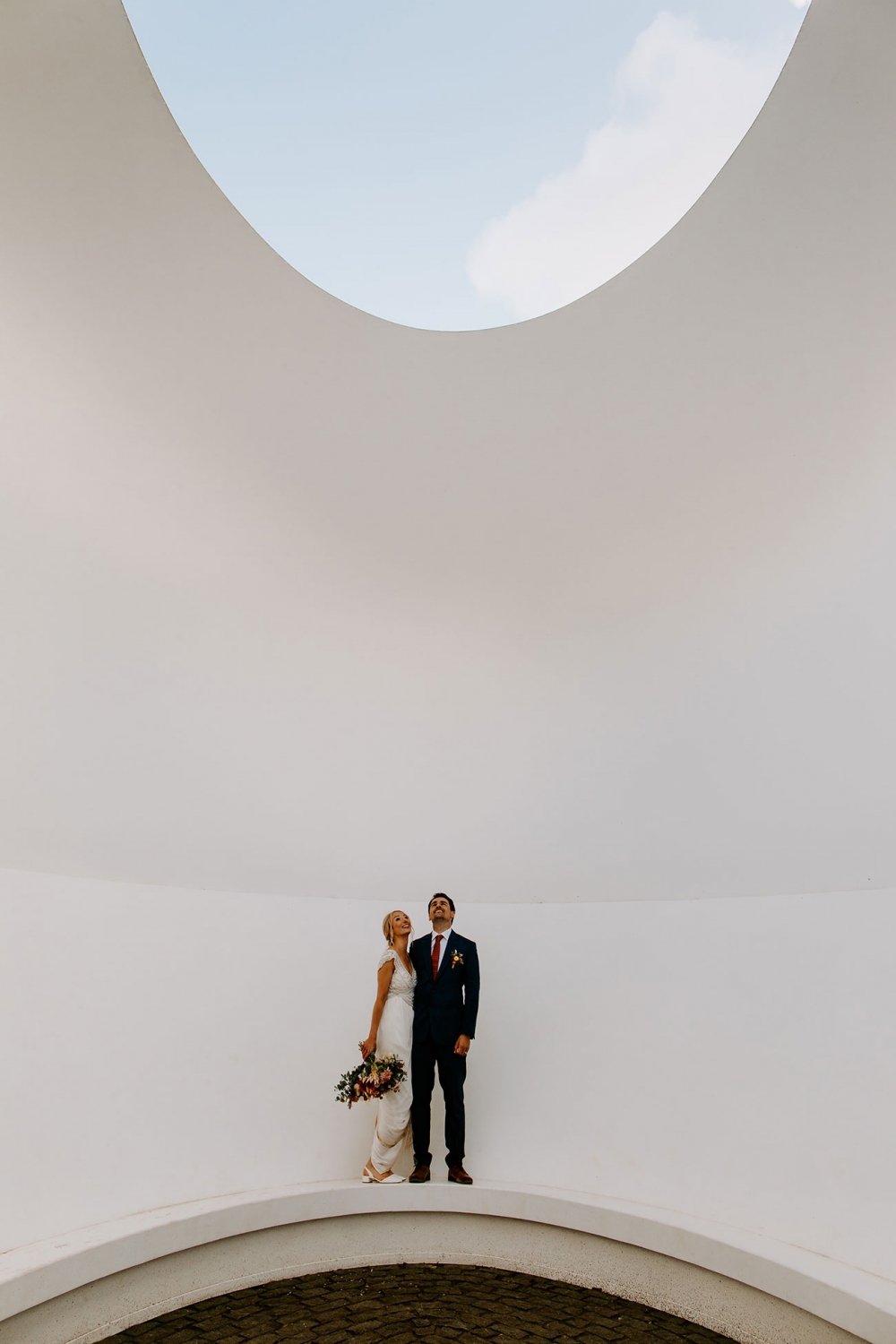 Danielle and James headed off for photos before relocating to St Ives where they joined their guests for an epicurean adventure at Ben's Kitchen. A tasting menu of locally sourced Cornish produce presented them with Newlyn crab, steamed sole with herb beurre blanc, and hake with truffled potato, wild mushroom and leek, rounded off with a delectable dessert of hazelnut, chocolate brownie, crémeux, dulce de leche and praline ice cream.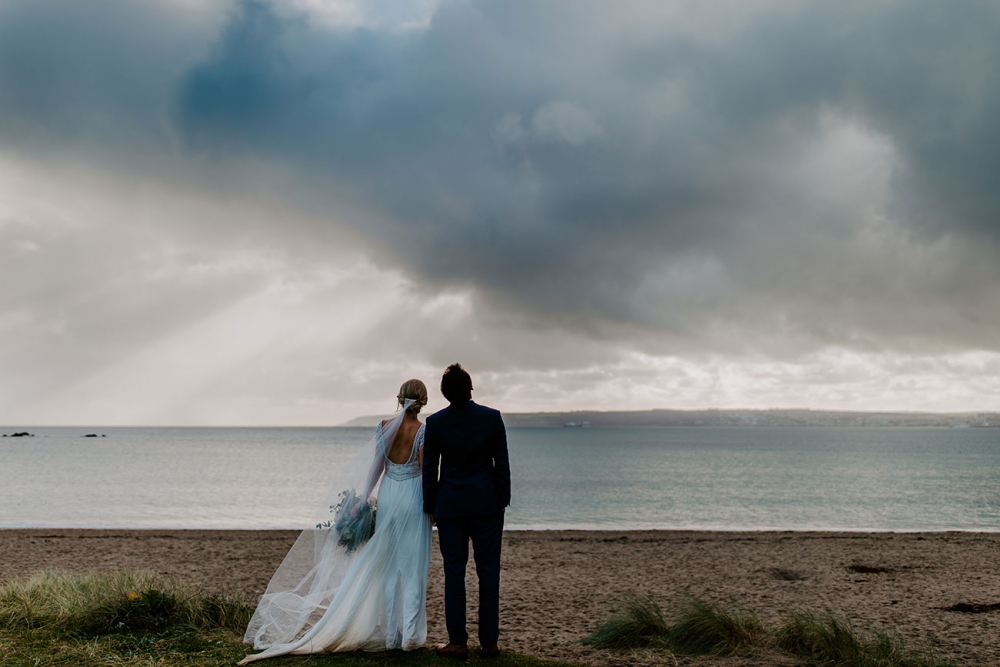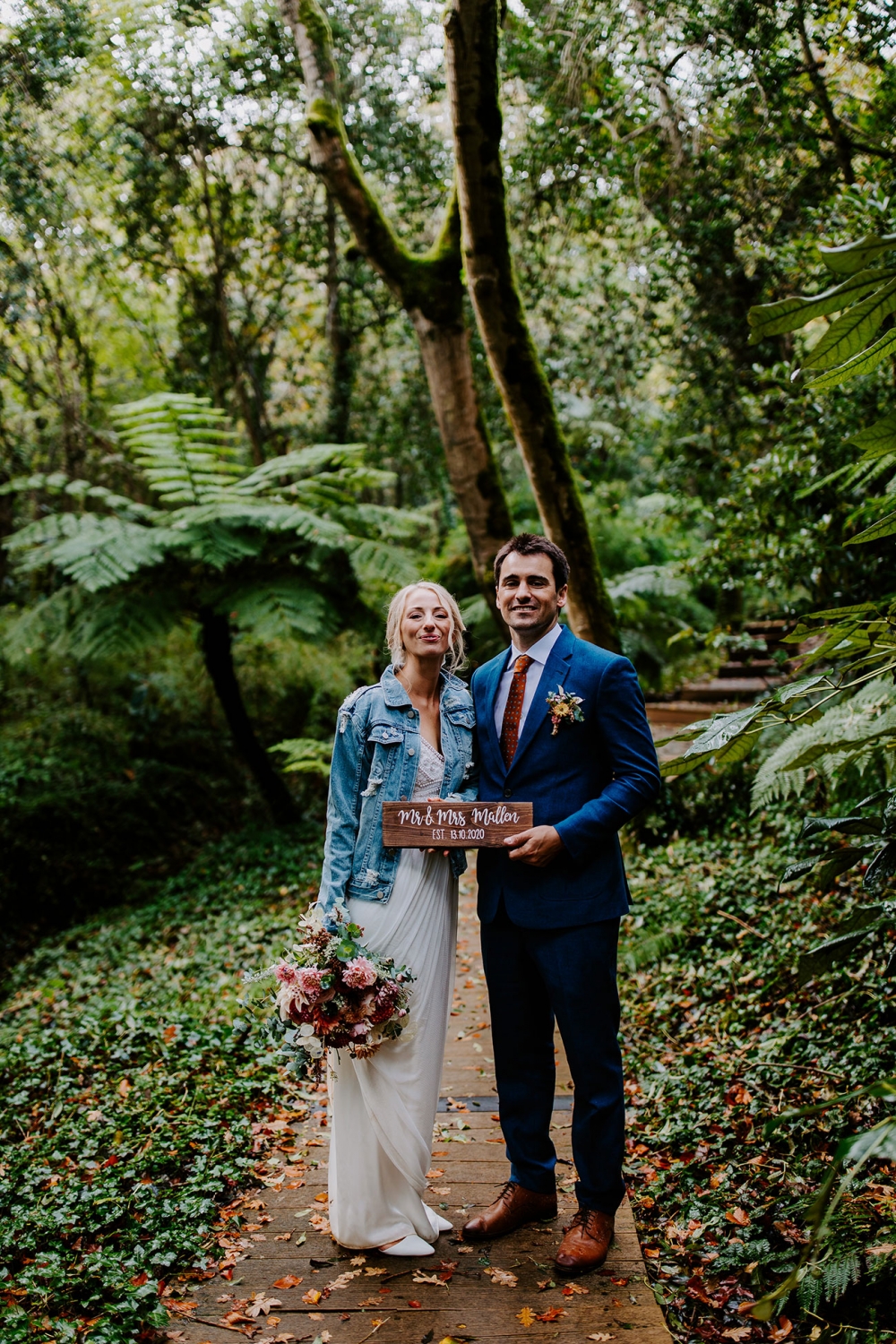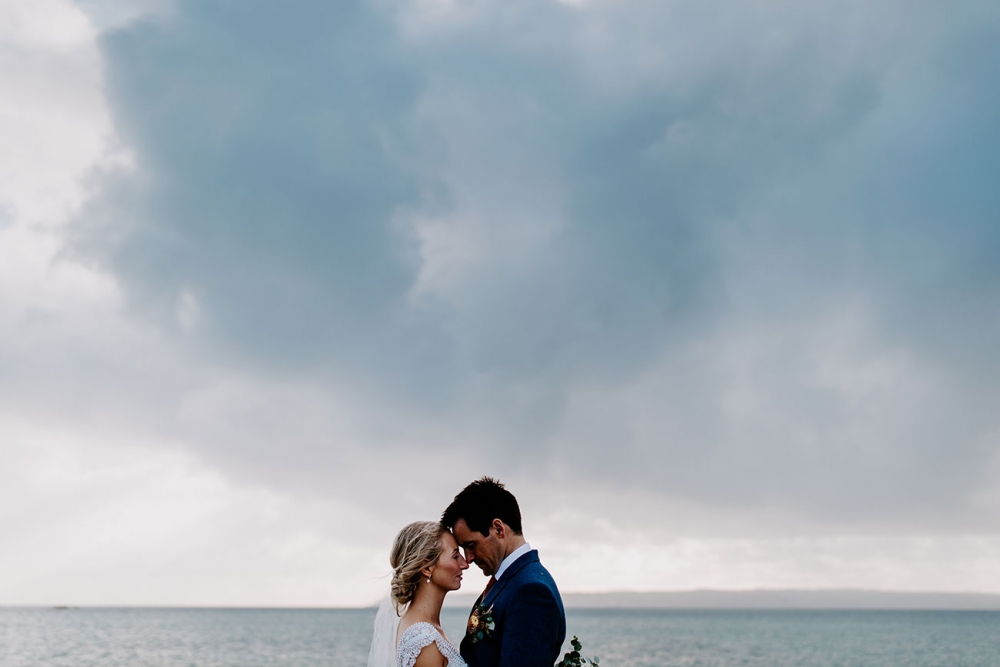 "We loved the moment after the ceremony when our guests lined up and threw confetti. It was the moment when we thought: 'Wow – we are actually married! We have done it and here are our loved ones all celebrating with us,'" reveals Danielle as a particularly standout moment.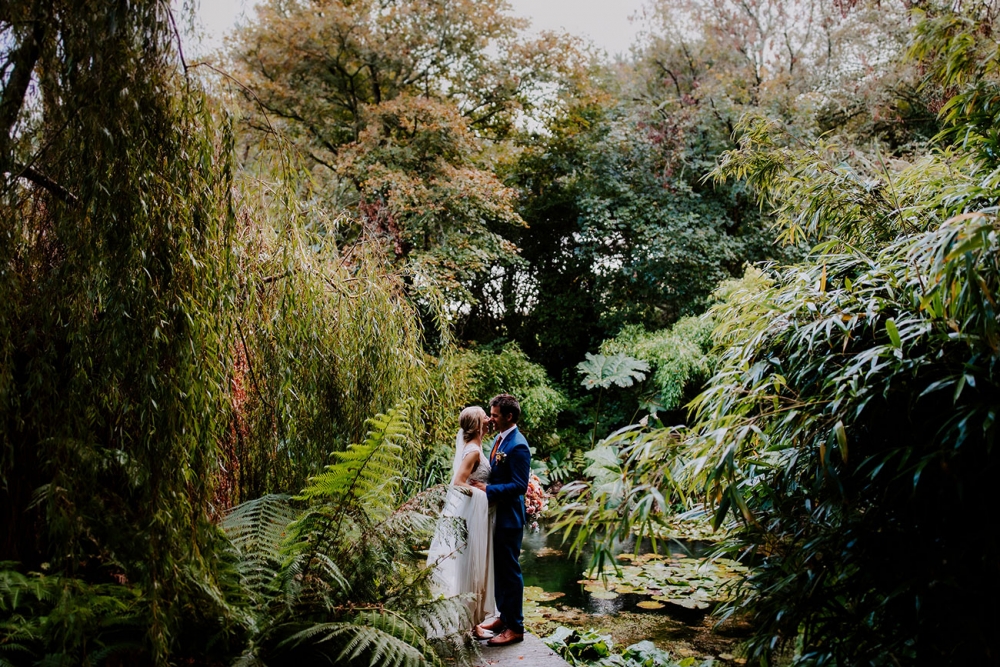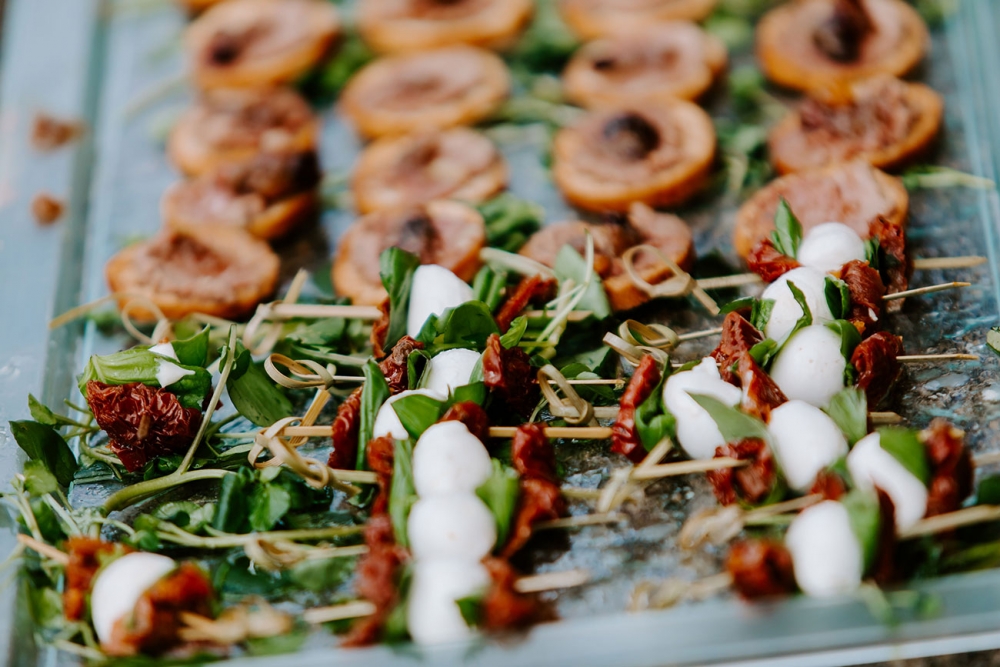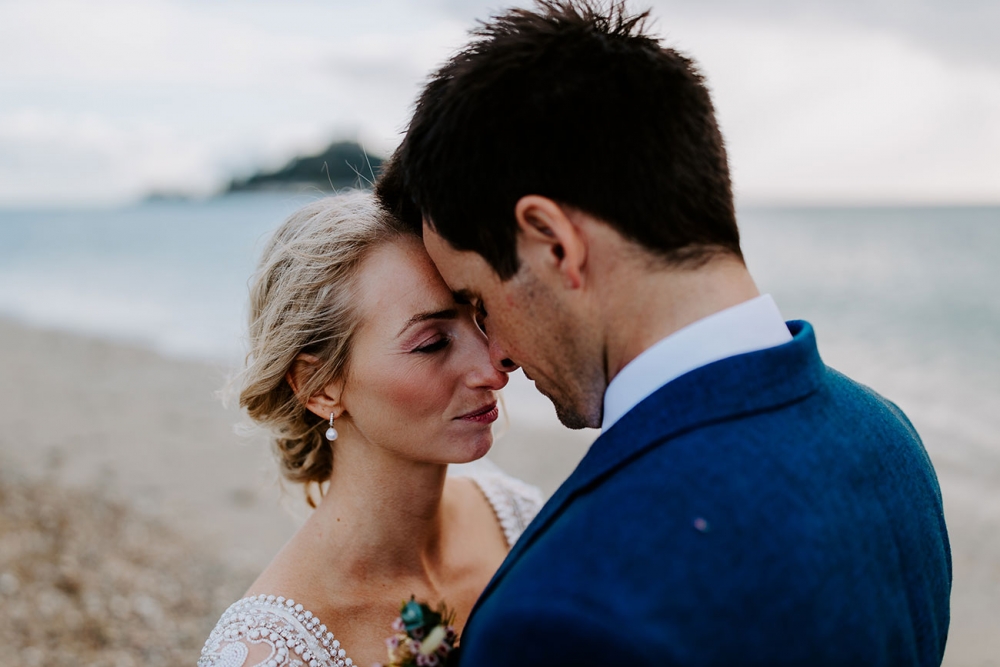 "Try not to stress because on the day no matter how much you plan every detail, if things go wrong you won't care," she gives as word of advice. "The only thing that will matter is that you are getting married to the person you love."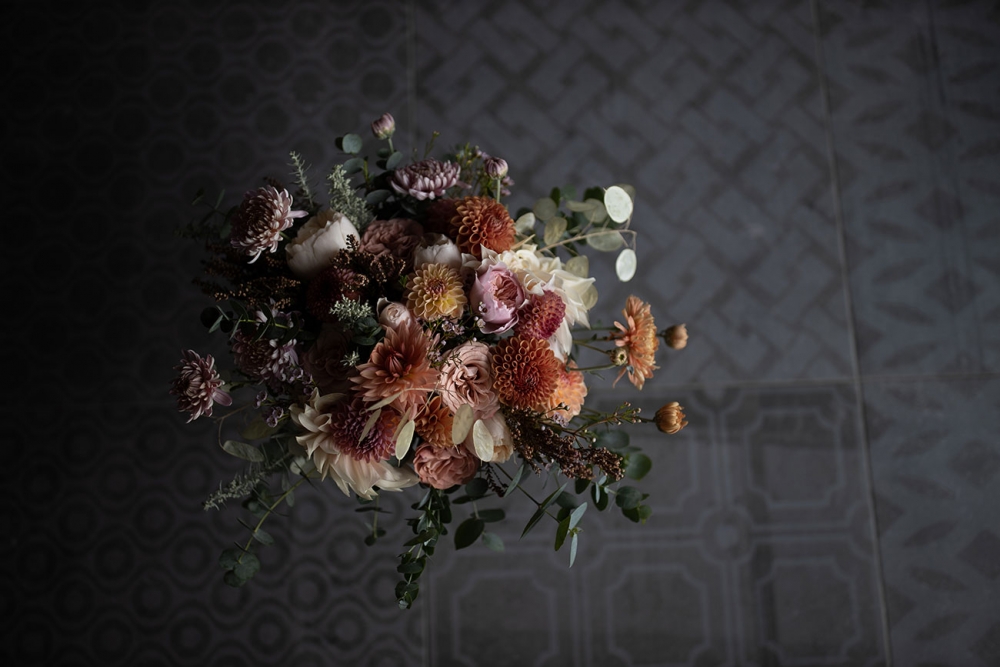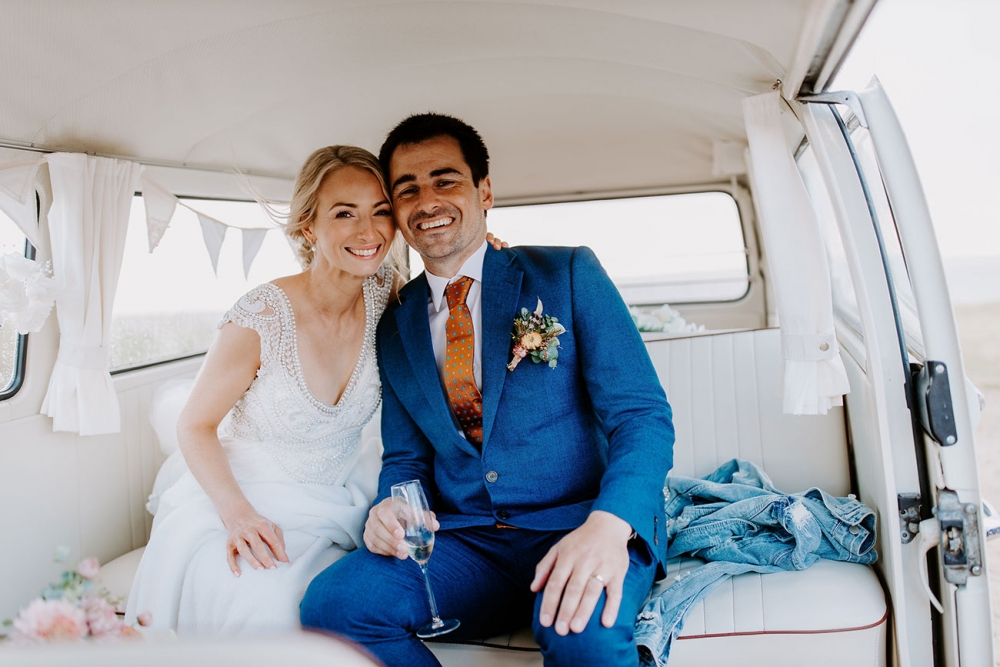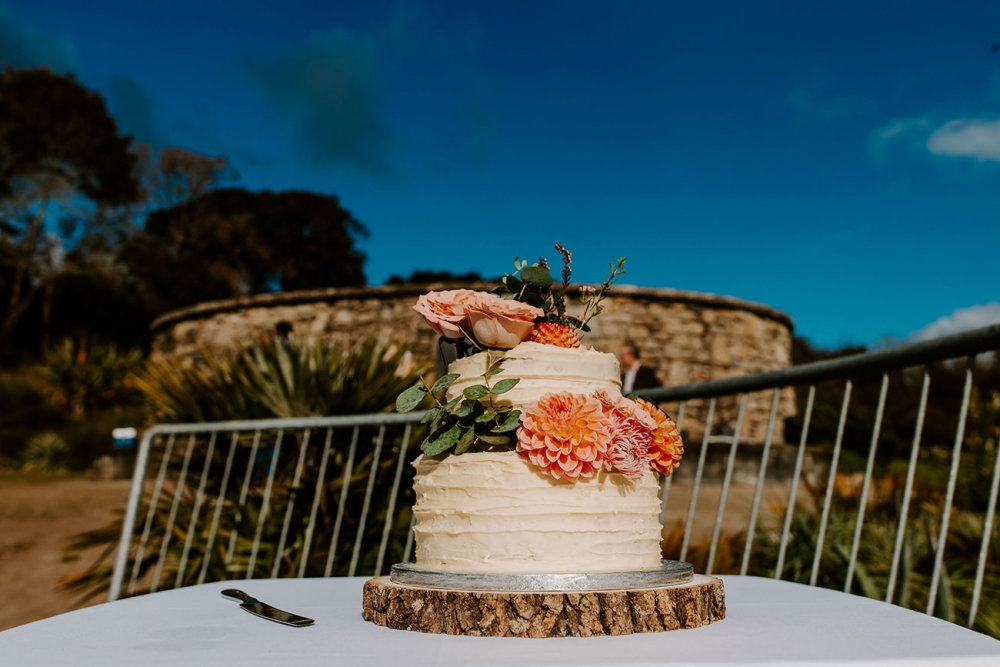 Wed

Directory

All you need from the finest wedding suppliers in Cornwall and Devon