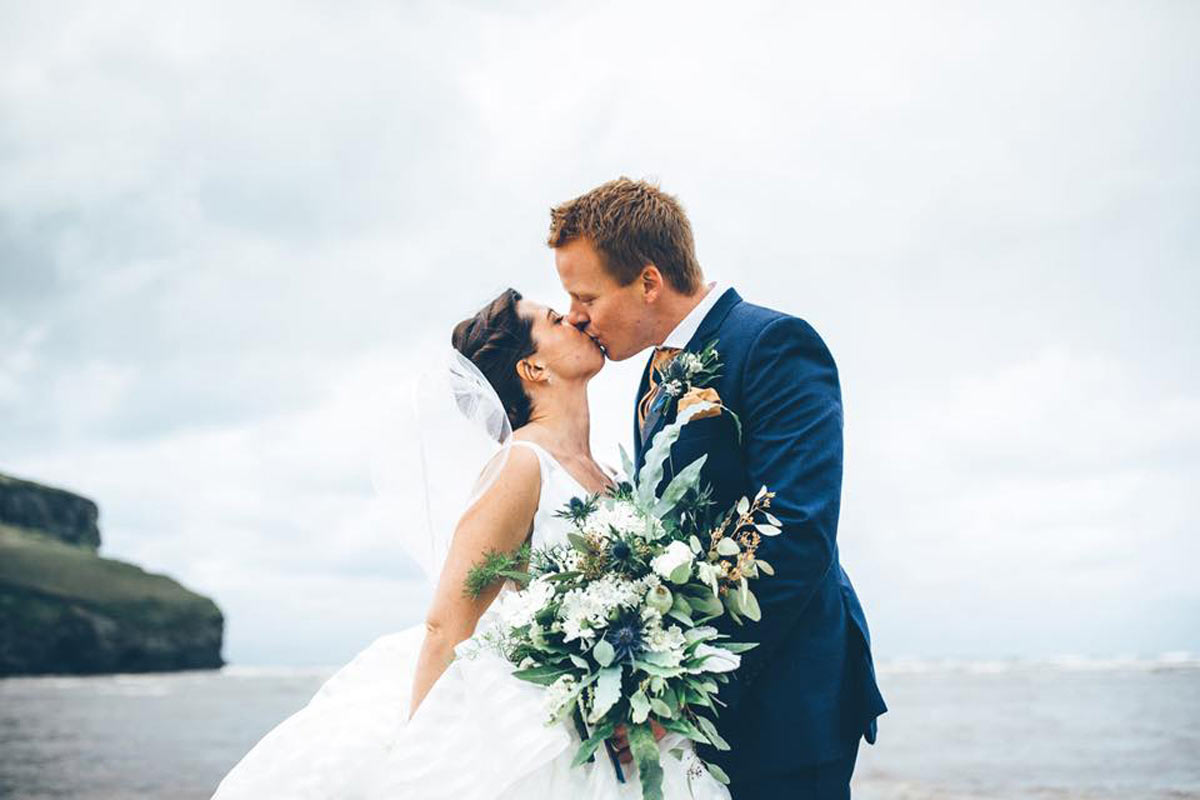 Wed's guide to wow worthy wedding flowers...
Article Published: Friday 22nd May, 2020 - 1:44pm
---
We've been busy enjoying a bloom-filled week by canvassing the latest floristry trends and compiling a series of mini guides to help you figure out your flowers, which are integral to achieving the desired look of your day.
So whether you're planning an organic and eco-friendly affair filled with seasonal finds and abundance of greenery, a modern luxe event replete with elegant floral designs or an autumnal celebration with colour pop flowers, muted tones or beautifully rich berries - you'll find something to pique your interest or match your vision accordingly.

If you love vintage style or are dreaming of a beach party, then pastel shades may well be your preferred petals; alternatively bright and colourful blooms can strike an on-trend and memorable style chord for anything from a summer shindig to a yuletide date: the joy of flowers is that they can be tailored to suit every space, season and style.

Plus - there's no rulebook. Simply combine the scents, colours and flowers that you love for a scene that's as breath-taking as it is dazzlingly bespoke. Throw in the professional help of Cornwall and Devon's uber talented florists, who have shared some of their favourite flowers to help inspire you, et voila - swoon-worthy flowers to pore over...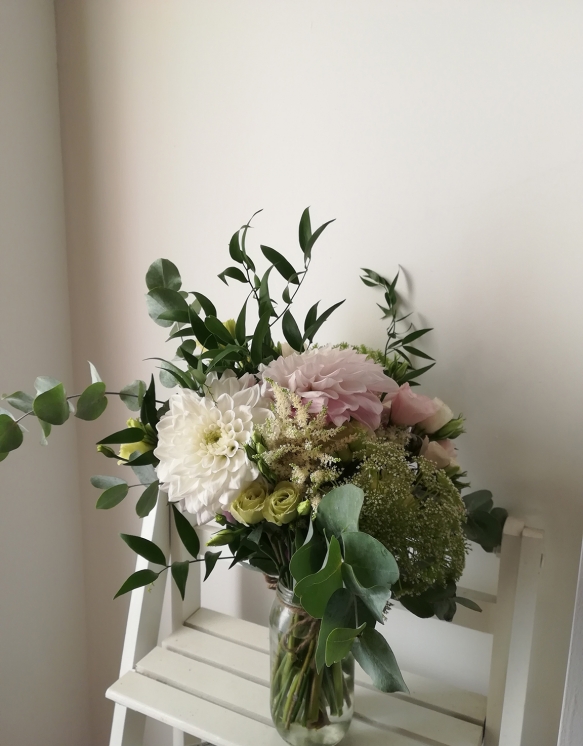 Down By The River Florals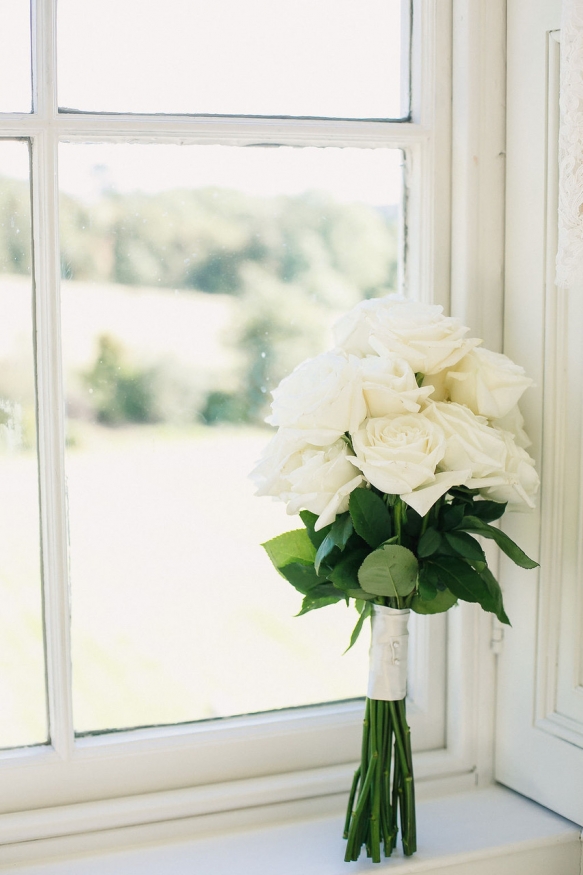 Emma Hewlett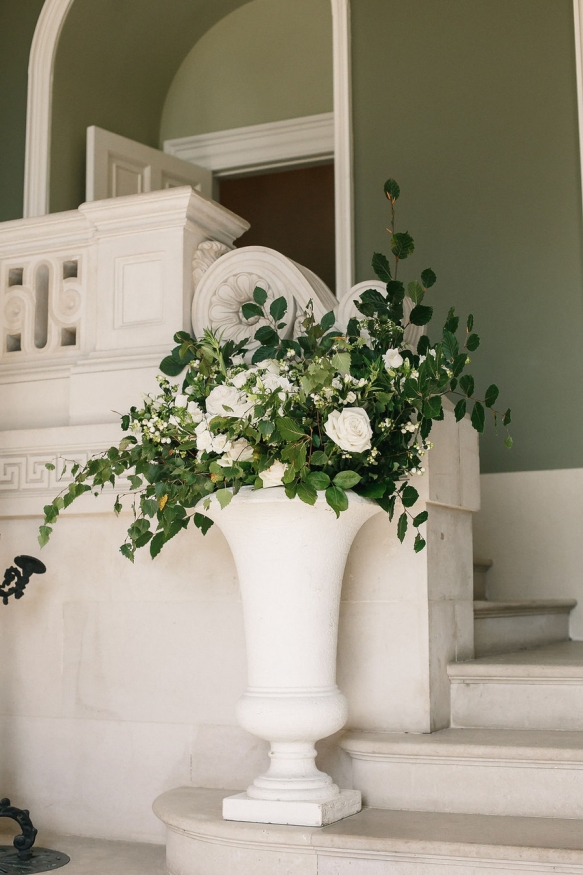 Emma Hewlett
Fuss Pots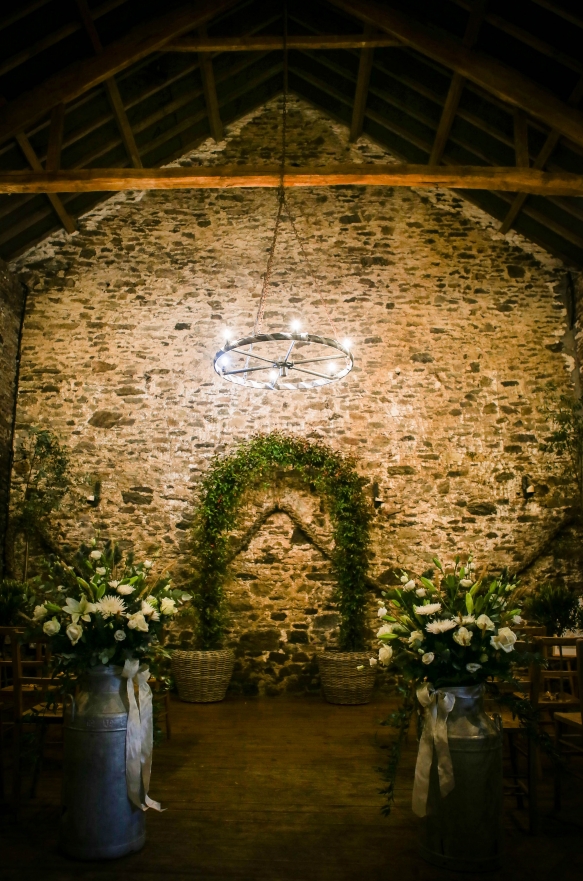 Fuss Pots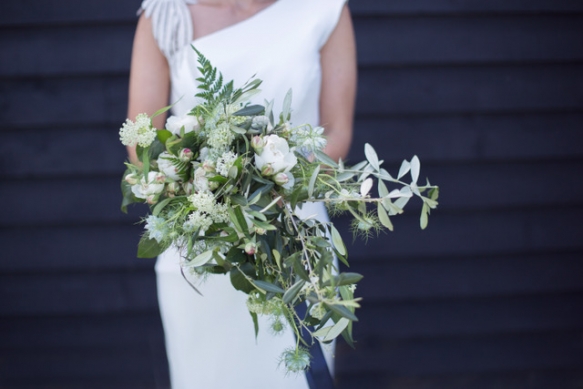 Simon Nickell Design
Twigs & Greens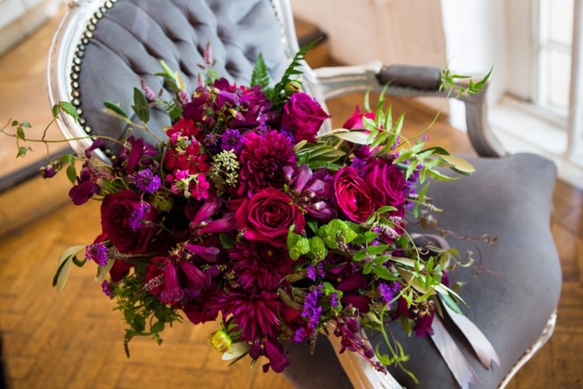 Simon Nickell Design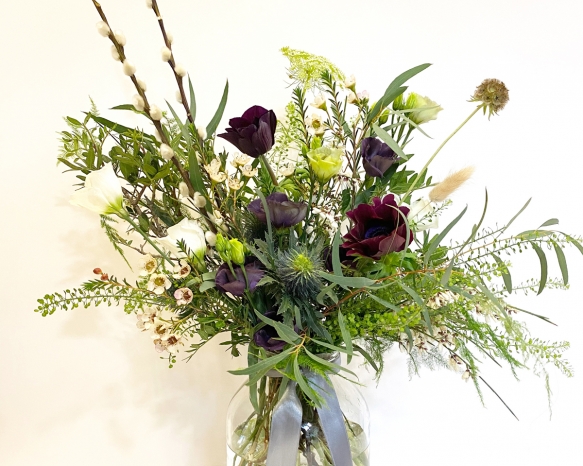 The Flower Press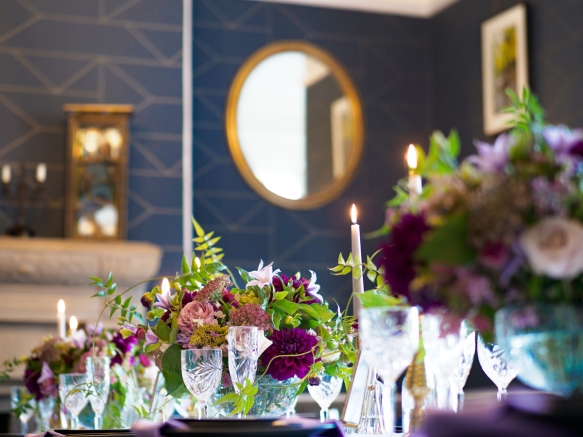 The Velvet Daisy (Nick Pearce Photography)
Twigs & Greens
Down By The River Florals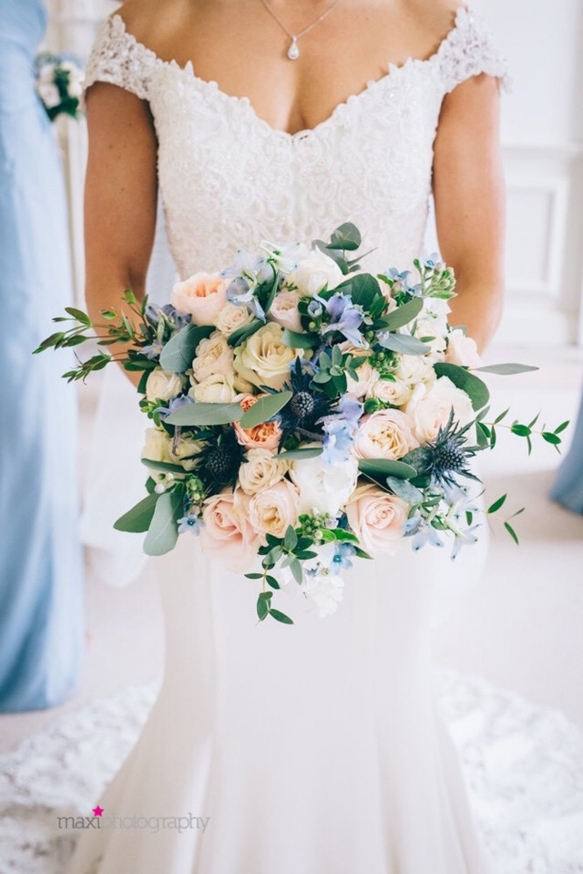 Emma Hewlett (Maxi Photography)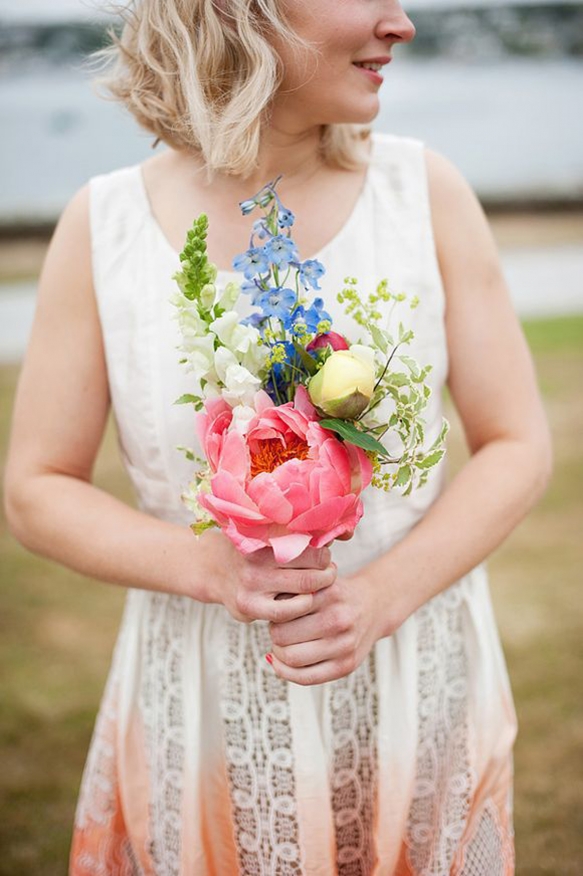 George Mackay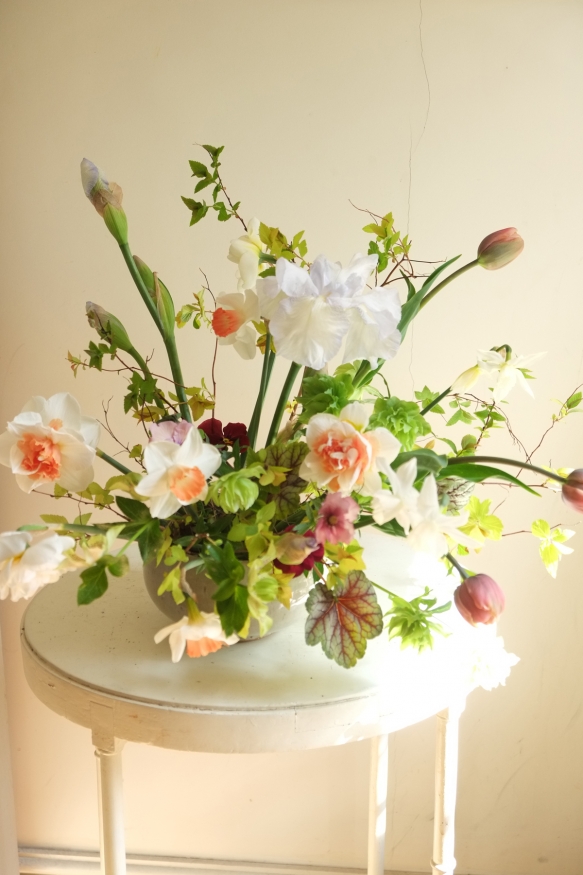 The Garden Gate Flower Company
Twigs & Greens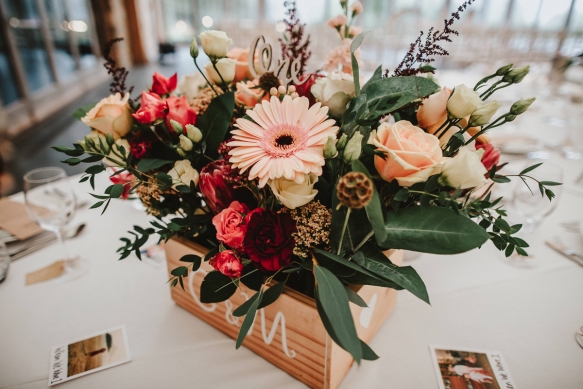 Twigs & Greens (Dan Ward)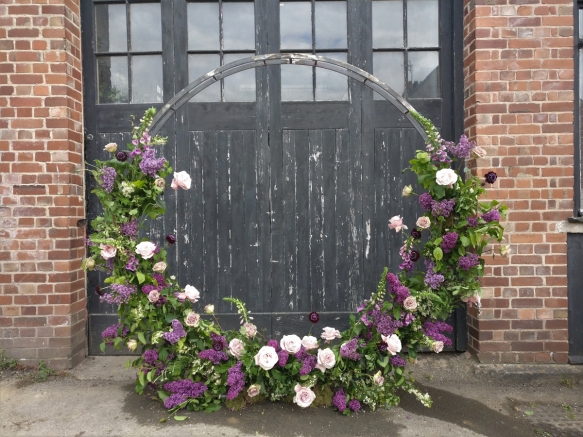 Blew Flowers
Down By The River Florals
Down By The River Florals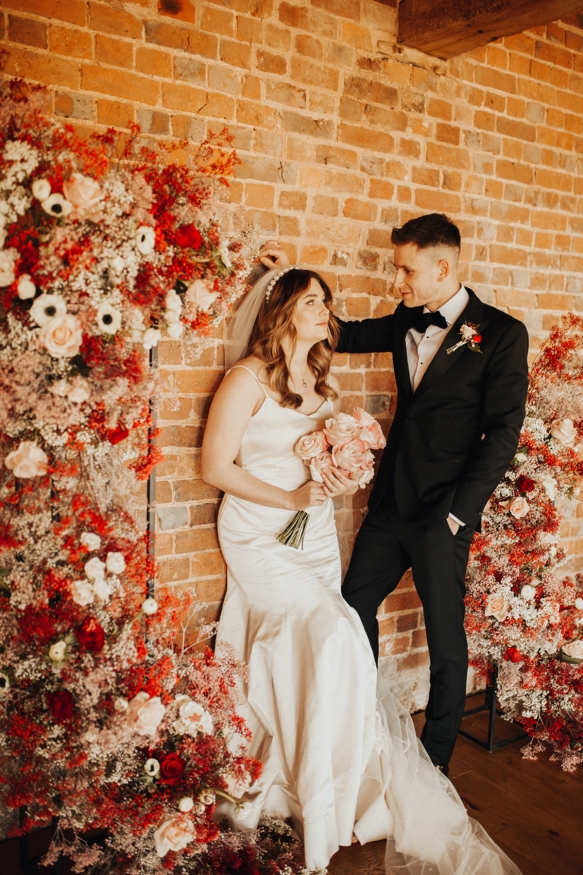 Emma Hewlett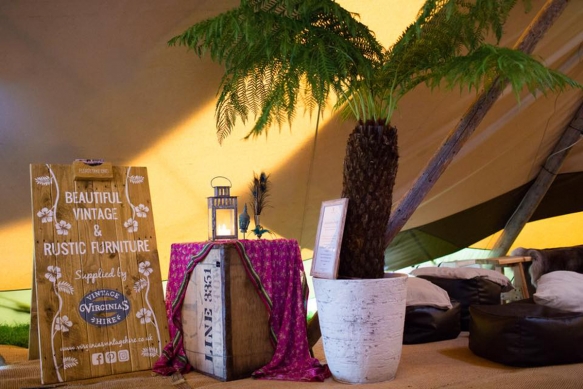 Fuss Pots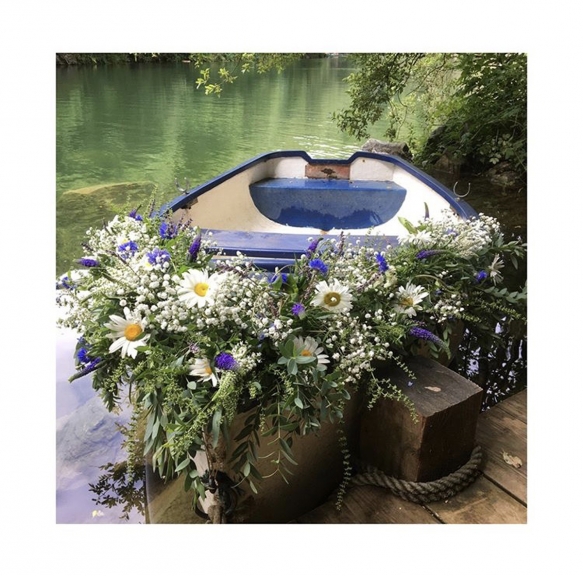 George Mackay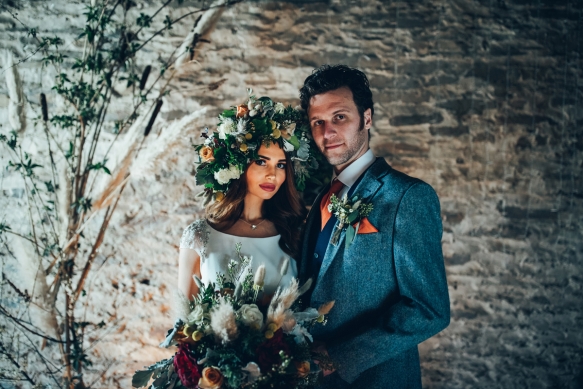 The Velvet Daisy (Toby Lowe)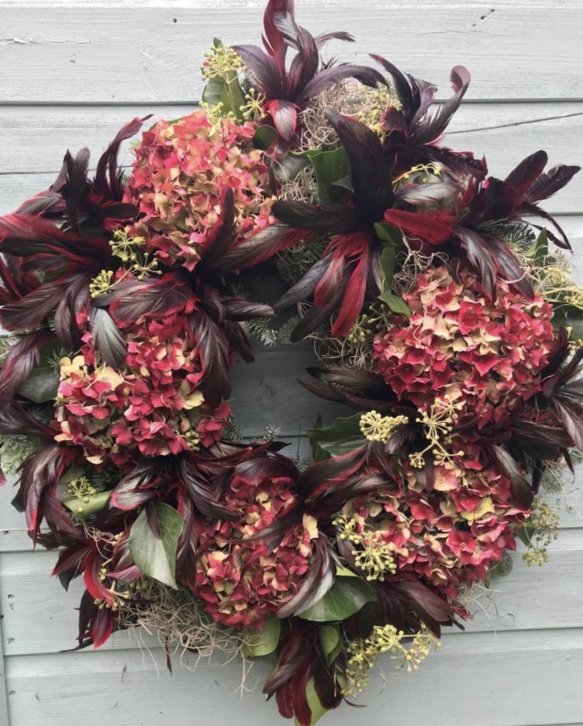 The Velvet Daisy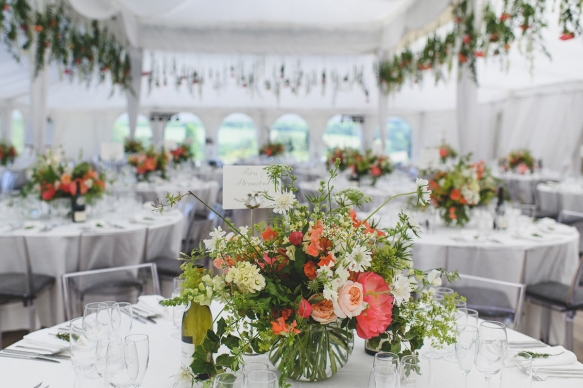 The Velvet Daisy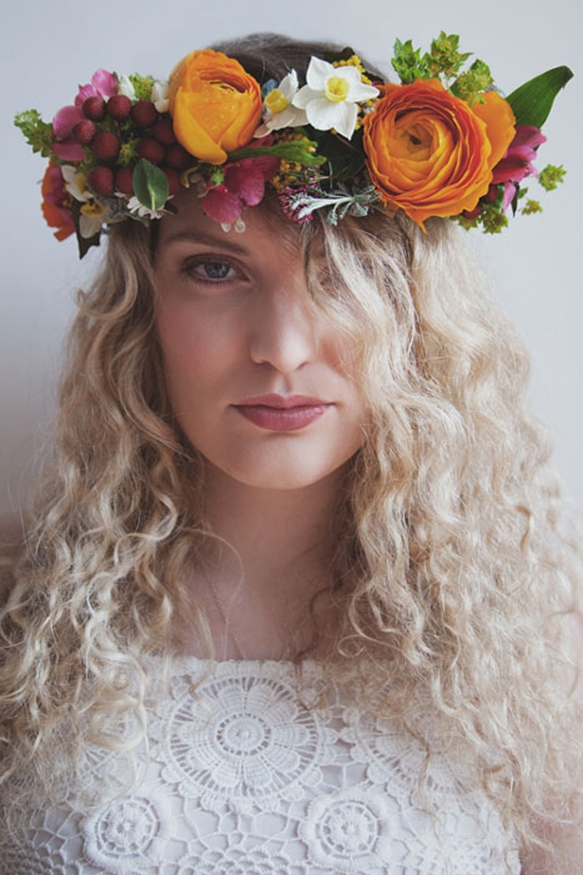 Twigs & Greens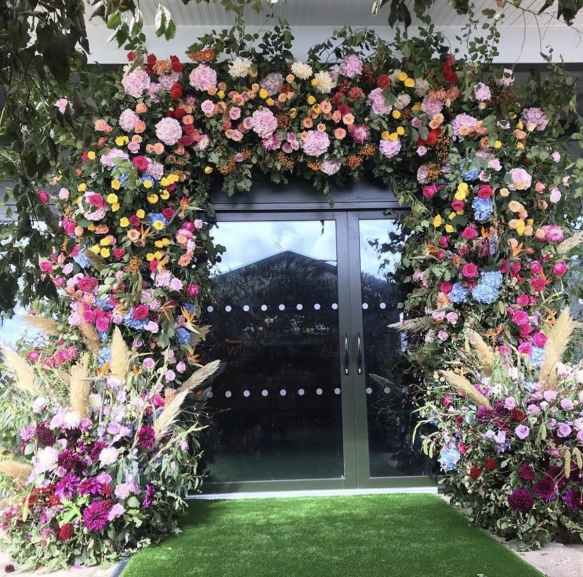 Blew Flowers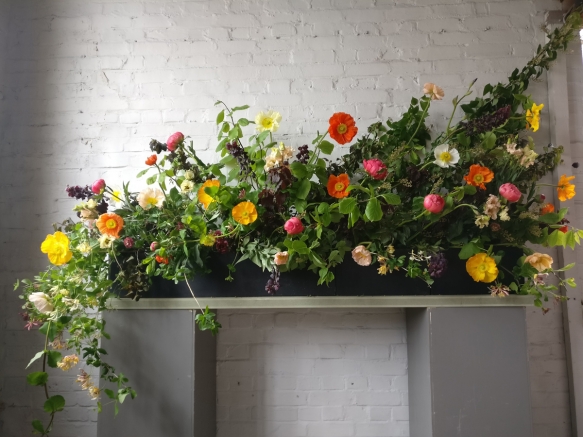 Blew Flowers
Emma Hewlett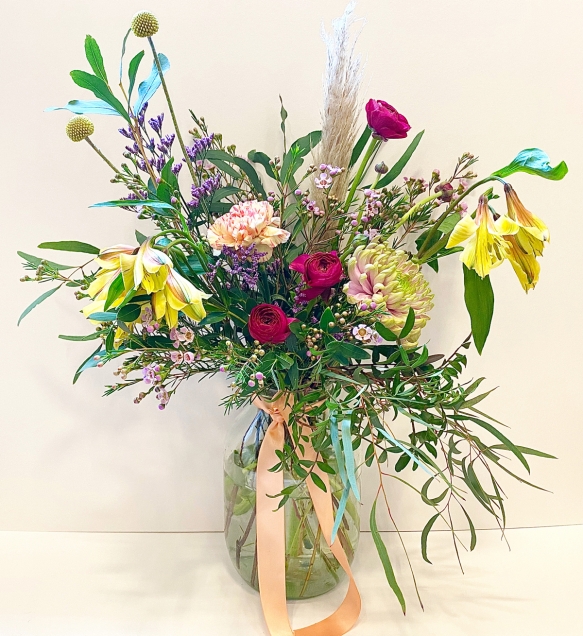 The Flower Press
The Velvet Daisy
The Velvet Daisy
Twigs & Greens
---