---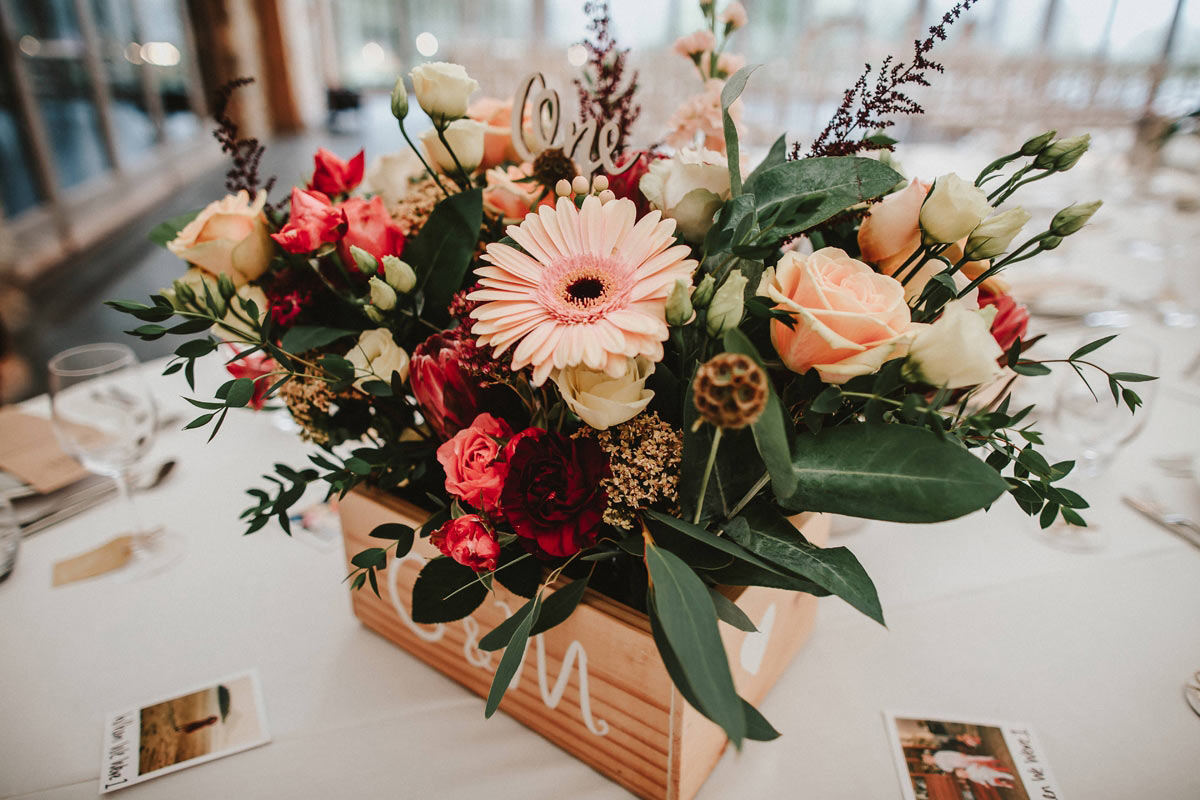 Wedding Flowers Cornwall & Devon
Wed's guide to flowers: pastels
Oh-so pretty pastels for timeless and on-trend wedding blooms
Strike a pastel-pretty scene by selecting flowers with a softer colour scheme: perfect for spring/summer celebrations where sorbet and ice cream shades reflect the season to spellbinding effect.
Mix pale colours from a similar pastel tone for a more eclectic look (think beige, thistle, tan, plum and light blue), or choose a primary hue with flowers from the entire spectrum, from candy to peony and light coral. Add brighter pops for a more vibrant aesthetic, or splice foliage and neutrals into the mix for a more muted, pared-back theme.
Whether you favour your flowers on the wild and rustic side, statement displays, or prefer neater and more elegant arrangements, pastels can be used focally or to simply enhance the overall decor of your day in a number of customised ways, from romantic bouquets to potted blooms (small or oversized), festoons, centrepieces and dotted throughout your venue in glassware.
Here's some gorgeous pastel floristry from the professionals to help you envision how your own wedding flowers might look on W-day...

Blew Flowers
Down By The River Florals
Down By The River Florals
Down By The River Florals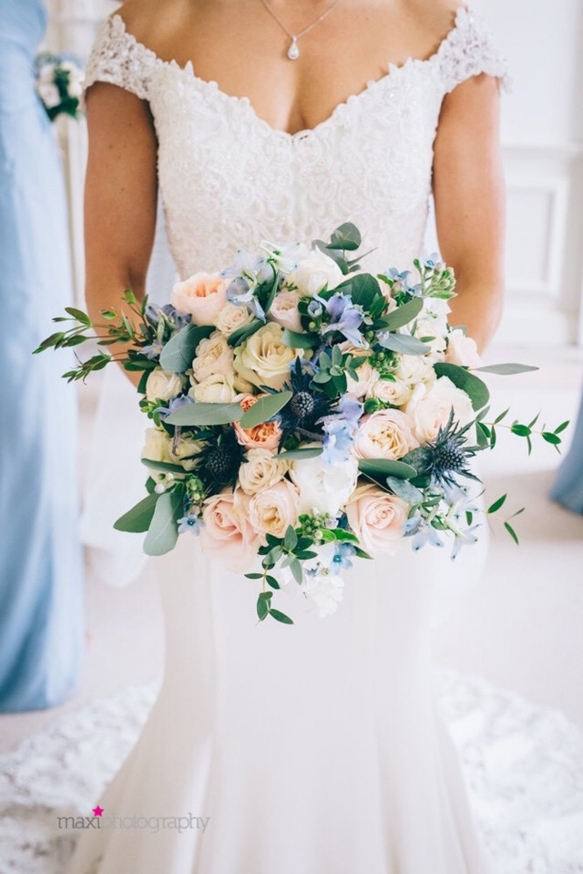 Emma Hewlett (Maxi Photography)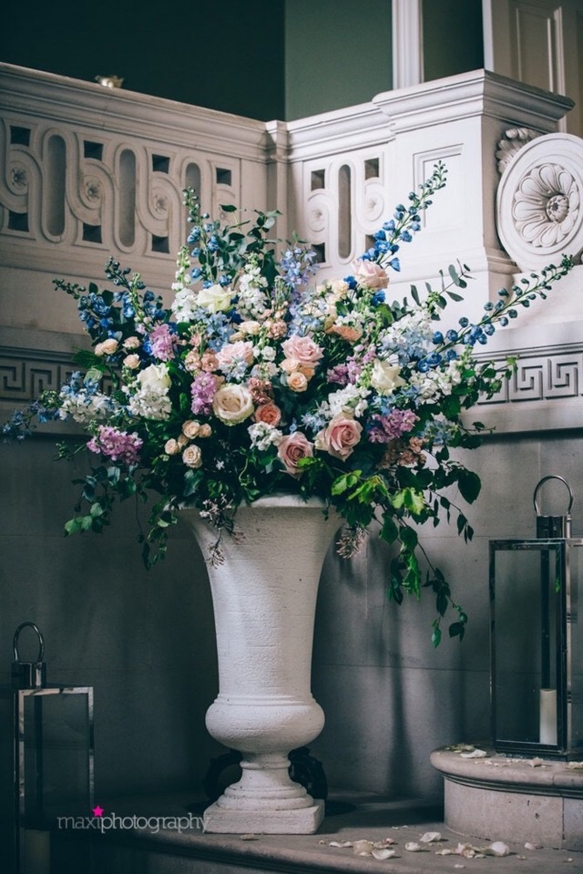 Emma Hewlett (Maxi Photography)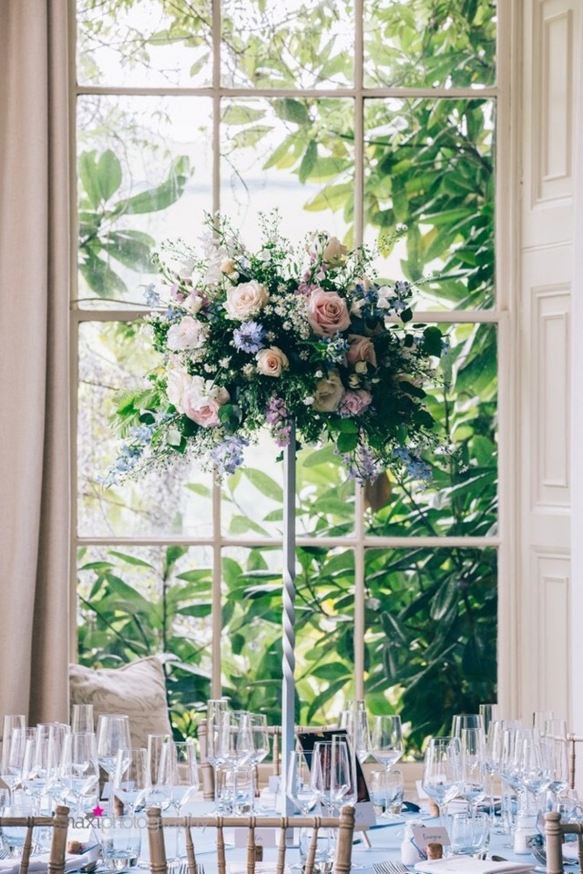 Emma Hewlett (Maxi Photography)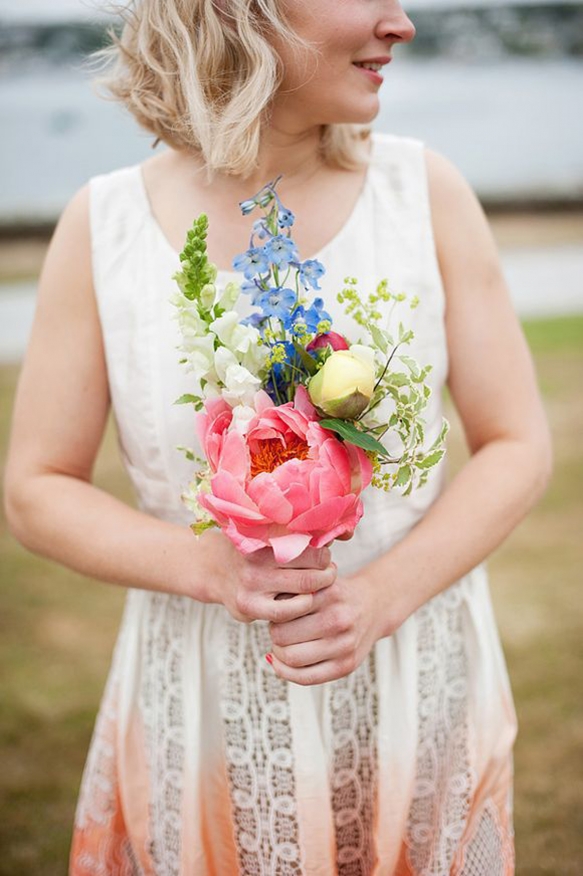 George Mackay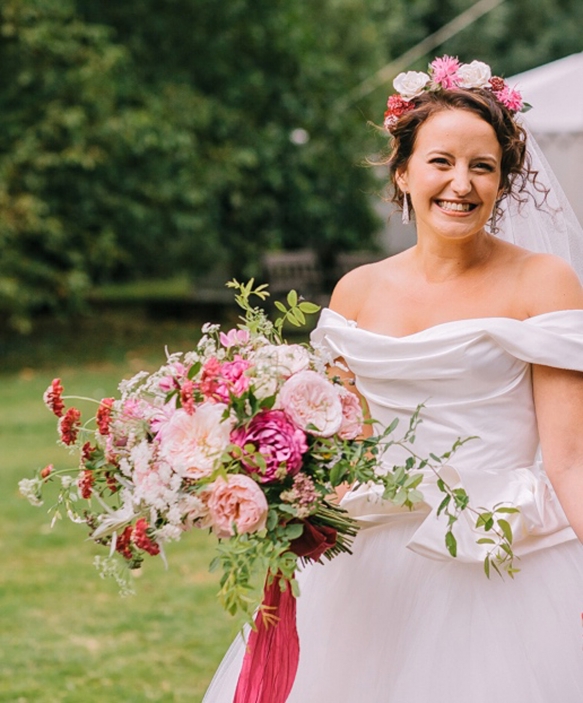 Simon Nickell Design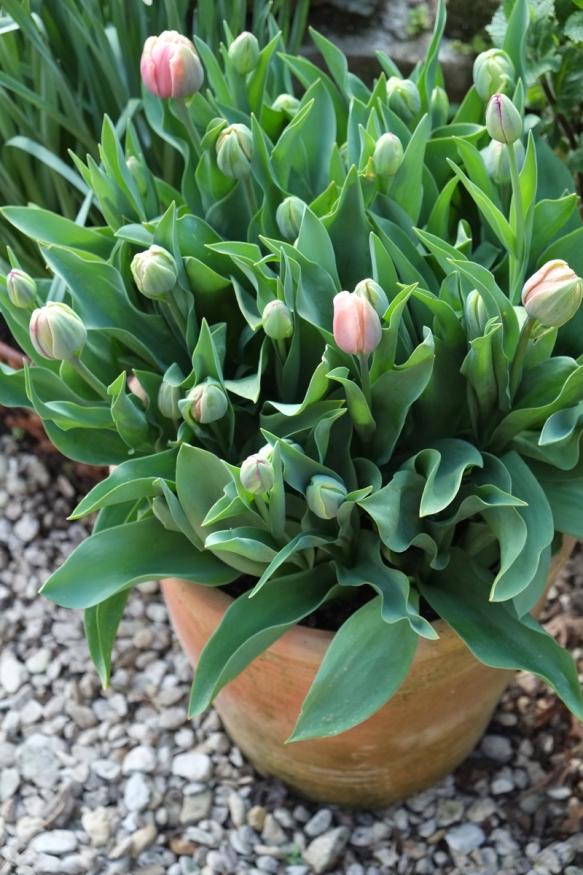 The Garden Gate Flower Company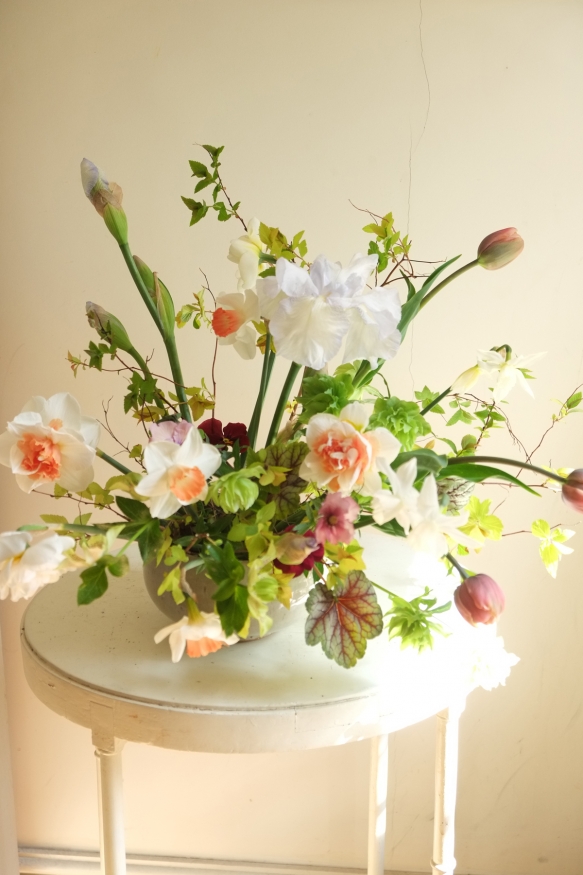 The Garden Gate Flower Company
Twigs & Greens
Twigs & Greens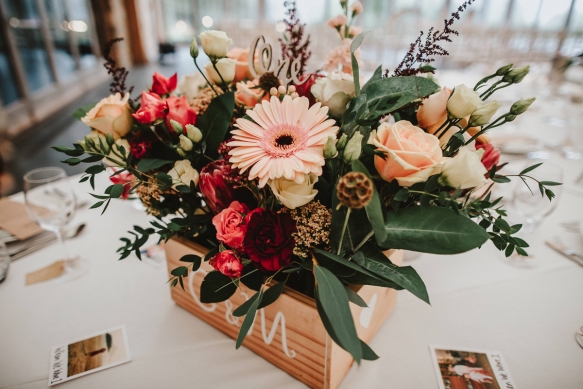 Twigs & Greens (Dan Ward)
Copyright Wed magazine 2020
Wed

Directory

All you need from the finest wedding suppliers in Cornwall and Devon