Wedding Cakes in Cornwall and Devon
Seeking a delicious wedding cake in Devon or Cornwall? We've compiled a list of the most sensational cake makers in the South West. Whether cupcakes or tiered creations tickle your fancy, let these wedding cake specialists whip up the stuff of your sweetest dreams.
Don't forget to mention Wed Magazine when you contact a company from our free directory service!
---
---
You searched for: Wedding Cakes in Cornwall and Devon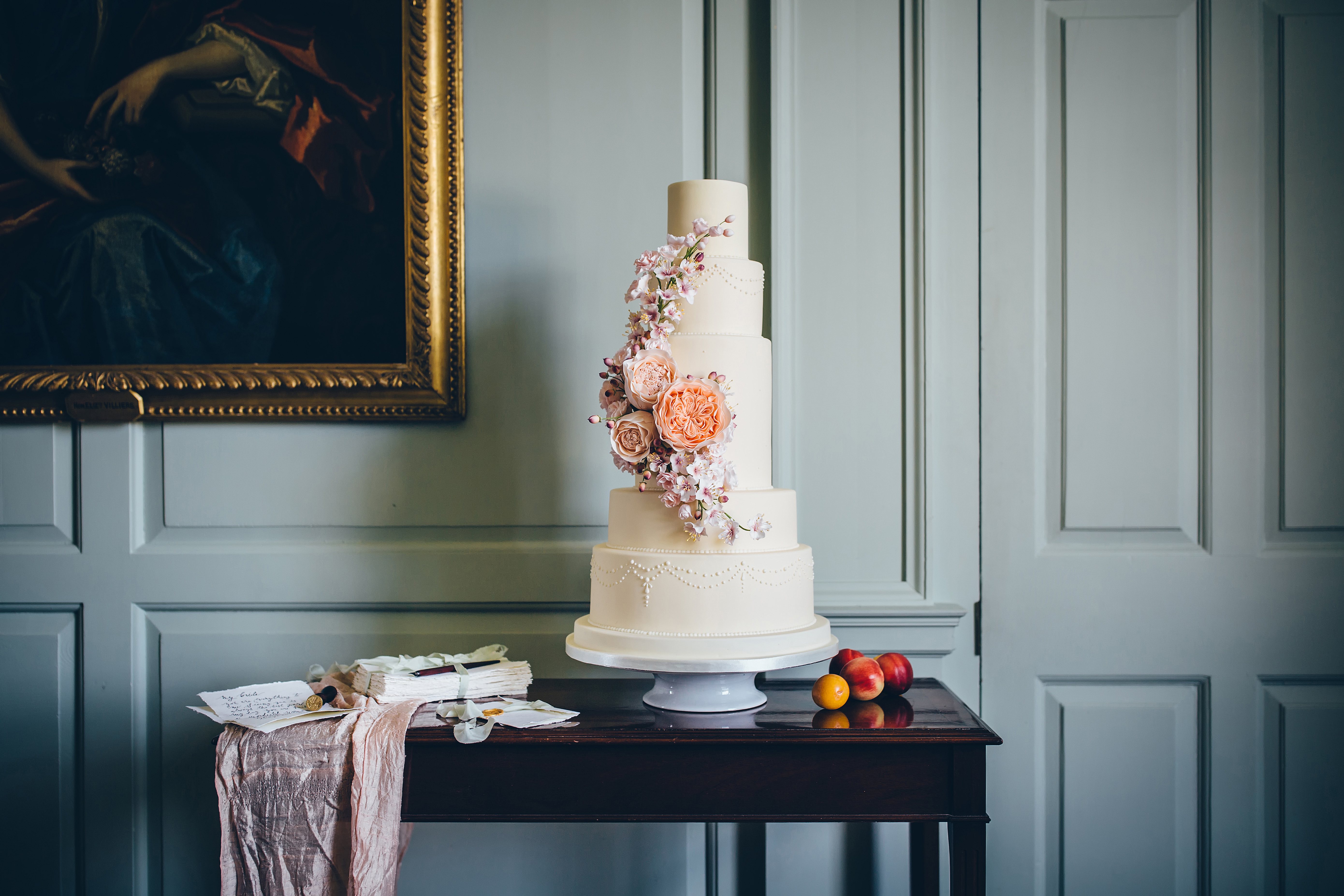 Peboryon
Tailored, unforgettable, delicious cake - from our award winning studio. Your relationship is one-of-a-kind your wedding cake should be too. From first consultation to first bite, we'll deliver a tailored, unforgettable cake that deliciously reflects your unique story.
"They are renowned for creating enchanting and unique wedding cakes and cake sculptures. Their warmth and service is outstanding. VOGUE

Porsham Cakes
Porsham wedding cakes in Devon are lovingly designed, custom creations formed from the ideas and specifications of our clientele to meet the very highest standards. All types of cake are possible from traditional to modern romantic, and each one is made and decorated by hand in our kitchen with a high attention to detail. A wedding cake is an element of their wedding where a client can let their personality shine through and we like to make cakes that are as individual as our clients.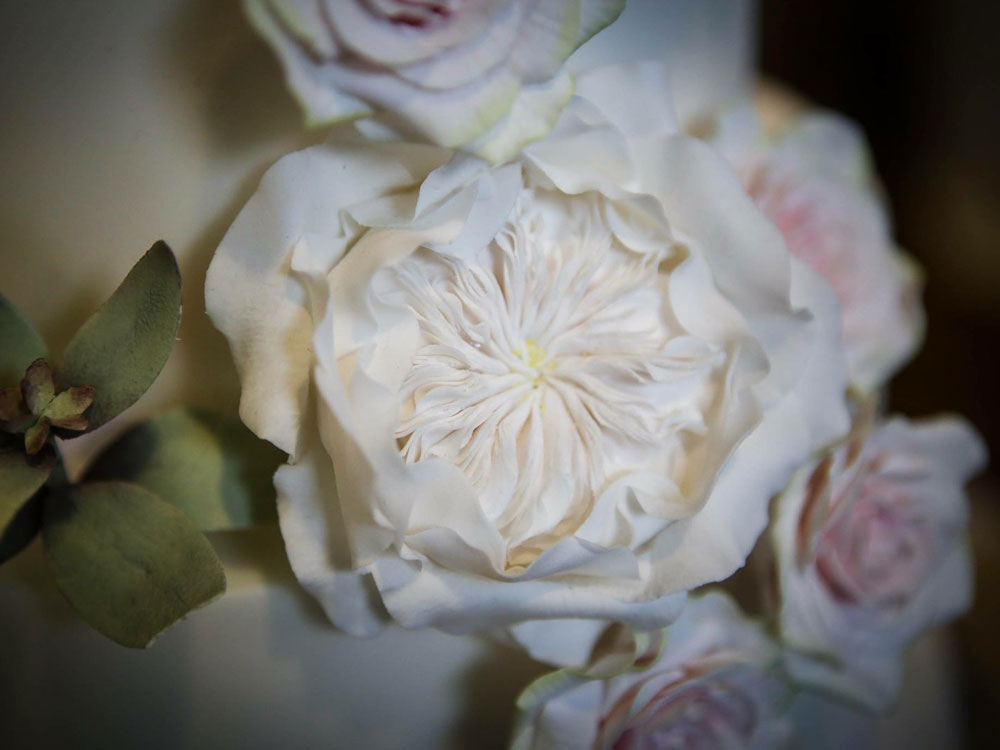 Sweet Temptations
Here at Sweet Temptations my mission is very simple. I aim to make you the best cake, from the best ingredients. Everything I make I make myself. I want to give you your dream cake, without a nightmare price. I price according to the design, not the occasion.
I will work with you to design the cake exactly as you'd like it. Don't be afraid to throw any ideas my way, you'd be amazed what can be made out of sugar!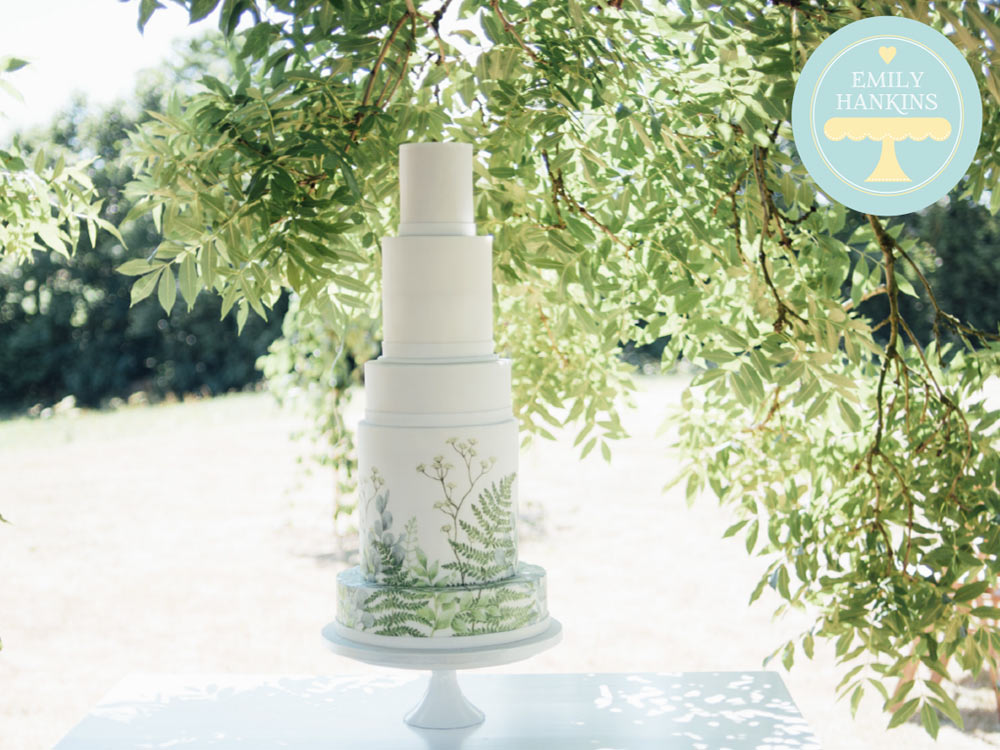 Emily Hankins
All handmade in Cornwall using the finest locally sourced ingredients and a lot of love, Emily's bespoke, hand painted and vintage inspired cakes are individually designed for each occasion in her own signature style. If you are looking for a unique centrepiece for your big day her handmade, completely edible teacups and saucers will definitely be a talking point!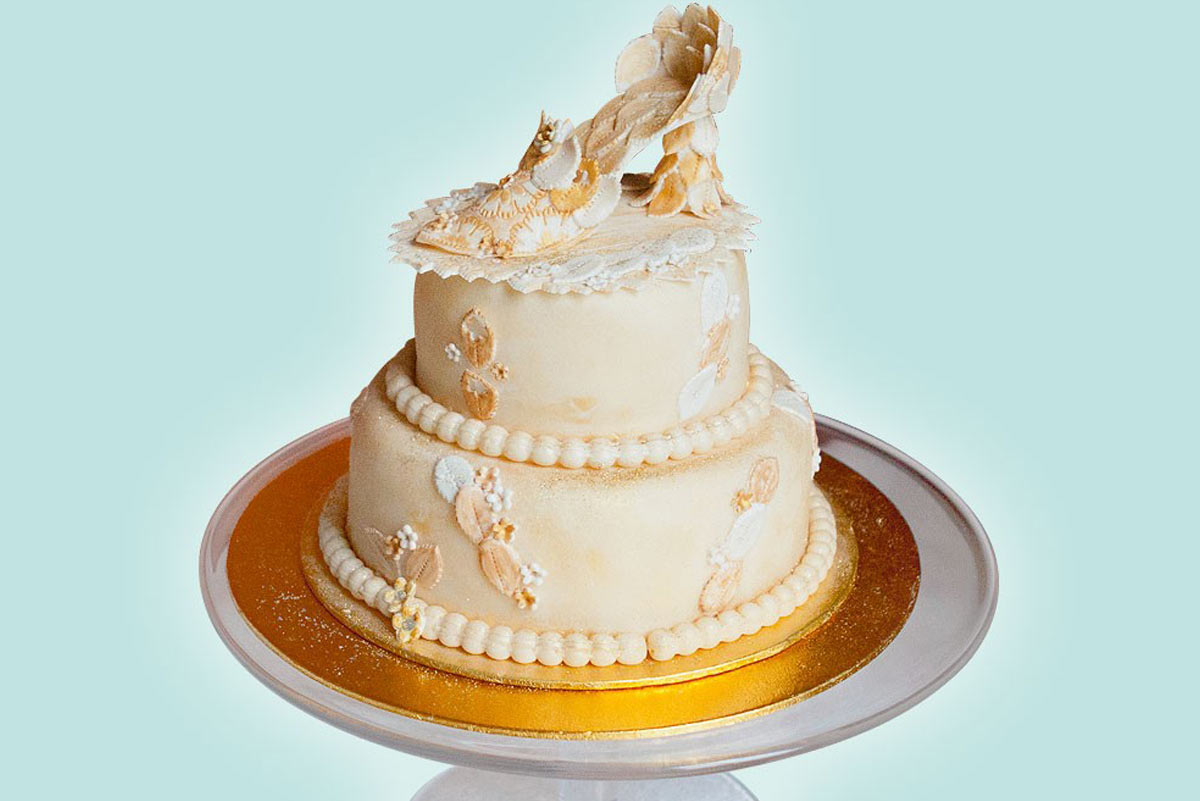 Lindy Adams Foster at Poshcakes
Bespoke cakes that are innovative, individual, inspirational, romantic, indulgent and simply delicious! Lindy is an artist who creates dream cakes. Call today for your free consultation. Why buy off the shelf when you can for a similar fee have your cake and eat it!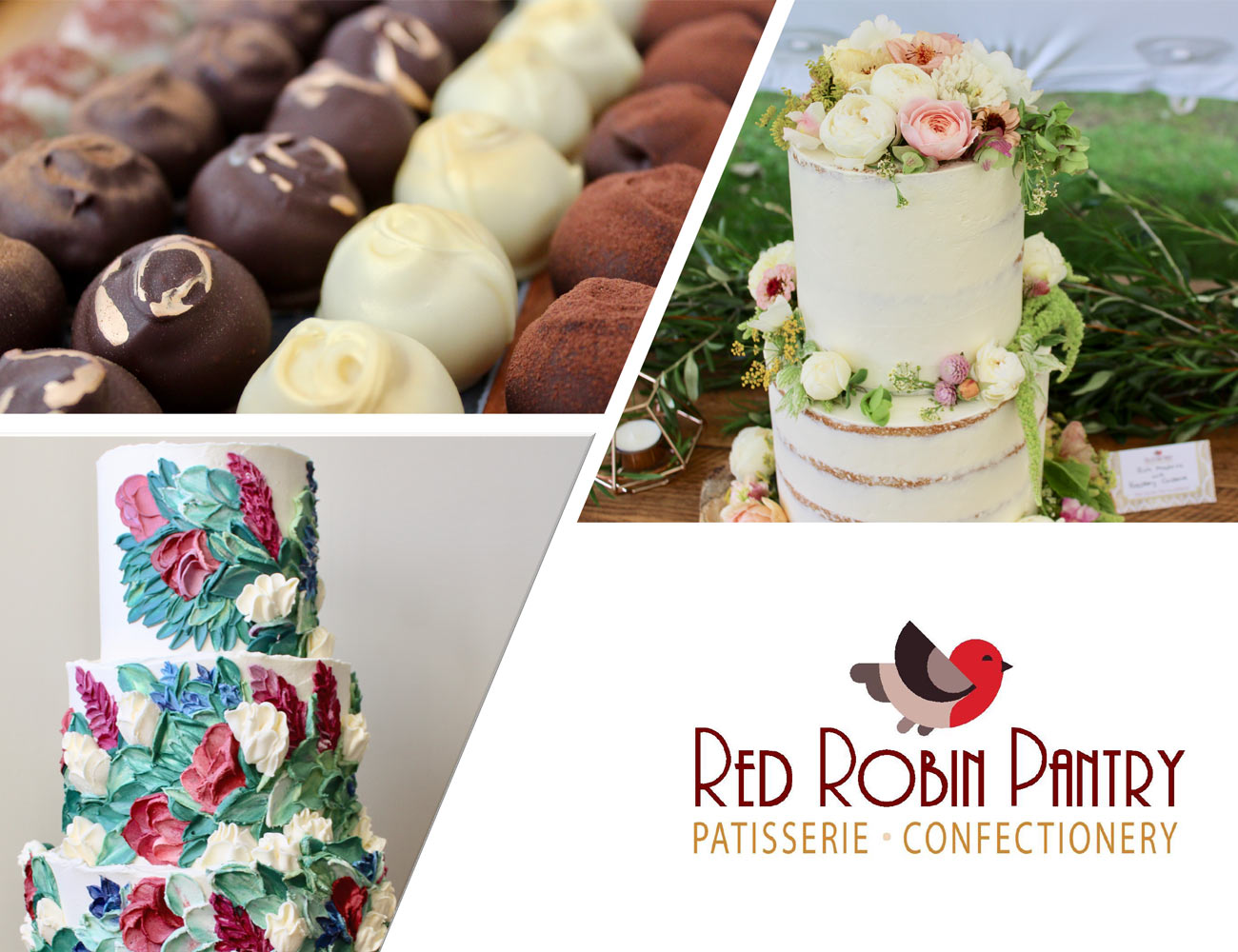 Red Robin Pantry
Specialising in all thing's buttercream. From simple naked cakes topped with organically grown edible flowers to beautifully hand-painted sculptured buttercream works of art. Based in Falmouth Red Robin Pantry supply bespoke wedding cakes and dessert tables throughout Cornwall, as well as providing confectionery wedding favours nationwide.
An extraordinary wedding cake starts with the cake itself. They offer a range of delicious flavours to tempt you, including their popular red wine velvet or gin & elderflower drizzle all decorated in velvety Italian meringue buttercream or chocolate ganache. Almost all of which are available as dairy-free, egg-free, gluten-free or vegan. 
Oona's Cakes
Oona creates natural, rustic wedding cakes decorated with fresh fruit and edible flowers perfect for a modern Cornish wedding. Influenced by her design background Oona's cakes have contemporary aesthetic juxtaposing clean lines with real edible flowers and soft buttercream in place of stiff royal icing and sugar craft, perfect for a style savvy couple. Elderflower, lemon Sponge filled with raspberry buttercream and lemon curd is a firm favourite covered in glossy Swiss meringue butter cream and cascades of elderflower blossom, petals and flecks of edible gold leaf.