Wed Magazine Blog - MARCH, 2020
Made With Love designer trunk show at St Ives Bridal Boutique
Monday 16th March
What better way to search for 'the one' than with a springtime trip to one of west Cornwall's hottest seaside towns to explore its spectacular bridal boutique during a dazzling designer day?St Ives Bridal Boutique is pleased to present . . .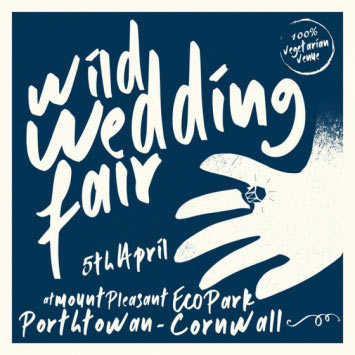 Wild Wedding Fair at Mount Pleasant Eco Park
Saturday 14th March
Mount Pleasant Eco Park is a wedding venue like no other, presenting a place where people and nature connect for a beautifully different and unforgettable experience. Weddings have been hosted at the inspiring 42 acre site for over . . .