---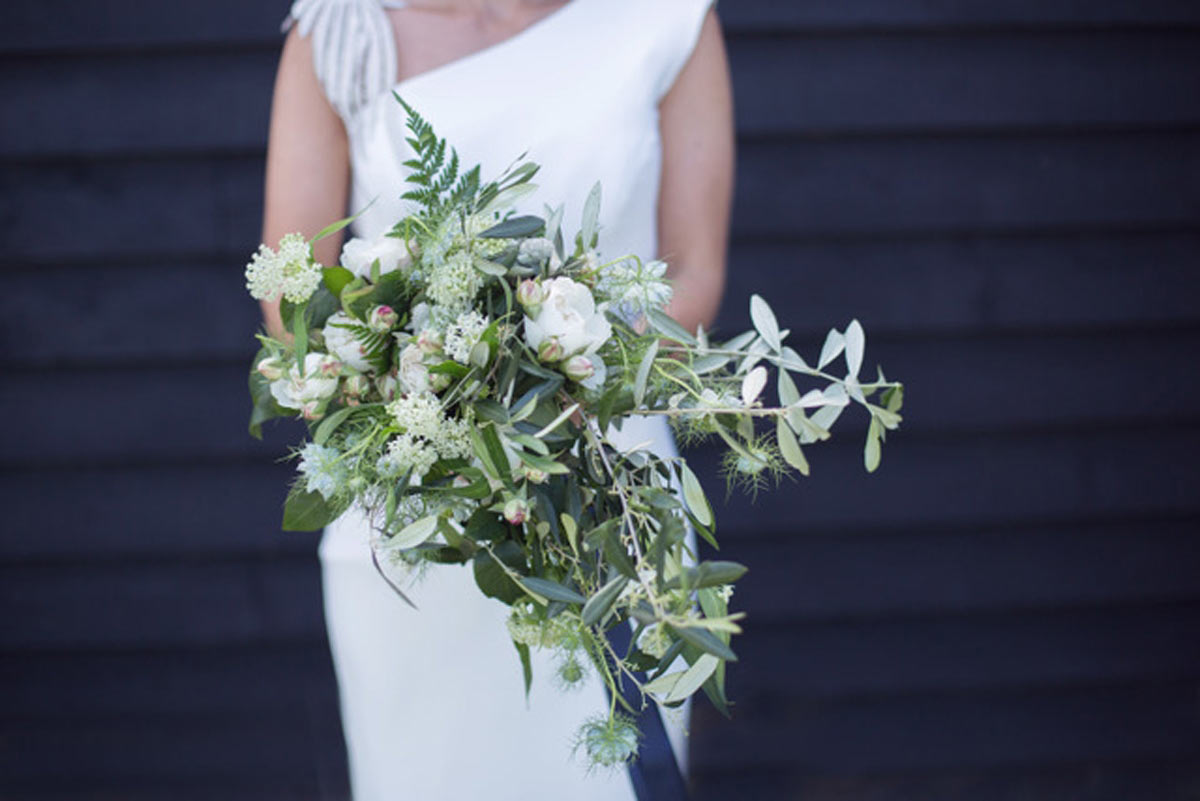 Wedding Flowers Cornwall & Devon
Wed's guide to flowers: naturals & foliage
Neutral colours and foliage evoke for a natural W-day look
Bring the outdoors in with your wedding flowers to design a day that will be perennially on-trend. One of wedding world's most wanted looks, a natural and pared-back aesthetic can be used to dress all venues, whatever the season - whether you wish for spotlight-stealing or a subtle sprinkling of greenery.
Since everything green is all the rage, foliage is fast becoming the new 'flower' du jour. From eco weddings to woodland themed celebrations, leafy arrangements smack of exotic, wild and free-spirited style. It's also a great way to add a range of colour, movement and texture to arrangements, from wispy grasses and ferns to any of the vast array of eucalyptus.

Tropical blooms in the form of potted palms are perfect to add an exotic twist to a hotel wedding or dotted around a beach or country venue to accentuate the natural setting, while show-stopping displays including chandelier hoops, bushy archways and verdant arbours merge the boundaries between outside and inside expand a sense of space and maximise impact.

Up the botanical ante by adding a few beautiful blooms with just a touch of colour, or inject jewel tones or rich autumnal shades for bright or rustic themed floristry. White and green is one of the most striking and classic colour schemes and can be adapted to individually suit, from dark forest green and ivory to cream and sage; think delicate displays featuring ivy and gypsophilia or dramatic hanging centrepieces and overflowing tabletop garlands of greenery mixed with lavender flowers.

Check out some of these gorgeously green ideas from Cornwall and Devon's top florists - from elegant posies to eye-catching pedestals, potted trees and breath-taking bouquets...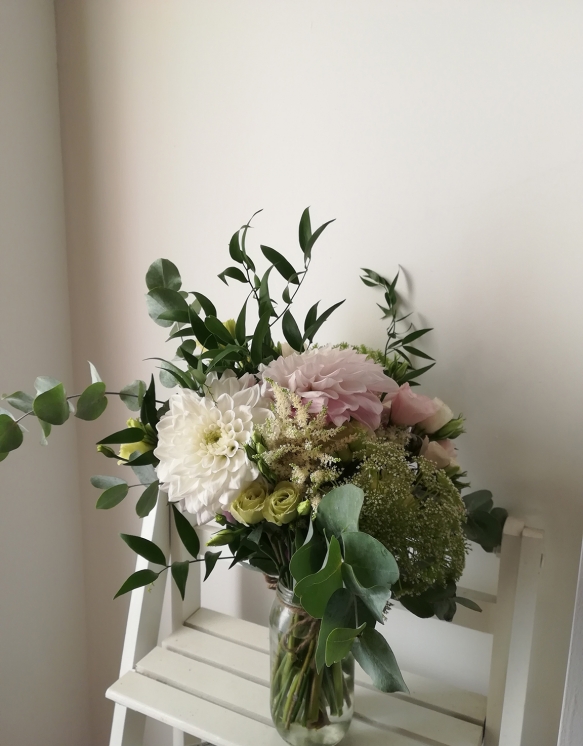 Down By The River Florals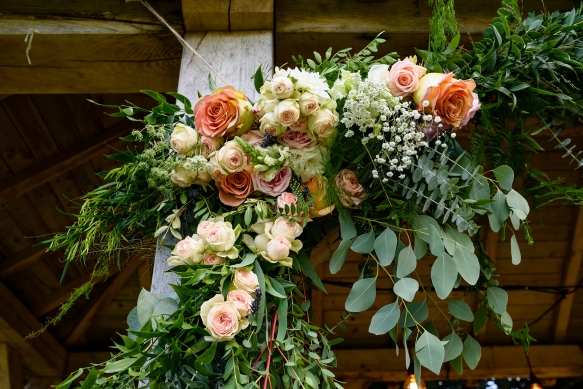 Down By The River Florals
Down By The River Florals (Paul Keppel)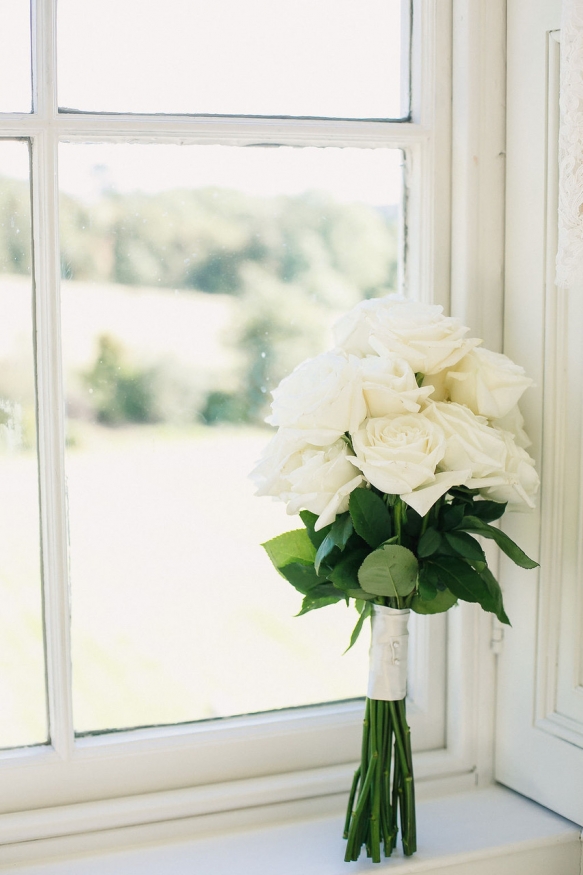 Emma Hewlett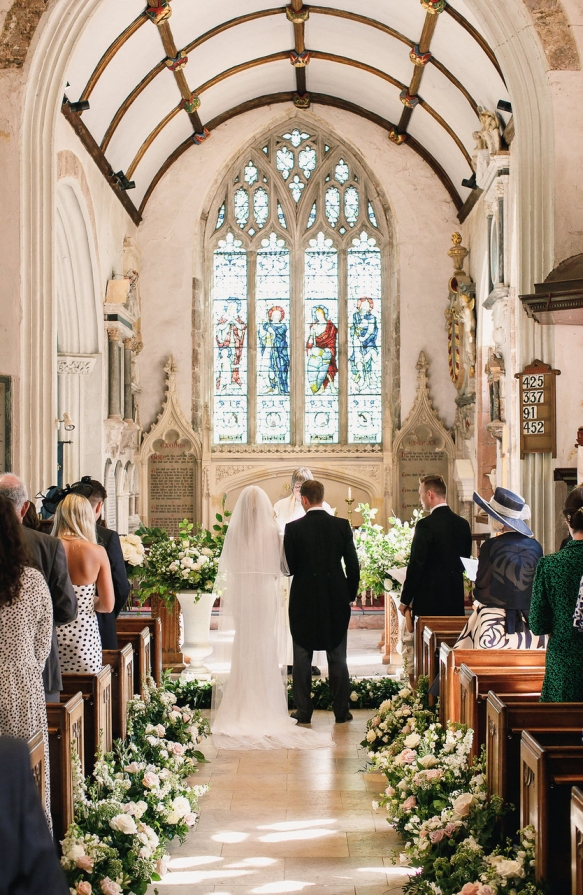 Emma Hewlett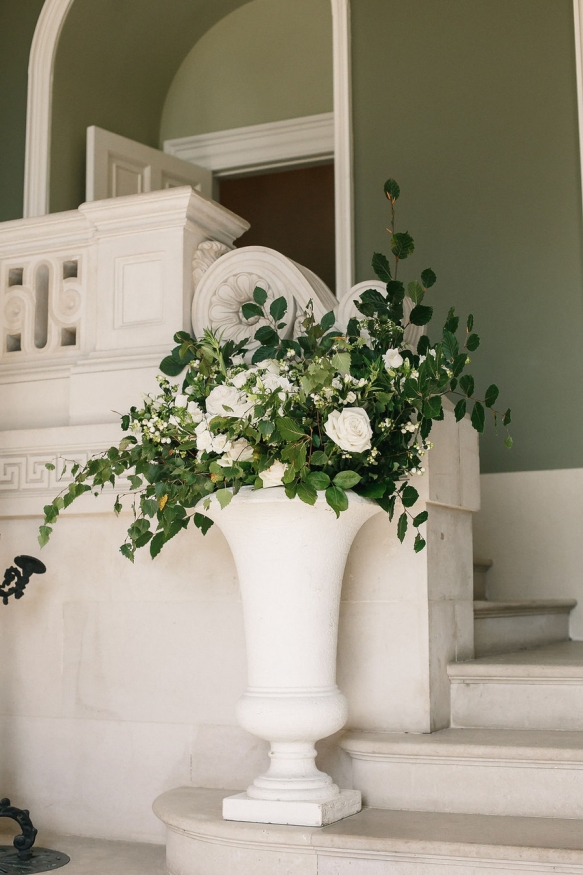 Emma Hewlett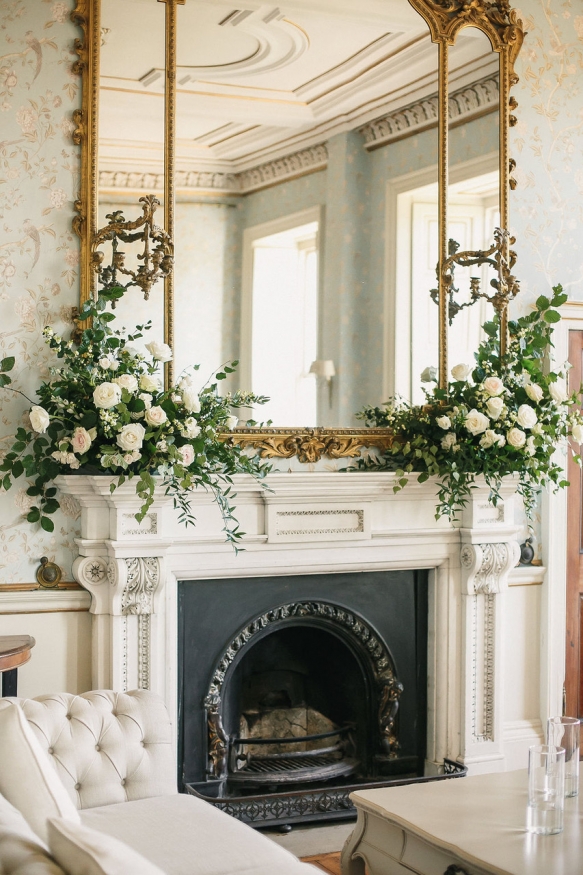 Emma Hewlett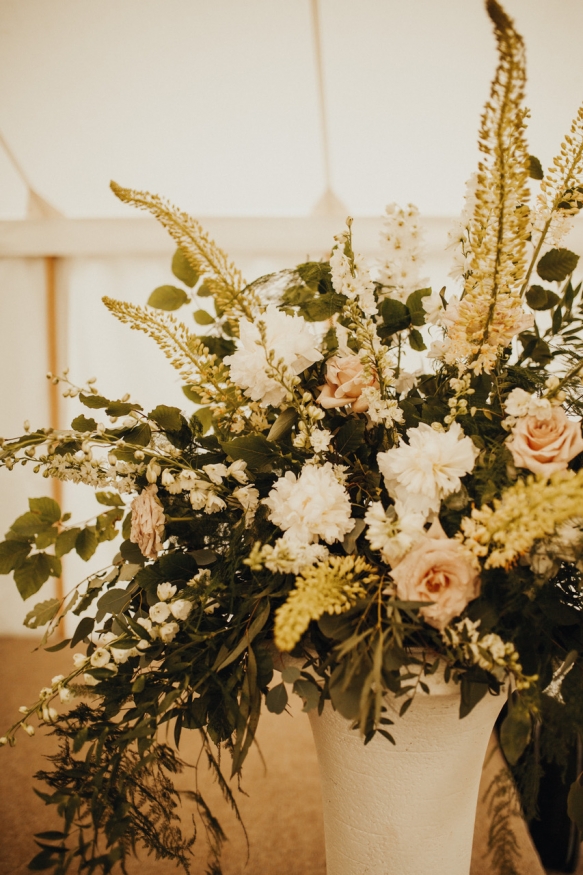 Emma Hewlett (Paige Grace)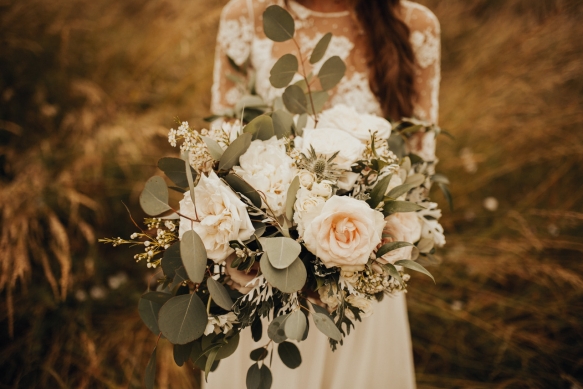 Emma Hewlett (Paige Grace)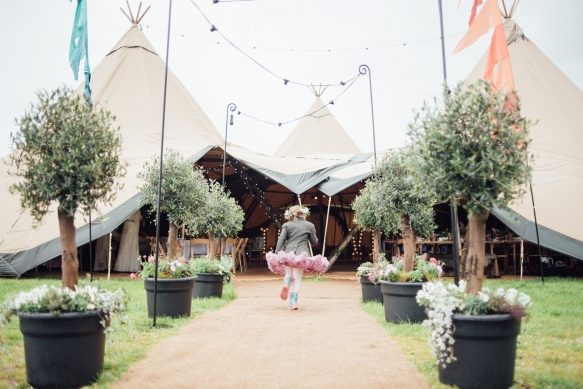 Fuss Pots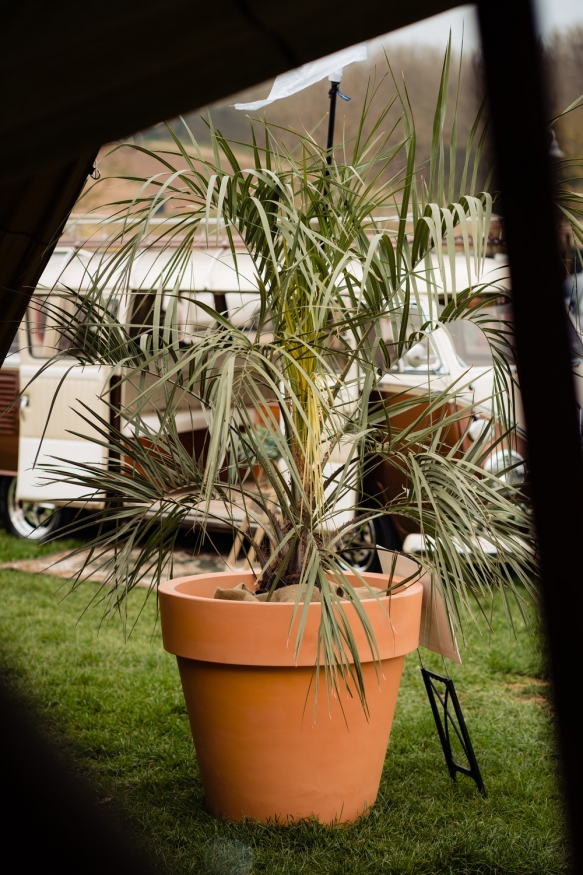 Fuss Pots
Fuss Pots
Fuss Pots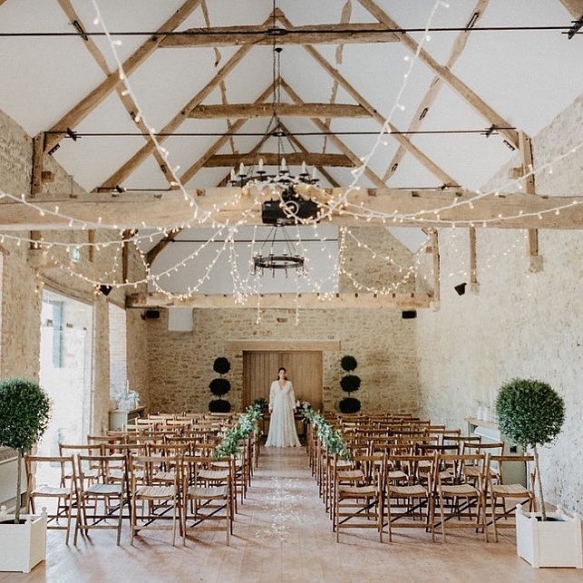 Fuss Pots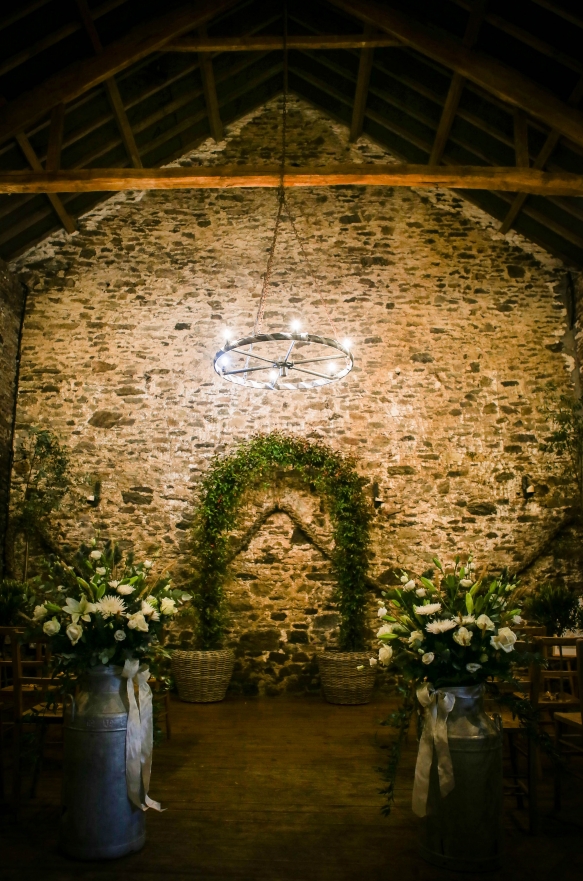 Fuss Pots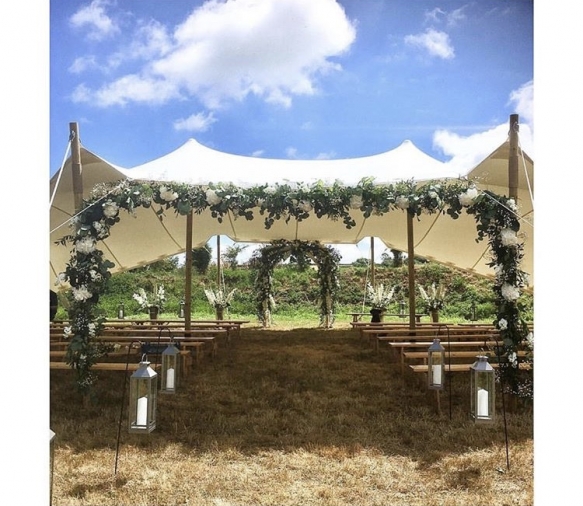 George Mackay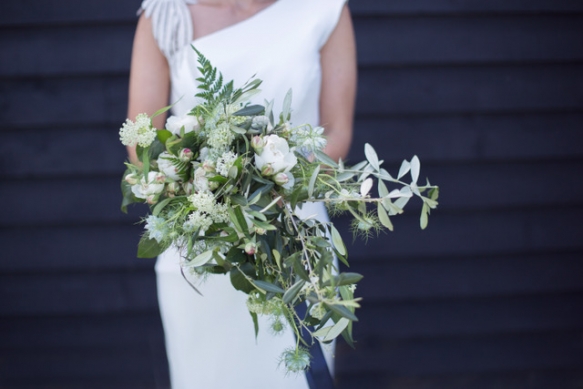 Simon Nickell Design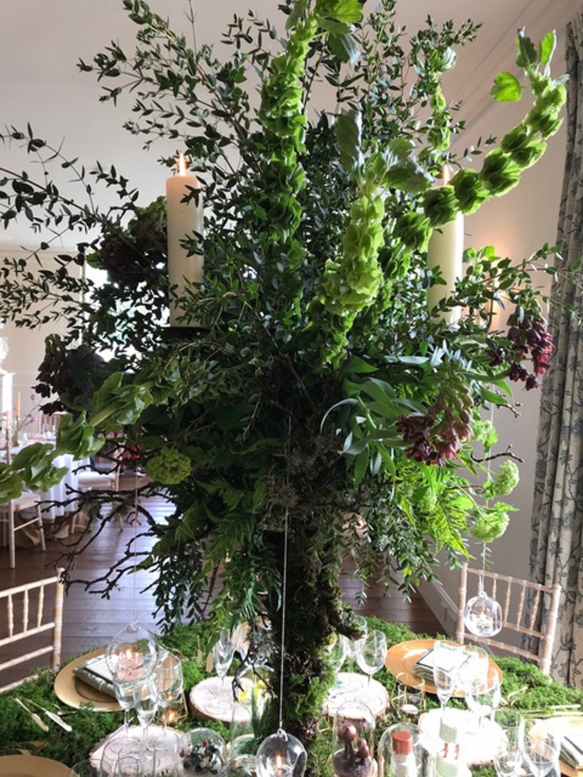 Simon Nickell Design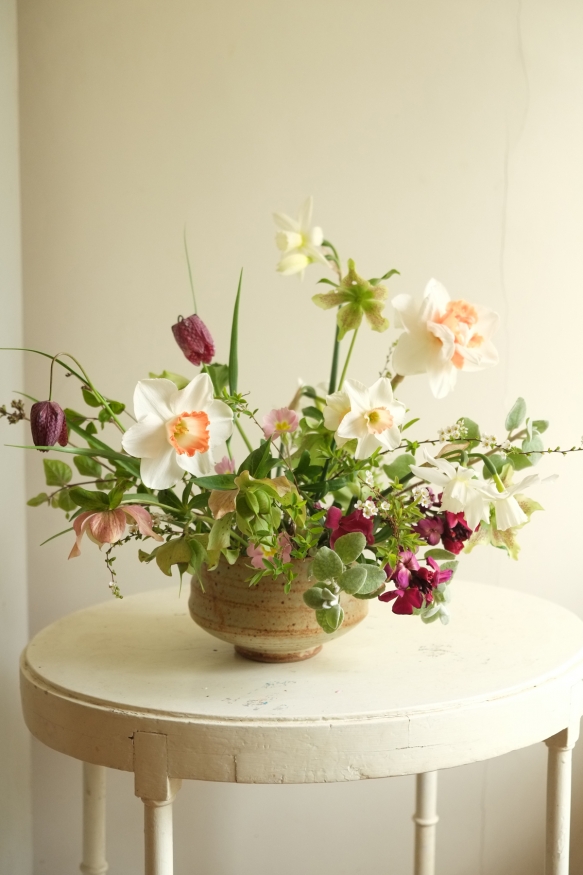 The Garden Gate Flower Company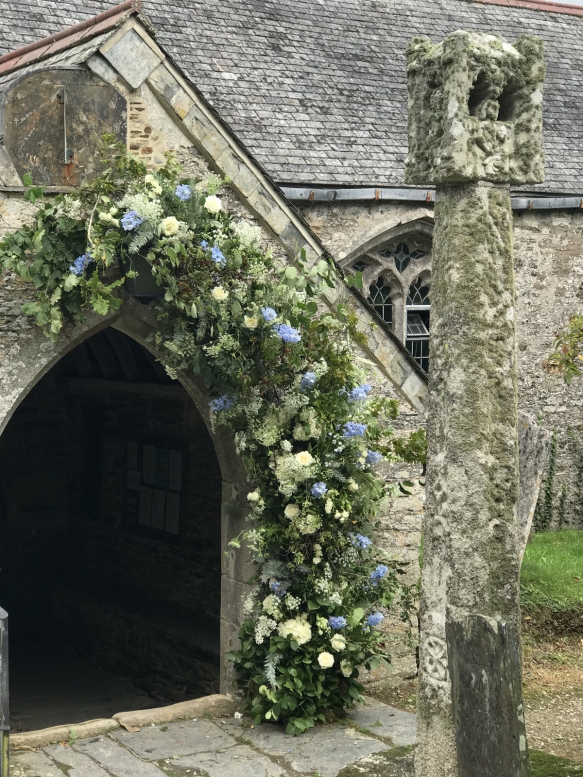 The Velvet Daisy
Twigs & Greens
Twigs & Greens
Twigs & Greens
Twigs & Greens
Copyright Wed magazine 2020
Wed

Directory

All you need from the finest wedding suppliers in Cornwall and Devon