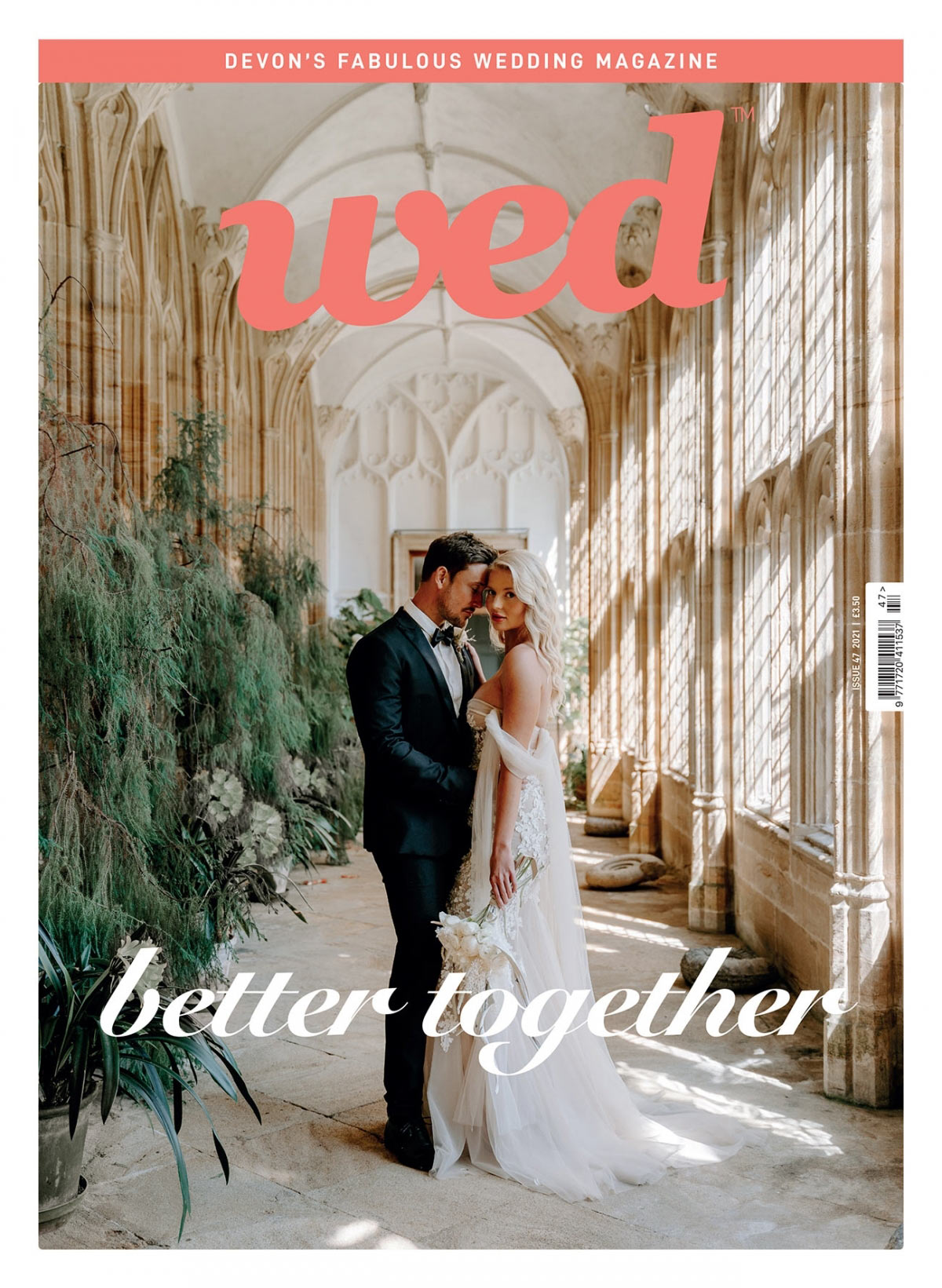 Introducing the new Devon issue of Wed Magazine!
Article Published: Tuesday 25th May, 2021 - 11:26am
---
Here it is - our latest Devon issue of Wed Magazine! Covid restrictions were relaxing across the country as we put our finishing touches to this pretty-packed feast of wedding inspiration, and we hope our pages reflect the new sense of hope we all feel as couples can marry again and - hopefully - big, joy-filled weddings are on the horizon!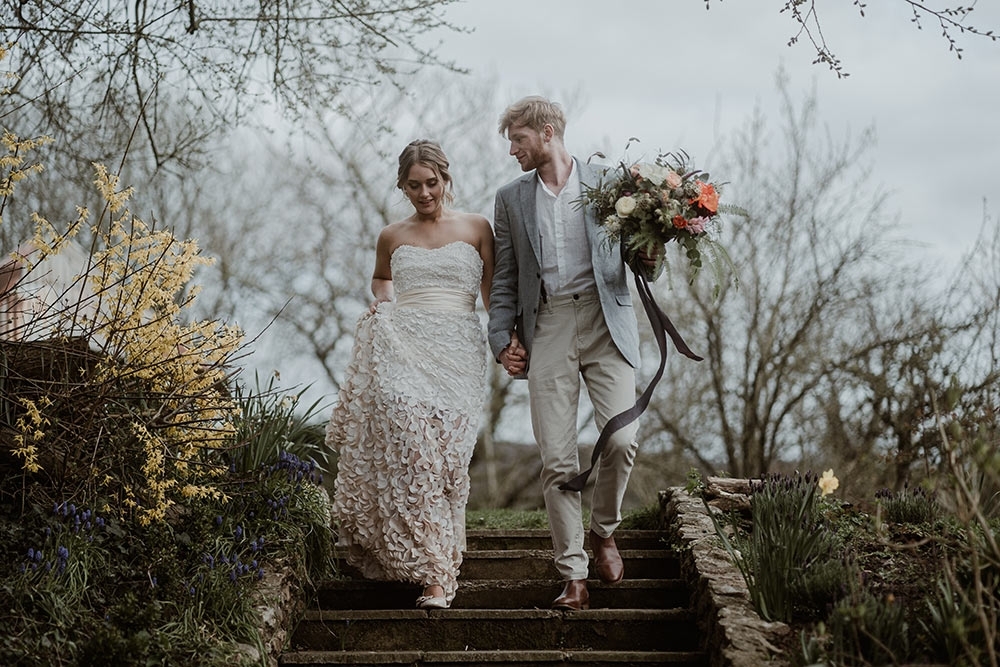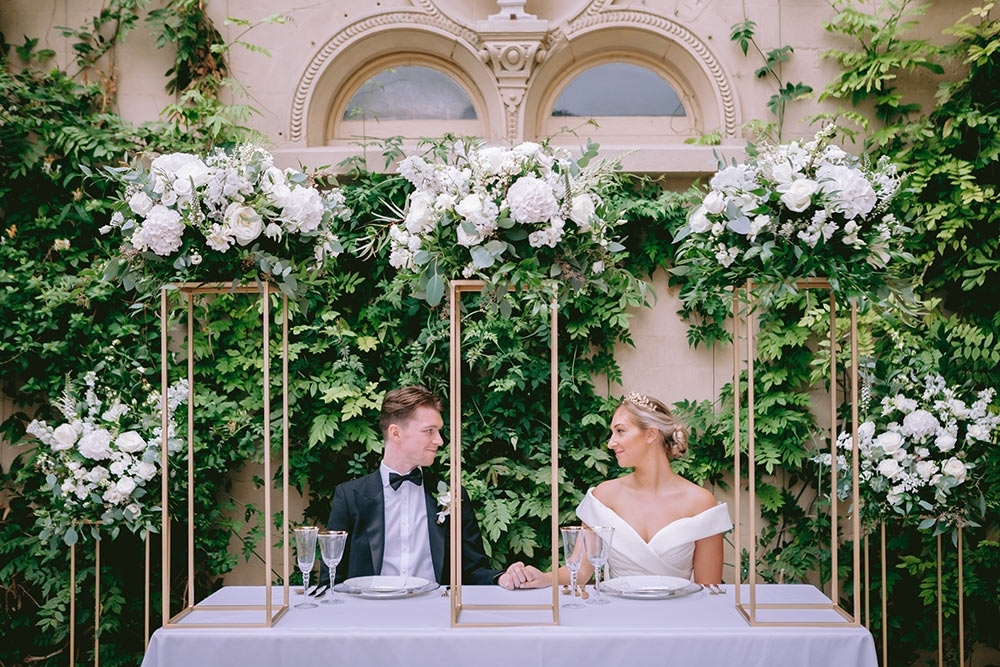 We've continued to be inspired and wowed by those of you taking your vows over the last year. Whatever size, barrier or restriction that's been thrown at you, you've perfectly crafted something packed with personality that you'll remember forever, for all the right reasons. Our 'Got Wed' section showcases some of the most lovely days – from Elizabeth and Ian's proper knees-up in their local pub, to Kerrie and Dan's intimate vineyard wedding that "felt like Italy… in Devon!".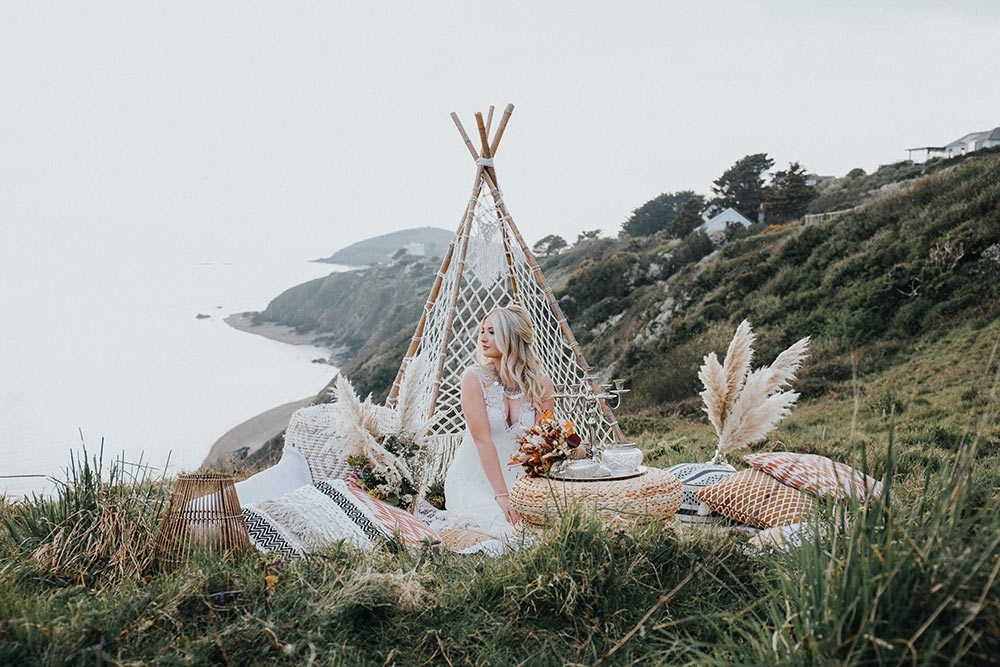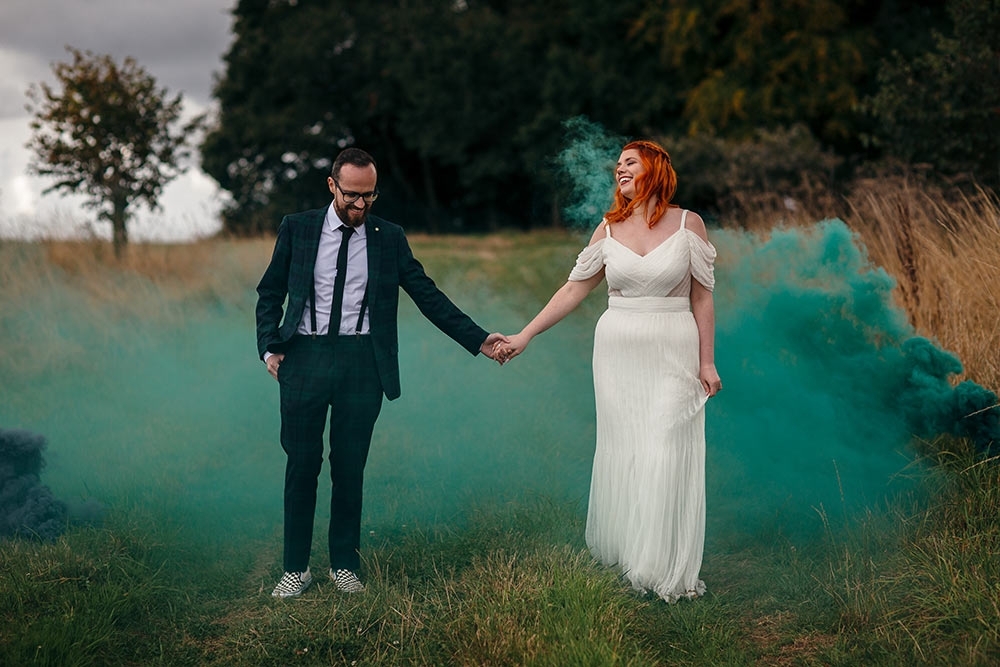 This issue is also a bit of an ode to flowers… Without realising, spring has crept up on us and with that has come a celebration of all things floral. 'Love in Bloom' is a beautiful seasonal shoot bringing petal-pretty colour to the charm-packed setting of Rock Farm, while we've got floral inspiration and tips galore in 'Flower Power' and 'Garland Glossary', designed to help you decide everything from the blooms in your bouquet to how to wow with symbolic and seasonal centrepieces.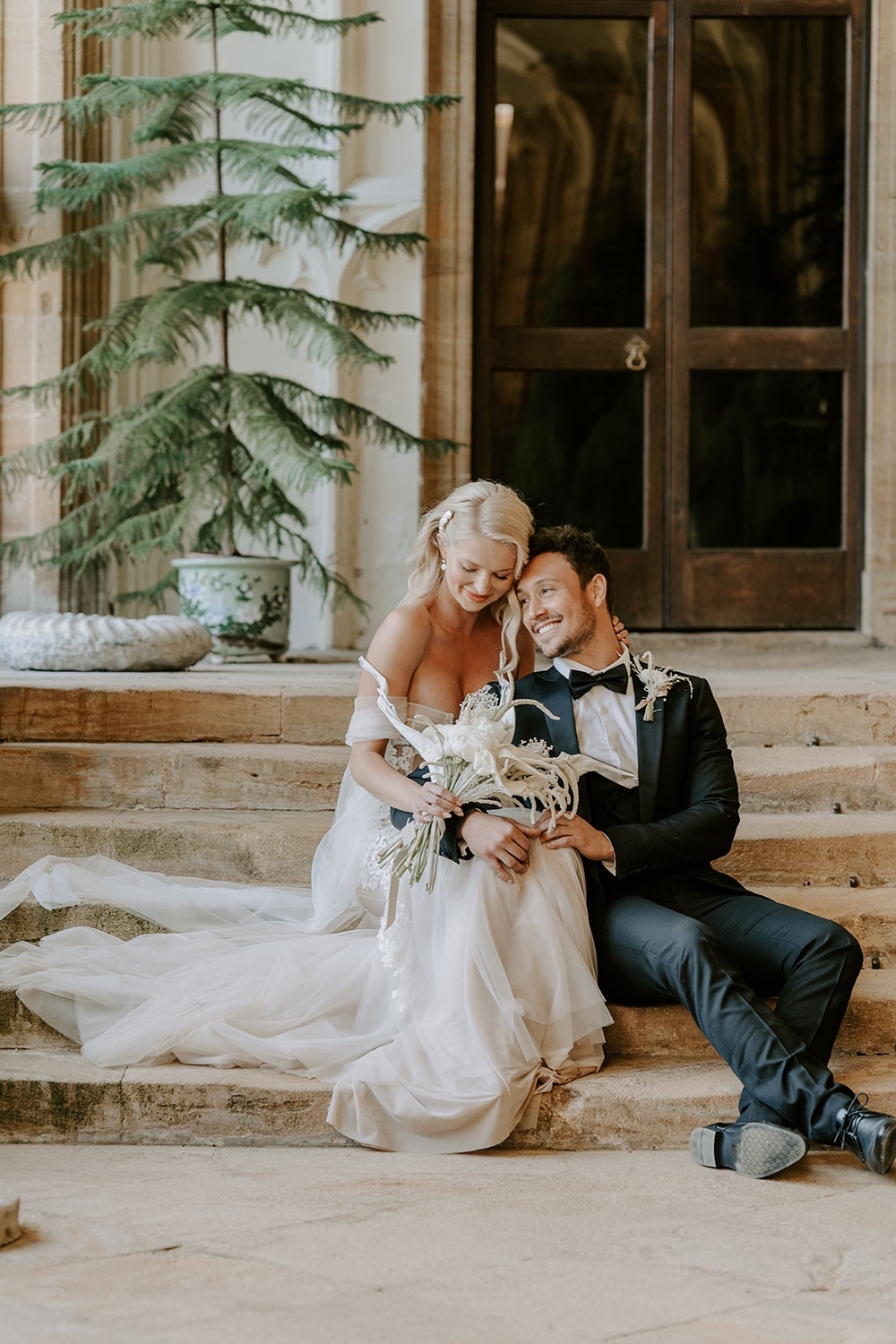 The cover shoot, 'Once Upon a Dream' is the ultimate in style, capturing the vibes of a modern destination wedding in the English countryside, while ocean-inspired shoots 'Set Adrift' and 'Southern Belles' showcase the beauty and diversity of the Devon coastline.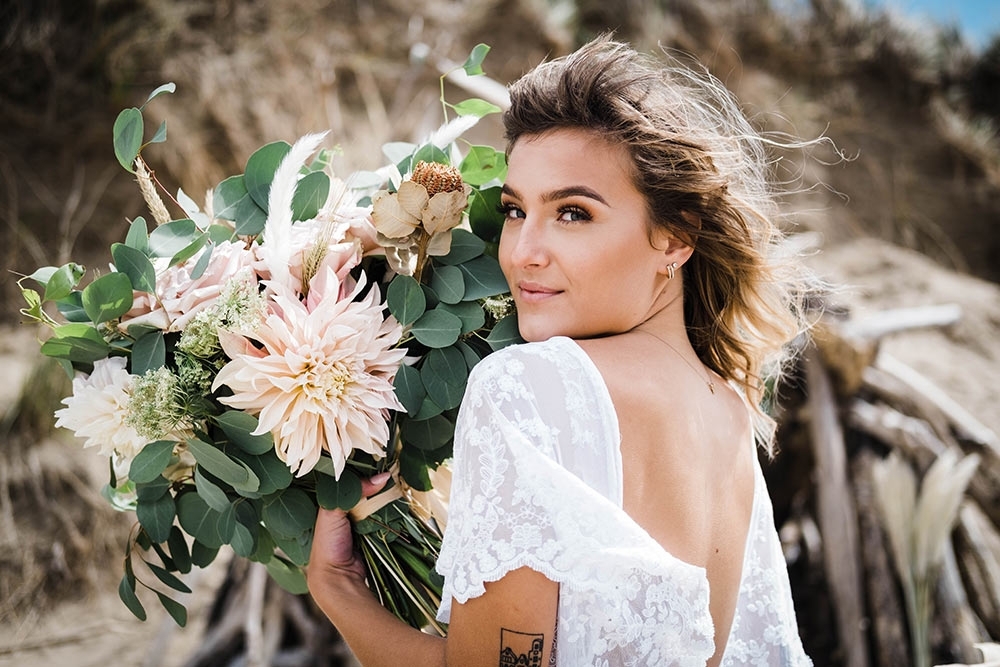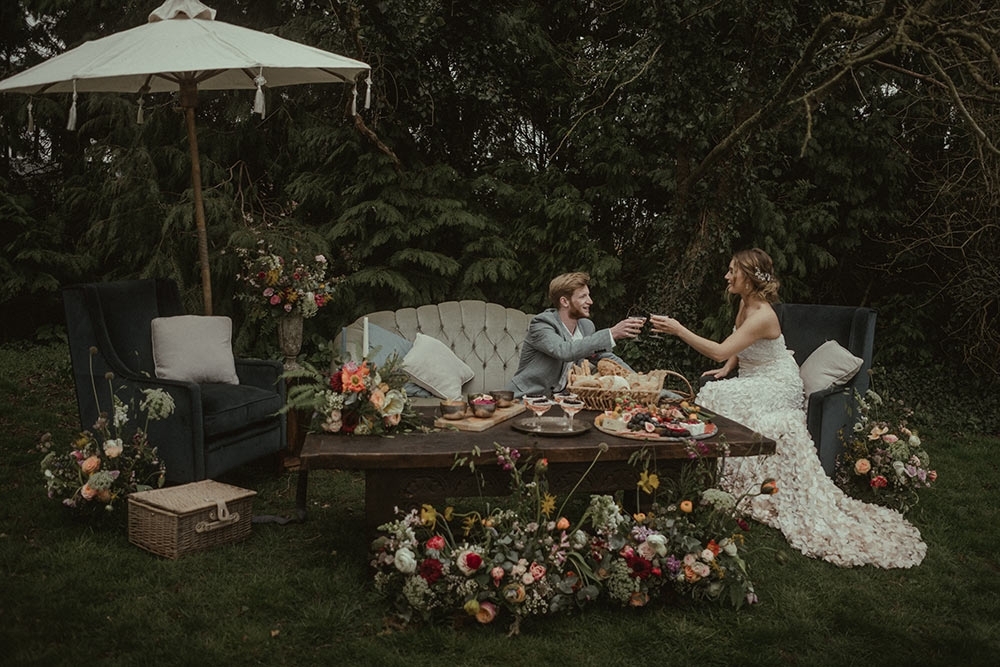 We've also got ideas aplenty for every element of your wedding planning, from feel-good favours that your guests will love and grooms wear that will be top of any man's must-haves to gold wedding jewellery, picking your colour scheme and how to create a memorable and meaningful ceremony.
Finally, our Venues Guide, dedicated to the most gorgeous venues in Devon, is split into handy sections – from country houses and castles to pubs with character – so you can choose the spot that's just right for you. Whatever sort of wedding you're planning, we can't to hear about it!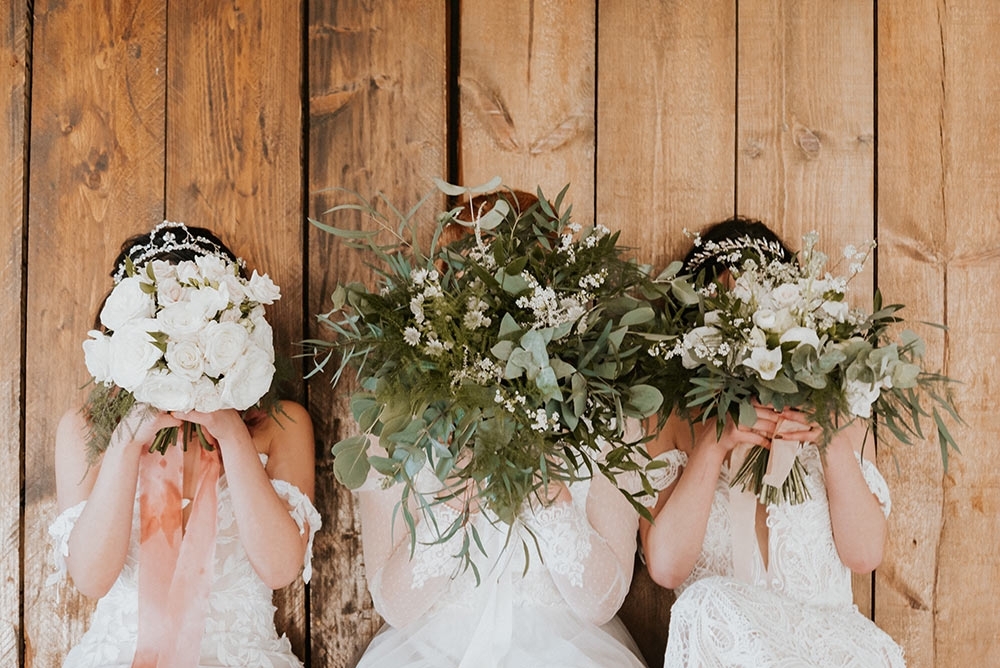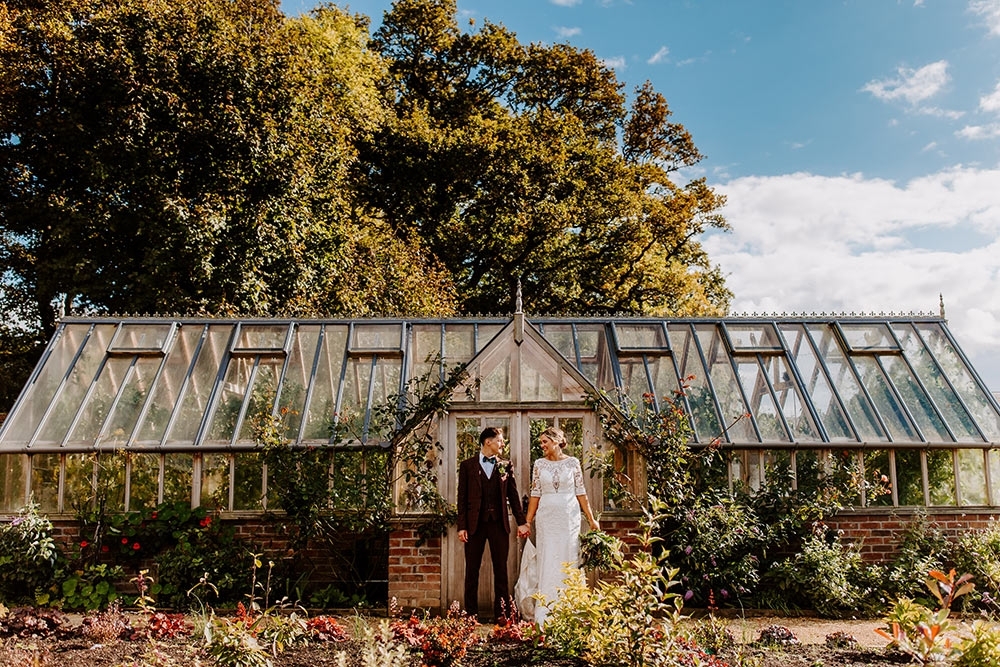 ---