Wed Magazine Blog - SEPTEMBER, 2021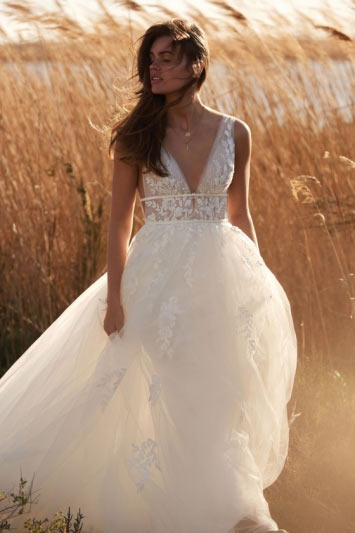 Lillian West event at Elaine Rawlings Bridal
Monday 20th September
Brides will have the opportunity to try on more dreamy, boho-inspired Lillian West wedding dresses at Elaine Rawlings Bridal Boutique in Truro than ever before this October. A bohemian designer renowned for sof . . .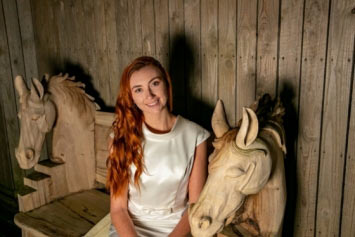 Devon's Premier Wedding Fair
Tuesday 7th September
Whether you're recently engaged and wondering where to start or putting the final flourishing touches of your wedding into place, the upcoming wedding fair at Exeter Racecourse will help you to begin or end your planning journey in inimitab . . .