---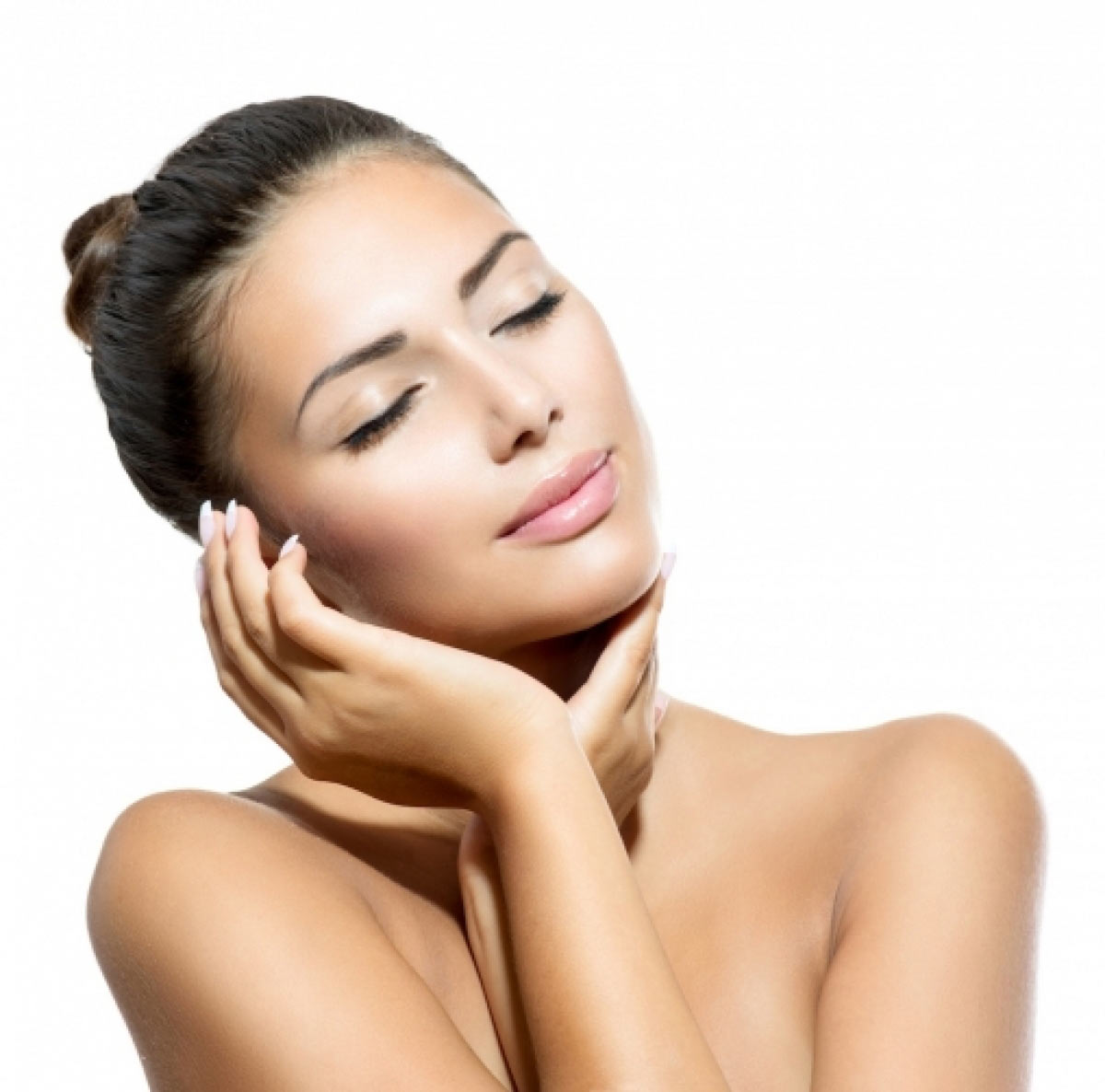 Bridal Make Up Cornwall
Wed's beauty secrets revealed
Your aisle moment is looming. From beauty secrets to tried and tested products, Wed reveals the secrets
Your aisle moment is looming. From beauty secrets to tried and tested products, Wed reveals the secrets behind looking - and feeling - the most radiant version of you...
Beauty is in the eye of the beholder and that's what makes life so darn nice: we are all beautiful to someone. Most likely on your wedding day, that someone will be waiting for you at the end of the aisle. You could rock up in a paper bag and they would commend you on your taste and style. However, when the collective stares of your nearest, dearest - and often queerest - relations and friends combine forces, most gals feel compelled to try something extra from the beauty counter on their wedding day.
So, what's out there in the beauty-sphere to transform us from Miss Chrysalis to a Bridal Butterfly?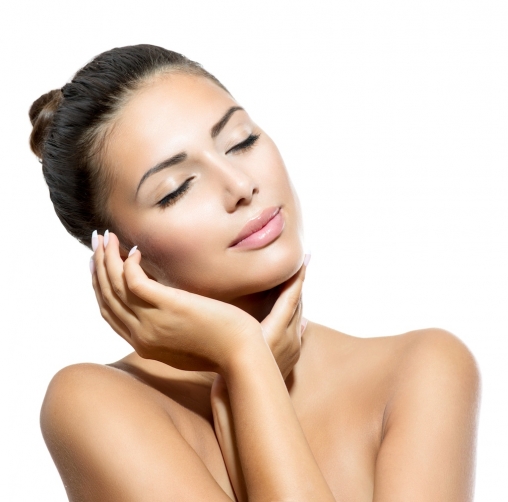 Ever willing to take the beast out of beauty, we assess the options with some been there done it brides who have recently blushed their beautiful selves to 'I do'.

INSIDE OUT
There's something to be said for keeping it simple. Just look inside the word beauty and what do you find? Yep, you Francophile you: eau, water.
There's no doubt about it, water does what so many lotions and potions promise: hydrates and cleanses. Jade, who married in August, concurs: "I made sure I drank the recommended 1.6ish litres a day during the run-up to our wedding. Sometimes I am prone to breakouts and this simple change really kept my skin clear!"
This most basic of beauty solutions comes with only the cost incurred from your water meter. But, if you fancy getting fancy, Brita does a nice line in water purifiers. As well as larger two litre ones for the fridge, the clever devils make mini water bottle versions: not only cheaper than branded bottled water, they are earth-consciously reusable.
On the other end of the scale is much-hyped new supplement 'drink' from Fountain, The Hyaluronic Molecule. This unctuous concoction combines ginger with, as the makers put it, 'Nature's youth molecule', hyaluronic, 'that declines with age.'
The taste? Gingery. The consistency? Gooey jelly. Nice. But hey, Ms Poppins was a fan of a spoonful of medicine and if this helps us retain a similarly youthful visage then what's stopping us? Well, the price. At £27.99 for 250ml, this stuff ain't cheap. Also, it's a long-term anti-ageing product, which shows its first effects after two teaspoons a day for two weeks: youthfulness takes time, I guess. Ultimately, for me, its efficacy is as yet inconclusive.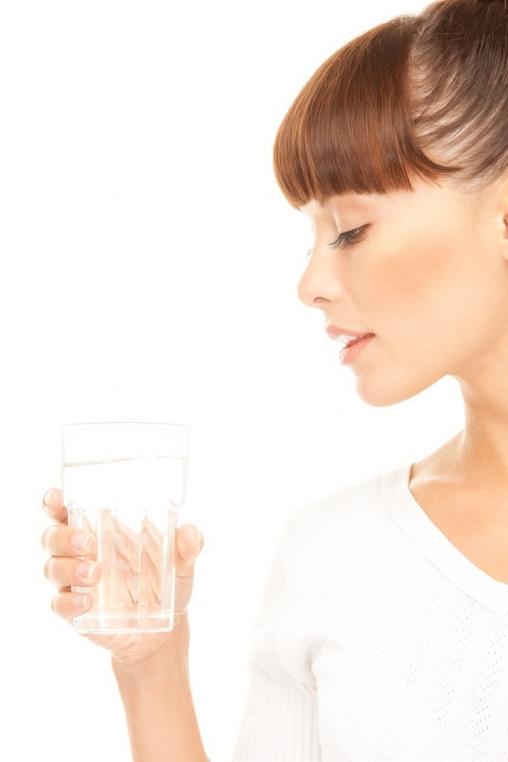 FACE TIME
Everyone has their fave beauty products and most experts agree that the last thing you want to do is introduce anything last minute into your regime that might not agree with your skin's natural balance. The received wisdom seems to be that if you want to introduce anything new, to avoid breakout blues, do so at least three months before the big day.
Make-up artist Brittany Jamison-Lackey (brittanyjamisonlackey.co.uk), who teaches bridal make-up and also runs make-up hen parties, gives more advice on how to prepare for flawless skin.
"It's really important to establish a good skincare routine as early as possible: cleanse, tone and moisturise every day and to use a good night cream while you sleep. Prep the skin thoroughly before applying make-up with a suitable moisturiser for your skin type. Consider applying a foundation primer over the oil controlling moisturiser if you have oily skin; waiting a few minutes between each product application. Apply a serum underneath your moisturiser if your skin is dry to balanced - for a nice, dewy glow."
"I also advise not to undergo any beauty treatments too close to the big day, such as waxing eyebrows which can cause redness and leave a stickiness on the skin which can make it difficult to cover. It is good to keep things consistent about a week before the wedding and get as much sleep as possible, maintain a healthy diet and drink plenty of water."
Following Brittany's advice, as part of my long-term countdown to the wedding day, I changed up my skincare regime, investing in some natural, quality products: they passed the test and have become a regular part of my regime. Liz Earle's Cleanse and Polish with Hot Cloth is becoming a beauty no-brainer. Infused with rosemary and camomile, think fragrant face sauna in a bottle. The muslin cloth (included in the pack) thoroughly cleanses skin and serves as a mild exfoliator, which is soft enough to use every day.
Three real brides I spoke to all recommend the Clarins' classic, Beauty Flash. Kat, who married in October, says, "It's fab for smoothing and tightening the skin and definitely takes the stress out of any bride who has struggled with a sleepless night."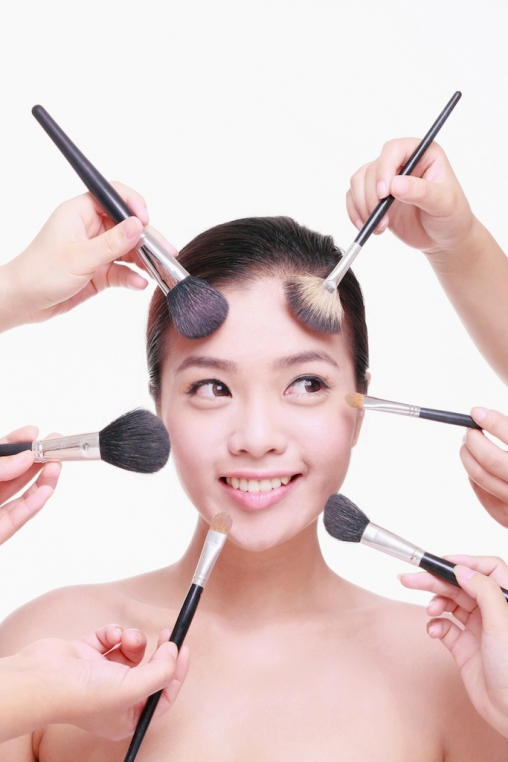 MADE UP
Treading the fine line between a natural look and make-up that lasts the day - and looks good in photos - is quite a challenge.
Suzi Winter, a Cornwall-based make-up artist (makeupartistcornwall.co.uk), has these tips to for creating that special bridal glow:
- Be sure to use a yellow toned foundation to even out the skin, as flash photography can really emphasise pink tones.
- A subtle shade of pink on the apples of the cheeks gives a pretty flush and a youthful appearance.
- Finally, applying a highlighter to the tops of your cheekbones, near to the tear ducks, your Cupid's bow and under brows, gives a perfect wedding day glow.
Once you get the technique right, your big day is a great excuse to experiment with new brands or products.
For the dewy look Suzi mentions, Kat recommends Benefit's Moonbeam highlighter.
Other wedding purchases, which continue to make a dent in my own beauty budget, are from the lovely Bobbi Brown. Her 'Natural Brow Shaper and Hair Touch Up' combs and secures brows whilst adding a subtle slick of colour. Her Long-Wear Gel Eyeliner comes in an array of shades and is a great way of creating a soft and smoky eye that sees you through from day to evening do. If you've got blue eyes, her 'Chocolate Shimmer' and 'Espresso' shades really set them off.
Aiming for luscious lips? Brittany has some good advice. "When lining the lips, fill them in completely to cover the entire lip and wait a few minutes before applying a lipstick on top, as this will give a long-lasting base for the lipstick which will wear longer when eating and drinking and need less touch-ups throughout the day. I like to use the MAC Pro Longwear lip pencil range as they stay put for hours, staining the skin and they don't bleed outside the lip line."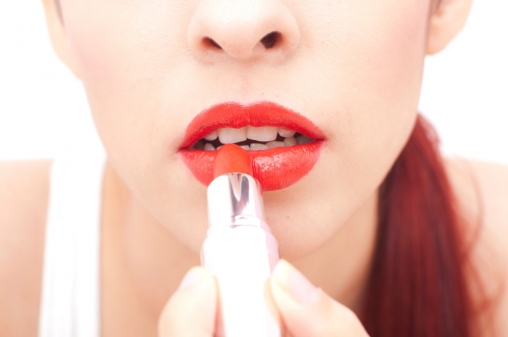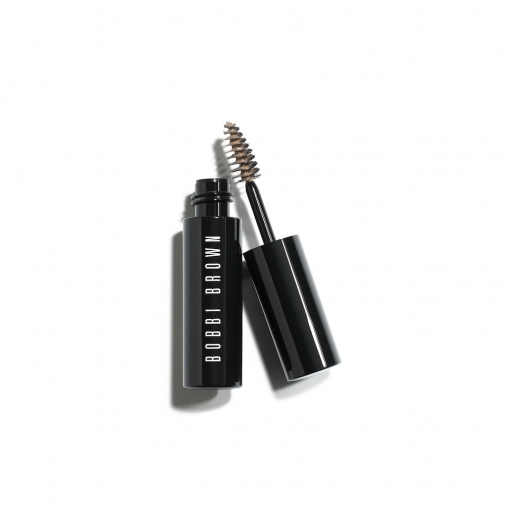 LASHES TO BAT
I was so impressed by Suzi Winter's use of individual fake lashes for my make-up look at my own wedding, that I invested in some for future special occasions. As recommended by beauty goddess, Lisa Eldridge, I use Duralash Individual Lashes. Although these little guys may seem fiddly, the look you achieve is super natural and compared with the clunky tarantula-esque fake full lashes, your flirt with falsies will remain secret. Check out Lisa's excellent website (lisaeldridge.com) for easy-to-follow tutorials on applying falsies as well as a plethora of celebrity make-up looks and product suggestions.
If you'd like your lashes to last until the honeymoon, recent bride Sarah can't recommend GrandeLASH - a special mascara that grows eyelashes - highly enough. "It is amazing," she says. "No need for annoying fake lashes on the day and they keep growing and getting thicker. Magic."
Fake or real, Brittany emphasises some important rules regarding eye make-up. "It's essential to use long-wearing or waterproof eyeliner and mascara as well as an eyeshadow base to prevent eye make-up from creasing," she explains. "I thoroughly trust MAC Cosmetics' Paints underneath eye make-up, as they give a flawless, 15-hour wear on their own, further extending the life of anything on top of it."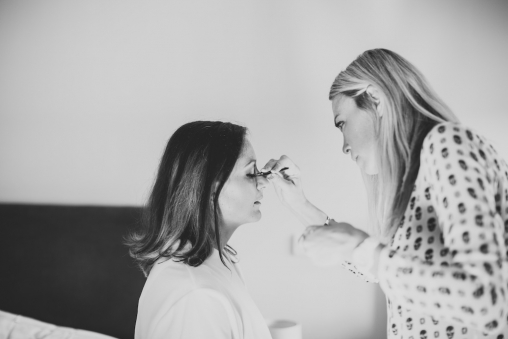 THE BUTTERFLY EFFECT
There was one standout tip from all the real brides I spoke to: if you can afford it, get a professional to make you up. The security of knowing you have someone who can artfully wield an eyeshadow brush will take the stress out of your preparations. Plus, there's something delightfully decadent about being pampered into a beautiful bridal butterfly on your wedding day.
Finally, all my real brides concurred: whatever products you use, whatever processes you try and whatever regime you follow, when it comes to the day of the wedding you will be beautiful anyway. Beauty really does come from within and - infused with and surrounded by love - you can't help but get your glow on.
words Rebecca Ritson
Copyright Wed magazine 2014
Wed

Directory

All you need from the finest wedding suppliers in Cornwall and Devon