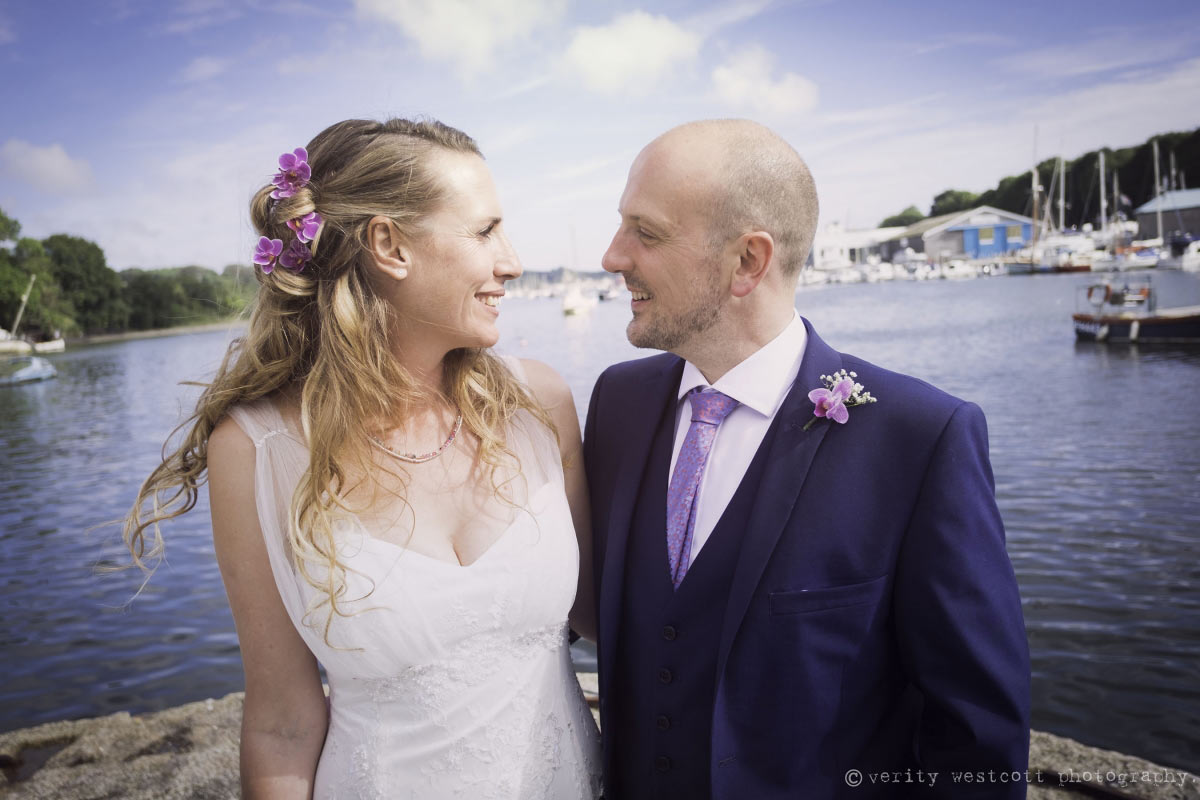 Introducing Verity Westcott Photography
Article Published: Thursday 4th May, 2017 - 11:33am
---
"My style has been described as unconventional, inventive and unorthodox with an edge of whimsicality," says photographer Verity Westcott, who admits to shedding the occasional tear behind the lens as she shares those vulnerable and beautiful moments of emotional abandon.
"I build upon established technique to capture the unique and beautiful," she elaborates. "I am not a formal photographer: relaxed unposed images make me happy. I aim to capture all the raw emotions of your day, with you hardly noticing I am there."
Professionally trained and a lover of natural light, Verity's images are both well considered and off-the-cuff, revealing the true atmosphere of your day while maintaining a polished and timeless aesthetic.
Verity does not tend to offer photography packages in the traditional sense, preferring to be a part of the main events of the day, from the preparations to the ceremony and party - though her services are flexible for the likes of half-day and elopement weddings such is her passion in storytelling via the lens.
"I just love how photography allows me to tell a story aesthetically that I may not have been able to tell verbally," she says.
Get in touch or visit her website for more information.
veritywestcottphotography.com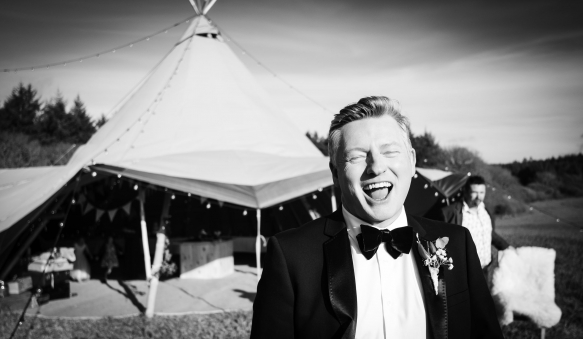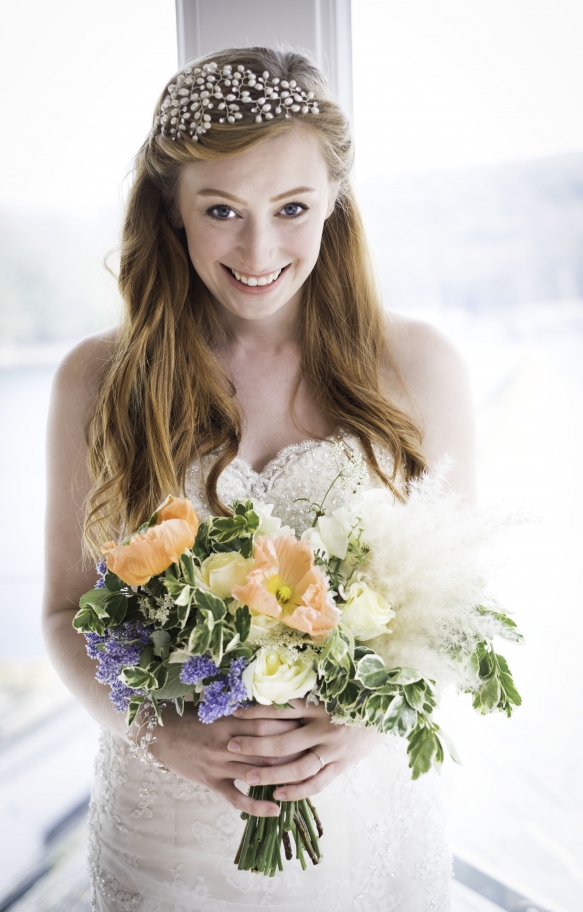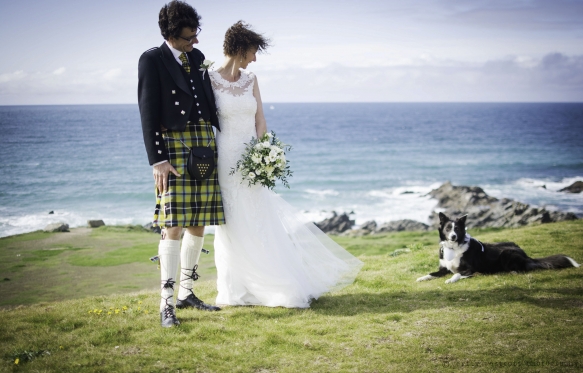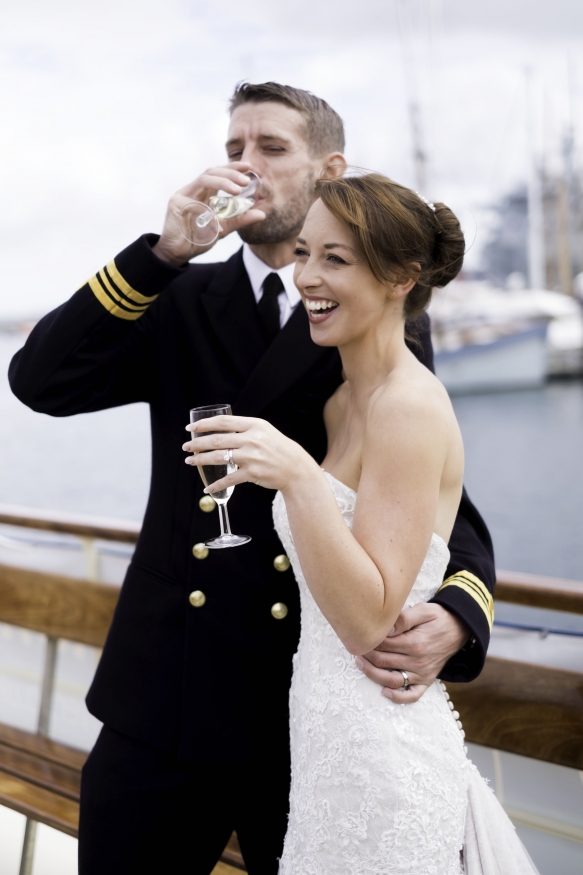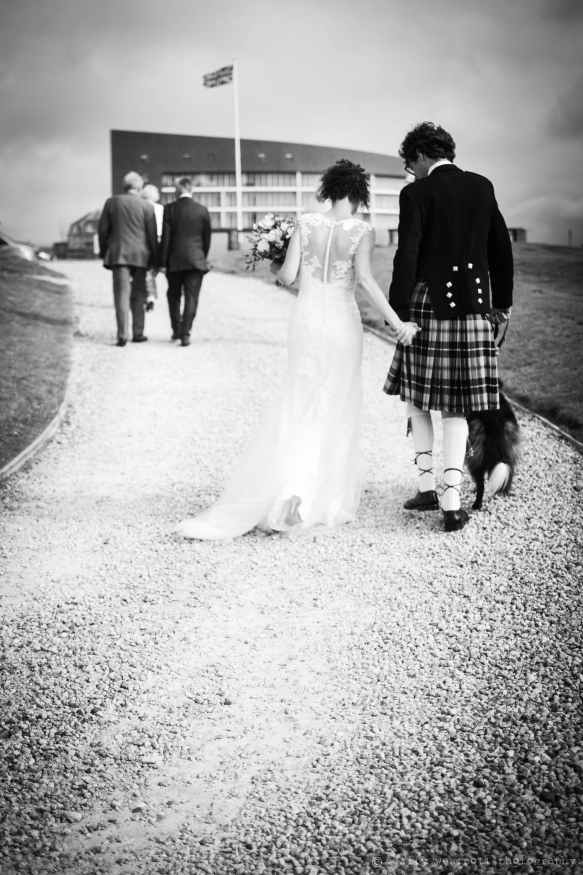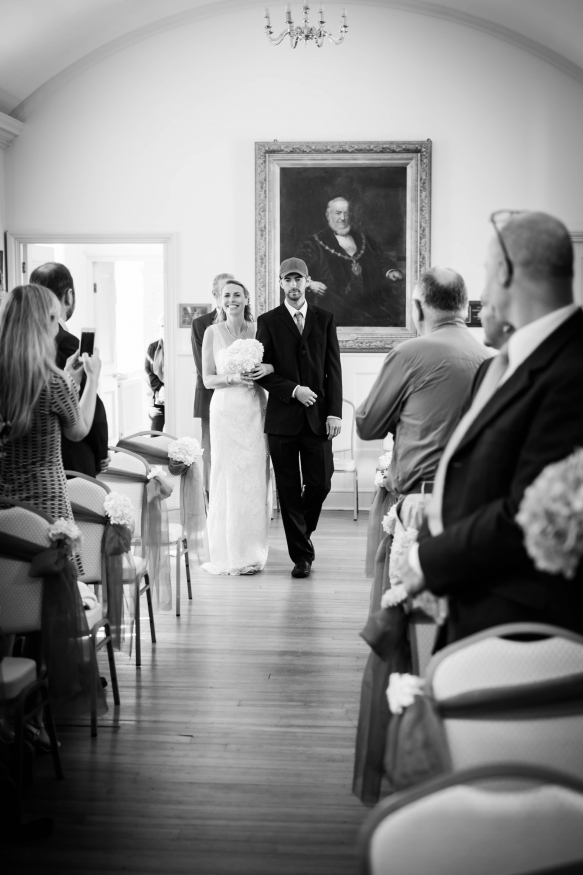 ---