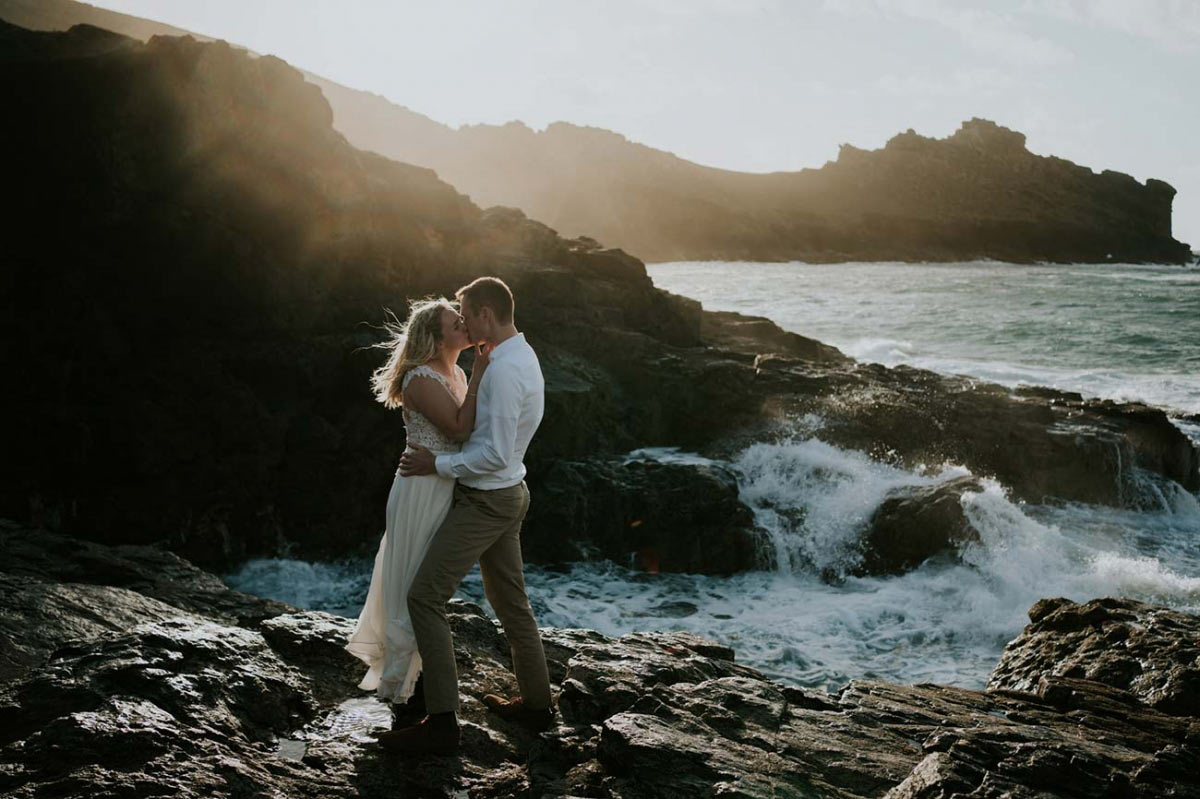 This Week in Wed World
Article Published: Friday 23rd July, 2021 - 12:36pm
---
We're still not over the excitement of seeing your beautiful wedding days, and are delighting in the much-missed wonder of gorgeous pictures of smiling faces filling our inbox.
The sun has certainly shone this week, with all our newly-weds starting their married life amidst a golden glow. We've got beach-bliss couples taking their first steps as husband and wife barefoot in the sand, and others climbing the craggy rocks of the south coast for clifftop pictures where you can almost feel the Cornish sea air on your skin.
The coastline has played a real part in the celebrations, with Porthilly Farm, BoHo Cornwall, Beacon Crag and Polhawn Fort all affording couples an ocean backdrop to their vows in This Week in Wed World. Meanwhile the Cornish and Devonshire countryside was basked in sunshine, as couples took in their rustic surroundings during 'golden hour' or celebrated with loved ones amongst the grounds of manor hoses and castles.
From surprise proposals and love-filled engagement shoots to doggy ring-bearers and confetti-strewn celebrations, you'll certainly feel the love glowing from these pictures...
---