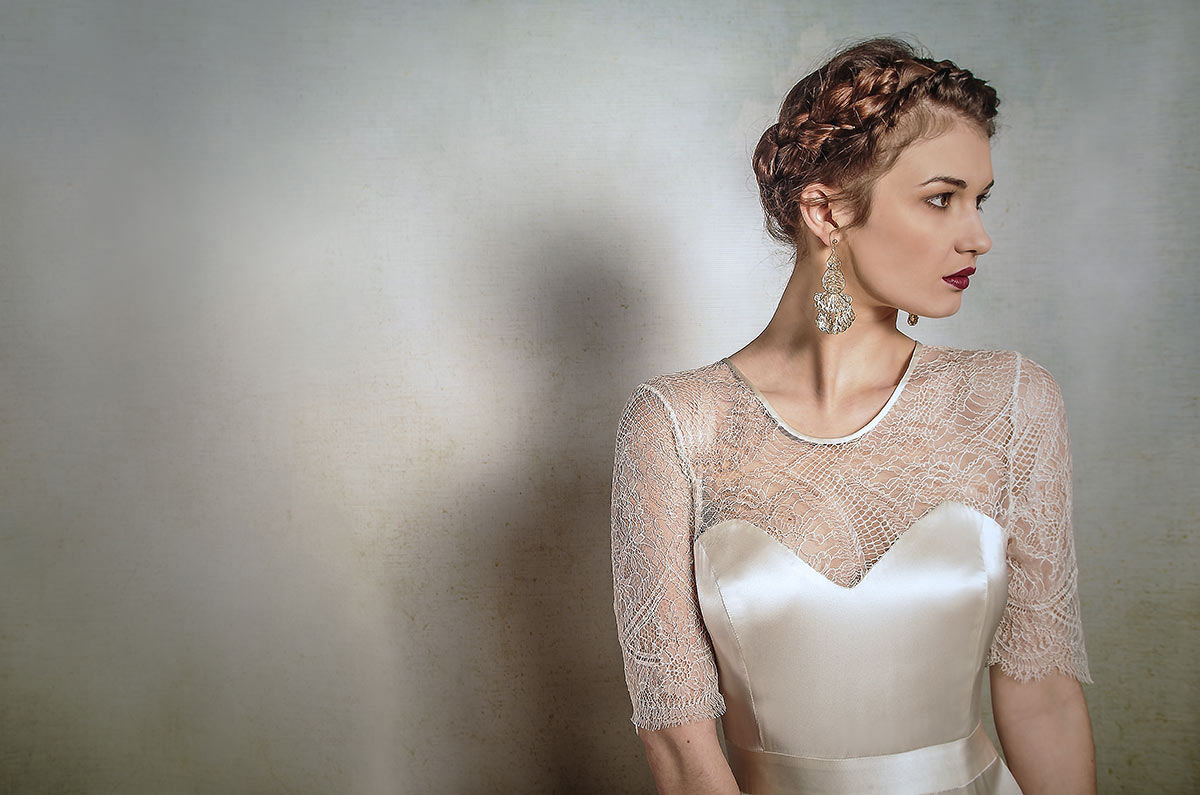 The Twilight Hour at The Ivory Secret
Article Published: Monday 11th July, 2016 - 11:08am
---
The Ivory Secret will be celebrating its fifth birthday in unforgettable style by hosting a very special evening for brides-to-be on Thursday 28th July. The 'Twilight Hour' will see the Crediton boutique opening its doors from 5pm-8pm for a heady cocktail of dreamy dresses and delicious bubbles.
Brides are invited to pop into the boutique throughout the evening to browse the exquisite collection of gowns from renowned designers Annasul Y, Catherine Deane, Belle & Bunty and Louise Bentley, as well as the in-house collection by Eleanor Rafferty. If you wish to try on your chosen gown again or perhaps you're still choosing between a selection of favourites, it is advisable to book an appointment on a date before the event.
Those placing an order for their fantasy gown during the event will receive an exclusive 10% discount. Existing Ivory Secret brides are also invited to join in the celebrations, and will receive a tempting 15% off the accessories collections during the event.
Hot on the heels of the fifth birthday festivities, the celebrated boutique will be welcoming new dresses from Catherine Deane to its rails from now through to September. Crafted from the finest fabrics, the stunningly beautiful gowns blend delicate floral lace, intricate portrait backs and sumptuous silken skirts, creating a whimsical and timeless elegant look.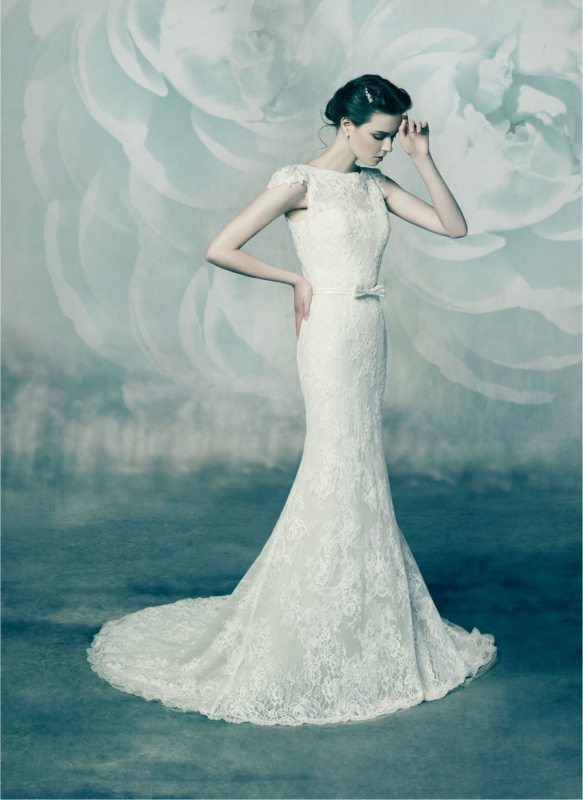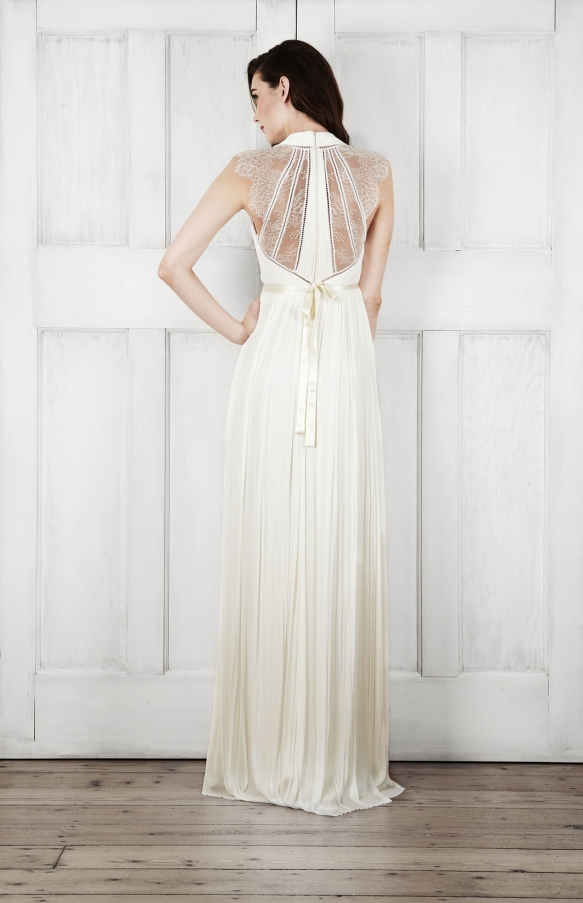 ---