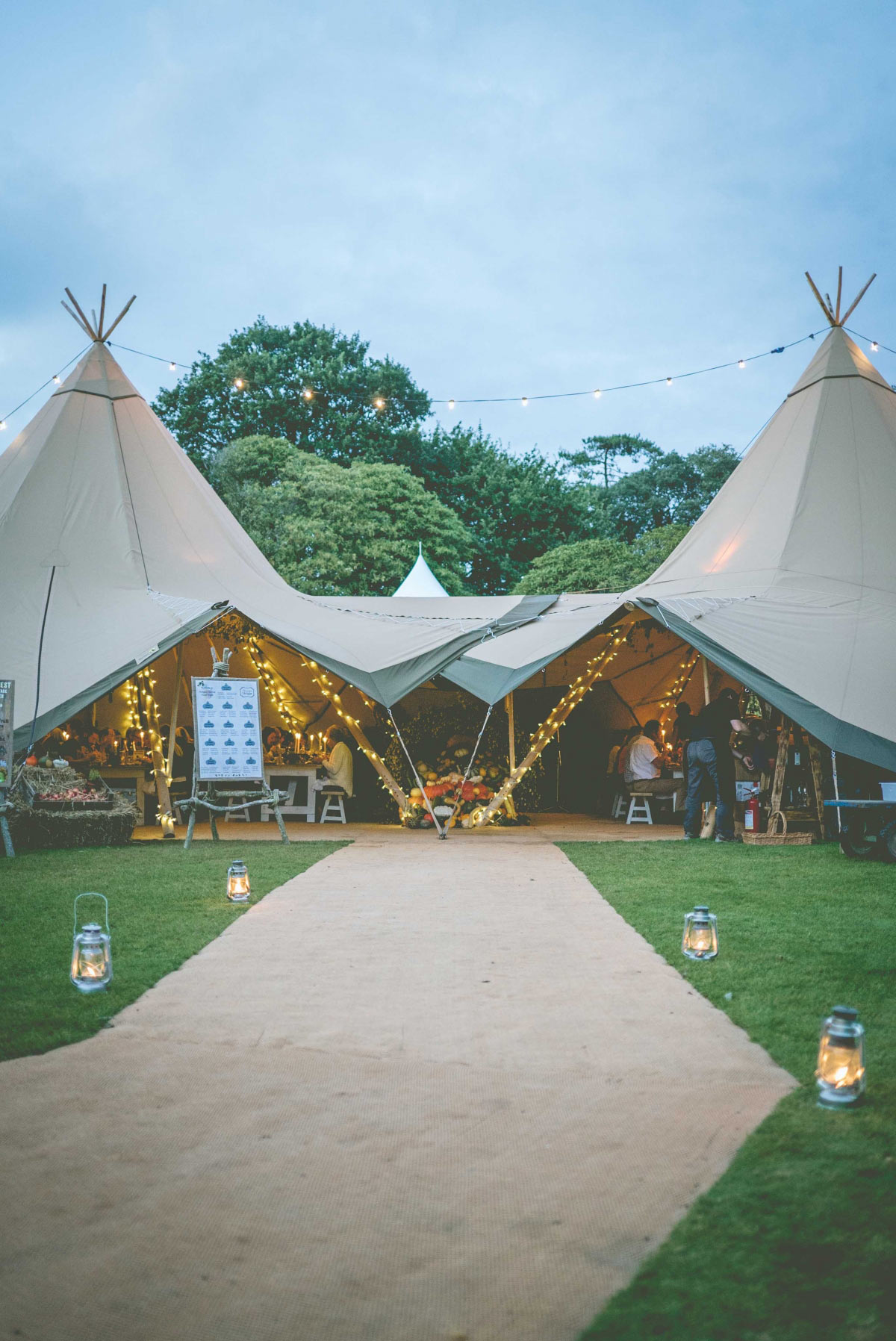 Introducing The Cornish Tent Co
Article Published: Thursday 26th January, 2017 - 10:00am
---
Based on the Roseland Peninsula, The Cornish Tent Co. provides both Giant Hat Nordic​ tipis and Californian ​Sailcloth marquees for a wonderful wedding under canvas.
Constructed from Scandinavian timber and neutral coloured canvas, the Giant Hat t​ipi makes a striking and versatile setting for a reception. Each Giant Hat can cater for up to 72 guests but, if you interlink them, you can host over 1000 people! During the summer months, lift up the sides to let in the sun-drenched days and molten evening skies as your friends and family come and go as they please; in winter, cosy firepits and entrance porches with ​panoramic windows mean you can enjoy the outdoor ambience while remaining as snug as the proverbial bug.
Their ​S​ailcloth marquees make seriously stylish party settings, too. Clear windows let in the picture-perfect views, teak poles inside can be decorated with flower garlands, and sculpted peaks vary in height to give a wow-factor skyline as your guests arrive at your venue. Originating in the US, these simple but stylish designs offer a strong and flexible option for your wedding reception.
01726 338348
www.thecornishtentcompany.com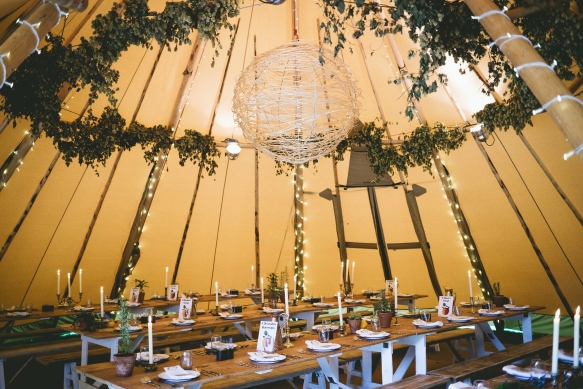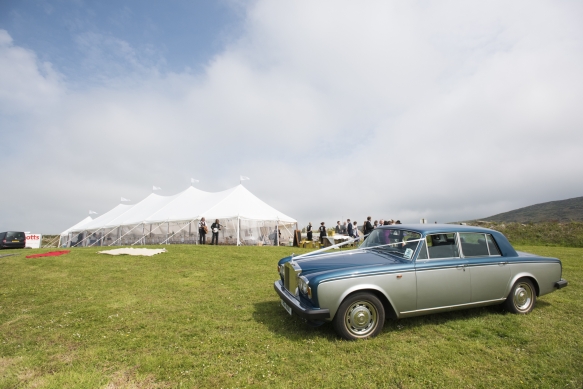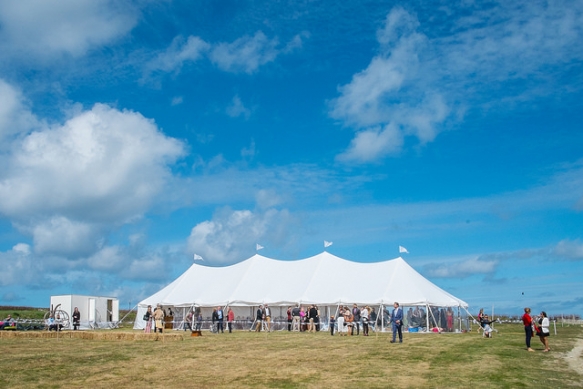 ---