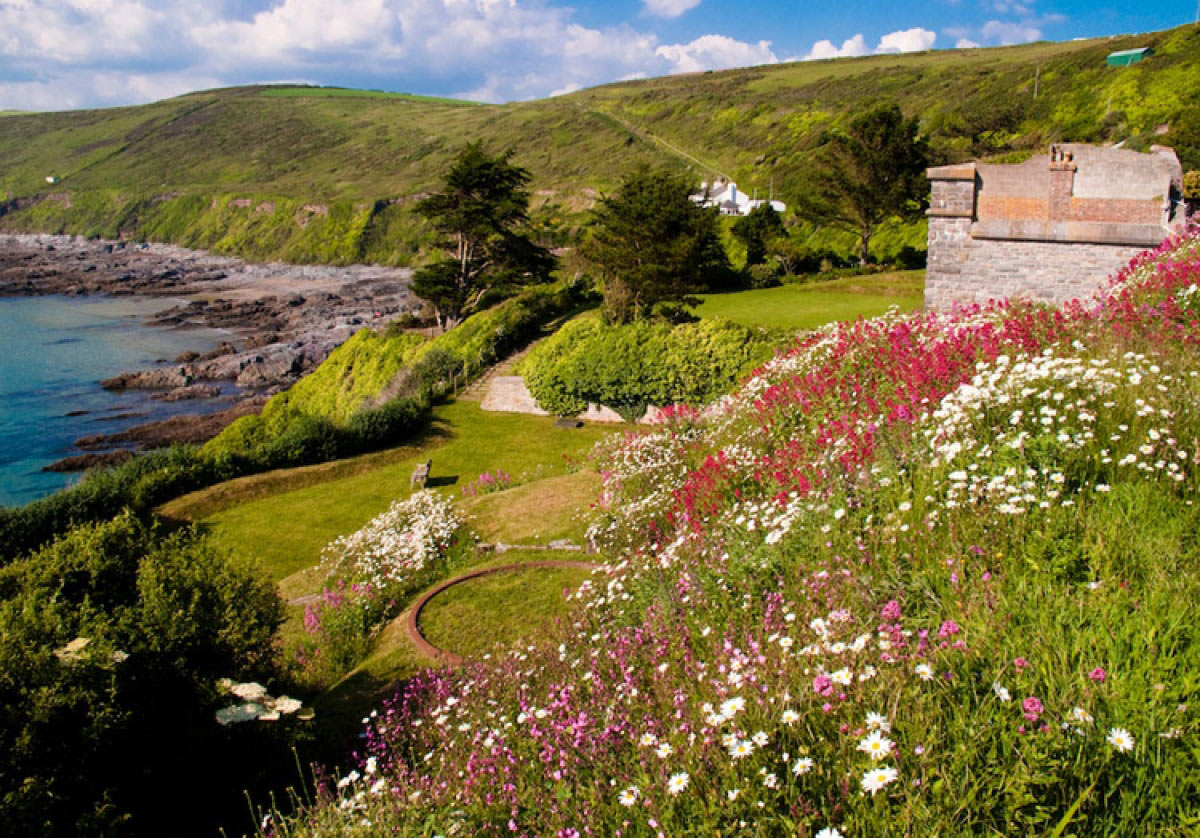 Special offer wedding dates at Polhawn Fort
Article Published: Thursday 11th July, 2019 - 1:00pm
Snap up one of Polhawn Fort's latest School Holiday Dates Special Offers, allowing you to freely plan a day to include friends and family that might otherwise find it tricky to find the time to attend - while staging your W-day at one of Cornwall's most spectacular venues.
Providing exclusive-use packages with accommodation and a stunning private beach, weddings at Polhawn are a private and spoilsome affair set in gloriously unspoilt cliff top surrounds.
The Napoleonic fort gazes across an expanse of Atlantic Ocean, affording views as far as the Lizard, while the buildings present a range of spaces to utter your vows and celebrate your newly wed status in inimitable style.

Pick from the Grand Hall (that accommodates up to 125 people), the Emperor's Room (perfect for more intimate ceremonies up to 30 guests) - or opt for an alfresco ceremony at the Summer House: every event is tailored to suit your unique requirements for a day as dazzlingly unique as it is soul-stirringly atmospheric.

Available dates:

October Half Term Offer
Mon 14th - Wed the 16th October 2019
Was £6,595, now £4,495
Festive Christmas Weekend
Friday 20th - Monday 23rd December
Was £7,795, now £5,195
February Half Term Offers
Friday 14th - Monday 17th February 2020
Was £8,500, now £6,500
Wed 19th - Friday 21st February 2020
Was £8,500, now £4,695
Get in touch for more information today.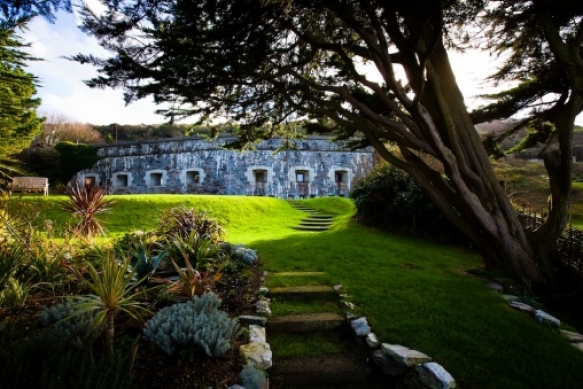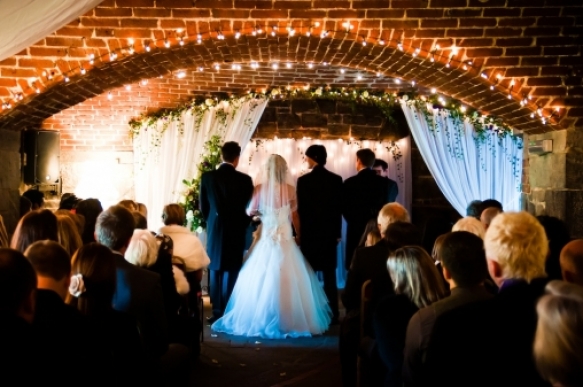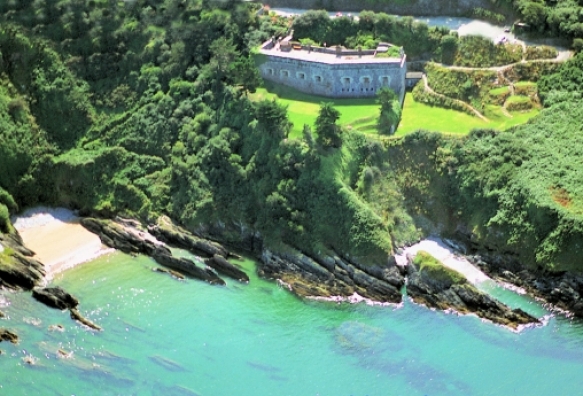 ---