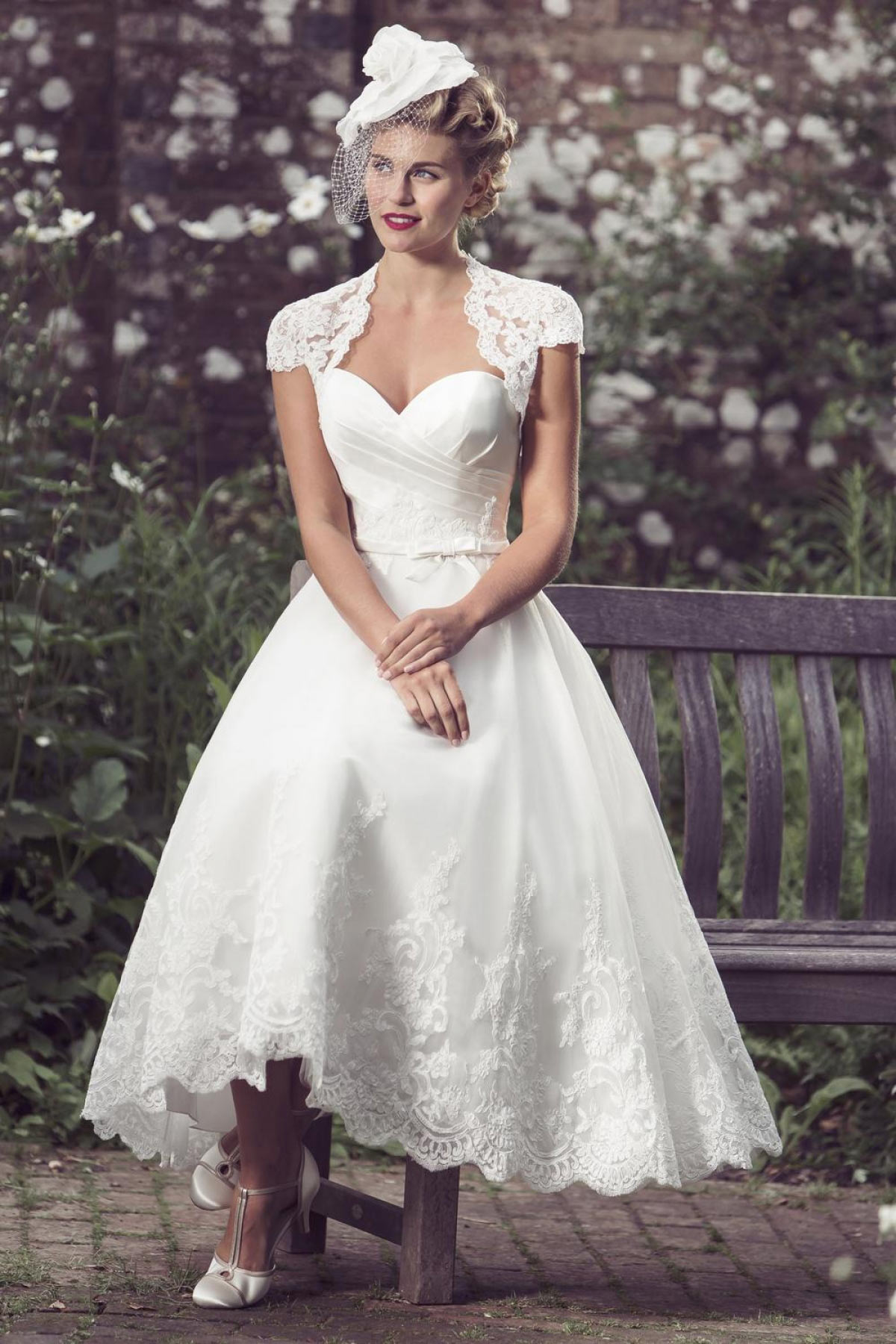 Fabulous frocks at Pretty Smithy Bridal
Article Published: Thursday 31st October, 2019 - 10:42am
---
Situated in the heart of Totnes, Pretty Smithy Bridal is a treasure trove of wedding dresses that'll have you swooning with delight. With more than 100 gowns gracing the rails from designers such as Lilly Bridal, Millie May Bridal and Brighton Belle, prepare for a dreamy choice of dresses that ooze modern romance.
Scandinavian designer Lilly Bridal is known for their soft tulle skirts, romantic lace detailing and chic clean lines, while Millie May Bridal's classic and elegant designs incorporate glamorous features such as jewelled embellishments and lace sleeves. For brides seeking a tea-length gown, Brighton Belle's sassy and stylish range are perfect for bringing some showstopping vintage glamour to your W-day look.
Pretty Smithy Bridal also stocks three dedicated designers for curvy brides in the form of Millie Grace, White Rose Graceful and – a new addition to the collection – Angel B Curve. With an extensive range of sample dresses available to try in sizes 20-30 – which can be ordered in sizes 14-36 – and an alteration service which means brides can customise their chosen dress to their vision, whether it's adding sleeves or designing a matching wrap, you're assured the dress of your dreams, together with a friendly and relaxed service.
What's more, Pretty Smithy Bridal's off-the-peg collection offers some rather spectacular savings, from princess-style gowns to elegant lace numbers.
For more wedding dress ideas click
here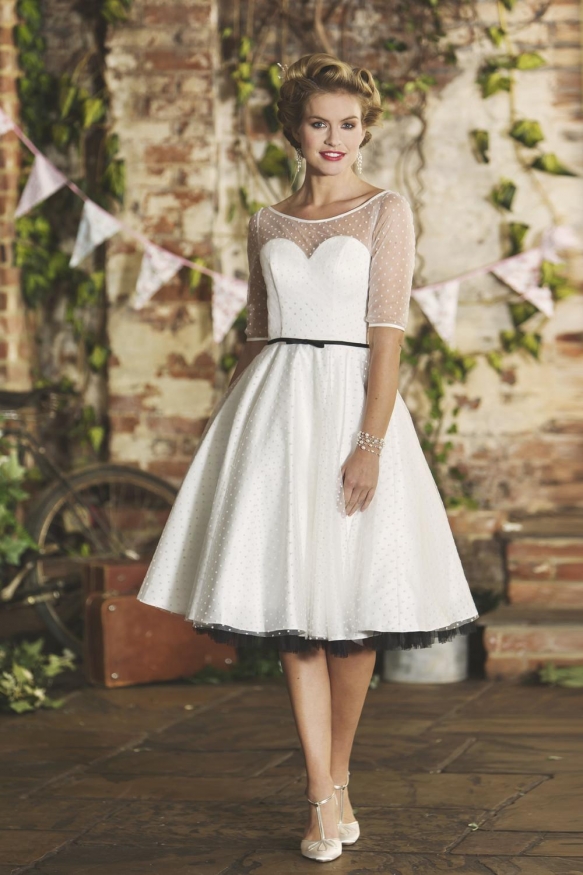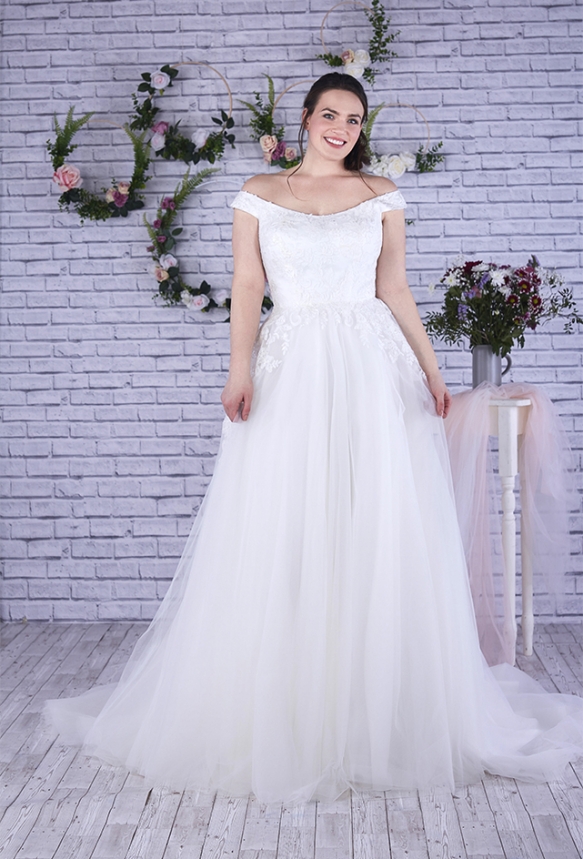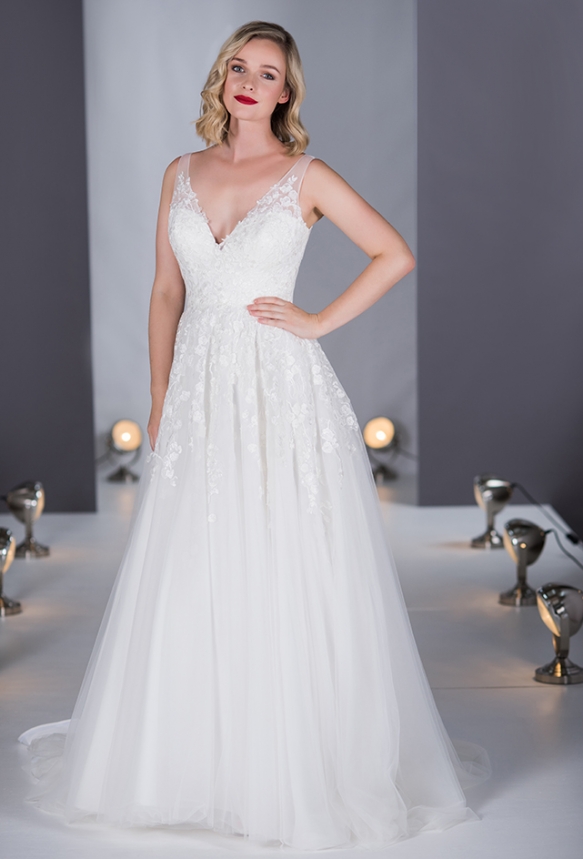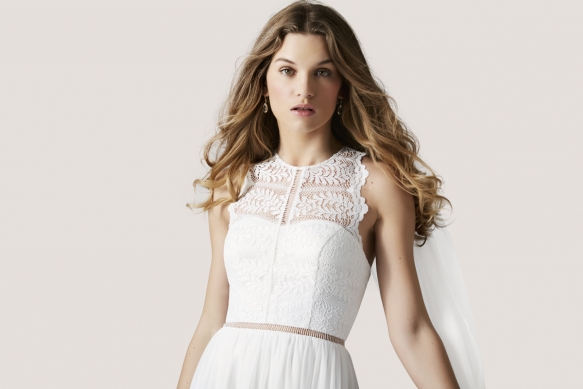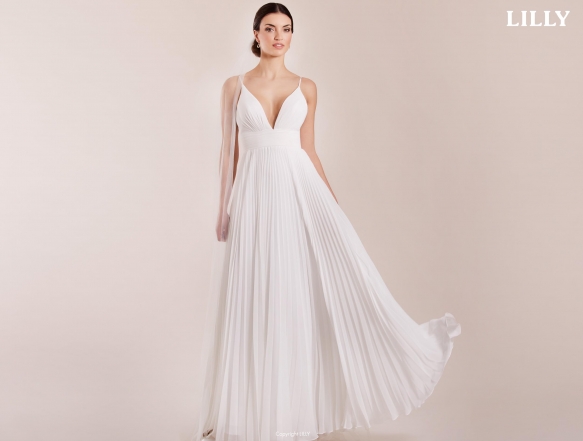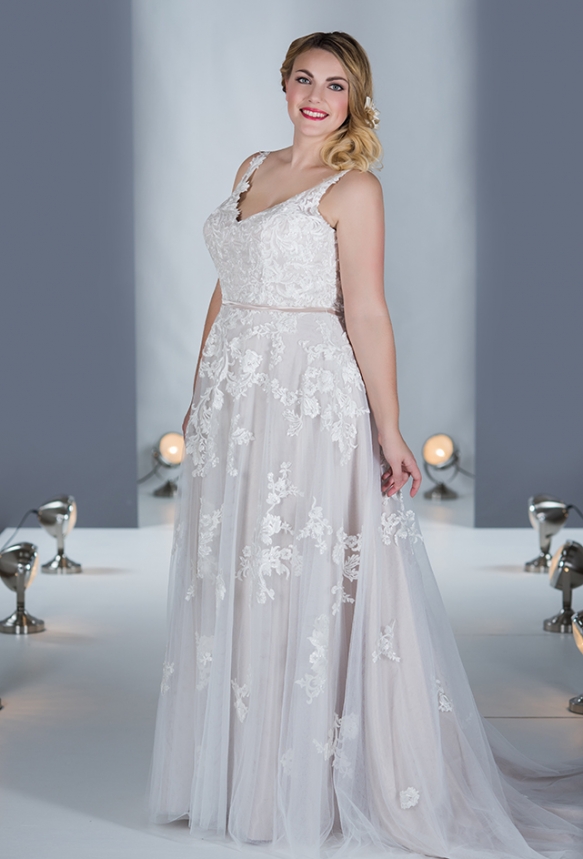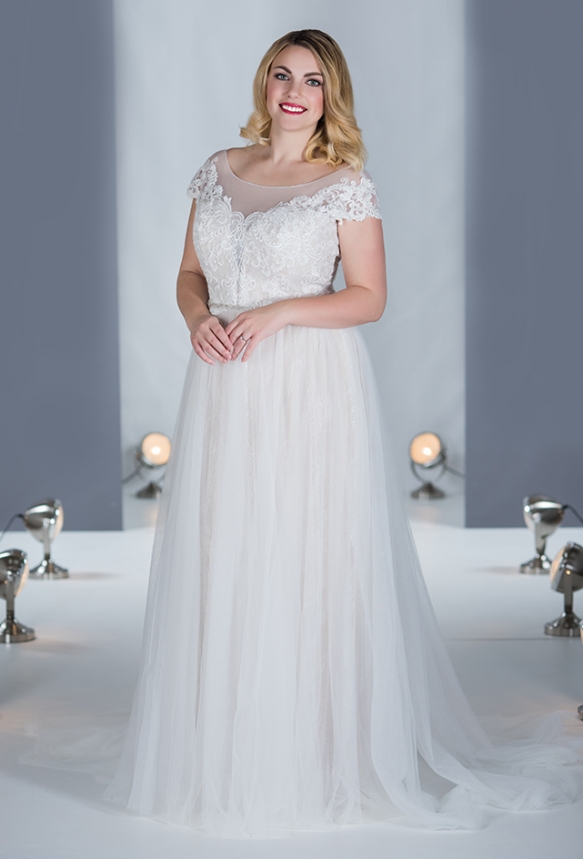 ---