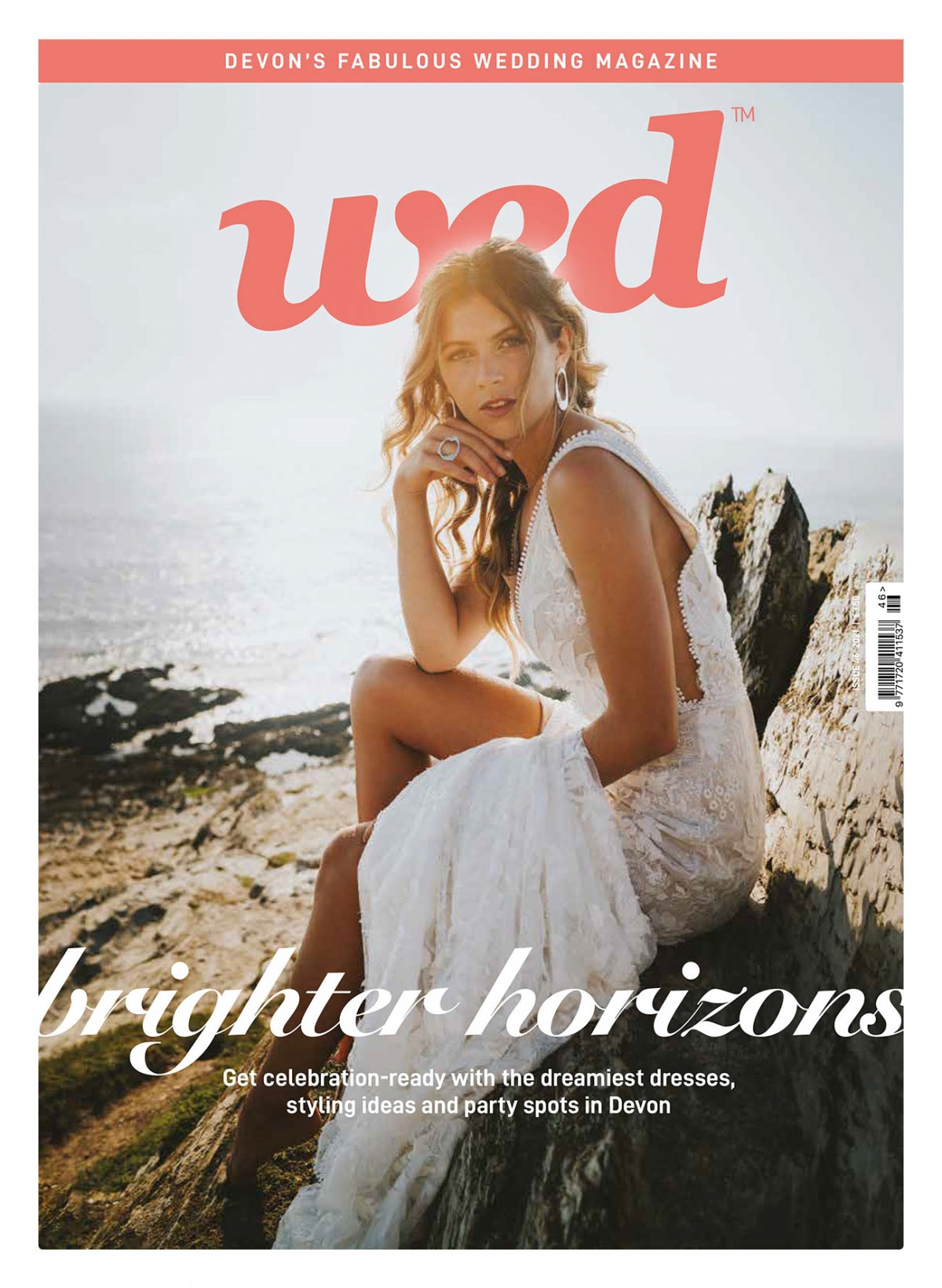 Order the new Devon issue of Wed Magazine!
Article Published: Tuesday 16th February, 2021 - 11:36am
---
The new Devon issue of Wed Magazine has landed - and it's packed with gorgeous ideas, planning tips, swoon-worthy real weddings and a whole lotta love!
Your excitement for planning weddings in various forms throughout Devon has kept us feeling joyous! We know it hasn't been easy and we also feel privileged that you've been sharing your stresses, worries and frustrations with us, and are proud to all stand together and look towards a year with more light than dark, and more love and romance than difficulty.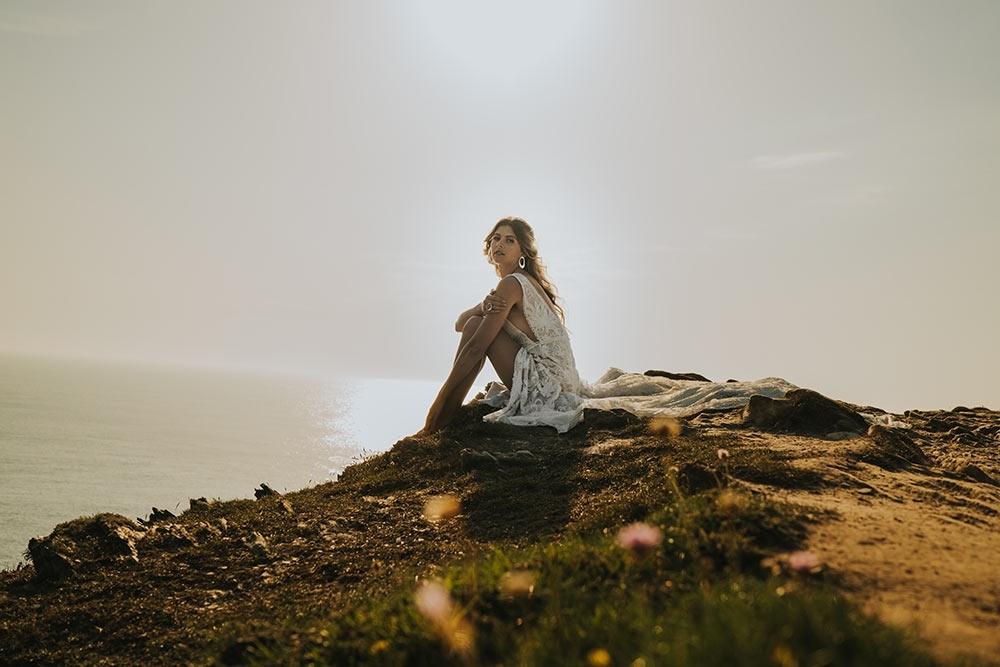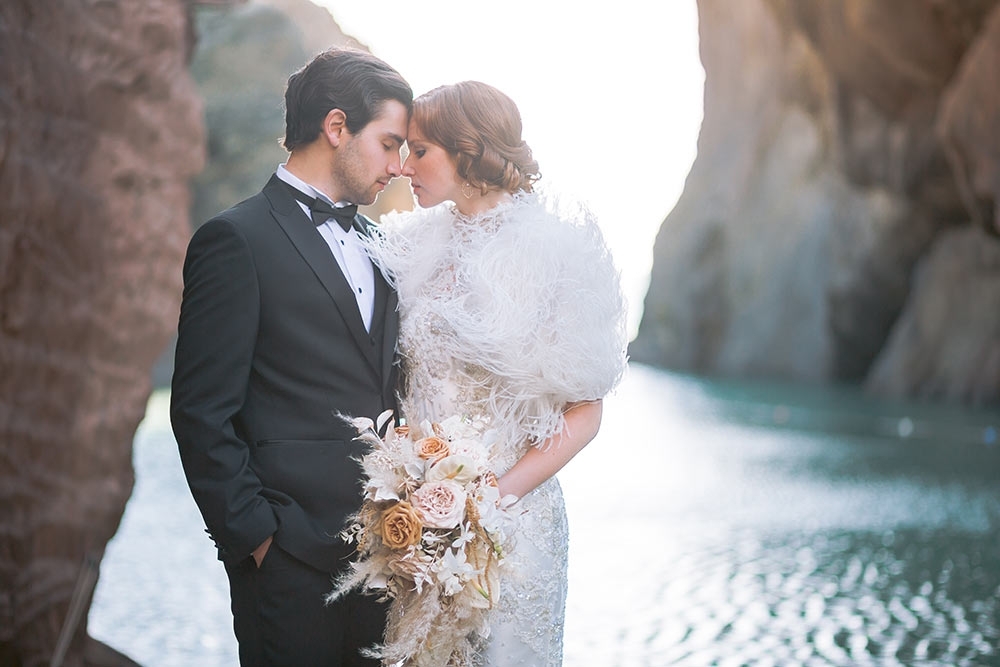 Our new Devon magazine, issue 46, is a celebration of that love and romance. We're thrilled to still be hearing from couples who have had their 'I do' moments over the past year and embraced their nuptials at a smaller ceremony, or have thrown themselves into planning a different type of wedding in the future than they originally imagined.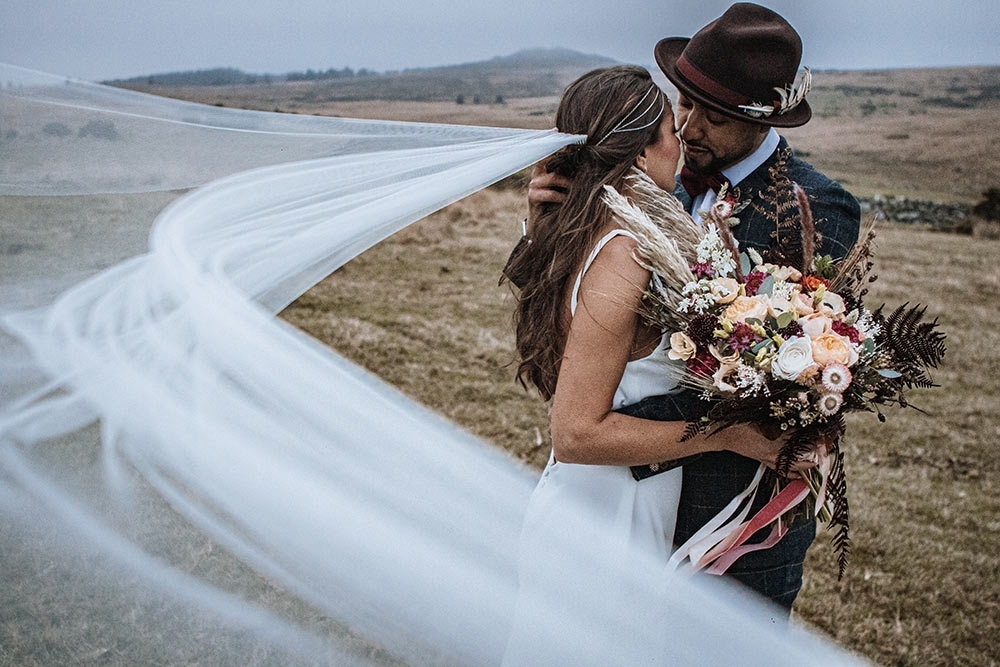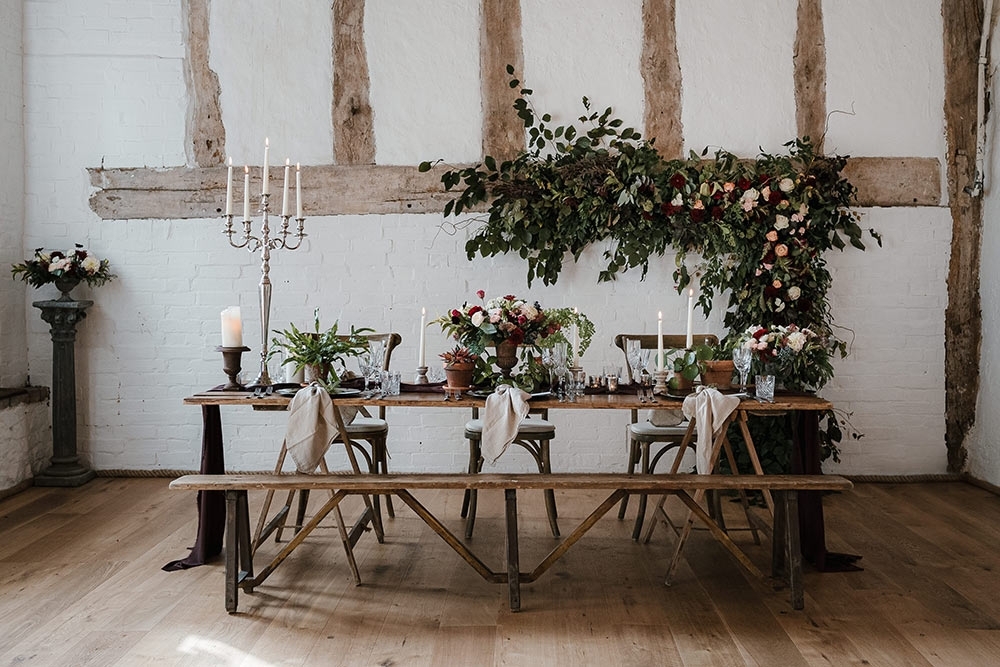 There are none more inspirational – and beautiful – than those gorgeous couples in our Got Wed section. It's hard not to fall in love with Adam and Darius when you read about their small and super-special wedding at Hotel Endsleigh, and we defy you not to smile when seeing Leena and Arun's wedding photography from their colour-filled little-big day at Hayne Devon.
Those who've shared their stories with us also include Lauren and Sam, who had to change their date – and venue! – three times before saying "I do", and Alicia and Charles, whose micro-wedding at Upton Barn & Walled Garden was the epitome of intimate chic.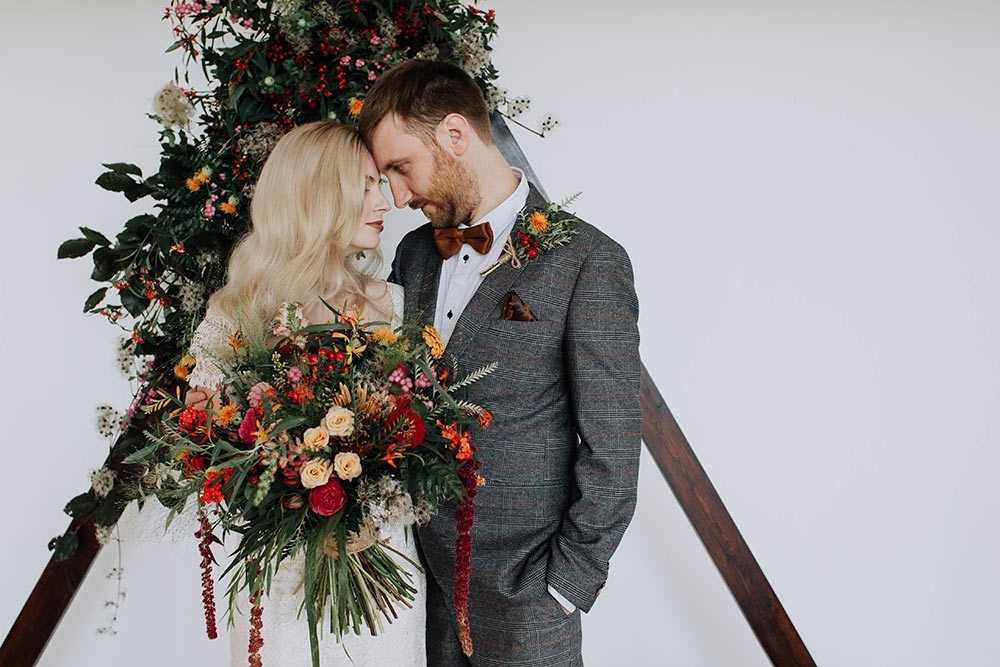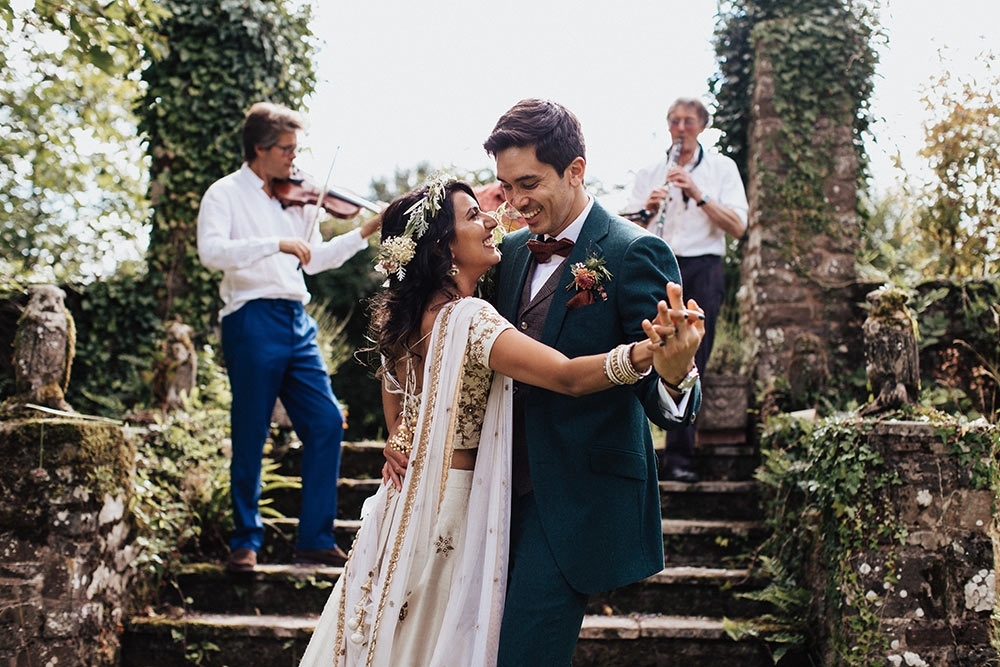 If it's help with wedding planning you're after, then delve into the pages and find out how to choose your own bespoke wedding jewellery, get advice on sensational menus or have a helping hand with selecting wedding readings, plus lots more practical advice for every stage of planning.
Of course, there's a plethora of dresses, as well as styling tips for grooms, and pages and pages of beautiful bridal inspiration. Talking of wedding-day inspiration, the styled shoots in this issue will fill you with wonder – and your planning book/spreadsheet/Pinterest board with ideas! 'Wild at Heart' combines 'just-gathered' florals and woodland-floor treasures with the free-spirited vibes of Dartmoor, while you'll find a glorious celebration of autumn in 'Apple of my Eye', shot among the idyllic rural climes of Harefield Barn.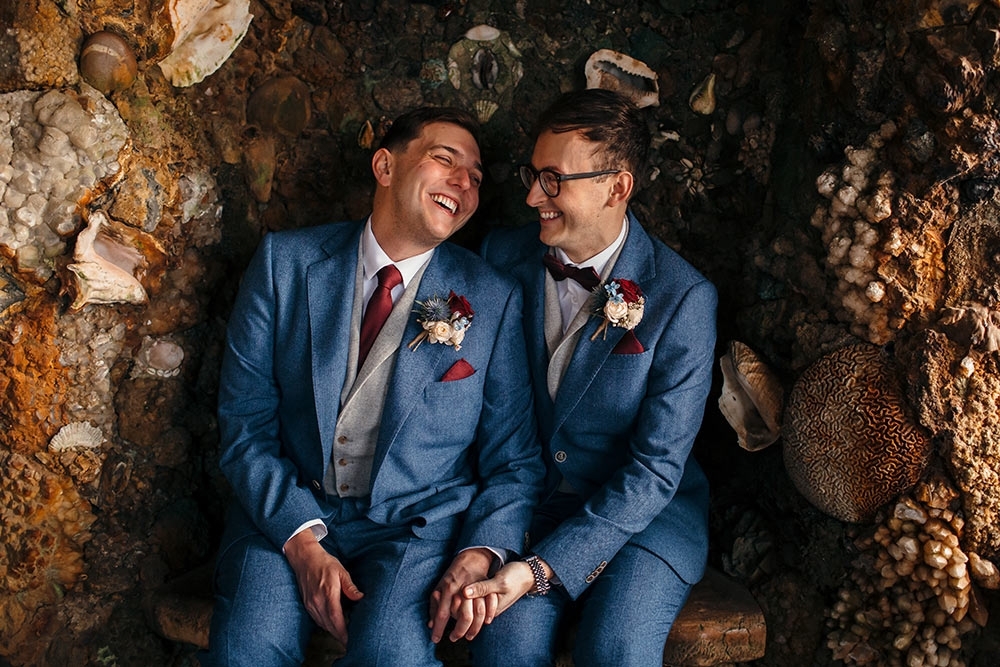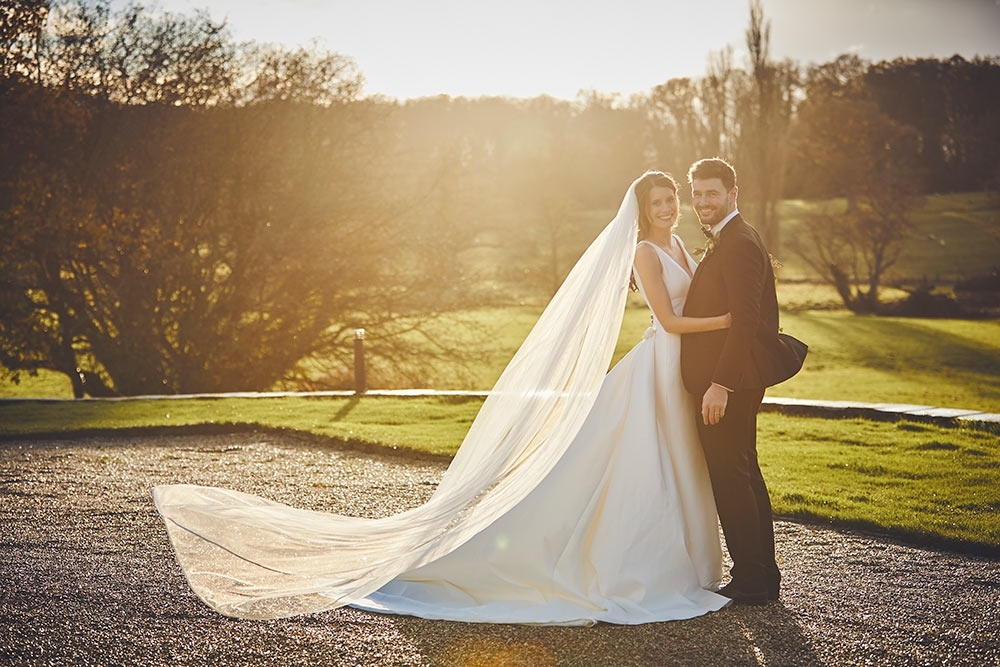 And because there's nothing better than feeling like the best version of yourself, we've got wellness and happiness advice so you feel fantastic come W-day, as well as beauty pages, meal planning and superfood features.
Our Venues Guide has been refreshed and updated, so you can choose the spot that's just right for you and your loved ones wherever in Devon you're hoping to wed. If it's a low-key celebration just around the corner, or an all-singing all-dancing knees-up, know that the new Devon issue of Wed Magazine has you covered.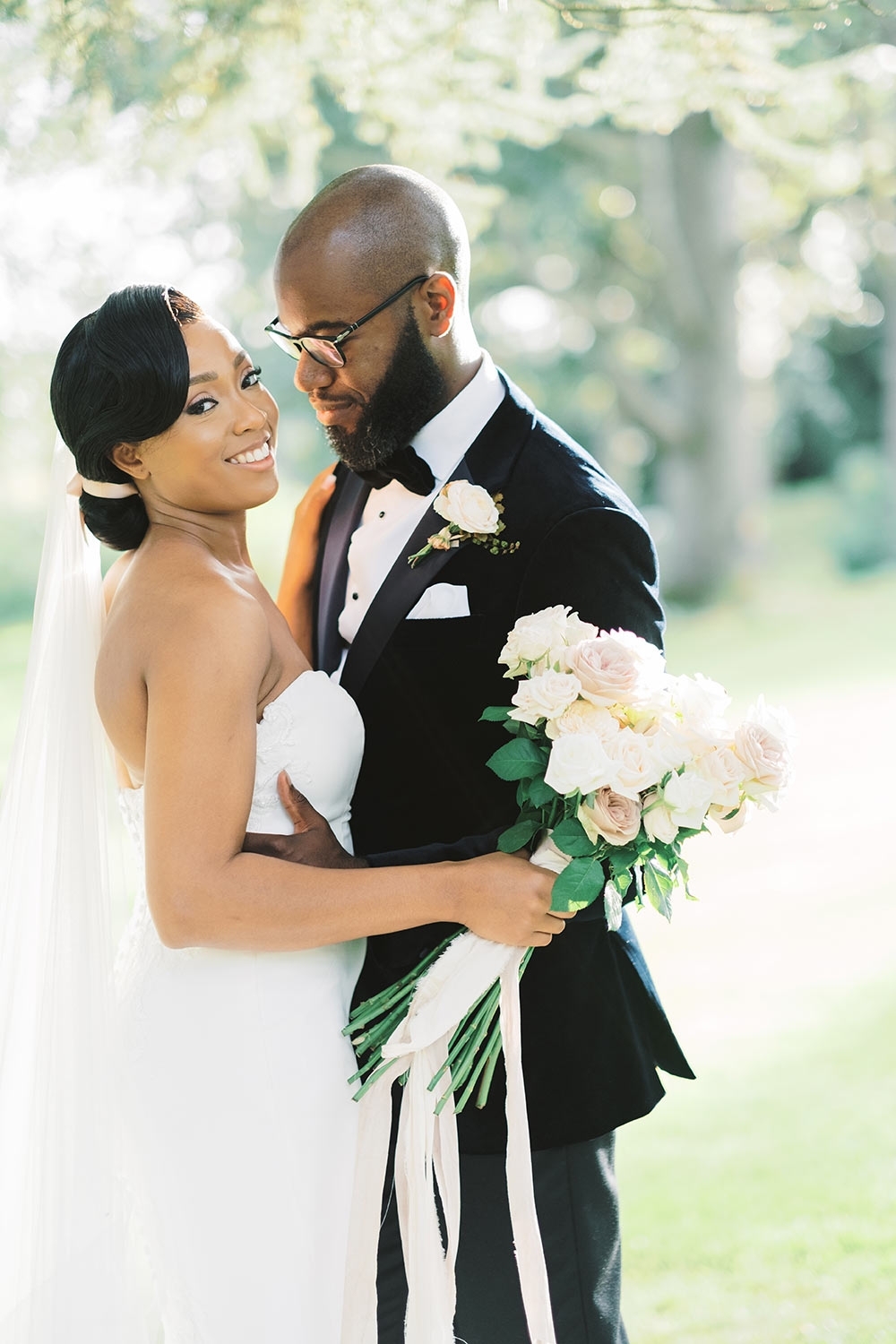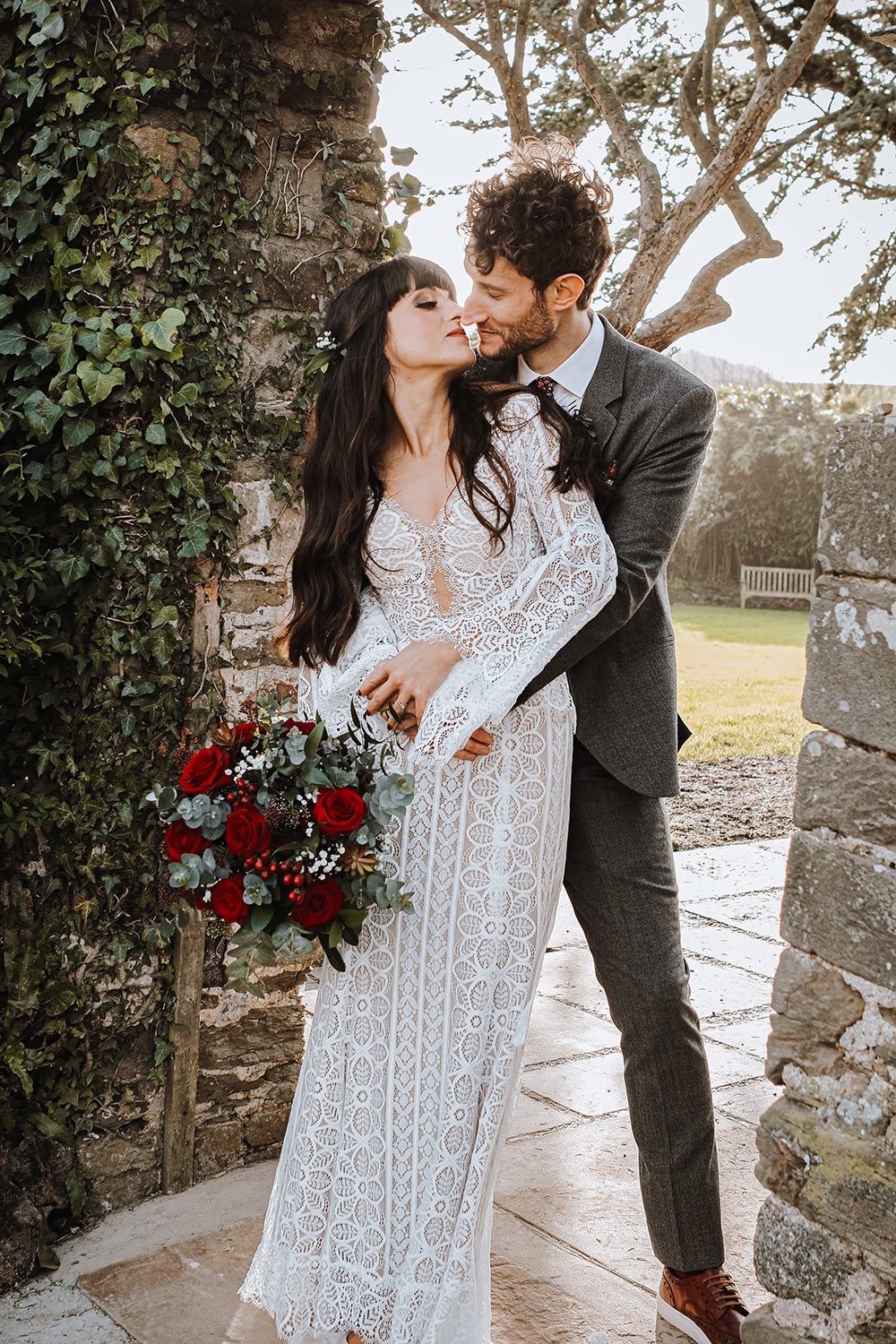 ---