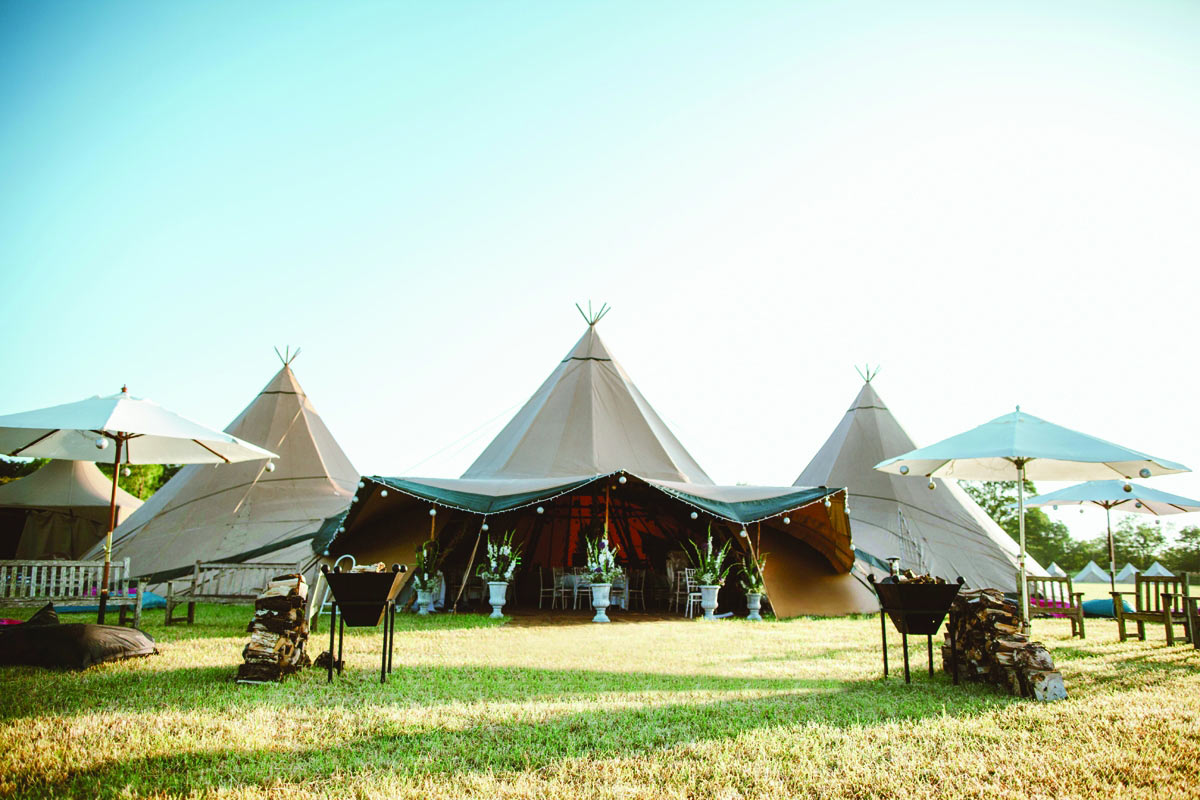 New website for World Inspired Tents
Article Published: Friday 9th September, 2016 - 11:49am
---
As they head toward their 10th anniversary next year, the team at World Inspired Tents decided it was time to refresh their brand by way of a beautiful new website.
"Since launching World Inspired Tents back in 2007, we have worked extremely hard to build our brand and reputation, so it was vital that we retained the essence of the branding," explains Layla Gant. "This resulted in our decision to let our brand design evolve into something easily recognizable, but fresher, rather than giving it a totally new look."
Opting for a more pared back look and deisgn with fewer pages, the recently revamped site presents simplified navigation. "We took care to ensure that all the most frequently visited content is easily accessible for our visitors. We have also updated our Image Gallery and added Real Events pages, so there is even more tipi inspiration available!" she adds.
If you're dreaming of a wedding under canvas, get in touch today to discover how a distinctive day can be achieved with award-winning World Inspired Tents' stunning range of tipis.
www.worldinspiredtents.co.uk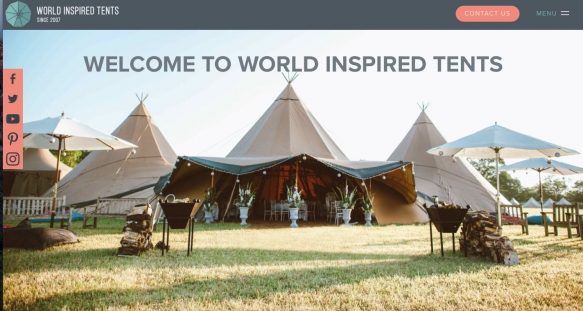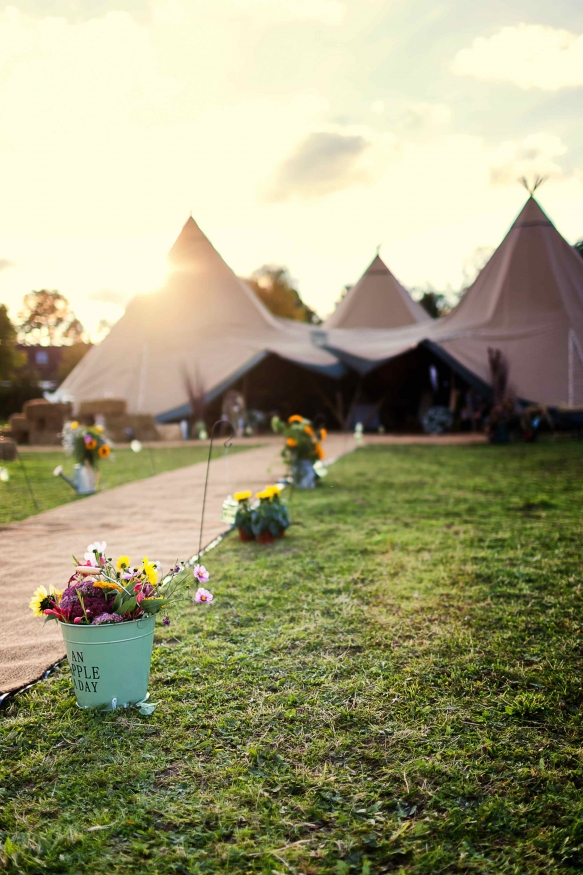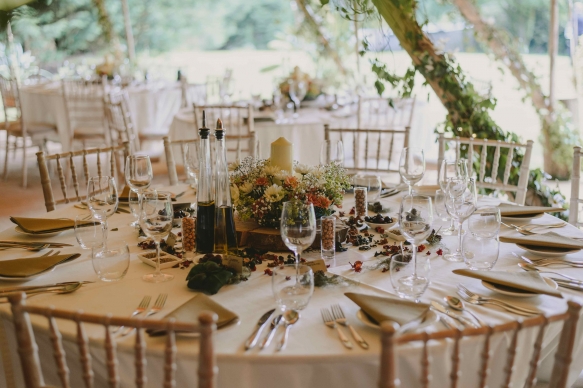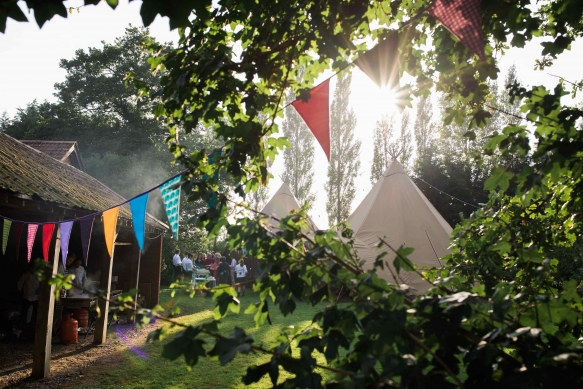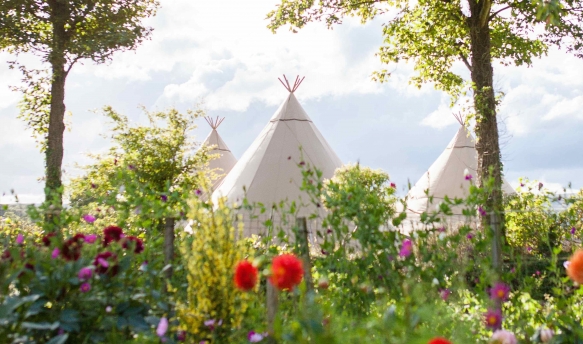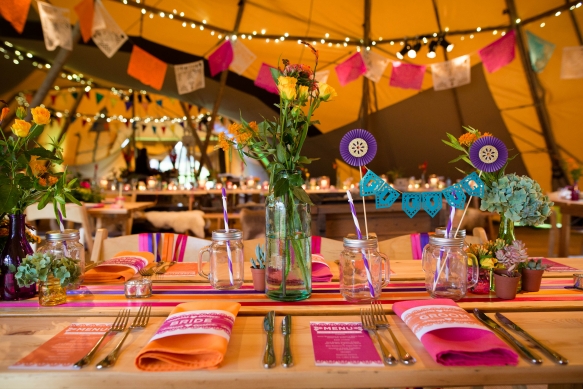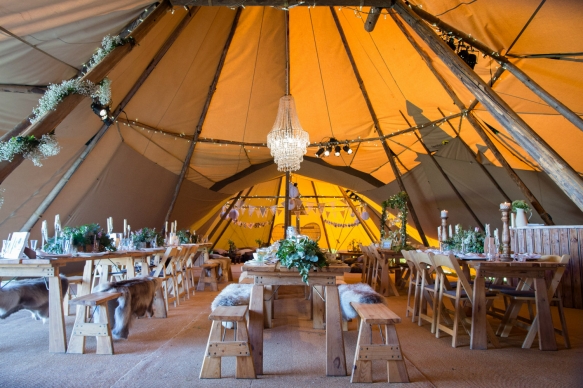 ---