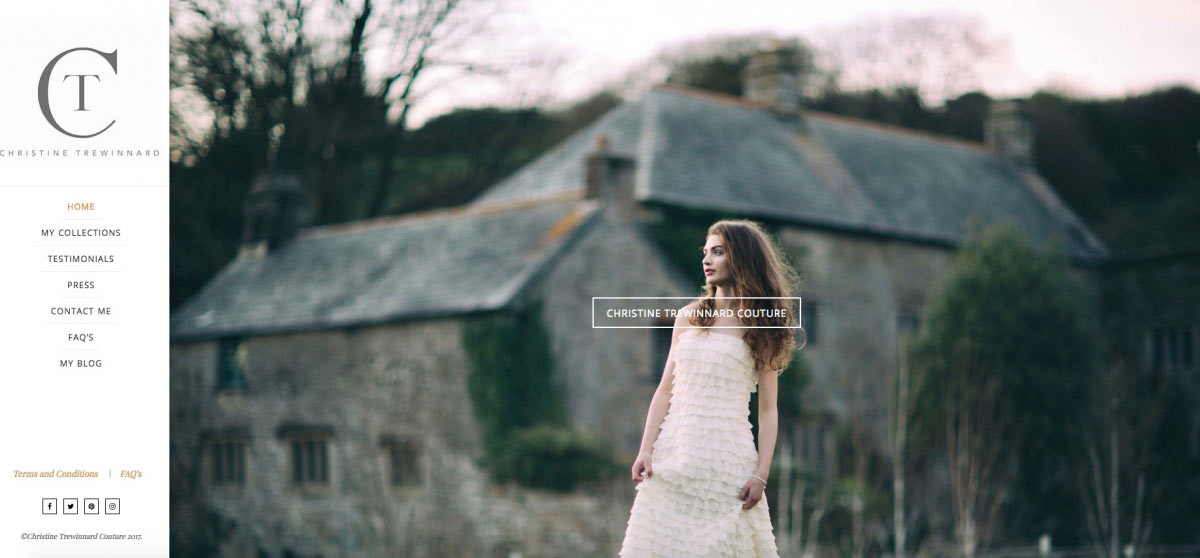 New website for Christine Trewinnard Couture
Article Published: Saturday 25th February, 2017 - 1:42pm
---
What better way to peruse Christine Trewinnard's stunning collections then by scrolling through her brilliantly revamped website, where a world of wedding dress inspiration awaits?
Recently updated to include a stunning array of specially-styled photo shoots featuring her gorgeous handiwork, the site is chock with ideas for brides desiring a beautifully bespoke piece of contemporary couture to don on the day of I Dos.
Christine's distinguished history in haute couture is evident in every offering, which she will individually create from scratch after discussing the details including material, shape and look for exquisite, head-turning and oh-so 'you' results.
Get in touch to discover more.
www.christinetrewinnard.co.uk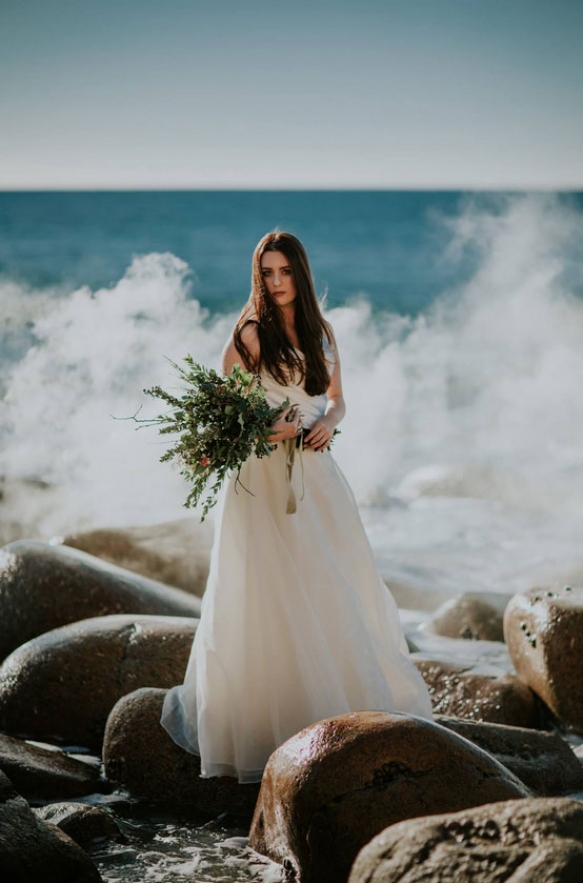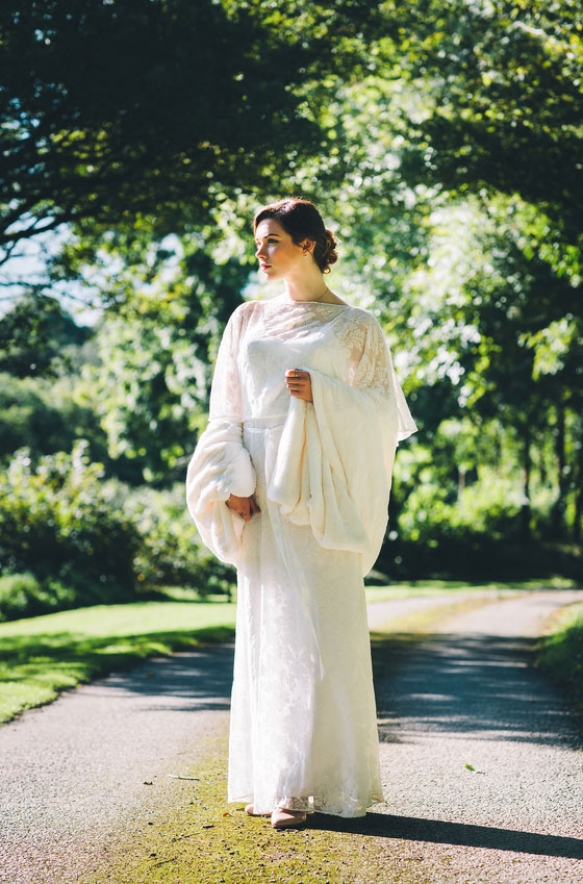 ---