---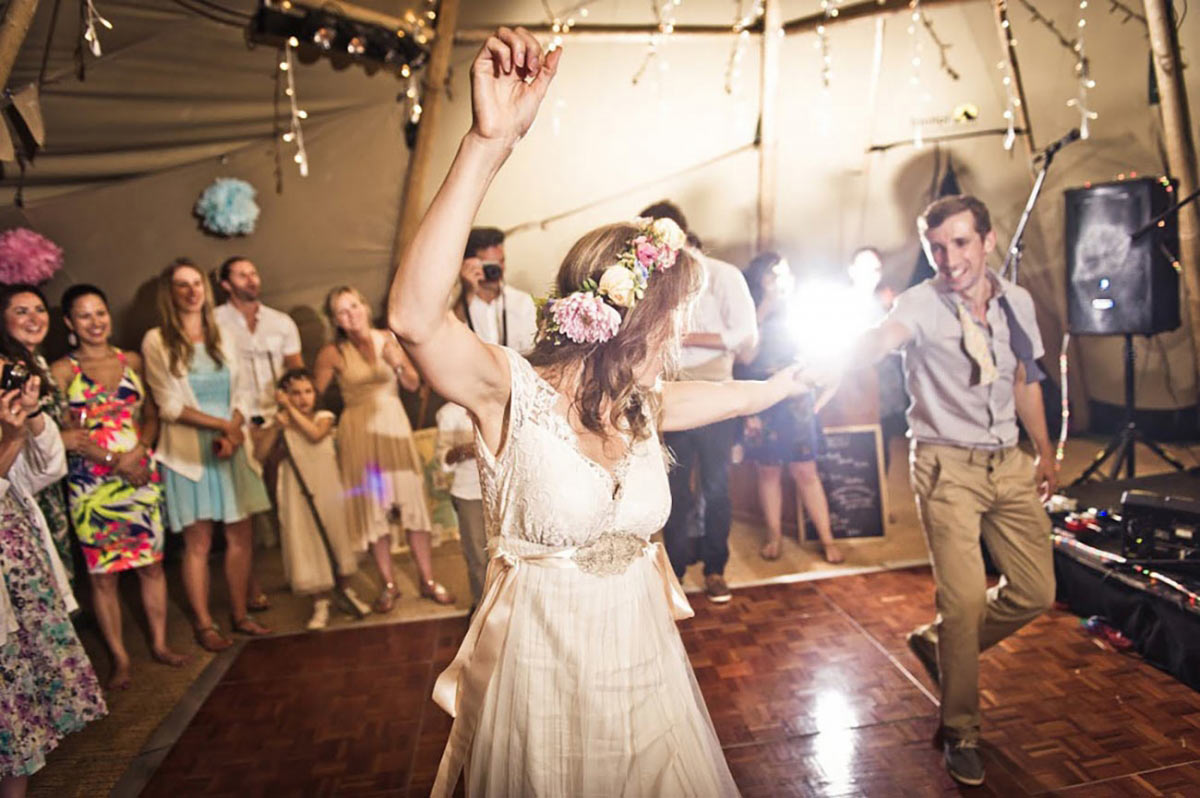 Wedding entertainment
How to find wedding entertainment you can trust
Finding wedding entertainment is easy. It's true! There are so many wedding bands, singers and entertainers out there. The choice is massive these days.
By Joey Burdon at

Warble Entertainment
Finding wedding entertainment is easy. It's true! There are so many wedding bands, singers and entertainers out there. The choice is massive these days.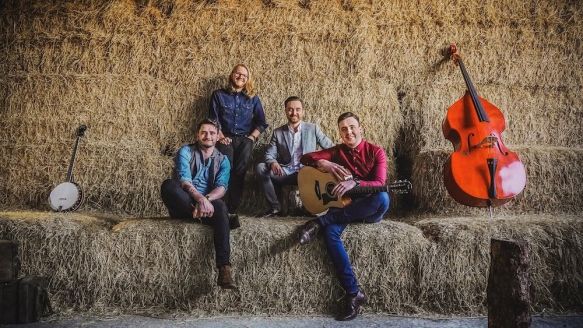 With there being so much to choose from, it's important to find
wedding entertainment
that you can trust for your big day.
Here are a few tips to help you sort through potential bands and singers for your wedding.
1. Don't invest in wedding suppliers who haven't invested properly in themselves.
This one seems obvious, but we see this all the time. Couples will often try to cut corners and ultimately settle for less to save money on their wedding entertainment.
Promotional material for a wedding band or supplier isn't just there to show you what they are like. It also serves as an indication to how seriously they take their line of work.
If a wedding entertainer has taken the time to invest in the way they look and put a lot of effort into their package, this gives you an idea of how much effort and investment they'll put into your day.
Are the band dressed like they are about to play a wedding, or do they look like they are about to play a set down at the local pub?
Is their video shot in high quality and edited properly, or is it just ripped from someone's iPhone?
Whether you like your wedding entertainment after seeing the promotional material is another thing, but be smart and find suppliers who have put the time and effort into themselves, and you will be rewarded.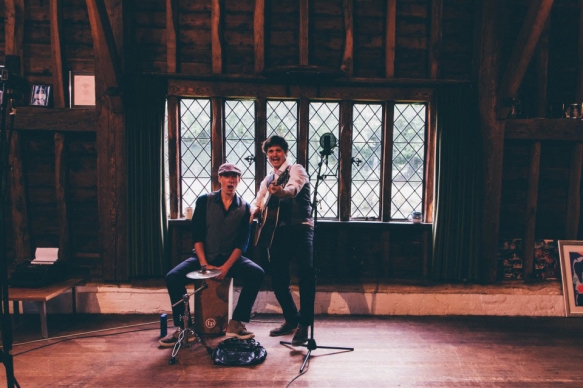 2. Wedding reviews are your best friend
Reviews for wedding suppliers can be your secret weapon to getting ahead of the game and sourcing the right people to surround you on your big day.
The thing with weddings is, it's very difficult to try before you buy.
Unless you've been lucky enough to see a band at a friend's wedding, or you've been crashing weddings yourself – it's very unlikely that you're going to get to see these people in action before you book them for your own big day.
You can find lots of reviews for wending bands and suppliers on their own websites and social media. This is all well and good but start to pay attention to third-party review websites like
Trustpilot
for example.
Websites outside of this initial sphere that the supplier can influence will feature real reviews from real people who have had real weddings! This can give you a great indication of how trusted they are in the industry and how reputable they are overall.
If you're on a review hunt and are seeing nothing but tumbleweed and a barren wasteland, this can tell you many things. Sometimes you'll come across a
wedding band
that no one is saying a word about, good or bad.
If the wedding entertainer you are looking at has 0 reviews across the board on all websites, that is a massive red flag. Regardless of the quality of reviews, you want to make sure that the supplier at least exists for real!
The more reviews the better but don't get starstruck by all the 5-star ratings. Read wedding supplier reviews in detail and get a real vibe for what they are like.
Were they friendly? Did they turn up on time? Whatever box it is that you need ticked for your own peace of mind, look for it in these reviews.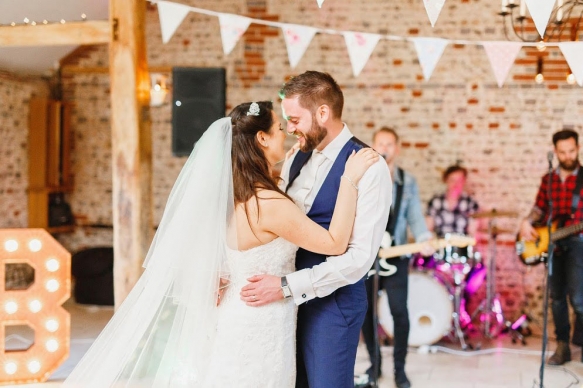 3. Stalk your wedding entertainment on social media
Social Media is a great way to find out more about your wedding entertainment before you book.
Everyone these days is a semi-professional social media stalker by day, so do the same with your wedding band! Check them out on Facebook or Instagram and see what they get up to. You might spot some awesome live clips, pictures from previous weddings or hidden gems.
This social proofing is massive for wedding musicians and entertainers. You may even spot clips or pictures of them playing at your chosen wedding venue. This is hugely reassuring and can go a long way to helping you trust that you've chosen the right wedding entertainment for your special day.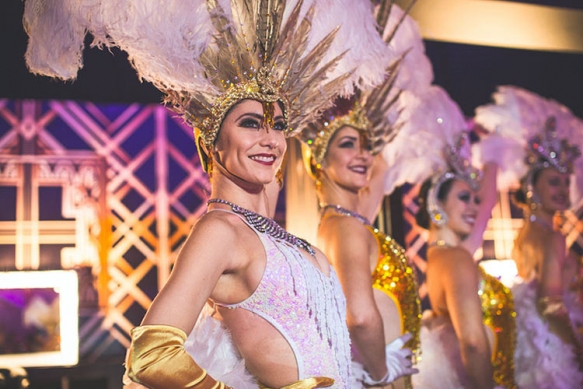 4. Book through a trusted entertainment agency
One way of ensuring that your entertainment is up to scratch and meets all the requirements of a professional wedding band is to book through a reputable entertainment agency.
Hiring a group of professional musicians or entertainers to perform at your wedding may seem expensive on the surface, but there is a good reason for this. If there is but one thing you should take away from this guide, it's that you should absolutely hire professionals for what is potentially the biggest day of your life.
An agency can make sure that you are looking at full time professional musicians and not amateur hobbyists. Most wedding agencies will vet and audition any performers before adding them to their roster.
They will also do the necessary checks for public liability insurance and PAT certificates which can save you headaches further down the road. An agency will also have the added safety net of contracts and procedures in place if something were to happen!
This peace of mind is so valuable when planning a wedding so it is something to consider when looking at wedding entertainers.
Copyright Warble Entertainment 2019
Wed

Directory

All you need from the finest wedding suppliers in Cornwall and Devon