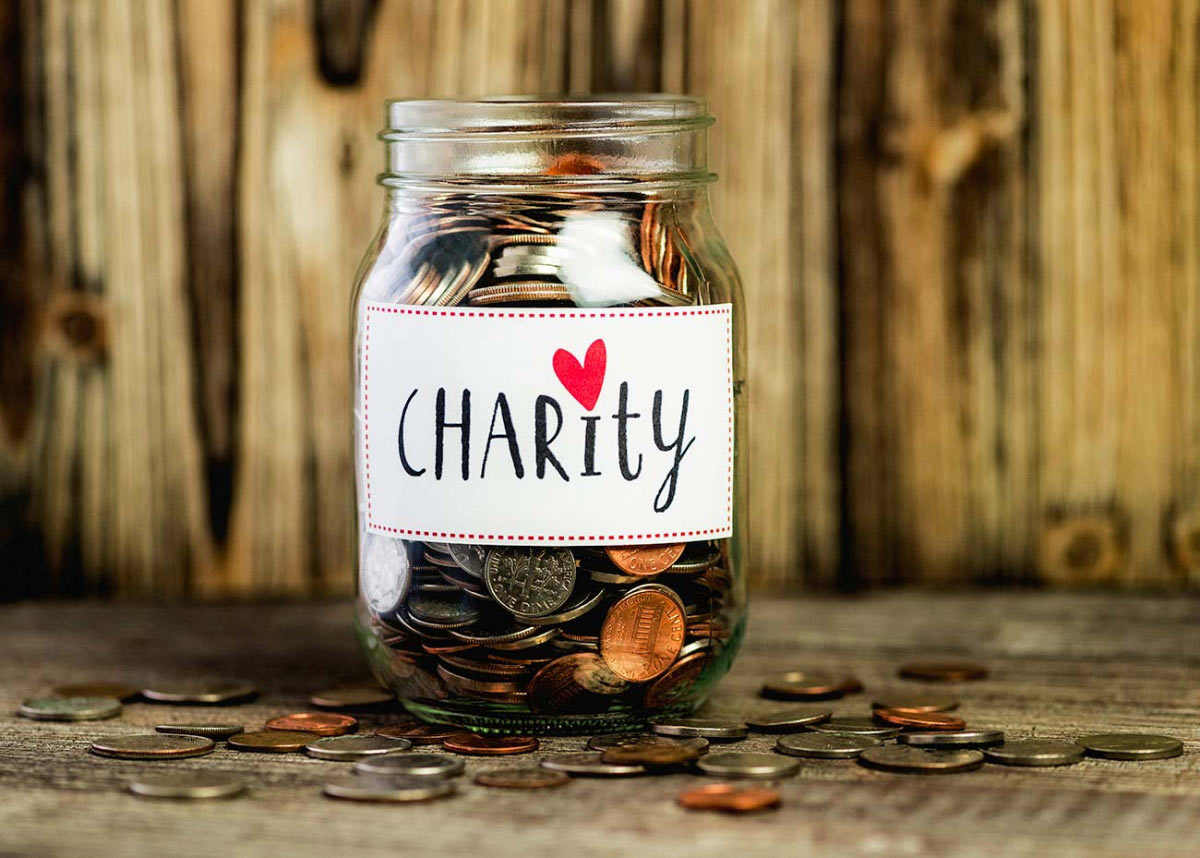 Choose love
Article Published: Thursday 4th November, 2021 - 10:04am
---
If charity is close to your heart, then let your family and friends donate to a life-changing cause as part of your big day celebrations
Your wedding day is all about you and your other half – but weddings are also about love, sharing and giving. Tradition dictates that the newly-weds receive gifts from their guests and, in order to navigate the issues of duplicate toasters or having to guess what the couple wants, the humble gift list was born.

In recent years, gift lists have exploded from simple homewares from your local high street to out-of-this-world adventures across the globe, as friends and family can now treat newly-weds to one-of-a-kind honeymoon and travel experiences from the comfort of their laptop.
However, some couples may find they are already established in their lives together, having set up home years ago or perhaps couples who are tying the knot later in life have already extensively travelled. For those newly-weds who are fortunate to find themselves in these situations, and do not need gifts, the charity gift list might be just the right way to celebrate their big day. Similarly, for couples who may have already been touched by charity, this sort of gift is a wonderful way to incorporate what is close to your heart. Here's some inspiration concerning fabulous charities to support through your nuptials…
THE WEDDING WISHING WELL FOUNDATION
The Wedding Wishing Well Foundation is a Devon-based charity which helps to organise and fund weddings for people with life-limiting and terminal illnesses. We love the idea of sharing the love and helping another couple achieve their dream wedding by making a donation to this brilliant cause.
COOL EARTH
Ask your guests to sponsor a tree for a year or gift a tree canopy in communities where the rainforest is at risk. With no packaging or carbon footprint, this virtual gift is a donation to the vital rainforest conservation work that Cornish-based Cool Earth are so passionate about.
UNICEF
UNICEF offers a range of worthwhile and thought-provoking options to help children and communities around the world as part of your wedding celebrations. From bars of soap and blankets to life-saving vaccine packs, mosquito nets and pencils for a whole school, your guests can choose a gift, dedicate a card to the happy couple, and UNICEF will deliver the much-needed gifts to the children who need them most.
SMILE TRAIN
Share the gift of a smile on one of the happiest days of your life by starting a wedding fundraiser with the Smile Train to help children with cleft lip or palate. With cleft treatment being out of reach for many children around the world, Smile Train works to help provide free cleft surgery and cleft care. Children with untreated clefts can face difficulties eating, breathing, hearing and speaking, but cleft treatment alleviates many of these difficulties, ultimately enabling them to thrive… and smile for the first time!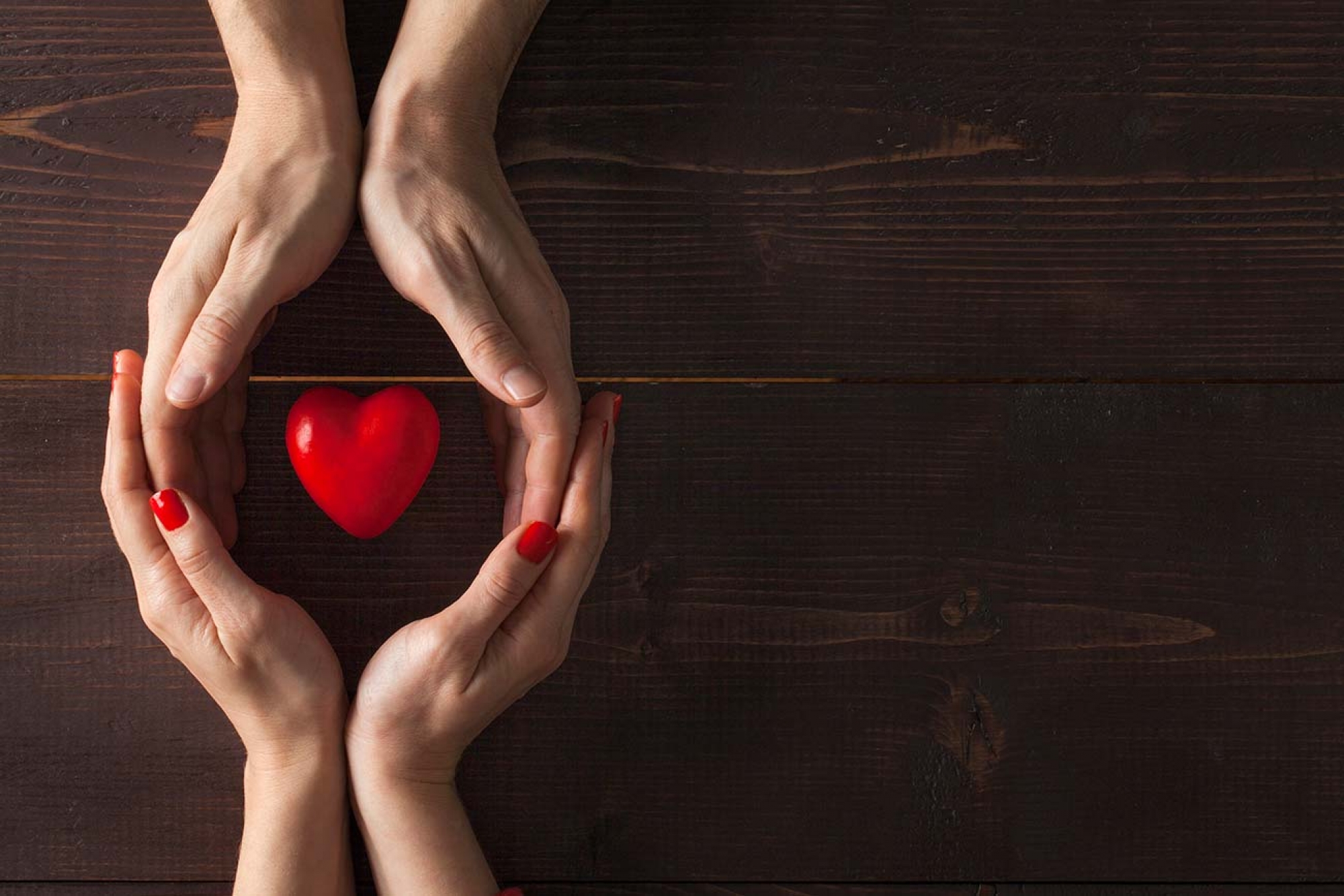 OXFAM
With Oxfam's Unwrapped Charity gifts, your guests can choose to support farmers, provide a community with safe drinking water, provide an education for girls, or one of many other life-changing options. Guests simply need to purchase a gift card in your name and Oxfam will do the rest.
MACMILLAN CANCER SUPPORT
If you or your family has been affected by cancer, Macmillan Cancer Support offers the opportunity to set up a tribute fund to someone who may be absent on your big day. A meaningful way to commemorate their life, and to support people currently living with cancer, simply set up the fund online and share the link with friends and family so they can donate and leave messages.
MIND
Providing advice and support for anyone experiencing a mental health problem while campaigning to improve services, raise awareness and promote understanding, Mind plays an invaluable role in the lives of people grappling their way through their darkest moments. Your guests can either donate directly to Mind or set up an online fundraising page via JustGiving and include the link in your wedding invitation. For donations over £250, Mind will even provide you with thank you cards.
GLOBAL GIVING
From mangrove restoration for coastal protection and planting trees to rescuing and protecting animals, and providing education, shelter, prosthetic limbs and medicine to those who need it most, there are hundreds of options to help others around the world at Global Giving. Guests can either buy a gift card or donate in someone's honour.
words Elizabeth Chester

---