---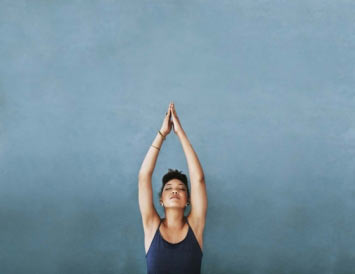 Wellness trends for brides and grooms
Time For You
Take inspiration from these wellness trends to ensure you both approach your wedding day as the best versions of yourselves
There's a word you should be swapping 'wedding' with as often as possible: wellness.

Not enough of us give it the consideration it craves at the best of times, but those of you planning one of the most important days of your life – which can mark a stressful period – should be focusing on yourself in ways beyond wedding world.
In order to emerge as the happiest and healthiest newly-weds possible after navigating the logistical and emotional demands of the pre-nuptial period, a devotion to self-care is vital. We've taken a look at the latest wellness trends to help you get started...
Cold Therapy
A natural form of medicine, cold therapy has a long-held history of health benefits that include boosting the lymphatic system, immunity and metabolism. It's also reputed to lower heart rate and blood pressure while improving everything from memory to fatigue. In addition, its more recent association with mental health and an emerging body of research hails it as a medication-free remedy for mood disorders and even depression.
Hydrotherapy is one of the easiest and most popular ways to enjoy the positive effects from cold therapy, and – having just completed another bout of all-season sea swimming myself – one I can personally vouch for. Start your day with a cold shower (yes, really!), sink into an ice bath, or opt for a more immersive, 'blue health' experience by spending time amongst the region's coastal surrounds and natural watering holes with a spot of wild or open water swimming.
The idea is to do what's comfortable and ease your body into the water and temperature drop gradually. Start in summer (or with tepid shower or bath water) to slowly acclimatise in order to build resilience to the cold, which should increase your ability to stay submerged for longer to reap the mental and physical rewards. I swear by 'skins swimming' (costume only), but there's absolutely no shame in wearing a wetsuit, and you'll still feel the endorphin rush and elemental sense of connection.
But always remember – safety first. That means assessing your surrounds such as sea state, as well as your own physical condition and any pre-existing health problems. Certain conditions such as sickle cell disease can elicit severe reactions with cold exposure, so make sure you seek professional medical advice before proceeding with caution.
Self-Care Rituals
The modern self-care movement continues with gusto, but with an enhanced sense of intention, awareness and accessibility to enable everybody to find a way to promote their own individual sense of wellness. This largely starts at home with daily rituals or activities that require little time or effort but garner long-lasting results.
One of the leading trends – and, as a writer, another I can attest to – is journalling or, more specifically, keeping a Gratitude Journal. In it, you can dedicate just a few words or lines of appreciation to help reframe your world view and find perspective to establish a permanently positive mindset. Similarly, a focus on mental fitness through a mind gym will hone in on any self-limiting thoughts and actions to help improve your confidence, create coping mechanisms for difficult people or situations, and achieve your goals with a more controlled and calm approach to life.
Gardening and keeping or growing plants is another activity that enhances a sense of self by allowing a space in which to tend to something, while practising mindfulness and the art of 'slow'. Any greenery in and around your abode – from potted herbs to polytunnels – will also help establish an atmosphere and aura of relaxation and cultivation. This can be further accentuated with aromatherapy, a dedicated skincare routine, a healthier plant-based diet, and outdoor exercise.
Most importantly, endeavour to carve out time specifically for any activity that aids healing, recovery and deep relaxation, such as meditation, reading, music and yoga nidra, which is a highly effective sleep and stress-busting aid that has also been proven to reduce anxiety.
Rewilding
Though there's nothing new about the joy of communing with nature, it's all the modern-day rage for a myriad of reasons. Not only has our awareness of the environment heightened through the climate crisis, but a refocus on outdoor activity due to the pandemic has reinvigorated our desire for everything green.
Put simply, it's all about the outdoors, but with a definite wild edge. In a move away from comfort toward something more primal, rewilding experiences including foraging, fishing, tree planting and 'forest bathing' (or what most of us know as wild walks) are all popular pursuits in wellness.
Optimise your wellbeing experience by ensuring that your wild escapades are also a digital detox and feature some 'talk and walk' therapy by embarking upon the journey with a friend or – better yet – together as a couple to vocally tease out any pre-marital problems or planning issues while you reconnect in a sublimely au naturel way.
Choose from a brisk daily beach walk, stint of skyrunning (training at altitude, or a sand dune or hill-sprinting version of it), a pilgrimage or 'soul hike' in a personally poignant place or to a religious landmark, or even a weekend of wild camping, or stay at a nature retreat. They're all ideal ways to combine escapism with purpose and adventure to feed mind, body and soul in a rewarding and rewilding way.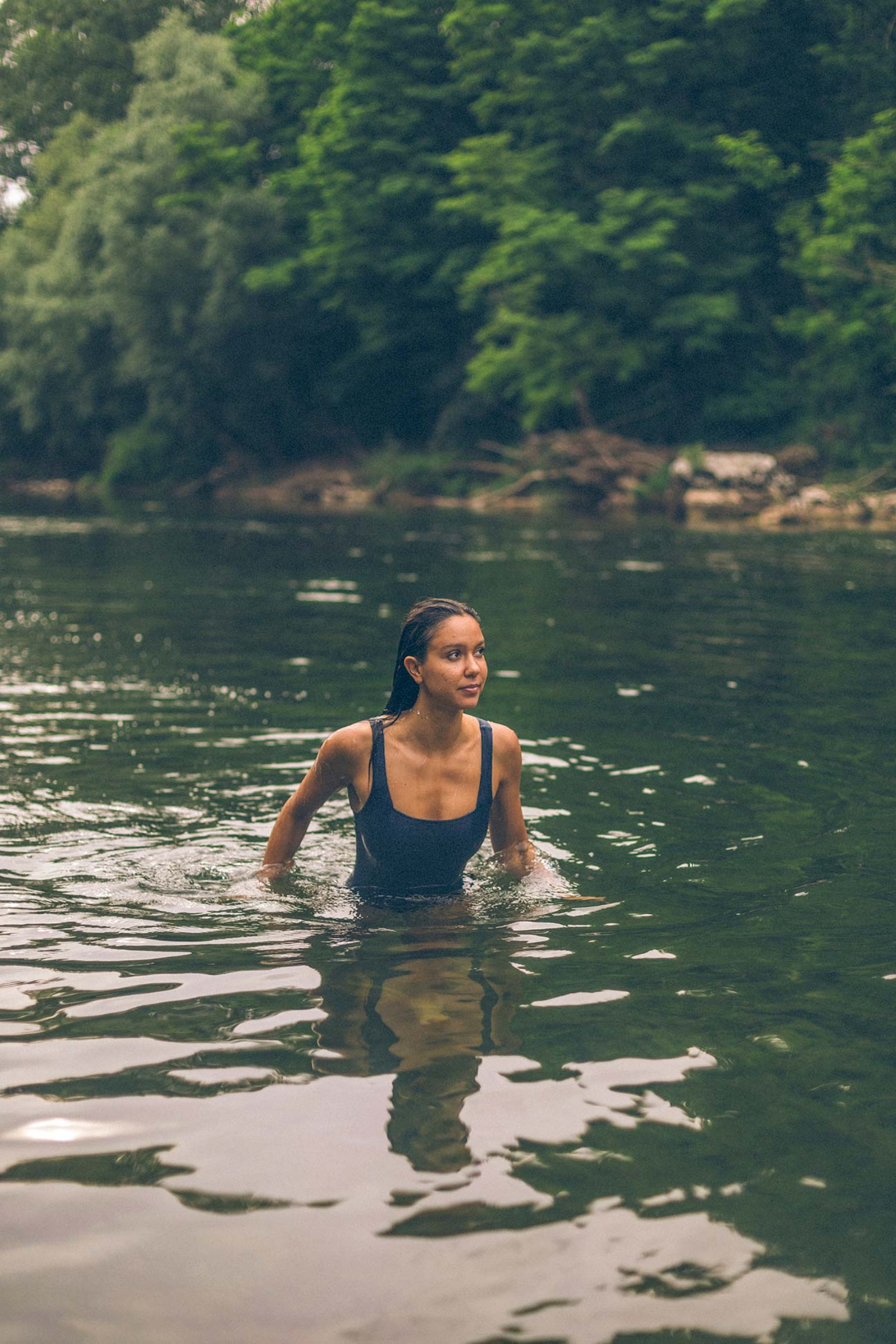 …AND, RELAX
Need some help with unwinding? These products and ideas will help you on your journey to wedding wellness
The Happi Empire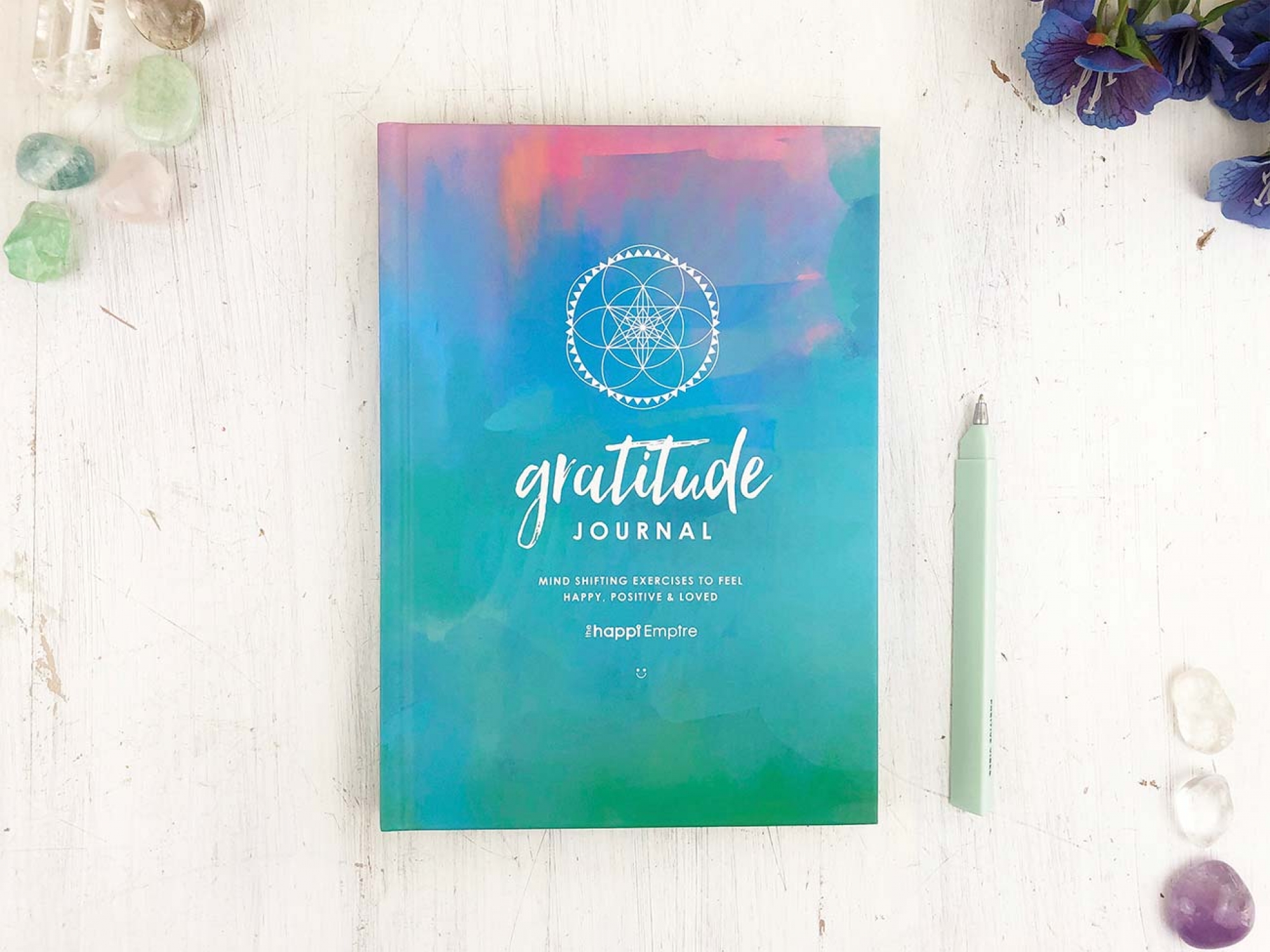 The brainchild of peace-loving Frances Verbeek, Cornish company The Happi Empire offers a plethora of inspiration and tools for positive and mindful living, promoting wellbeing through various courses and products that include cards, prompts, playbooks and a gorgeous Gratitude Journal.
Containing an assortment of exercises that can be partially or fully completed depending on your mood and time restrictions, embark upon a daily journey of thankfulness and mental self-maintenance as you jot down your gratitude while rooting yourself in the present moment.

Beautifully designed and in quality hardback, it'll sit alongside your wedding album as something to treasure and reflect upon while helping to establish a healthier mindset and marriage beginnings.

As a special WED reader offer, order by 31st December 2021 and use the code 'wedmagazine' to receive a 10% discount.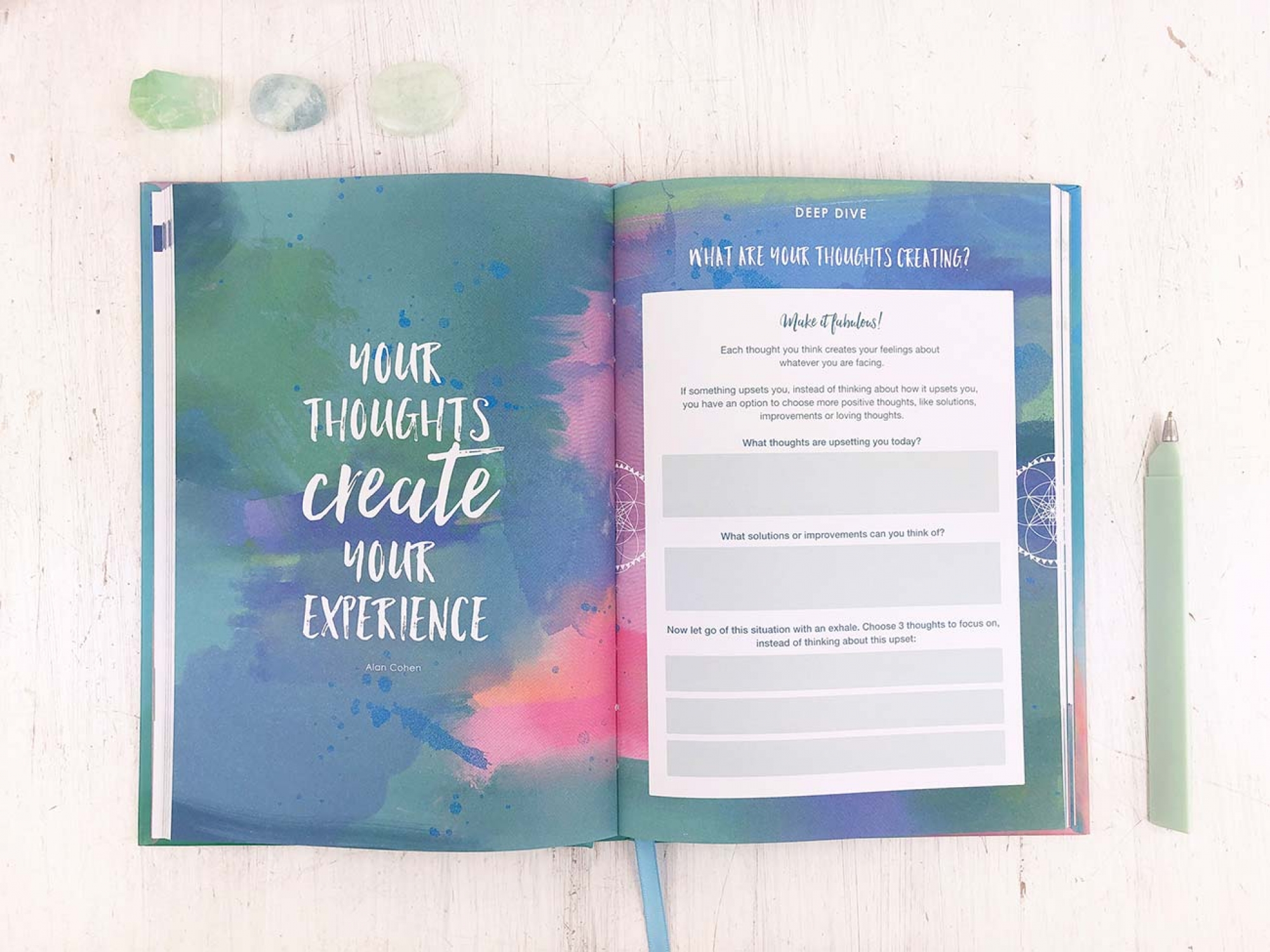 Trelonk Wellbeing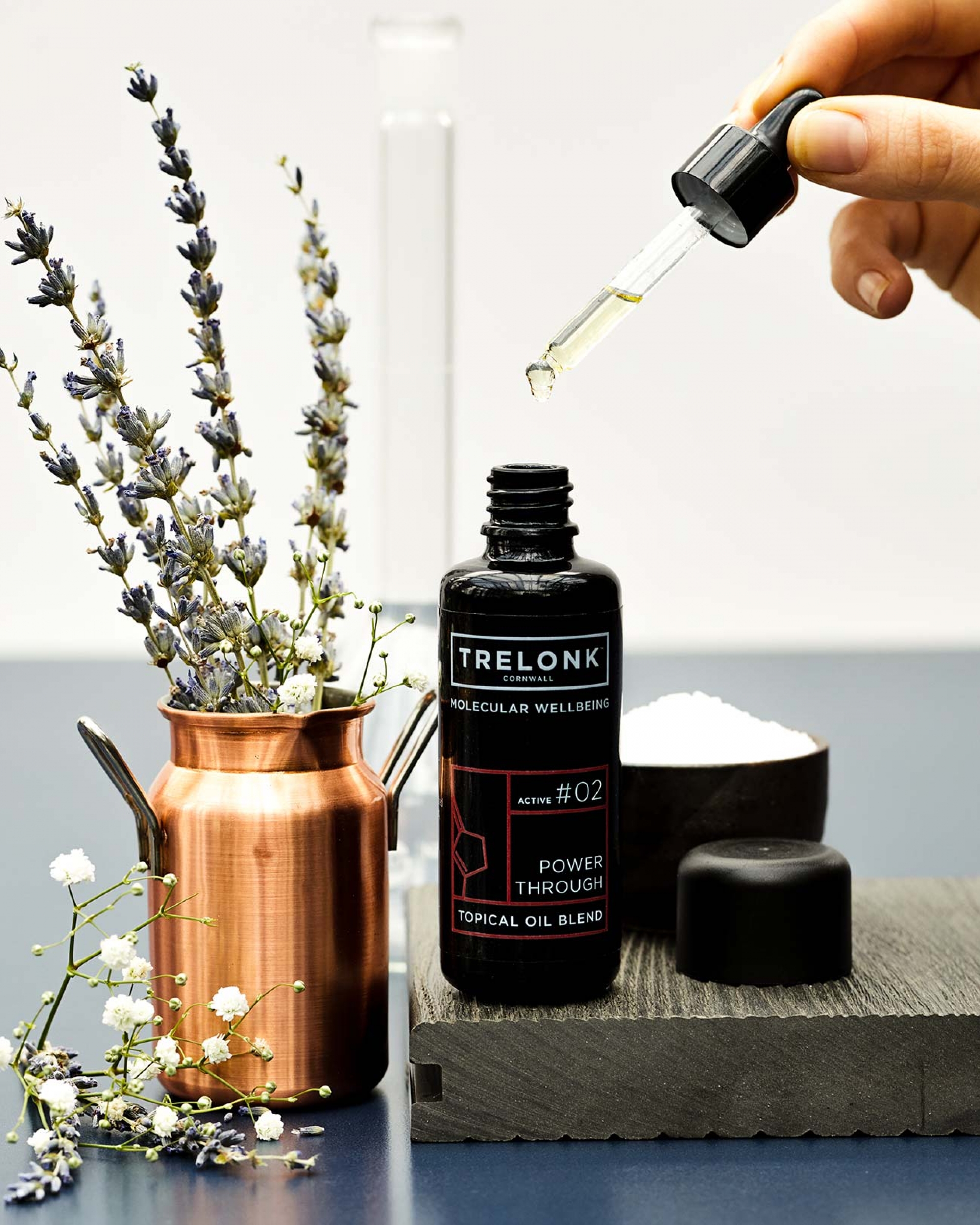 Whether you're having trouble sleeping thanks to endless wedmin tasks, or just need half an hour of me-time to de-stress, the gorgeous range of essential oil products from new Cornish 'plant extract therapy' business Trelonk Wellbeing, is here to help.
Harnessing the power of plants from their farm on the Roseland Peninsula in rural Cornwall, the combination of science-led innovation and ancient botanical knowledge has gone into creating a range of cutting-edge essential oil formulas. Designed to help with everything from pain to sleeplessness, the stress-busting oils will have you calm and soothed and ready to take on any wedmin task!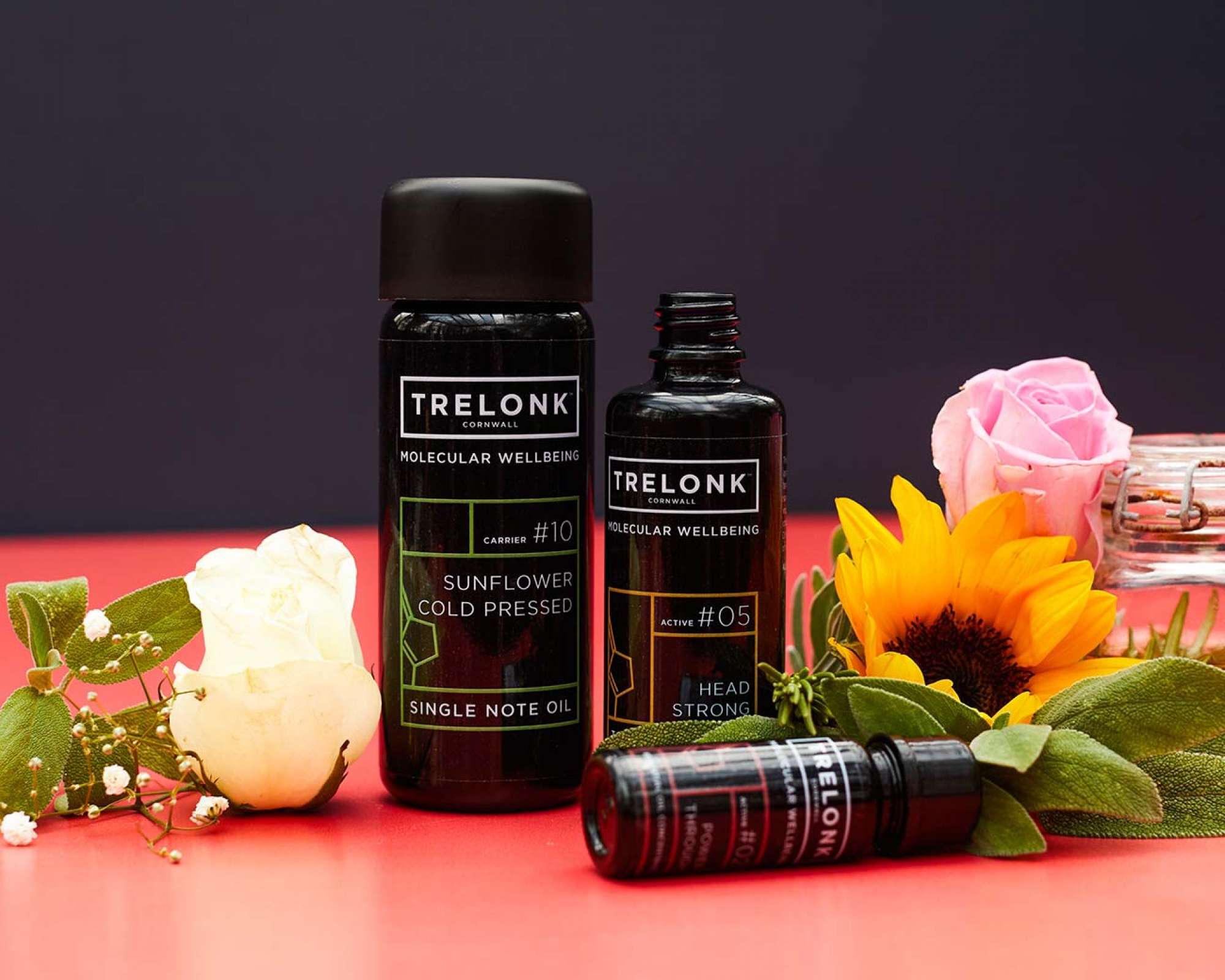 Voited
If you're in need of protection from the elements during your rewilding adventures then Voited's collection of versatile, sustainable and unique changewear and camping blankets are the ideal and oh-so stylish accompaniment.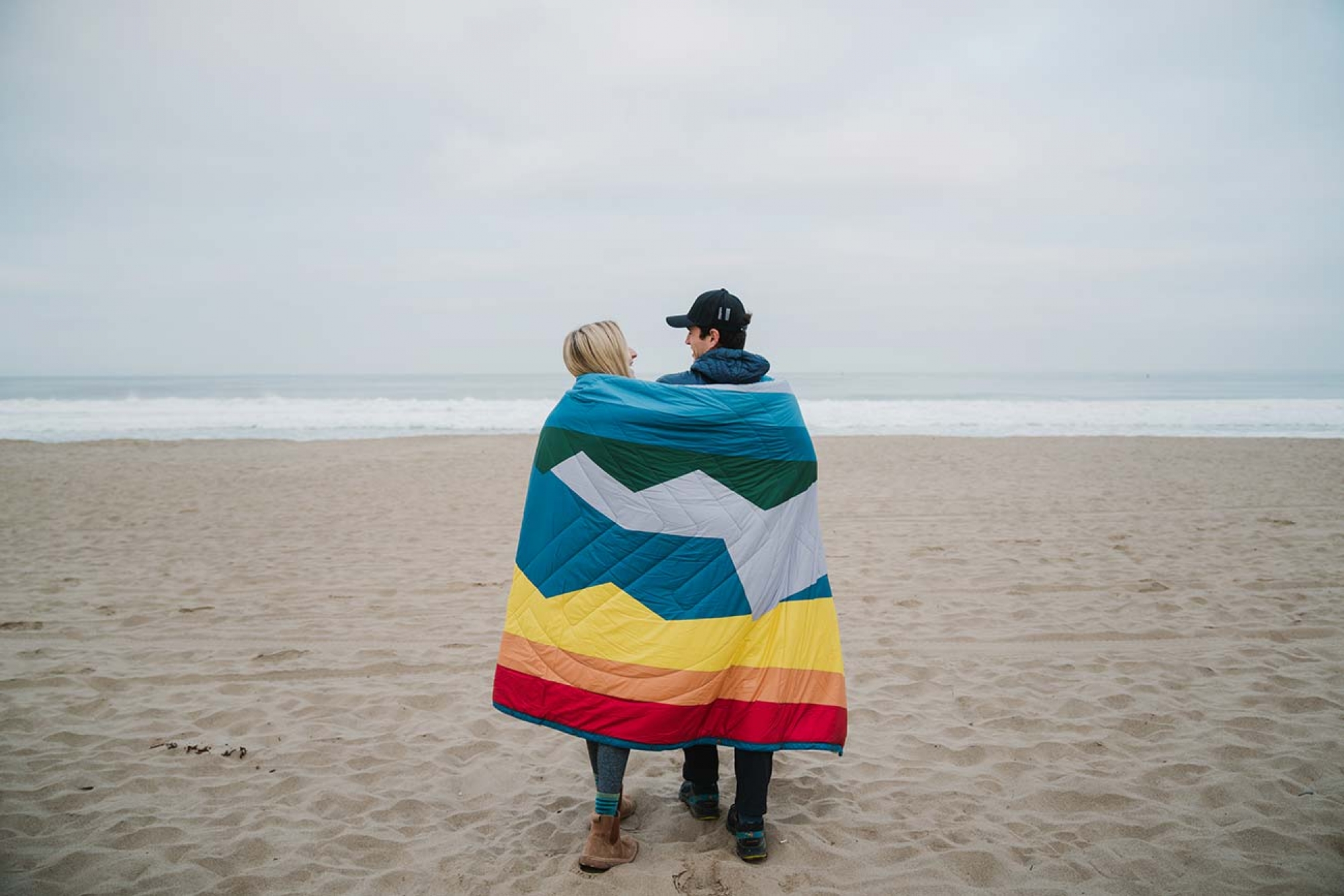 Fusing performance and quality with a commitment to reducing the impact of manufacturing on the environment, its eco-friendly products merge multifunctional and durable designs with highly considered practical features. Comfortable, compact and lightweight, the innovative outdoor PillowBlanket is made from 100% recycled plastic bottles and can be used as a pillow, blanket, sleeping bag and hands-free poncho, affording staggering multi-use that is also breathable, water and stain-resistant, machine-washable and quick-drying.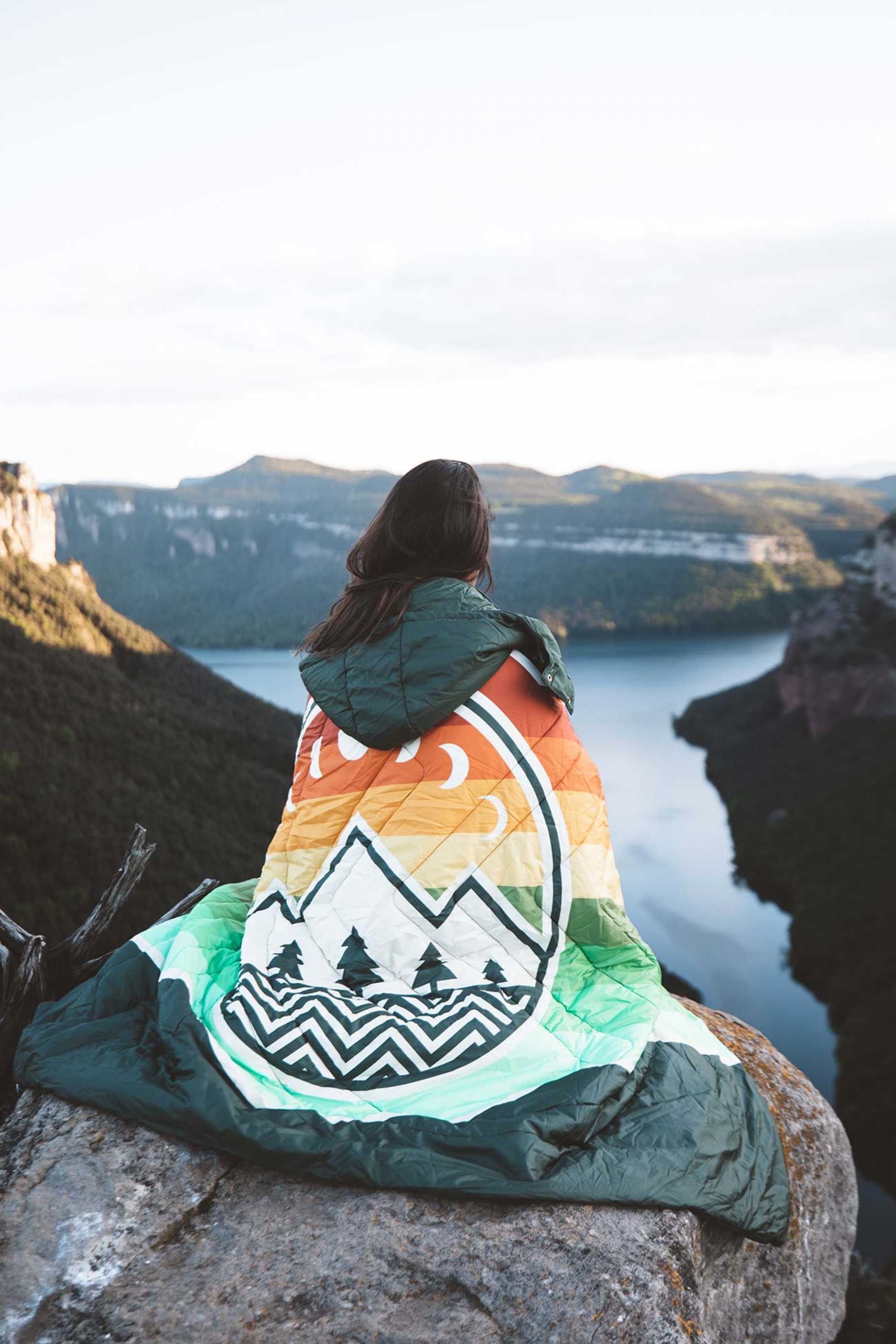 Its changewear is created with a similar ethos and focus on functionality, guarding you from the worst of the weather while you dress after a wild dip or don your wetsuit to ride the waves. Available as a poncho or change robe/drycoat, each one is 100% recycled while also being waterproof, absorbent, lightweight and packable, plus it's fully insulated courtesy of an uber-snug micro fleece body and polar fleece-lined hood and arms.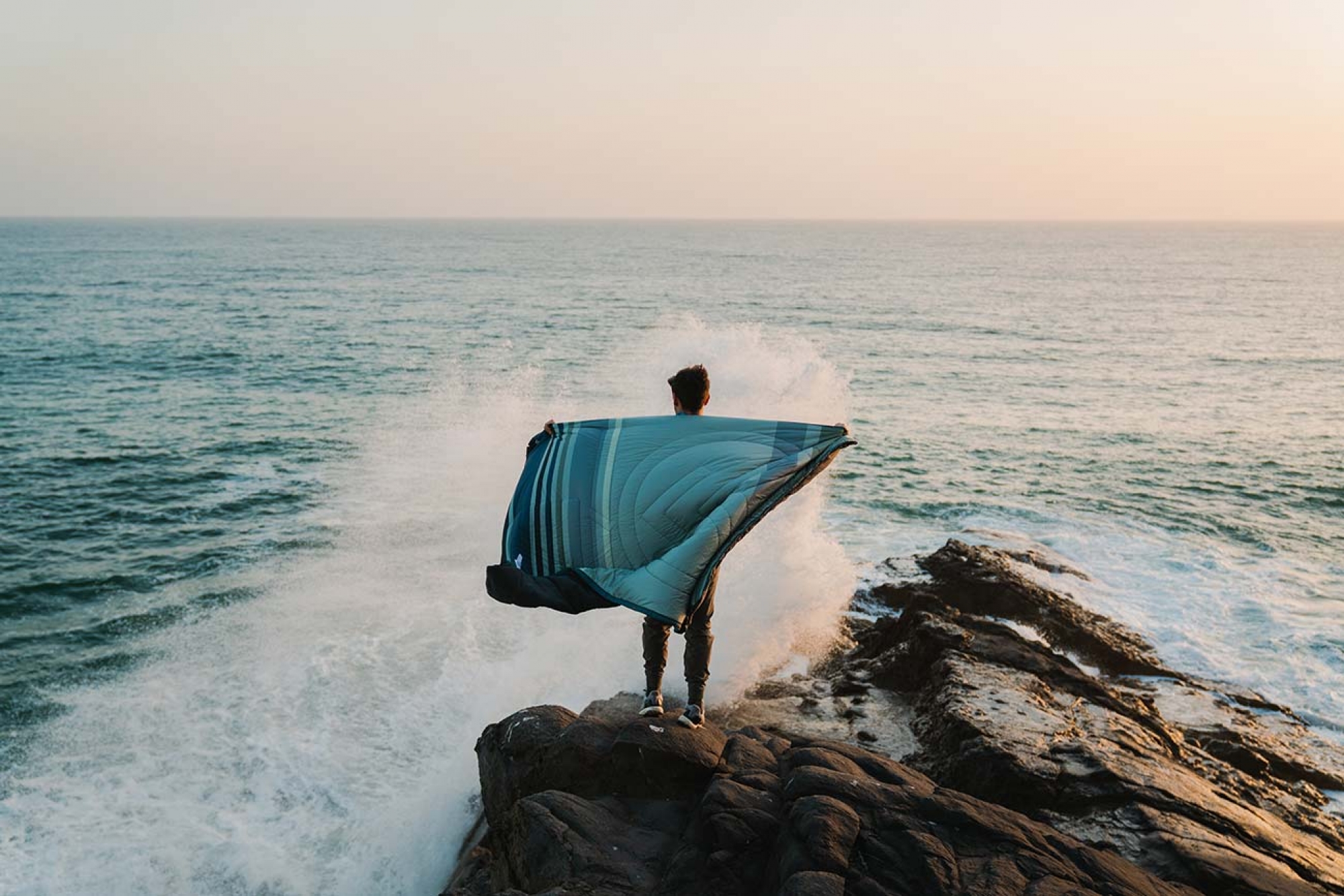 The interior microfiber towel is eight times more absorbent than a regular towel to make you toasty and dry, while the clever external Teflon EcoElite coating keeps you that way. Comfortably oversized to help you change with ease (and maintain some non-flesh-flashing dignity!), they also come in an assortment of colours and patterns including our favourite ocean inspired hues of 'Marsh Grey' and 'Peyto Lake'.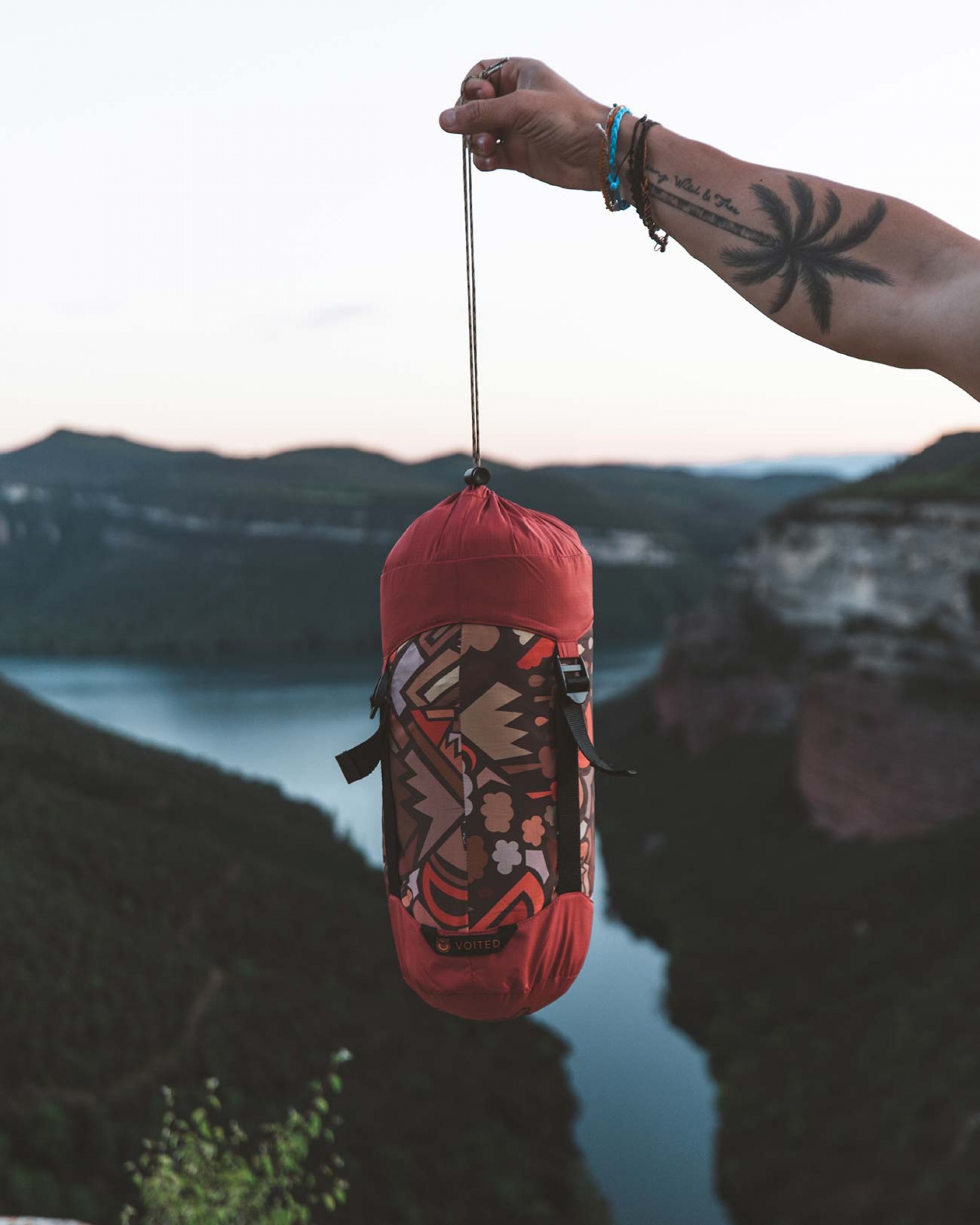 Trevarno
One of the easiest ways to bolster your wellness is with some self-care and relaxation at home, and Trevarno Organic's range is the perfect de-stressor. Harnessing the healing goodness of nature through certified organic products, a mere whiff alone will spellbind your senses as you feel yourself instantly unwind.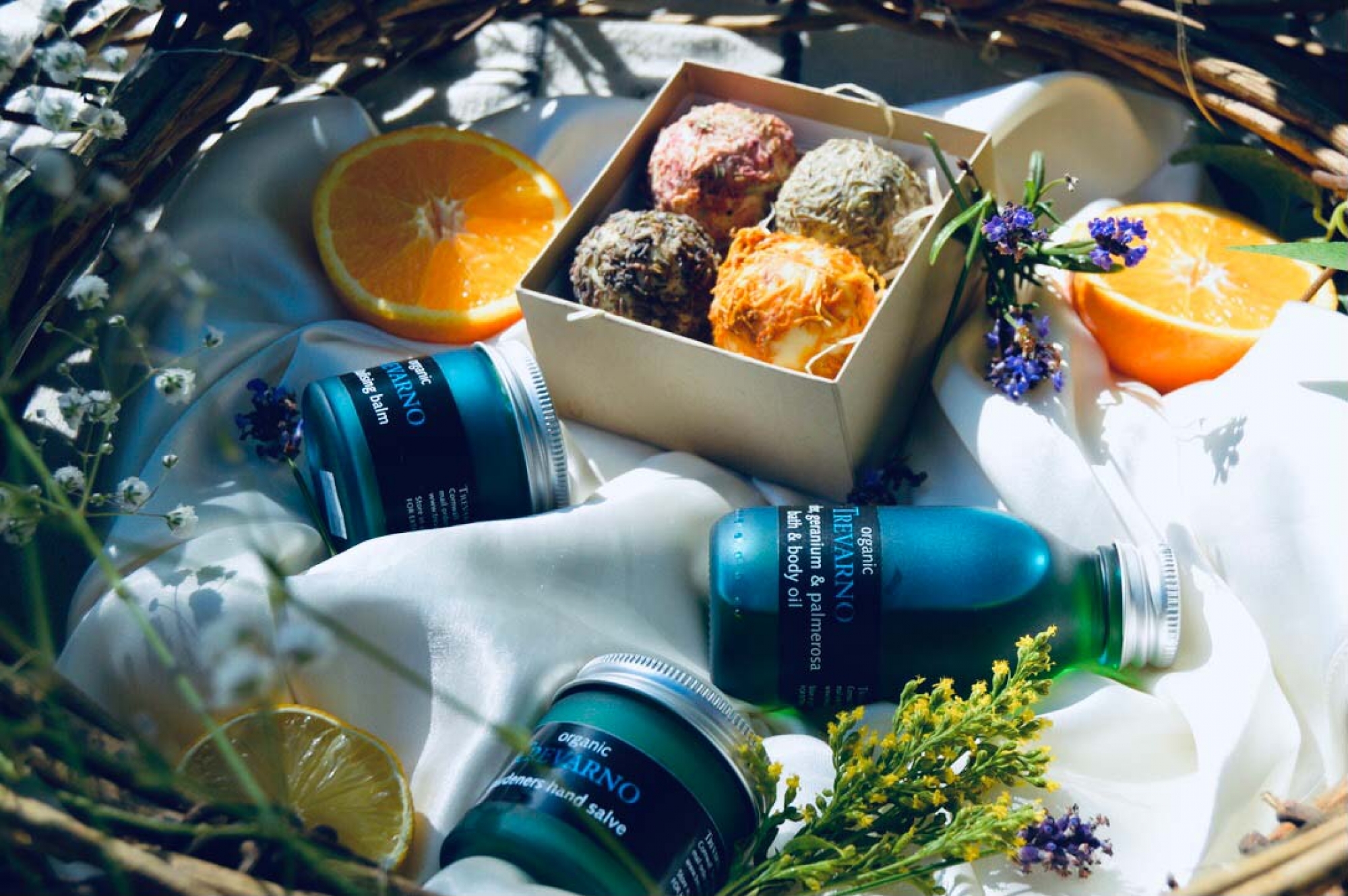 Start by massaging or soaking away tensions with a Bath & Body Oil such as the heady fusion of organic lavender, rose geranium and palmerosa, which is like lavishing in a wild exotic garden. Bathing in one of their Botanical Bath Melts treats your skin to a nourishing dose of cocoa and shea butters alongside a meditative mix of pure essential oils and soothing herbs. Melts of lavender, rose, lemongrass and spearmint will dissolve to release a pretty scattering of scented petals, buds and leaves in your bath.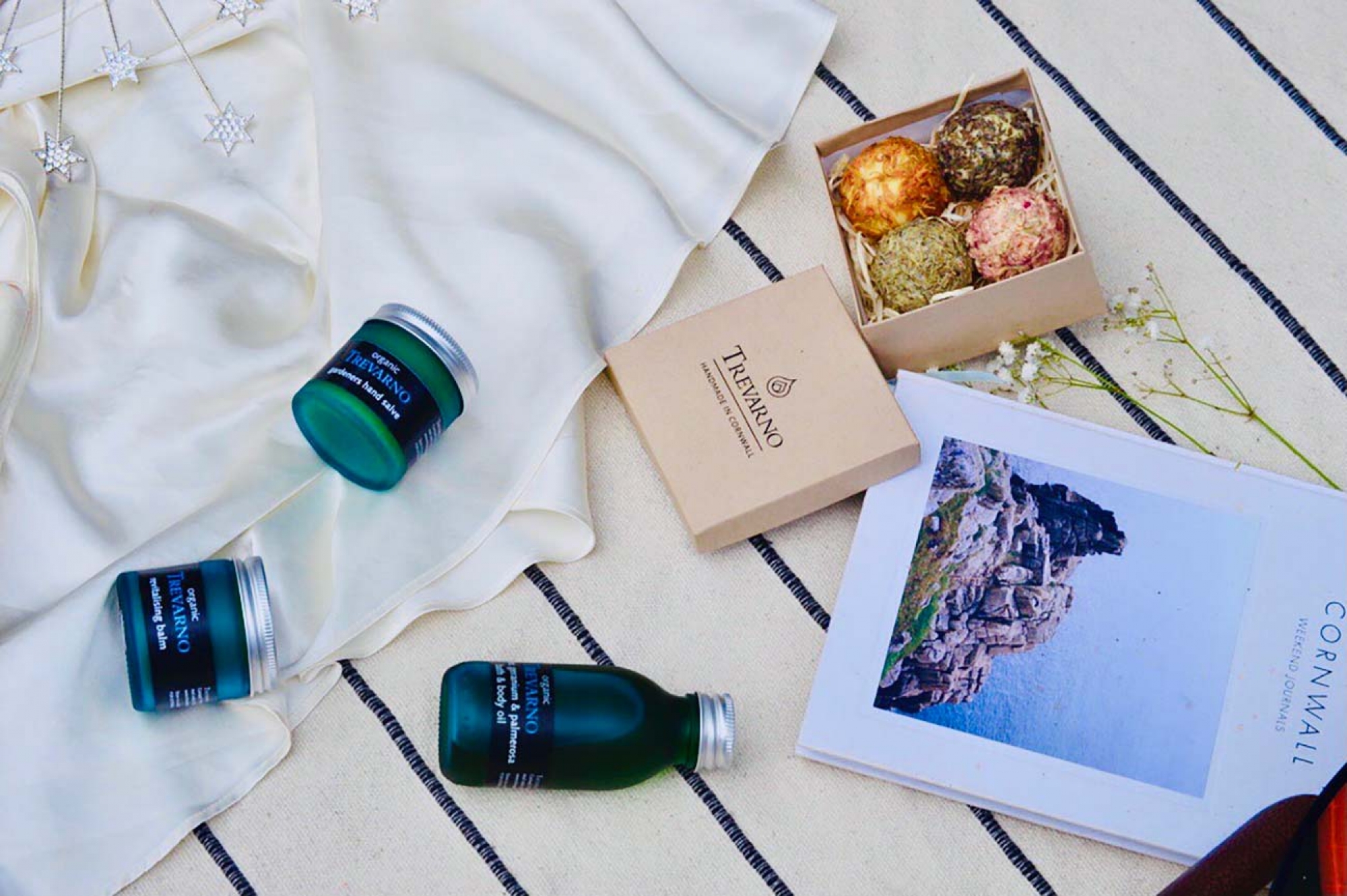 After a day of wedmin or rewilding outdoors, indulge your skin and senses with Trevarno's vitamin-enriched Revitalising Balm, whose formulation of ginger, chamomile and rosemary stimulates circulation while calendula works its anti-inflammatory magic. Alternatively, the Gardener's Hand Salve combines cedarwood, lavender and sweet orange essential oils to leave your hands feeling soft, hydrated and smelling utterly divine.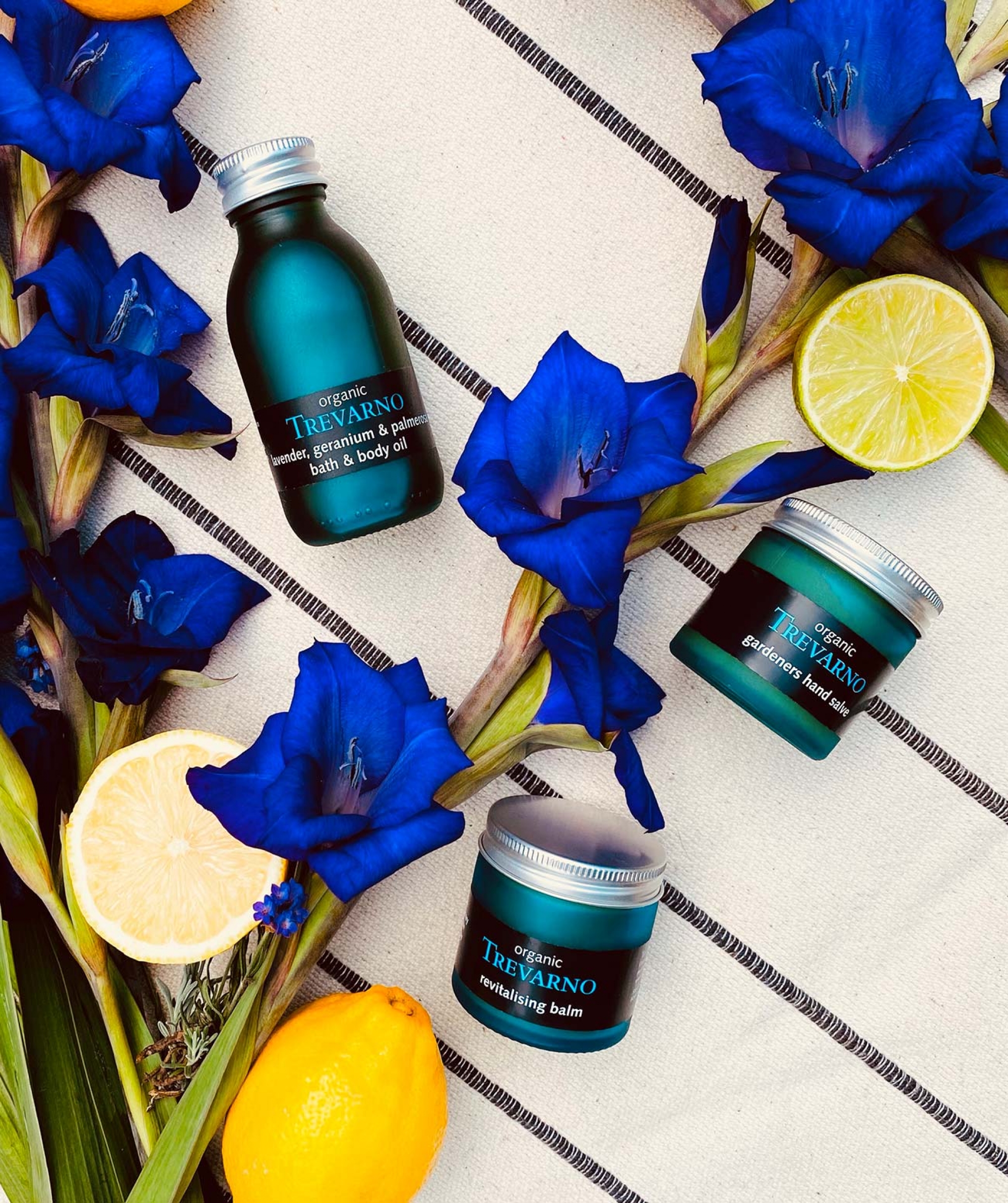 Mor Swimmy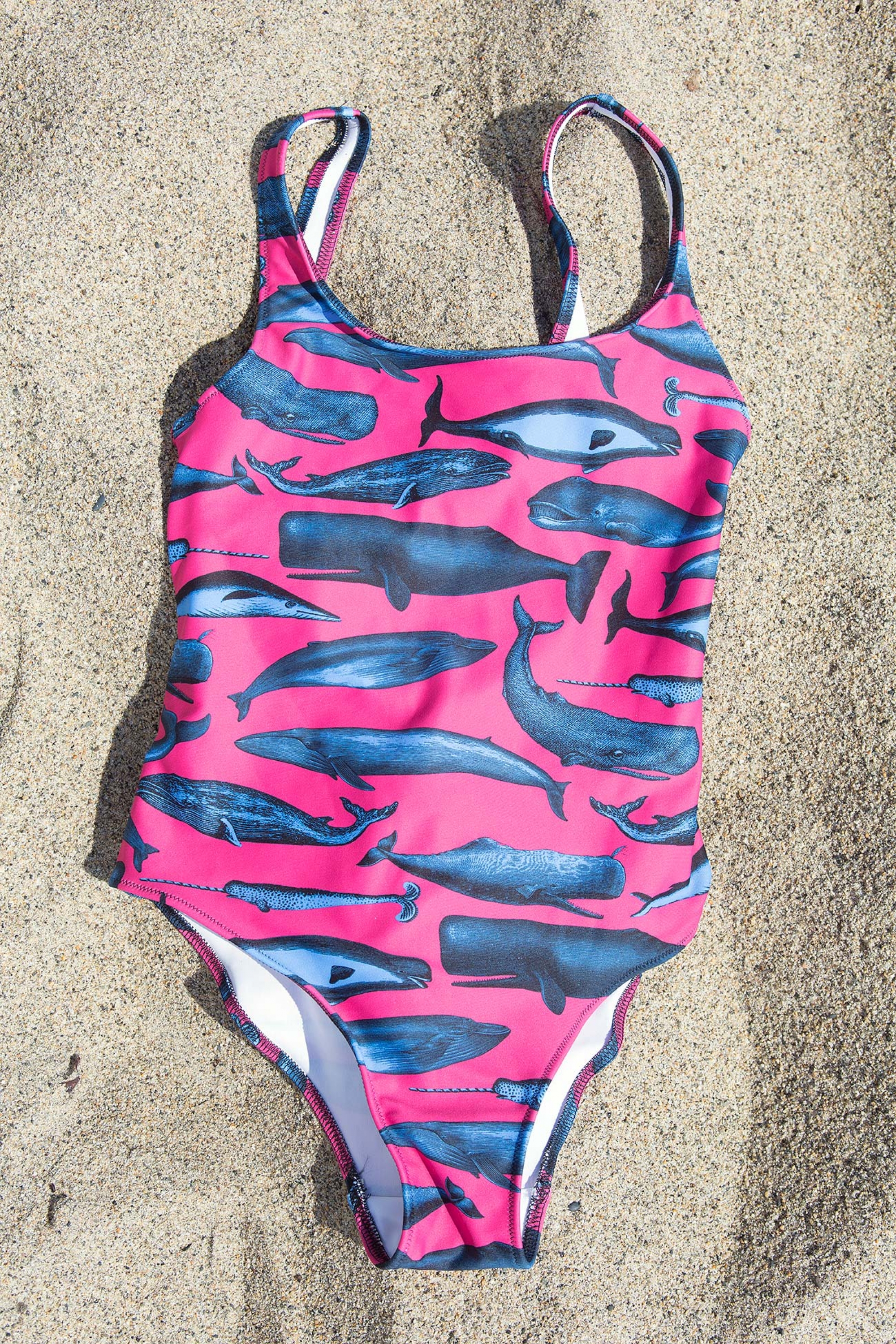 This fabulous female-founded and run company is based in Penzance and offers a unique collection of lifestyle and après swimwear including bikinis, costumes, sweatshirts, T-shirts, vest tops, shorts and accessories. Hand-designed by owners Magda and Emily before being printed locally, every ethically made item is organic, recycled or vegan, meaning that they're made with love alongside an emphasis on body positivity and connection to place.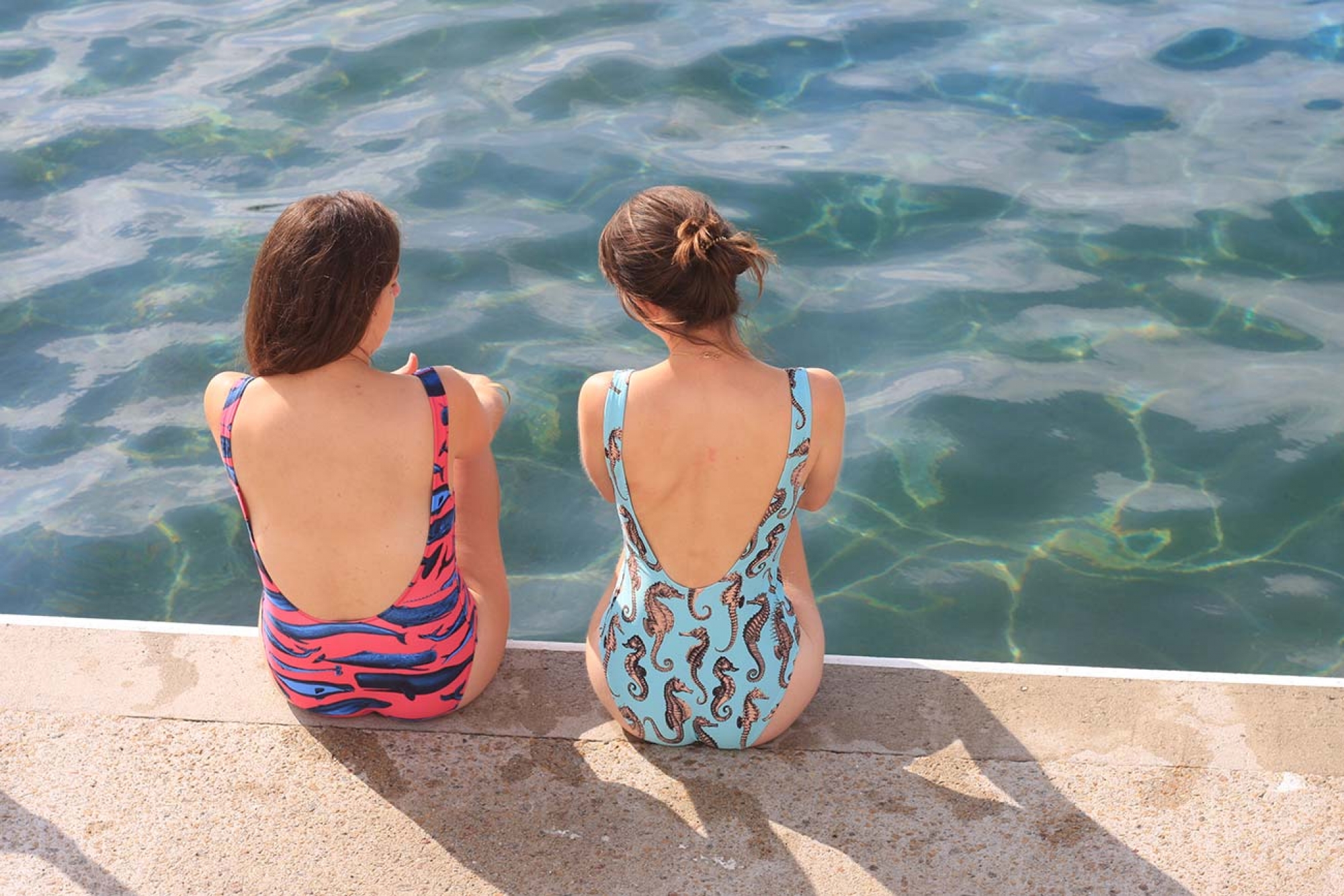 Stock up on wild swimming essentials with a Turkish towel and a bikini or swimsuit, which are made from up to 88% recycled polyester and feature beautifully bright, kitsch prints including smile-inducing seahorse, seaweed, fish and whale motifs. With new designs and products constantly being added to the range – including men's jellyfish swim shorts – and every purchase contributing to marine conservation charities, a stop at Mor Swimmy's pop-ups or online shop is a wild swimming must.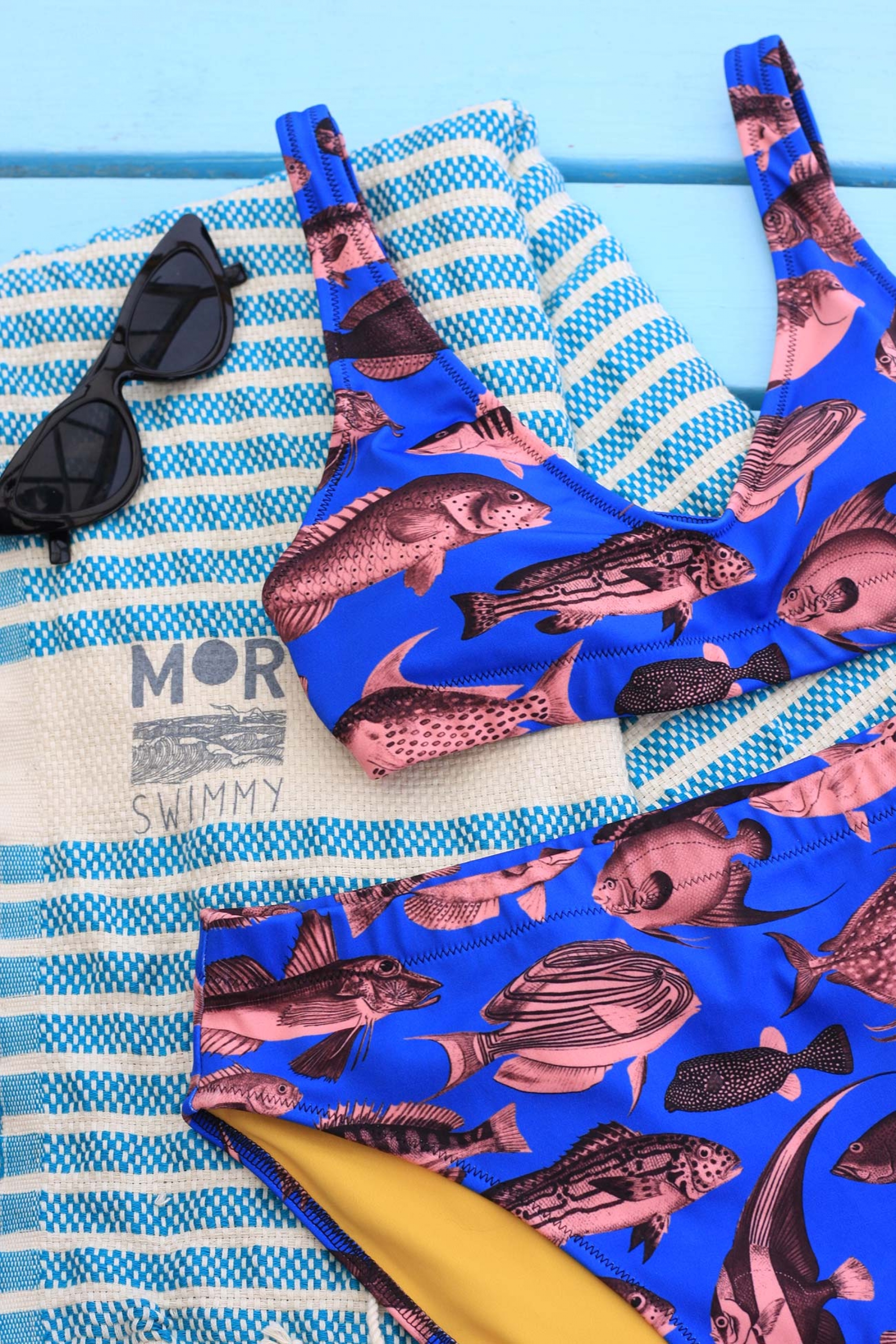 words Hannah May

Wed

Directory

All you need from the finest wedding suppliers in Cornwall and Devon