---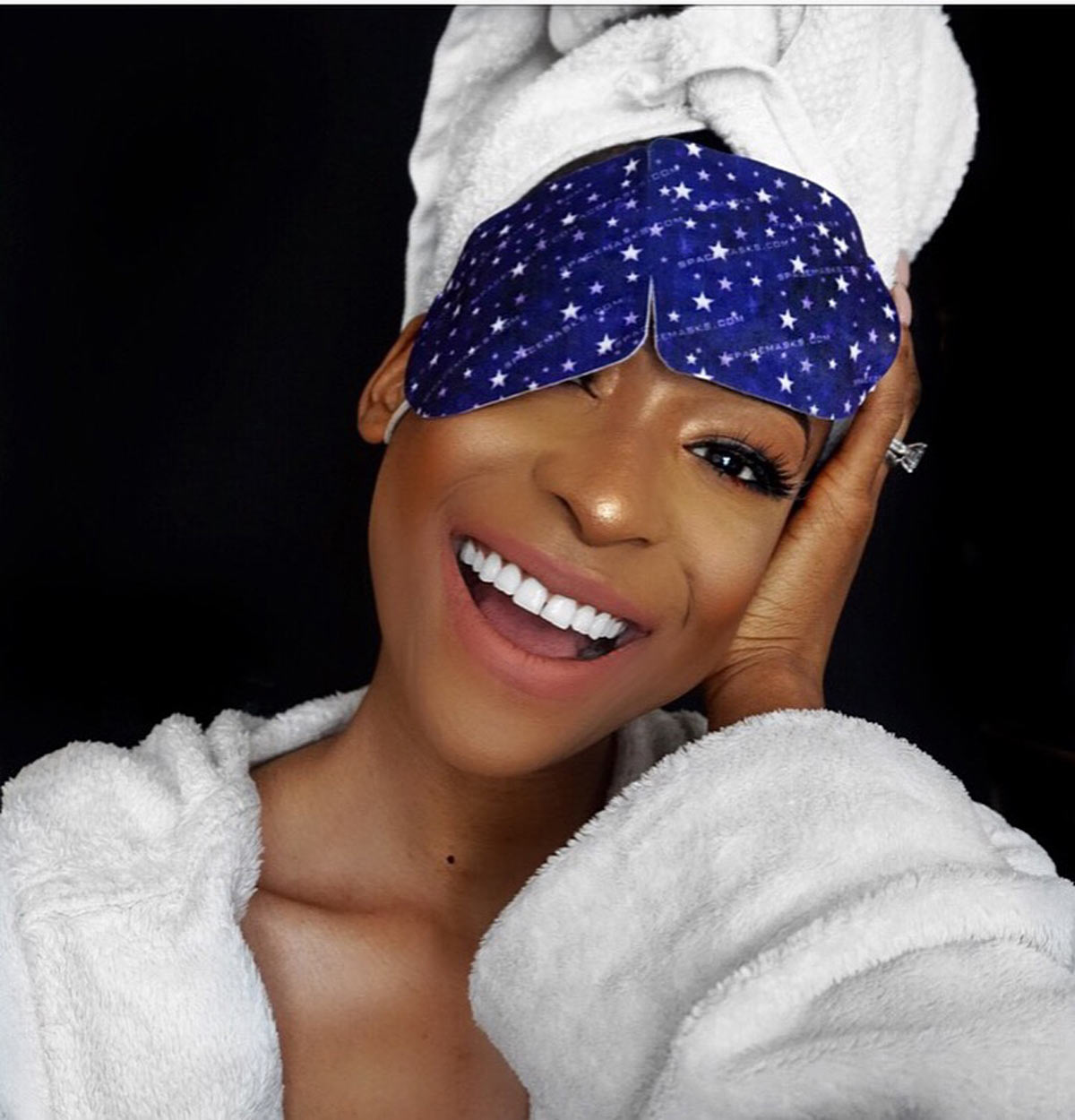 Wedding Planning - Stress Less
Wed's top products for de-stressing
With wedding planning having a tendency to take over every waking moment, it's important to take some time out to unwind...
It's likely you'll be setting some time aside each week for wedmin, so why don't you reward yourself afterwards with a little self-care? Even 15 minutes will help, so run a bath, light a candle, have a cuppa or simply close your eyes and enjoy doing nothing. Our pick of the best de-stressing products will help you relax that wedmin-frazzled mind and make the most of some time to yourself...
Fancy a brew?
Is there anything more relaxing than a cuppa? Put the kettle on, snuggle into your favourite corner of the sofa and enjoy a proper cup of tea - it's guaranteed to put a smile on your face. And just to give it that bridal twist, why not make it a cup of wedding cake tea? This organic Rooibos loose leaf tea contains infusions of mallow flowers and almond to captures the flavours of a traditional fruit and marzipan wedding cake.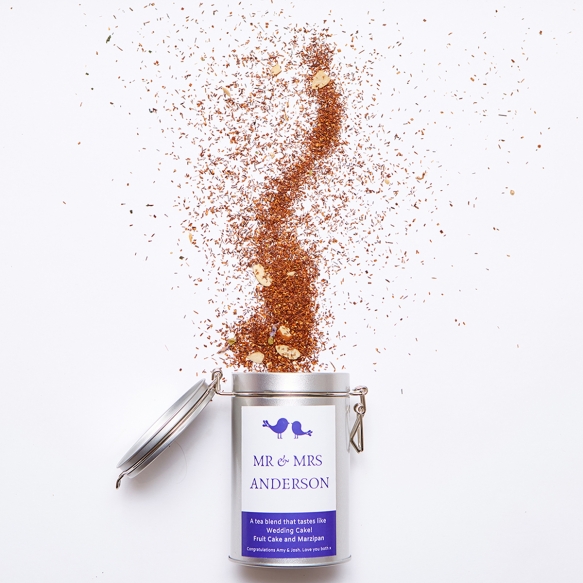 Instant calm
Soothe your senses with Elemis Quiet Mind Temple Balm. Combining patchouli, an aromatic essential oil with uplifting and grounding benefits, and eucalyptus, which can provide stress relief, increase blood flow to the brain and alleviate mental sluggishness, it's a potent mix that'll help to relax your mile-a-minute mind. Using deep, slow, circular movements, apply the balm to your temples, back of your neck or ear lobes, and let the powerful blend of oils instil a sense of harmony, tranquillity and relaxation almost instantly.
elemis.com

Time for tea
Make the most of your cup of tea with this teapot and teacup set. Ensuring you really do take a bit of time over your 'time out' instead of quickly dunking a teabag in a mug and absent-mindedly glugging your cuppa while you tick off your to-do list, this pretty motif tea-for-one set will force you to sit awhile and appreciate your moment's rest.
Beauty sleep
What could be more relaxing than falling asleep? Catching up on your 40 winks will definitely help that to-do list seem more manageable in the morning. But to really indulge in a good night's sleep, slather on this Korres Wild Rose Vitamin C Sleeping Facial before you drift off. This 'facial in a jar' is boosted with wild rose oil, vitamin C and hyaluronic acid for softer, smoother, more radiant skin by morning, plus it smells divine and will help you drift off as it works its magic.
marksandspencer.com

Sweet escape
The wonderful news for those feeling a little stressed by all the planning, is that one food proven to help reduce anxiety levels is chocolate! Not only has eating dark chocolate been shown to increase levels of serotonin, which can reduce the stress that leads to anxiety, but it also contains flavonols, which are antioxidants that may benefit brain function. Take advantage and try Cornwall's Chocolate Cove's mindfully handcrafted offerings, which are not only vegan, but also free from palm oil, gluten, soya and cane sugar. Slowly steeped for a longer, more enriching taste and available in a range of delicious flavours including Salty Cracked Pepper, Coffee Lovers, and Raspberry and Baobab, it's the perfect opportunity to indulge in some seriously delicious 'me time'.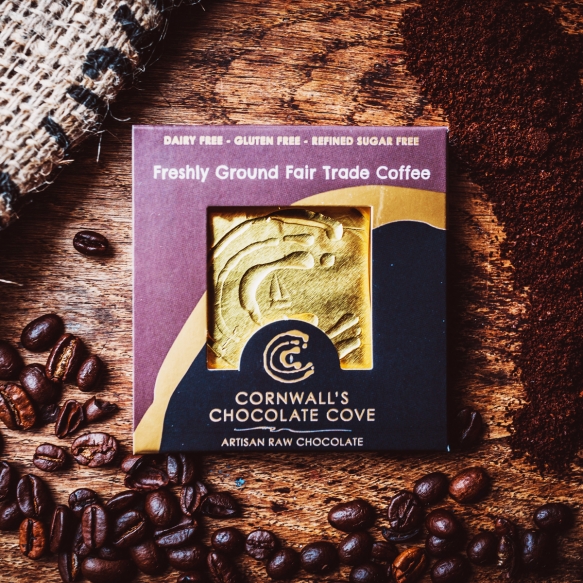 Float away
Sinking into a nice warm bath is an age-old remedy for winding down after a stressful day. Take it one step further and add a teaspoon of sumptuous Olverum Bath Oil, a totally luxurious blend of aromatic oils that will restore you in both mind and body, easing stress and tension. Essential oils including verbena, geranium, juniper and lavandin will bring aromatherapeutic properties alongside their natural fragrances, so all that's left is for you to lie back and relax.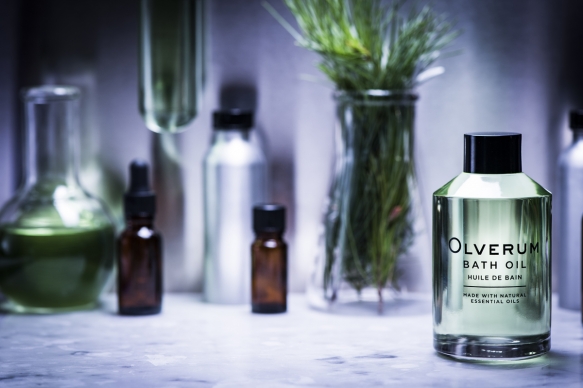 Burning bright
Few things in life give us more joy than lighting a new candle, which is why we're thrilled to discover The Snuggly Candle Co. Made on the Cornish coast, these soy wax candles are the perfect accompaniment to some downtime, whether it's in the bath or curled up on the sofa gazing at bridal inspiration. Made with all-natural ingredients and presented in a chic silver tin, the gorgeous fragrances include Sheer Lily & Rose, and Salted Caramel, but for a real nod to wedding world, we adore the Champagne & Strawberries candle.
Space out
There's a lot to be said for doing nothing. As in: absolutely nothing. It's so hard to make yourself properly switch off, which is why we are so in love with Spacemasks. An absolute game-changer in eye masks, within moments of putting it on, you'll feel it heat up (thanks to the oxygen molecules in the air mixing with the iron particles in the mask - although, quite frankly, we put it down to magic!). Meanwhile, the soft scent of jasmine will help transport you to a state of total relaxation, giving your eyes and mind time to enjoy some blissful and restorative rest.

words Lucy Higgins
Copyright Wed magazine 2019

Wed

Directory

All you need from the finest wedding suppliers in Cornwall and Devon