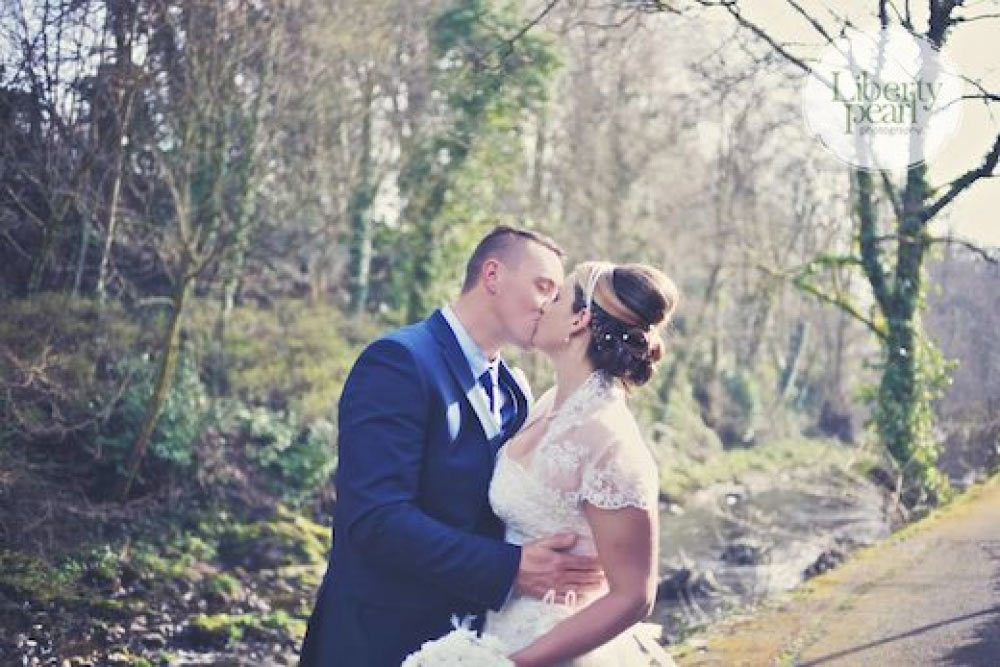 Liberty Pearl's Latest Weddings
Article Published: Wednesday 24th September, 2014 - 10:04am
---
Photographers Libery Pearl are pleased to report a busy summer season of weddings, where their skills have been put to the test by a variety of events across the south west.
For those fancying something a little different from their wedding photography, or simply wishing to swoon at some recent loved-up celebrations, chcek out Liberty Pearl's promotional video at
https://vimeo.com/103224005
which provides a tantasling taste of the type of superb services on offer.
In addition, a sample of their pre-wedding shoots can be perused here
www.libertypearlphotography.com
and a recent wedding in all its glory can be viewed by visiting their Facebook page
www.facebook.com
Offering a range of packages and options, Libery Pearl's inspired images provide newly weds with a gorgeous album of fresh-from-the-day memories that will stylishly and uniquely represent your day.
---