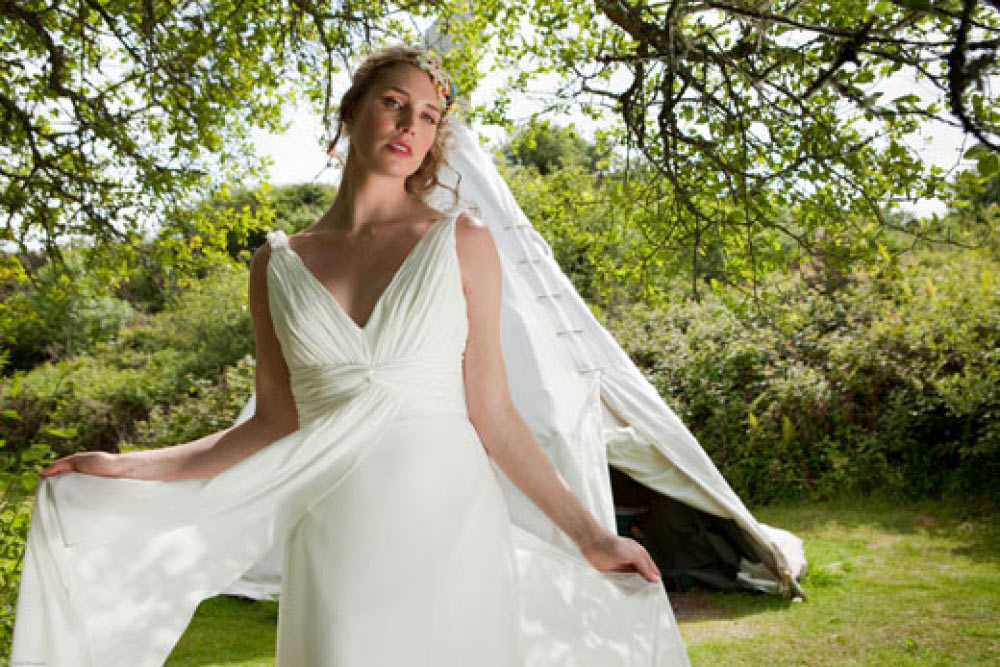 WED 18
Article Published: Monday 13th June, 2011 - 11:12am
---
Here at WED Towers, we're busy beavering away on the next utterly fabulous Cornwall instalment of Wed Magazine. This stunning issue will feature gowns aplenty courtesy of our two on-location shoots. Expect beautiful bohemian style dresses at Cornish Tipi Weddings and high glamour at Upton House - Fowey's chic new guest house.
In addition, we'll be treating you to the lowdown on vintage frocks, veils and bridal shoes to help you pick your perfect ensemble. The magazine will also be bursting with captivating country venues, drool-worthy desserts and wines and, as usual, a heady dose of real weddings.
Find your ultimate guide to the supporting cast of your wedding where everyone from the best man to mother-of-the-bride will be put under the microscope to help with your planning. Speaking of which, your planning should also include some serious conversations with your man - so we've enlisted the expert help of Relate to discuss what must-have conversations you should be having before the day of 'I dos' to put your minds at ease. Then all you need to do is kick back, relax - and enjoy!
---