---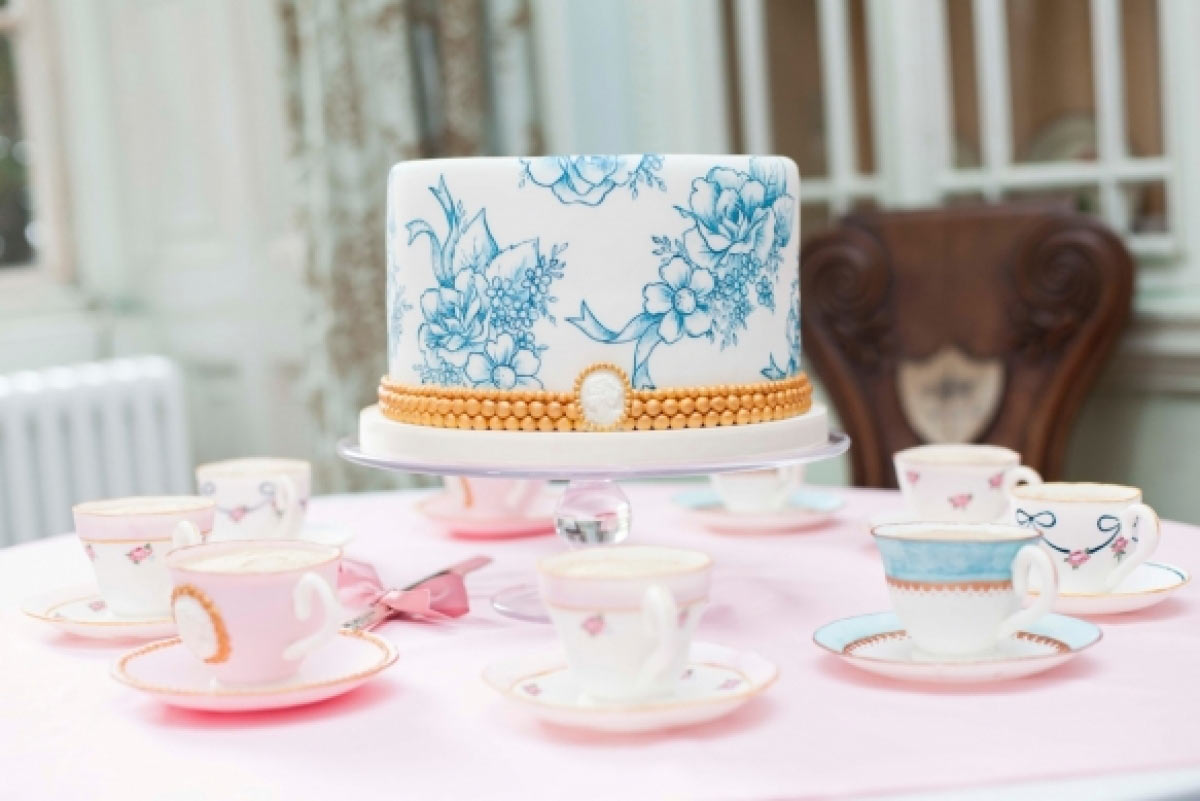 Wedding Cakes
Cake Couture
From crazy-cool to utterly romantic, the modern wedding cake is brimming with personality. Wed serves up a slice of sweet inspiration
Earlier this year, a London bakery was forced to make an appeal for people to stop contacting them after one of their wedding cakes – a showstopping design made of edible Lego bricks – went viral on social media. As the bevy of brilliant bakers on the wedding scene testify, there's a growing appetite for highly individual cakes and couples now want something more interesting than the standard white three-tier fruit cake.

We've enlisted some of the region's top bakers to share their thoughts and tips on serving a cake to remember.


Emily Hankins (Elliot Hatherley)

SWEET 'N' UNIQUE
"With shows like 'Cake Boss' and 'Ace of Cakes', people expect more from their cake maker now," explains Helen Moore from Mrs M's Cakes (
mrsmscakes.co.uk
). "They feel it is more acceptable to try different flavours and a design which adds that wow factor to their wedding."
Emily Hankins (
emilyhankins.co.uk
) agrees, and thinks the demand for quirky cakes comes from the 'saturation of images and media' people encounter when they start wedding planning: "Don't get me wrong, I think this is actually a good thing! Couples can explore all the options, all the way through from traditional elegance to fun and quirky and see what style fits them best."
Emily Hankins (Ben Photography)
Choosing a cake that reflects you as a couple is certainly part of it, according to Yvonne Lister from Cherry Blossom Cakes (
cherryblossom-cakes.co.uk
): "Many couples are much more focused on making sure that their personalities and their loves, life and history together, are part of the day. It's fantastic to see and it makes for wonderful cakes with so much personality." And as a result, Yvonne is happy to report that the cake becomes a focal point of the day: "something for people to talk about, investigate and enjoy."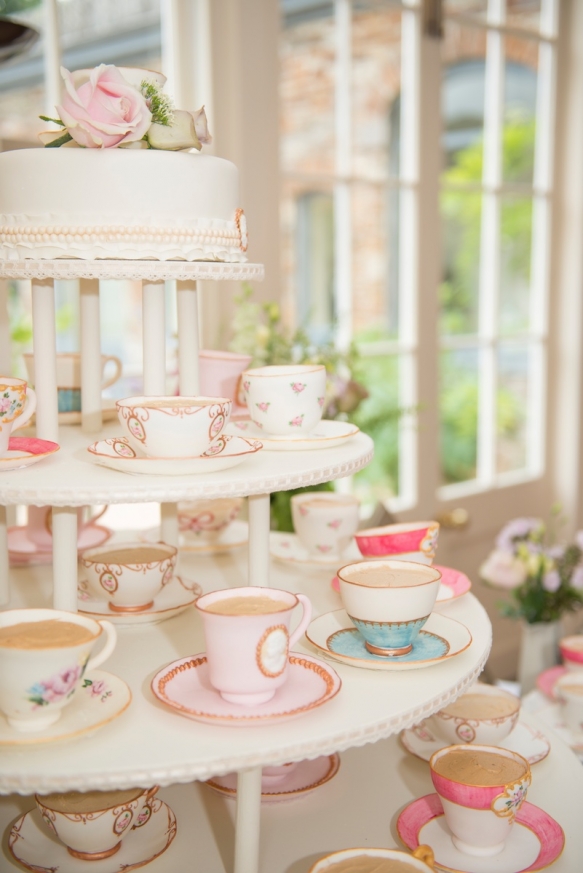 Emily Hankins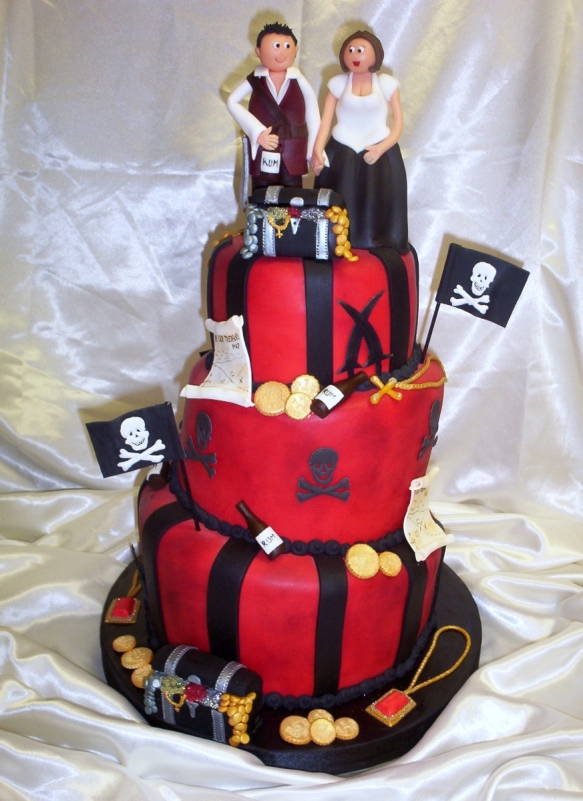 Cakes by Design

BAKERS' TOP TIPS
Totally you toppers
. "Add bridal figures that portray your loves and hobbies. If you both like scuba diving 'dress' the bridal couple in scuba gear. If you have a dog or pet that's part of the family add them to the cake," suggests Yvonne.
Lovely lyrics
. "I met with a couple last year who loved music," says Emily. "They asked me to incorporate the lyrics of their first dance song into their cake as the words meant so much to them. The finished cake was an absolute one-off and a real talking point on the day!"
Magic moulding
. Helen is a fan of moulding icing to incorporate a personal element, she has moulded family heirloom jewellery, a shell collection and "I have even hunted down real autumn leaves, dried them and moulded them for a beautiful autumnal wedding cake!"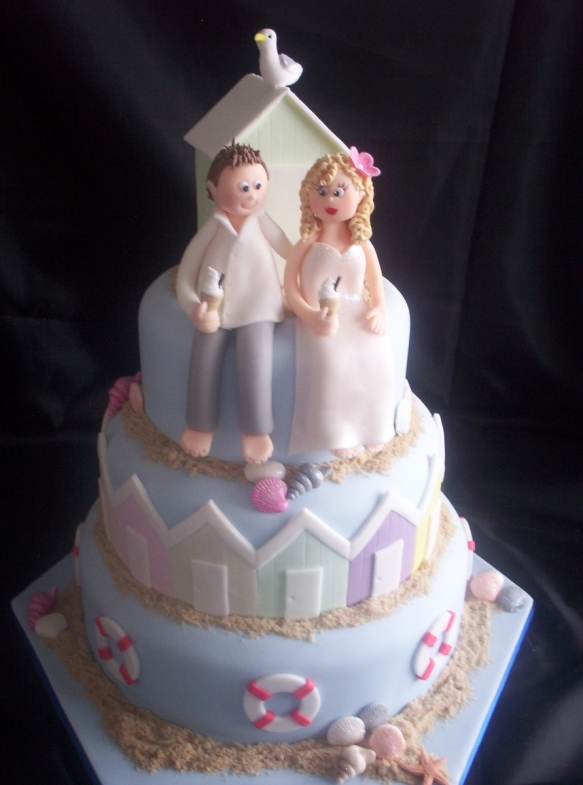 Cakes by Design

Shape shifters
. Who says your wedding cake has to be spherical? "I have become well known for my signature edible teacups and saucers and have even recreated heirloom tea sets belonging to the bride's granny," explains Emily. How's that for sentimental?
Nostalgic flavours. Nicola Curtis from Pink Elephant Cakes (
www.pinkelephantcake.co.uk
) reminds us that it's not all about the design! "Consider where you got engaged," she advises. "If it was on a romantic island, what about a tropical cake filled with flavours such as coconut, banana, rum or pineapple?" Sounds divine!
Emily Hankins (Venetia Norrington)

Little touches
. "We had a couple who loved chocolate cake, so they ordered our delicious 'Chocolate Wrap Cake' and added seashells and anchors as the groom was in the Royal Navy," explains Rachel Eastley from Cut Me Off A Slice (
cutmeoffaslice.com
).

THE CAKE OF YOUR DREAMS
Do your research. Yvonne emphasises the importance of doing your research beforehand: "Look at the bakers' website or portfolio. Just like fashion designers or photographers, bakers/decorators have their own style and speciality."
Cut Me Off A Slice
Meet up
. "Meet your cake baker in person to chat through your ideas. You want to be able to communicate as much as possible about yourselves and the overall feel you want for your day as well as your likes and dislikes," advises Emily.
Secure a date
. Like most aspects of a wedding, you need to give plenty of notice. "Every summer, cake makers are asked to cater for wedding cakes at short notice and we are not always able to accommodate," warns Nicola.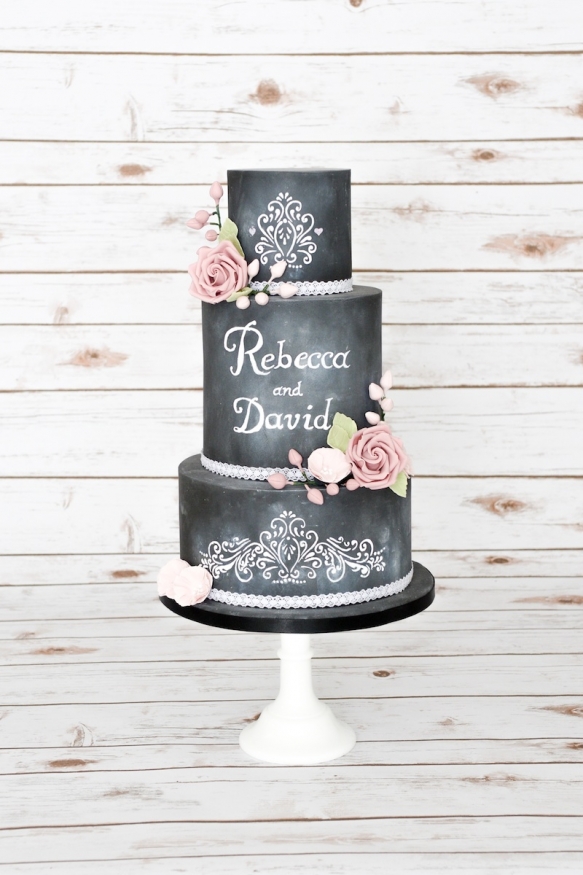 Cut Me Off A Slice
Emily Hankins
Emily Hankins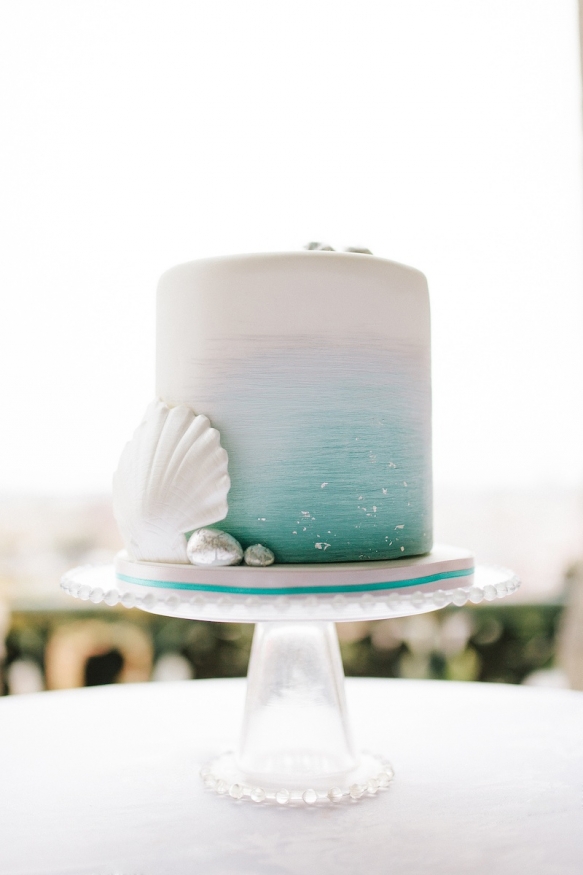 Peboryon (Toby Lowe)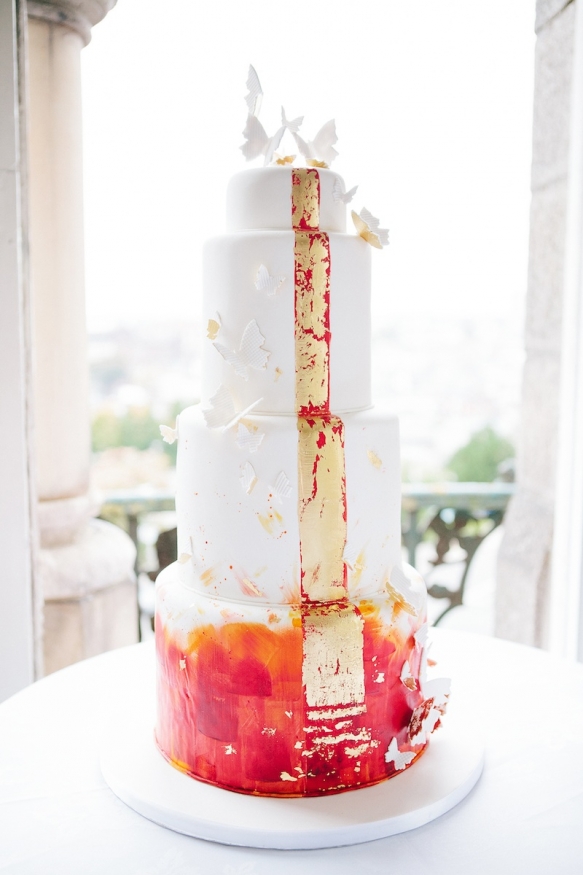 Peboryon (Toby Lowe)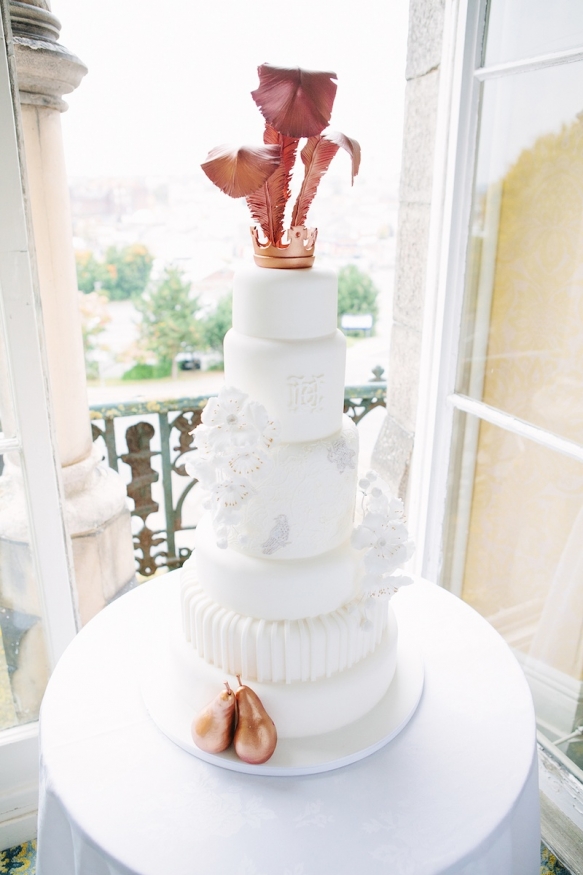 Peboryon (Toby Lowe)
words Abby Driver
Copyright Wed magazine 2015