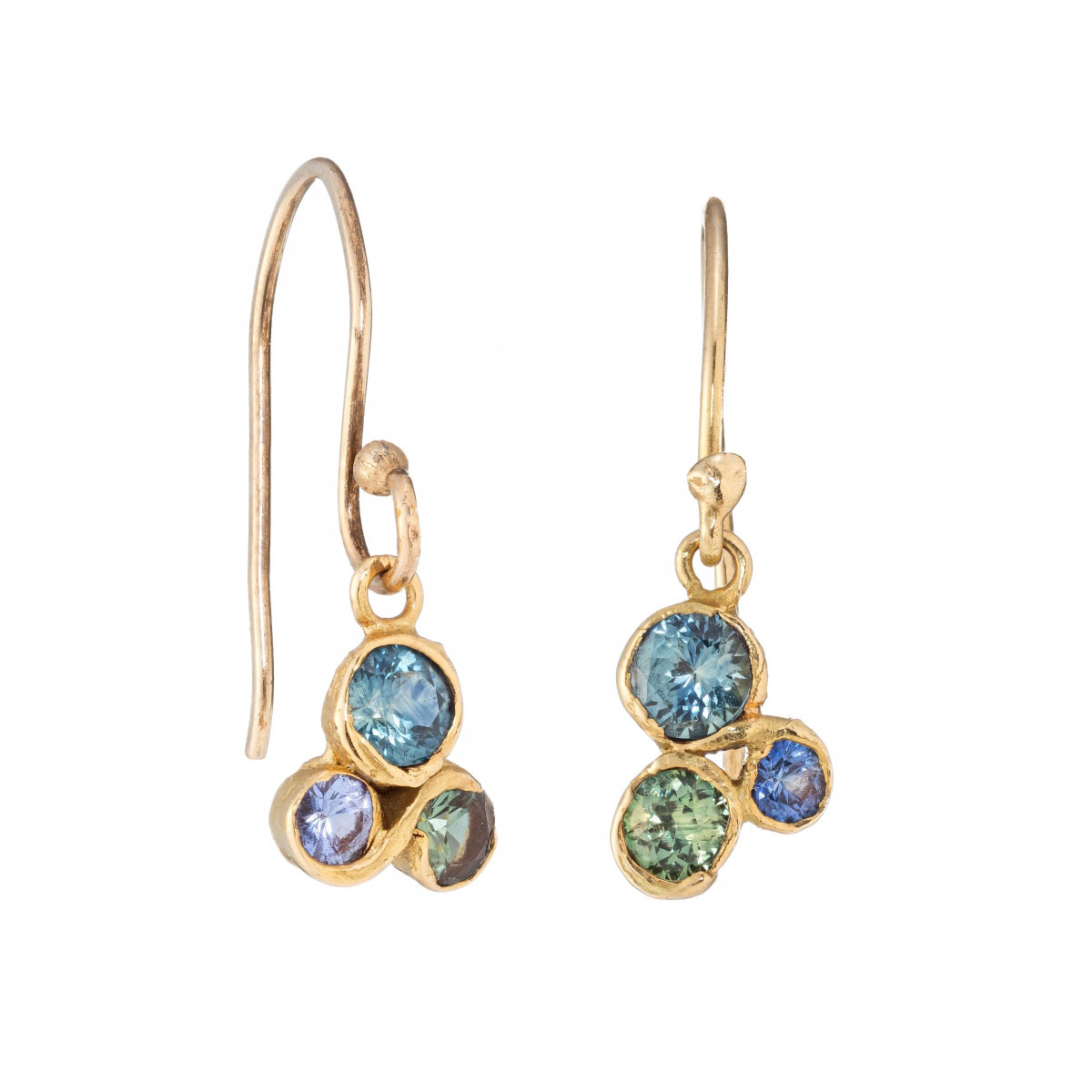 Stunning jewellery by Emily Nixon
Article Published: Wednesday 13th October, 2021 - 11:19am
---
It's not simply about adding to your outfit, but completing it in inimitable fashion, which is why a piece (or two) or Emily Nixon's gorgeous fine jewellery will provide the perfect endnote to your bridal ensemble.

Emily's signature creations ooze character, fusing unique shapes with eye catching gemstones and feel-me textures to exquisite effect. Taking her coastal surrounds as muse, every piece resonates a sense of place and craftsmanship that can be both seen and felt by the wearer, whether you commission something bespoke with extra significance or pick from her spectacular collection of rings, necklaces, earrings, bangles and bracelets.

"Beach finds are tools in the process of my making. I love the fabric-like twists and folds of seaweed; the diversity in the contours of pebbles; the weathered character of flotsam I see washed up along the shore," she explains. "This dichotomy of the precious and the organic – special stones encircled by sea-worn fragments of gold – characterises so much of my inspiration. At the heart of my work remains the sculpture and tapestry of my early fine art practice."
Beautifully sculptural, Emily's work ranges from diamond rings in sea-worn platinum to textured rock and urchin stacking rings in gold and silver, cool water pebble studs with indigo sapphires, curly kelp drop earrings, pebble circles pendant, rose gold rock bangles, and silver ripple bangles. From elegant minimalist pieces with subtle patterns to breath-taking statement designs studded with colourful gemstones, Emily's jewellery merges meaning with form in the most wonderfully evocative way.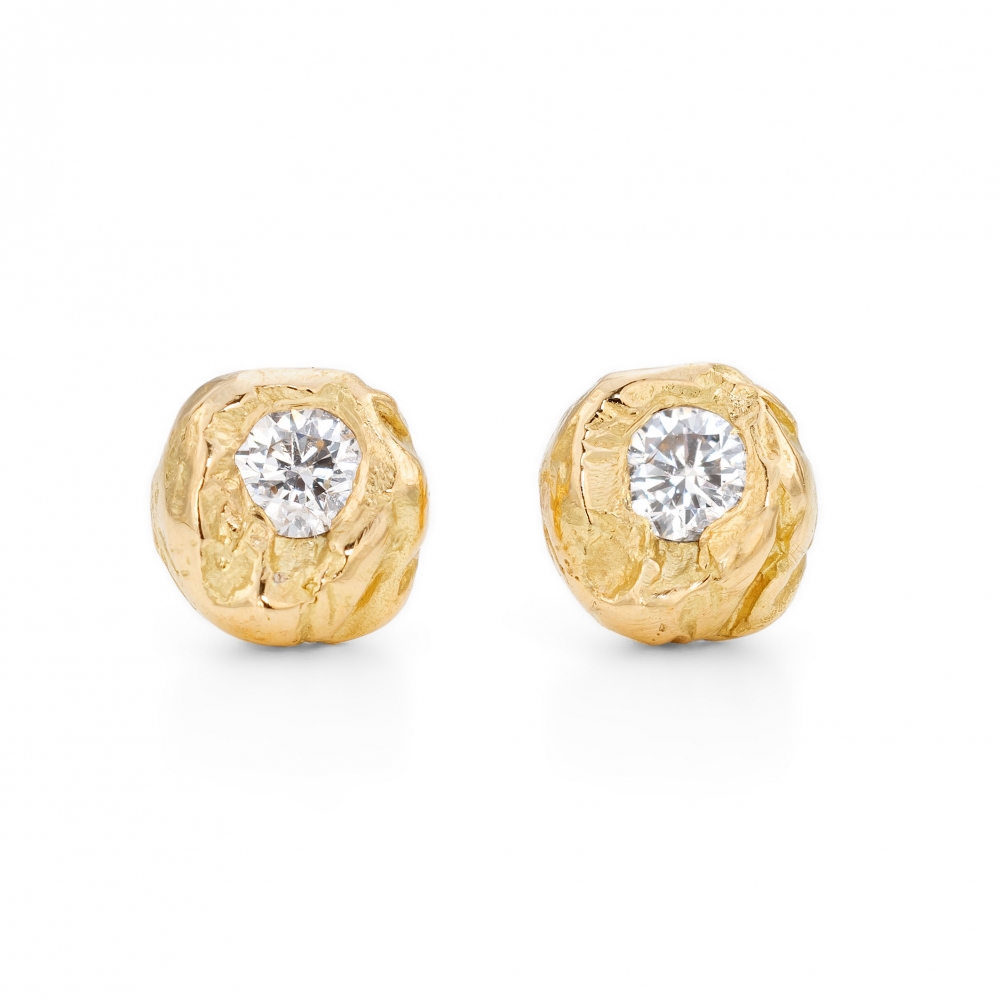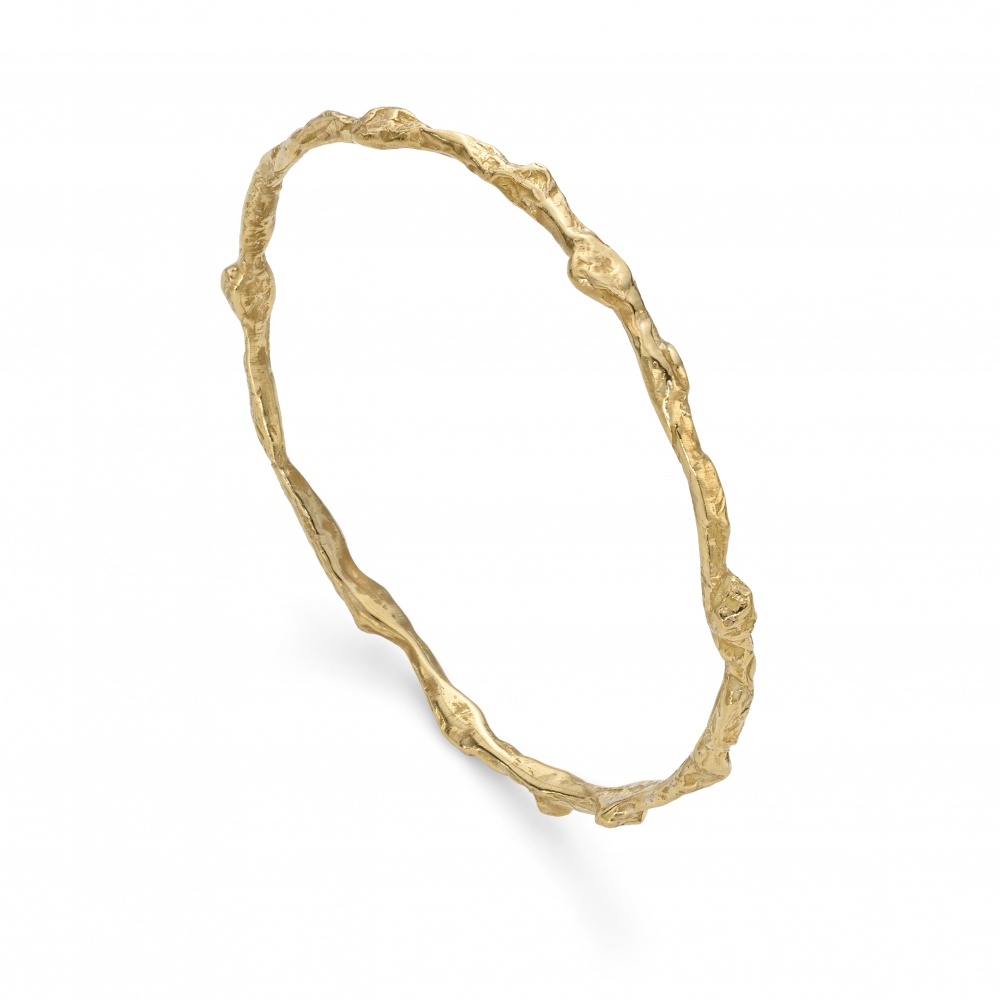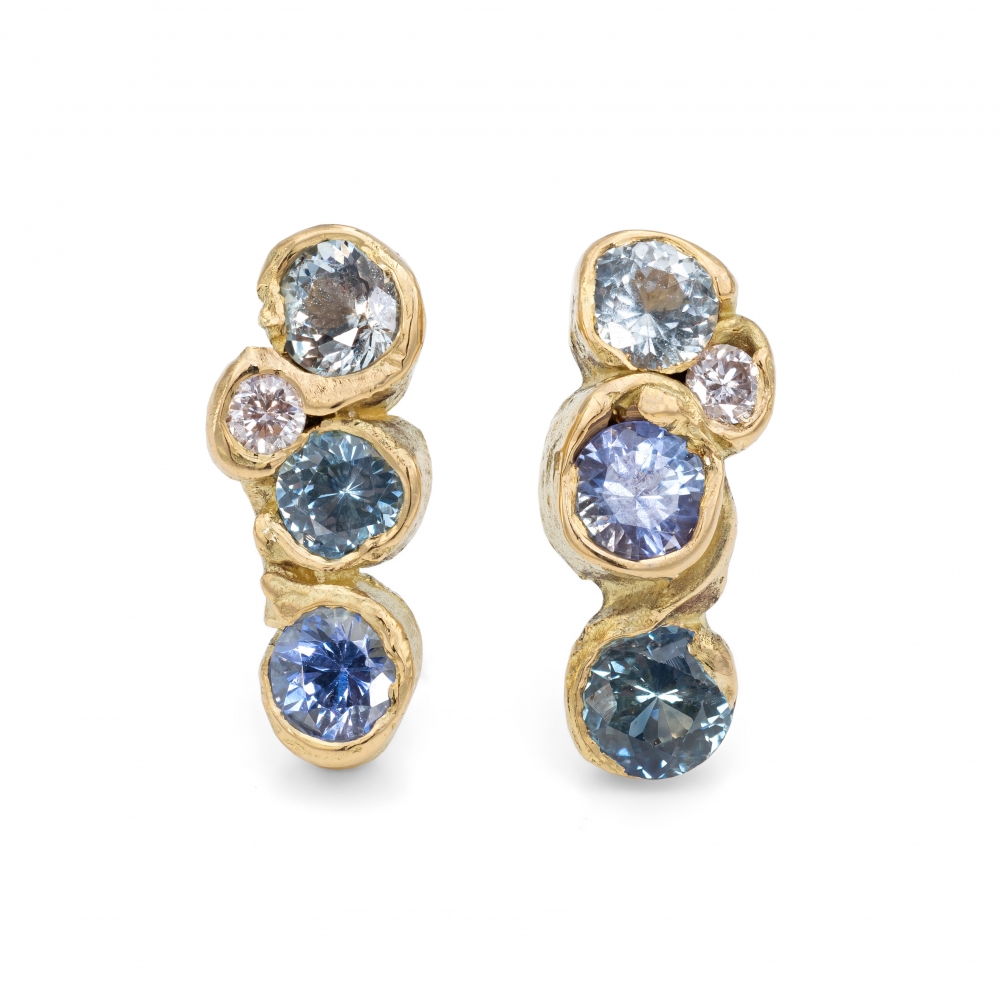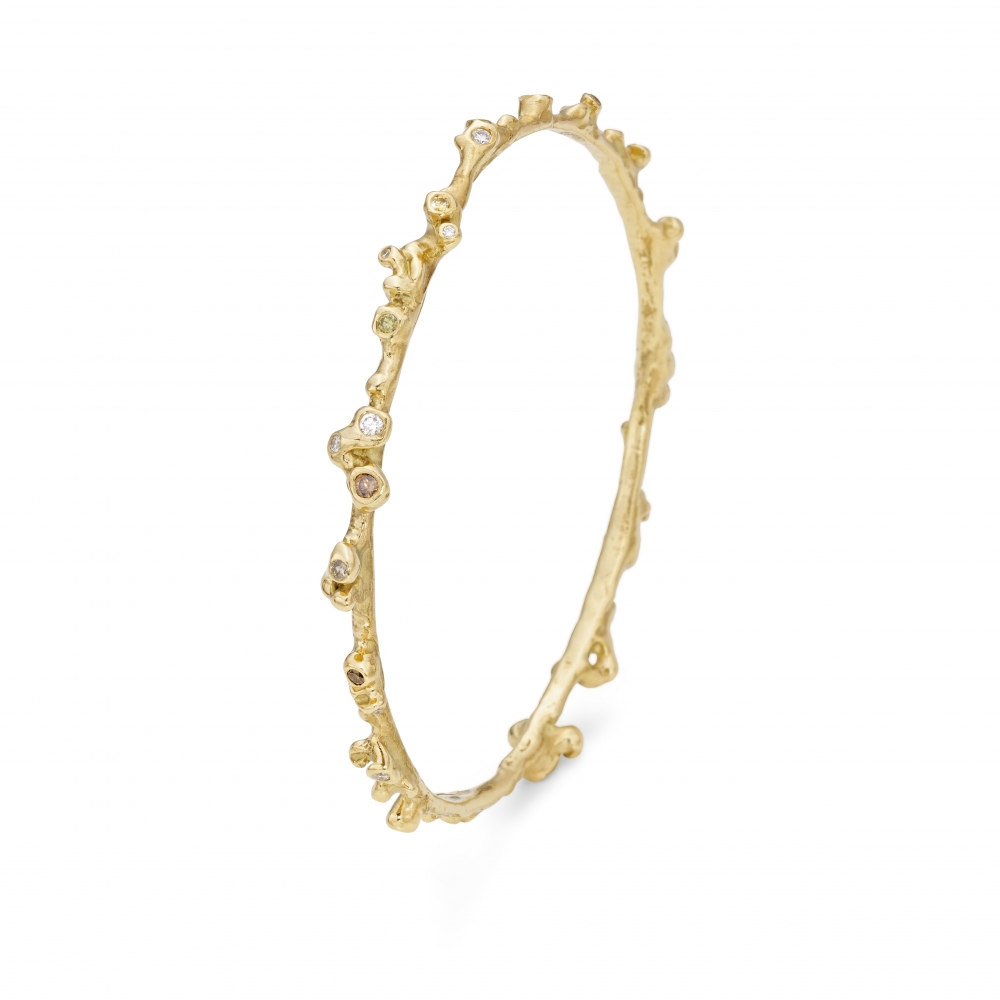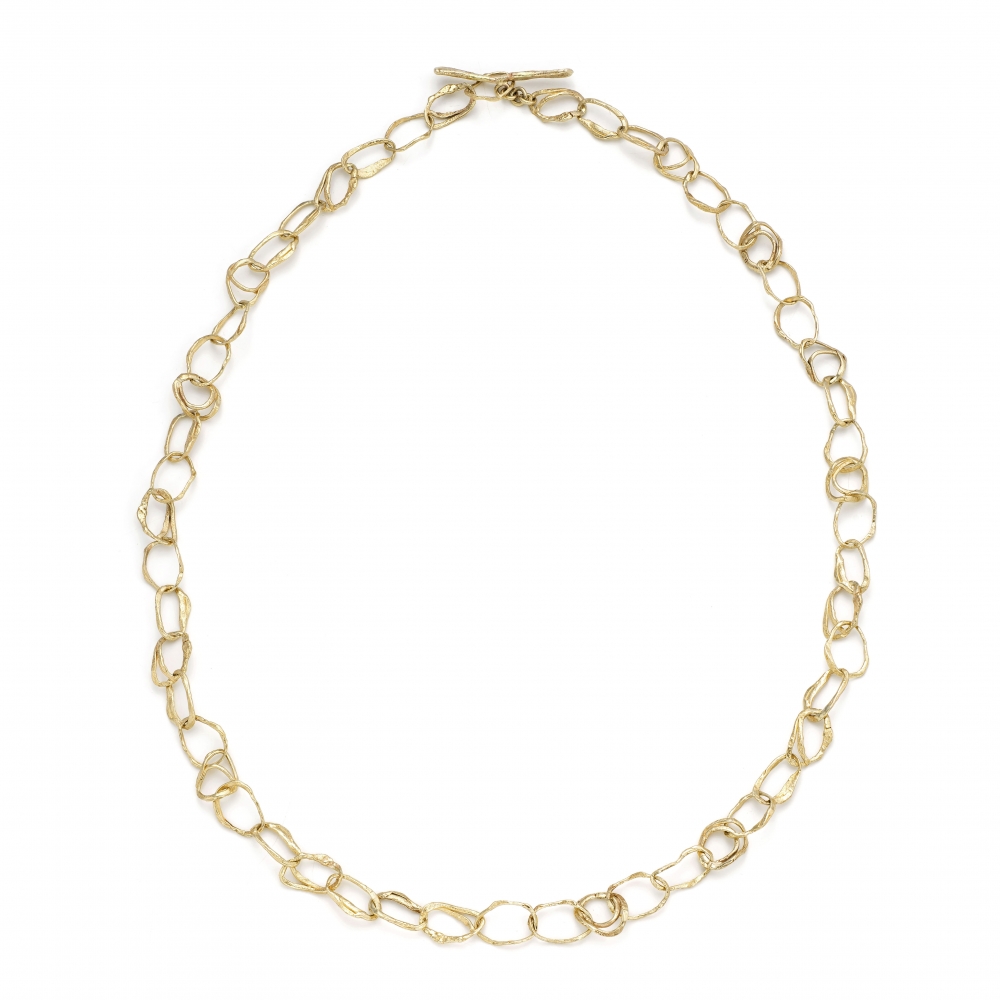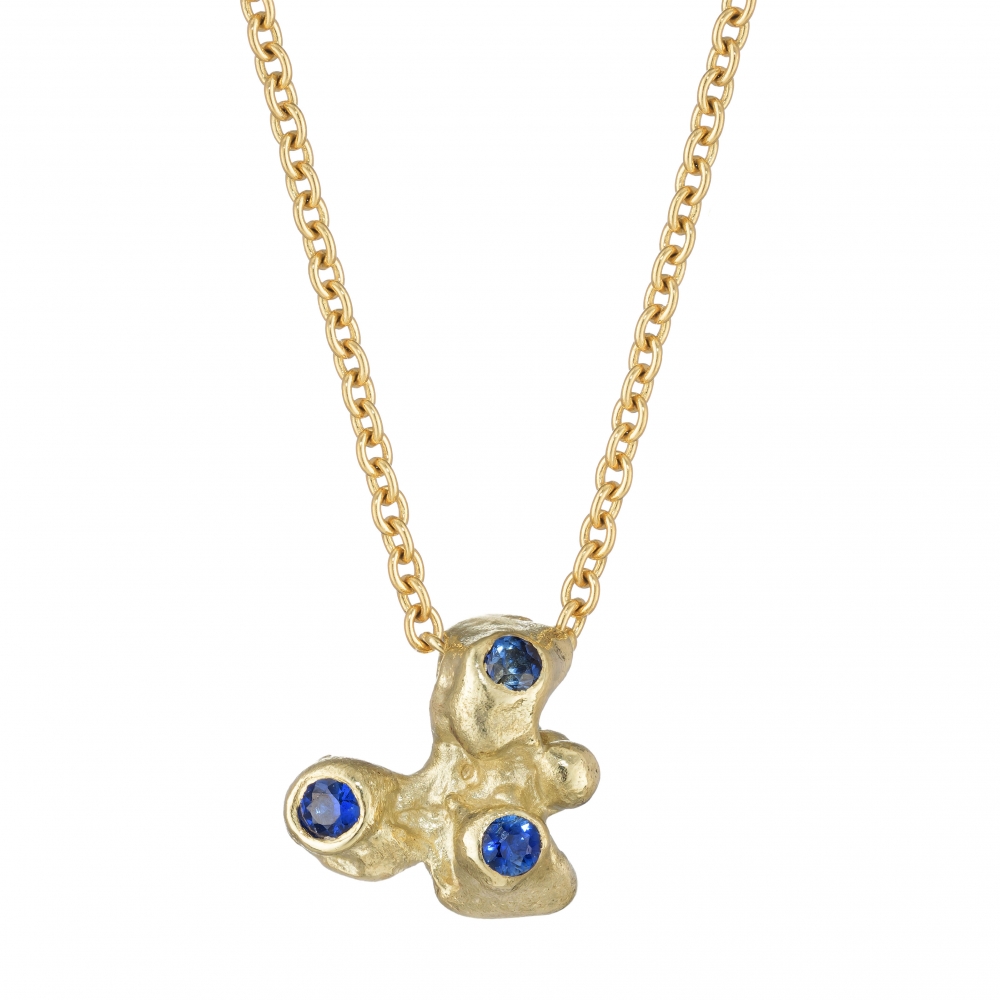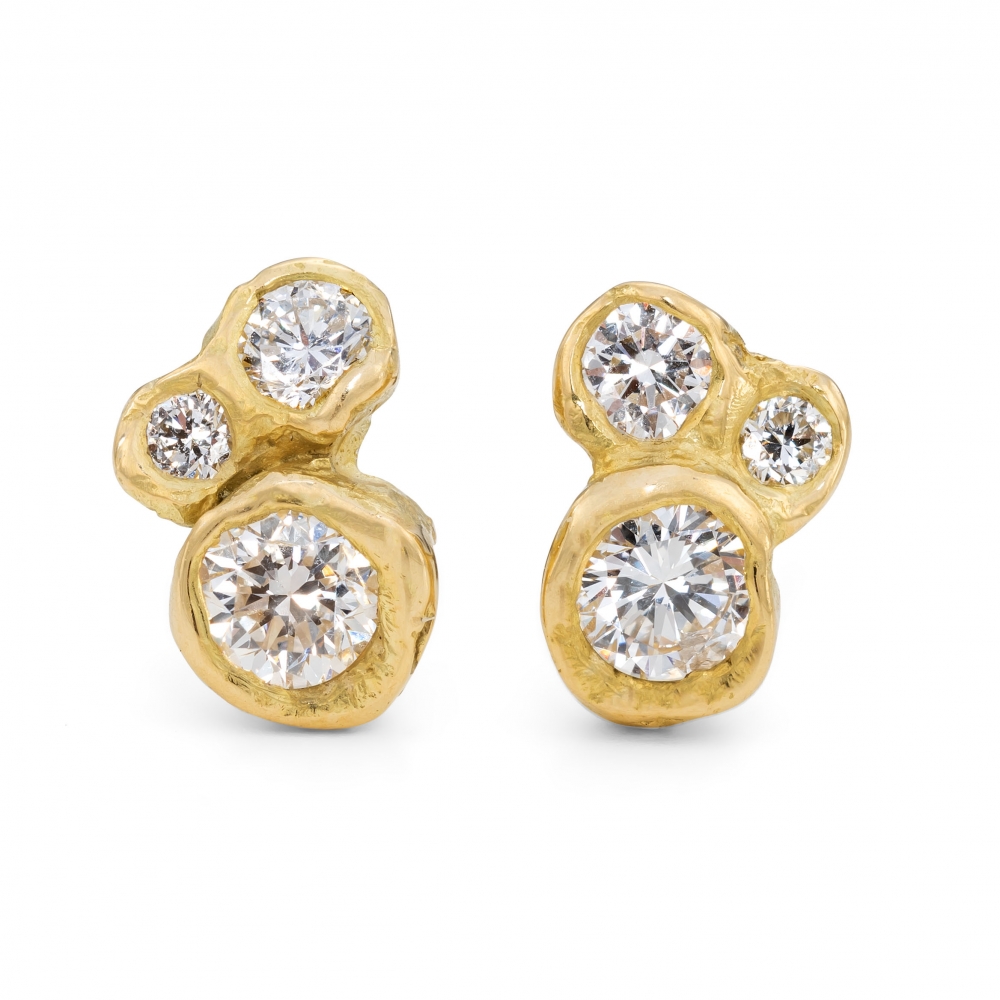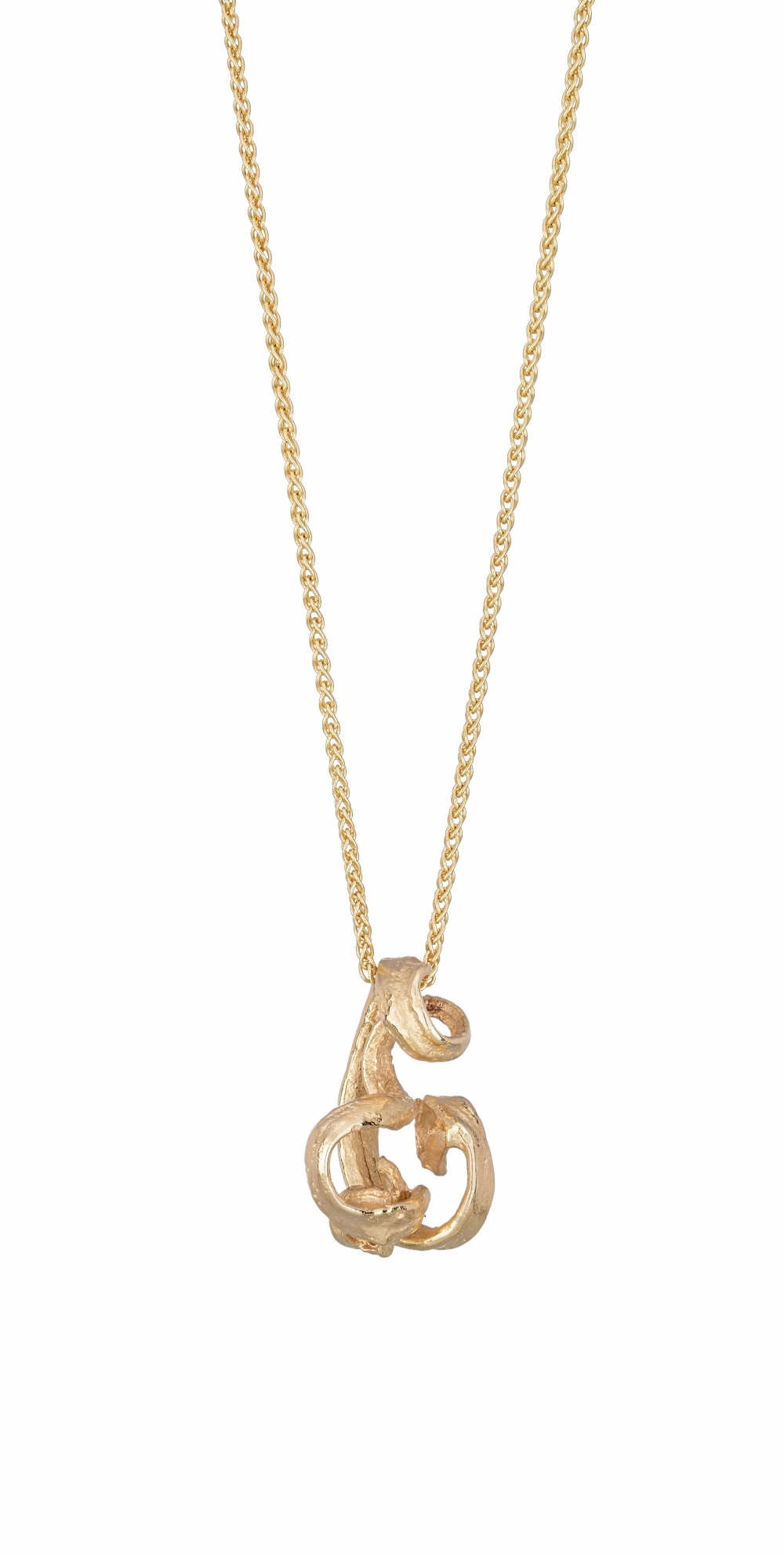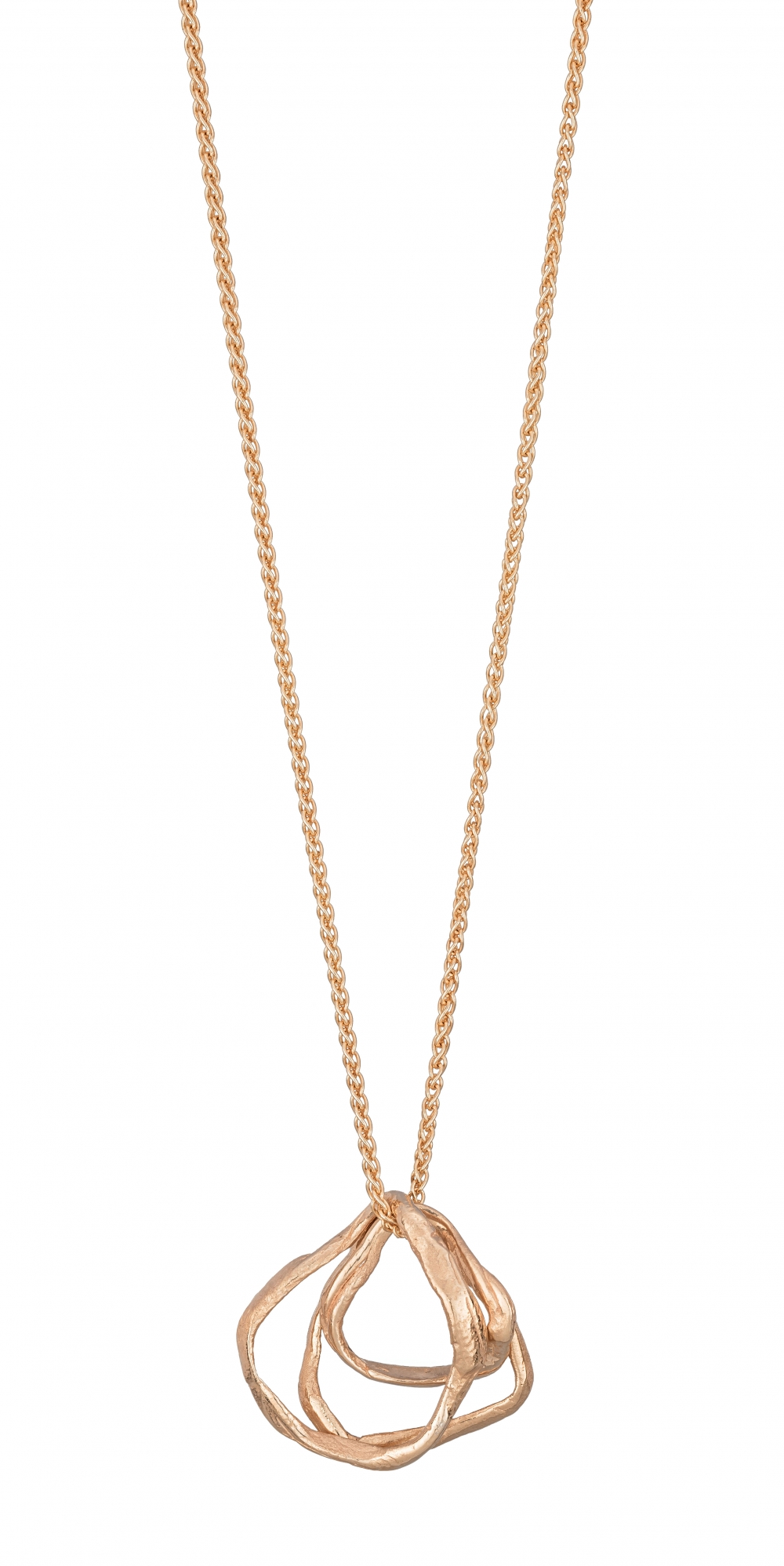 ---