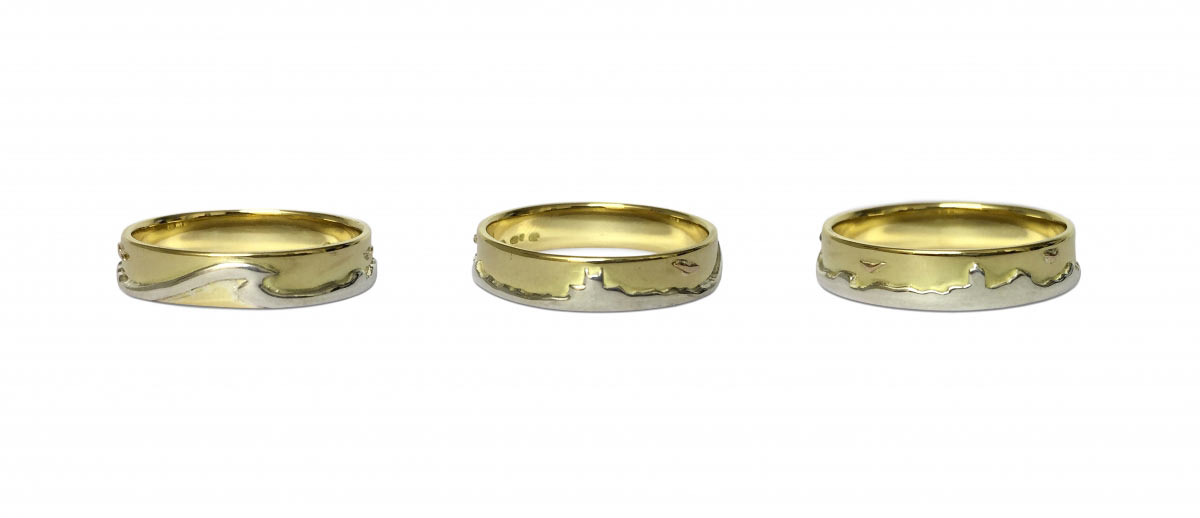 Stunning jewellery by Stephanie Stevens
Article Published: Thursday 12th December, 2019 - 10:17am
---
Based in the artistic haven of St Ives, Stephanie Stevens is passionate about crafting jewellery enriched with meaning, relishing her role in offering couples the opportunity to be part of the design process of their engagement and wedding rings.
"It's wonderful to give people an unforgettable experience, creating rings that represent their relationship and knowing these quality pieces will last and perhaps even be handed down as heirlooms," she says.
Acting as your personal jeweller to help design and make everything from your rings to earrings, necklaces and bracelets for you, your bridal party or as covetable gifts, Stephanie's dazzlingly distinctive designs can be tailored entirely to your vision. Offering curved bands to fit perfectly around engagement rings, a choice of precious metals and finishes, and brilliantly personal engravings enshrining your wedding date, names, meaningful words or fingerprints, every element can be customised to create a stunning and symbolic piece to forever serve as a reminder of your love.
Alternatively, pieces from her gorgeous collections can be purchased from her online shop – think dainty flower rings, freshwater pearl necklaces and heart bangles – for a delicate bridal accessory with a Cornish twist.
For more wedding ring ideas click
here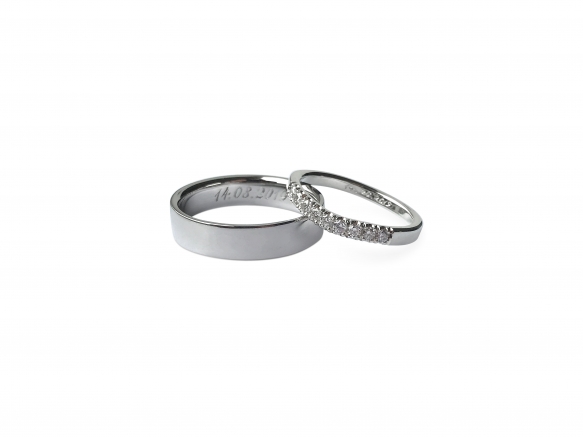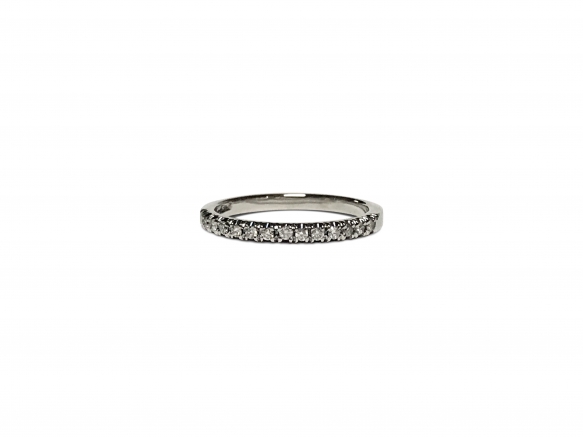 ---