---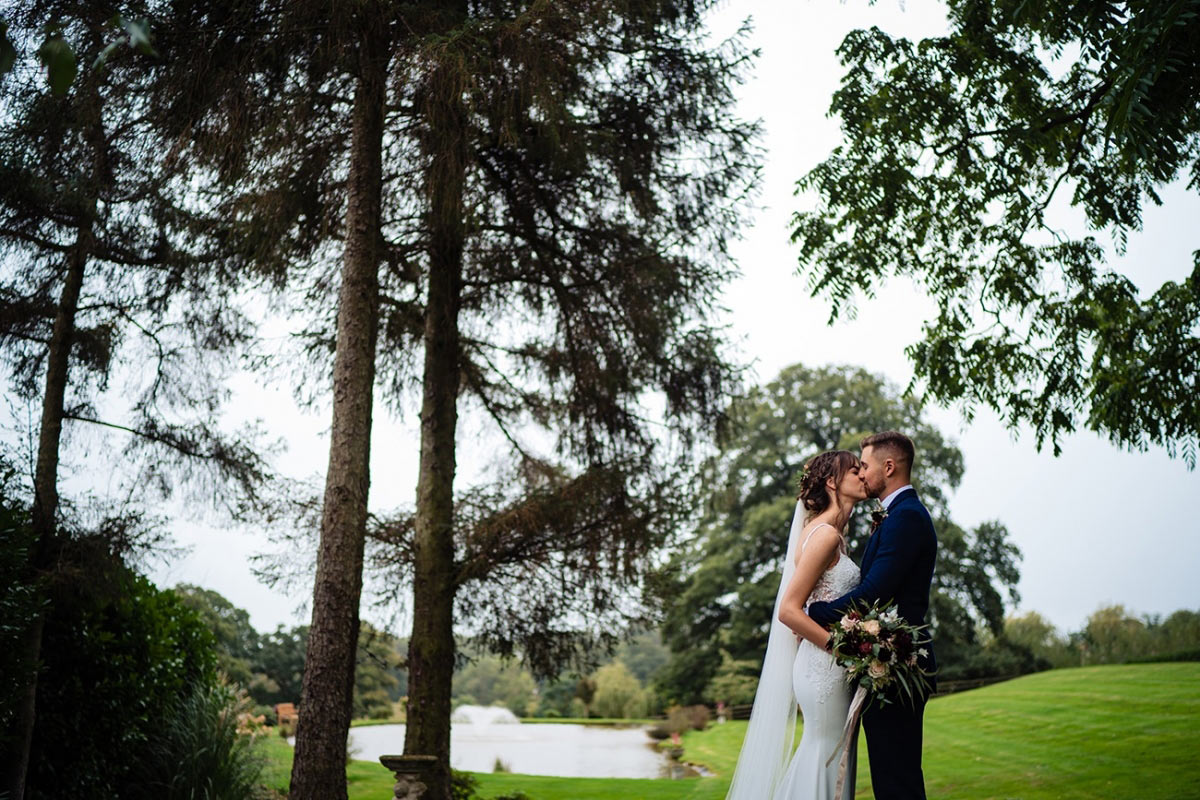 Wedding at Upton Barn & Walled Garden, Devon
Blooming Beautiful
Ruth and Leigh's autumnal wedding at Upton Barn & Walled Garden
Ruth and Leigh first met at school at the tender age of 15. "It is crazy how we have changed in the 11 years we have been together, but it has been nice to grow up with each other," says Ruth.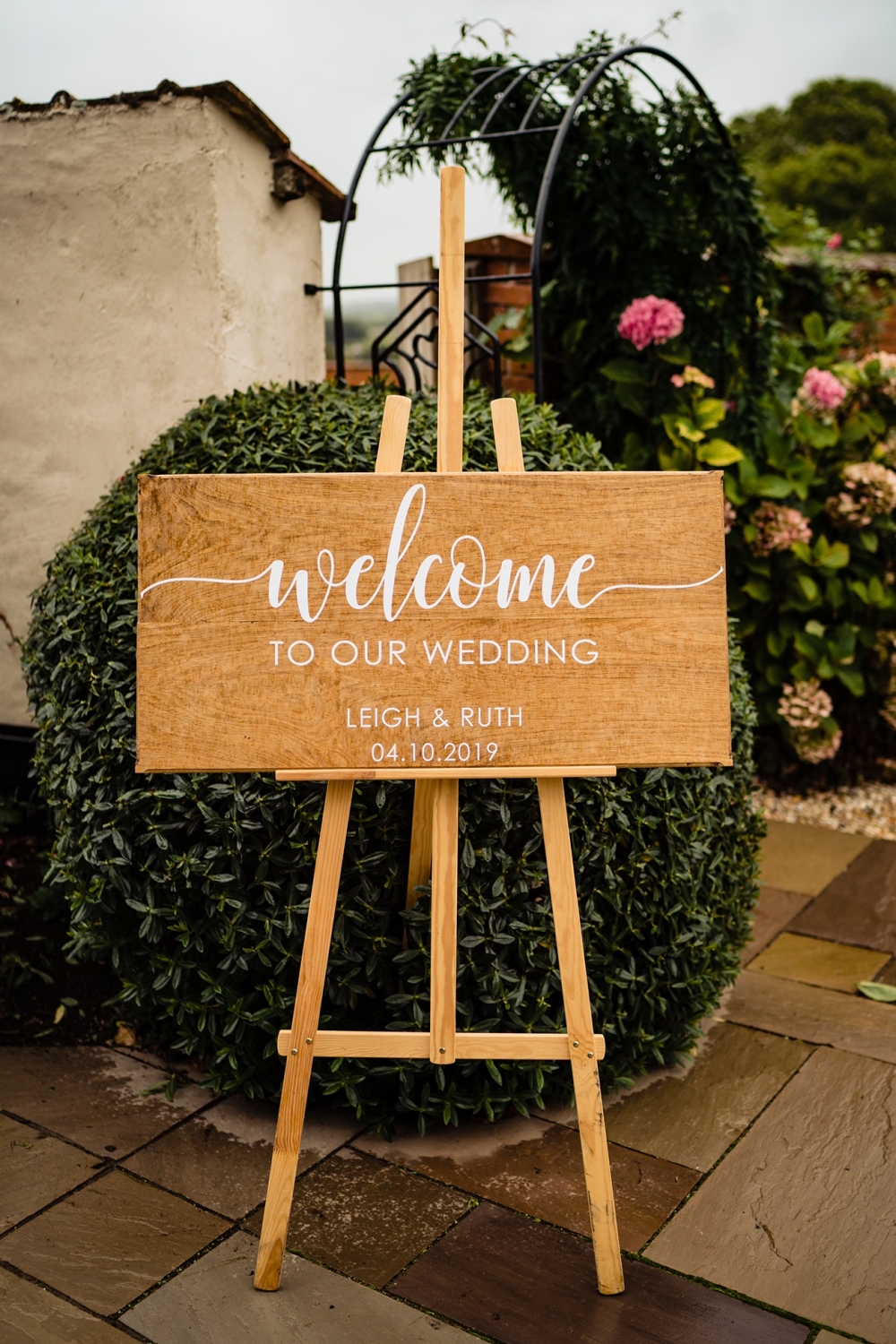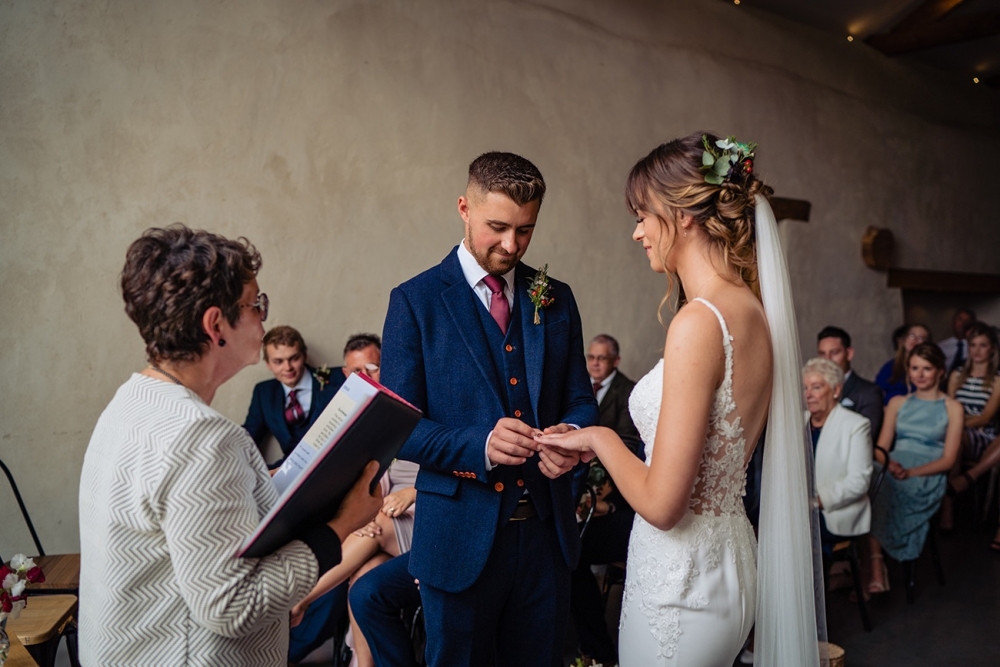 Following their engagement, they set about planning their petal-pretty day at Upton Barn & Walled Garden. "It was the ideal mix between country and rustic, and modern and sleek," Ruth says. "Everything about it was perfect: the story behind the venue, the family business element, the lovely horses, fairy lights, log burner and, of course, the beautiful walled garden."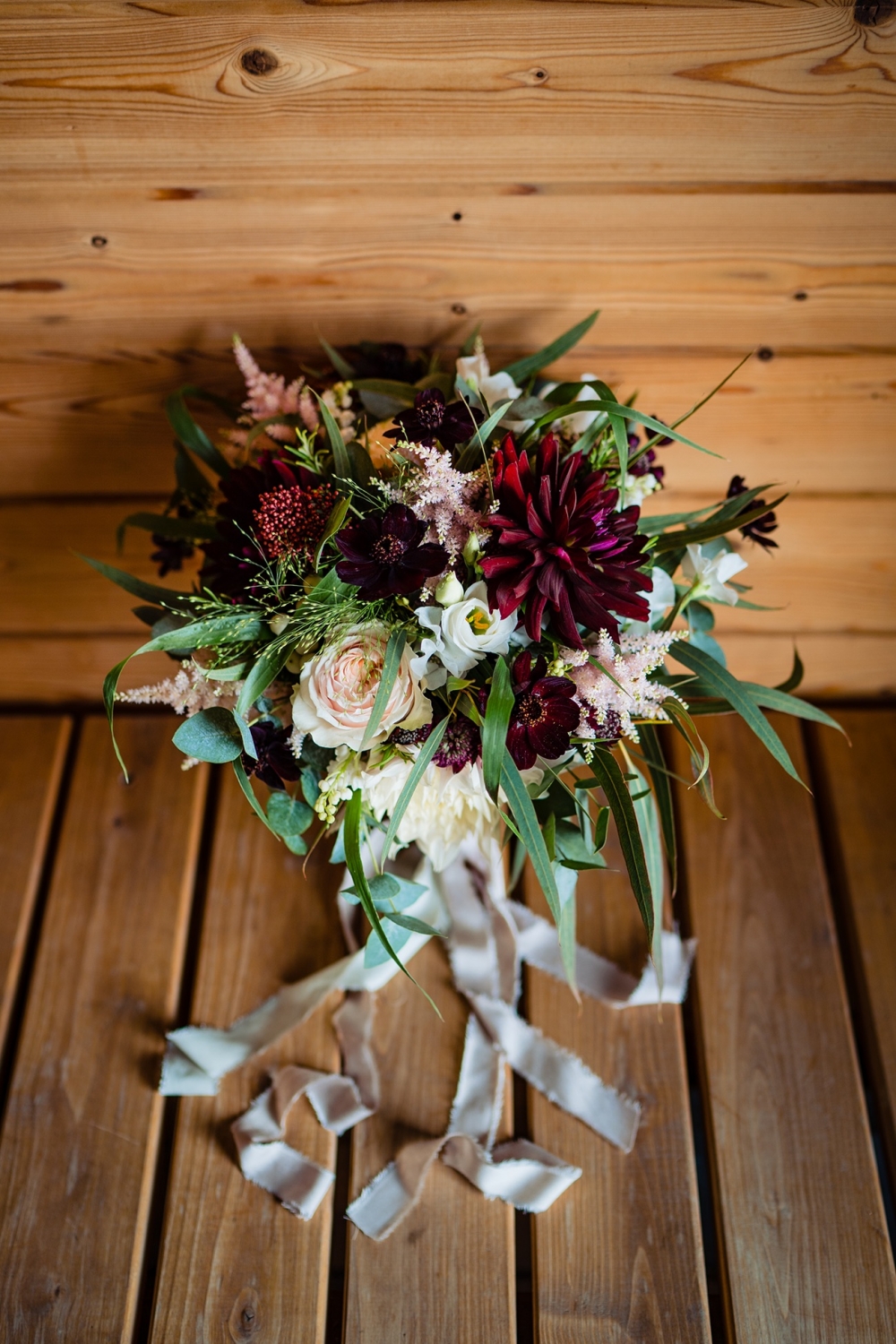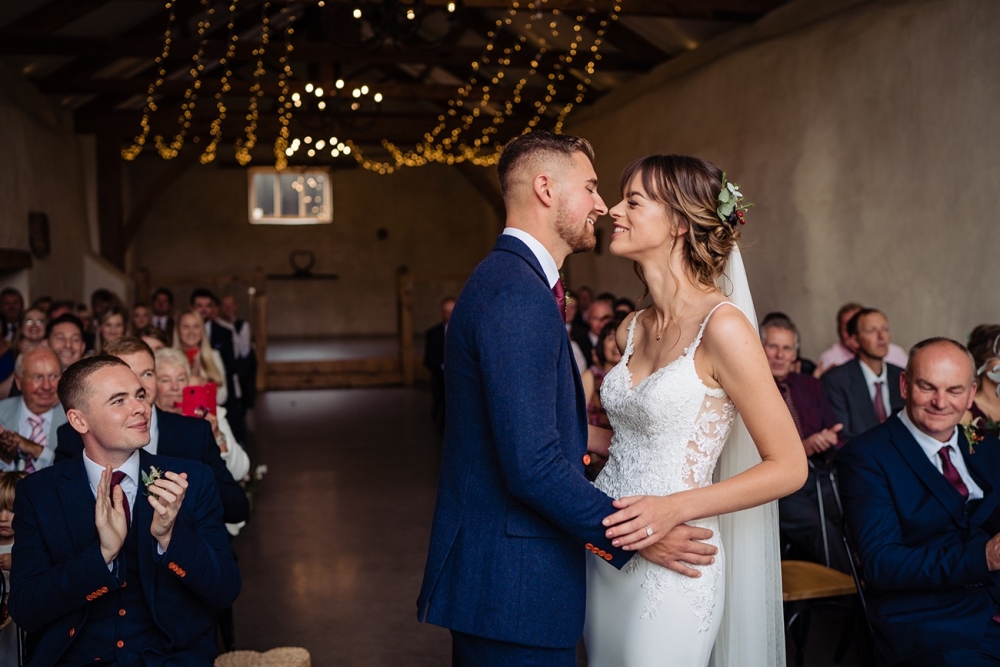 Selecting a rich burgundy colour scheme spliced with natural tones and soft pinks for their "autumnal and cosy, as well as elegant" celebrations, Ruth had just one major prerequisite: fabulous floristry.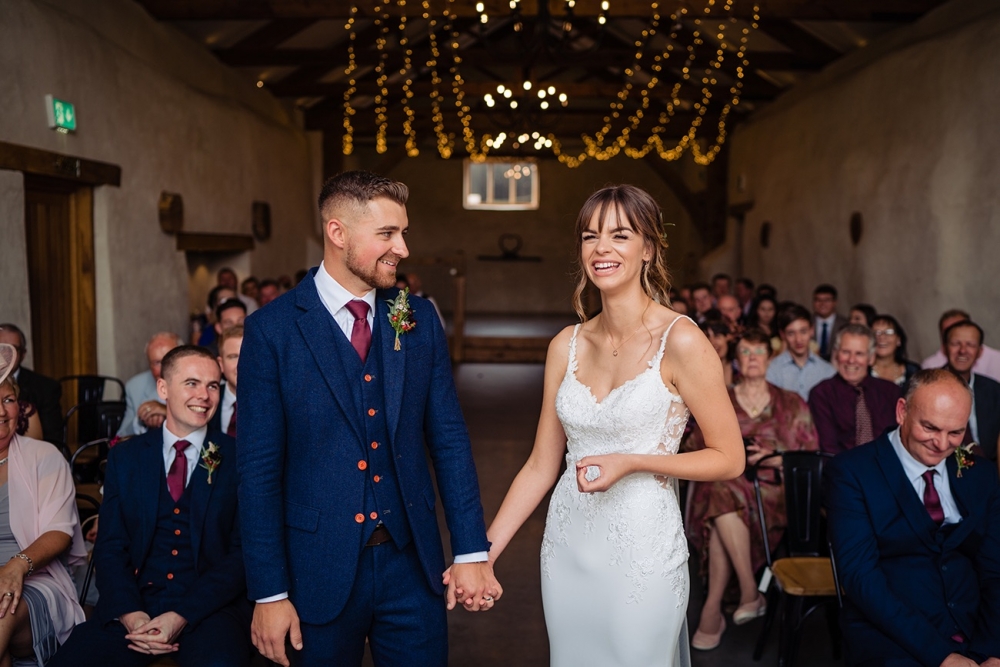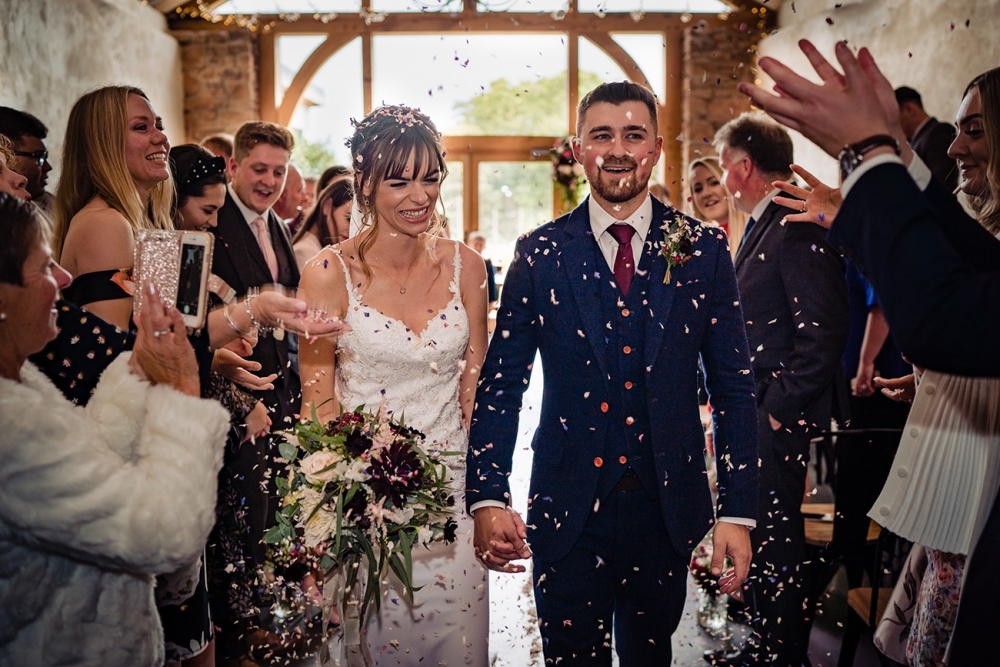 "The inspiration for our colours were mostly flowers; with dahlias being in season this was perfect," she explains of how the natural, rustic theme was achieved, which also included a plethora of handmade wooden décor and floral additions. Ruth's dad and Leigh used different types of wood to create table centrepieces named after the kind used, while Leigh handmade all of the signage.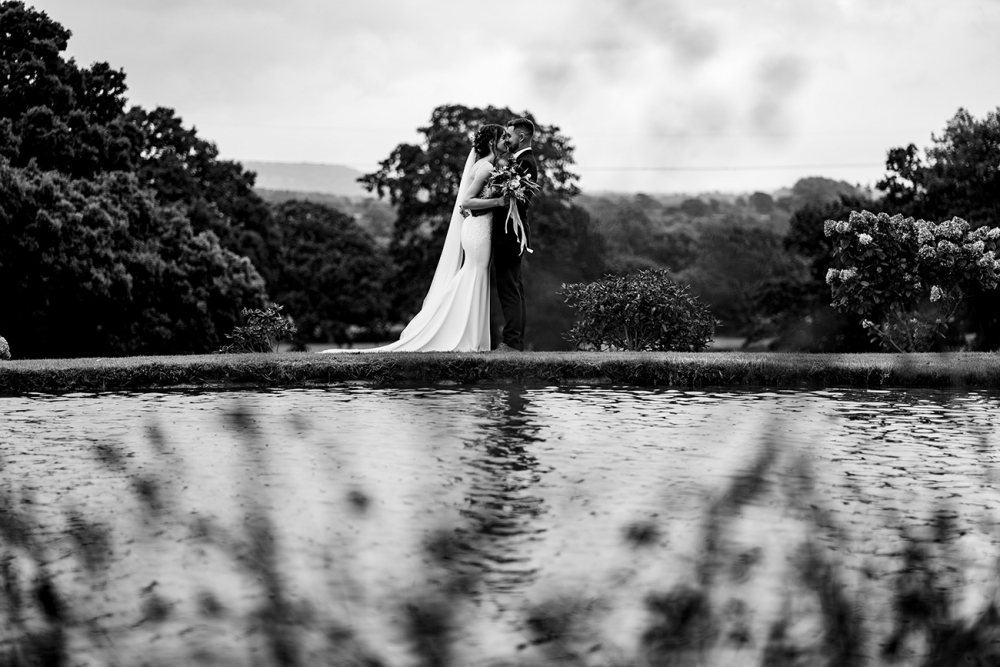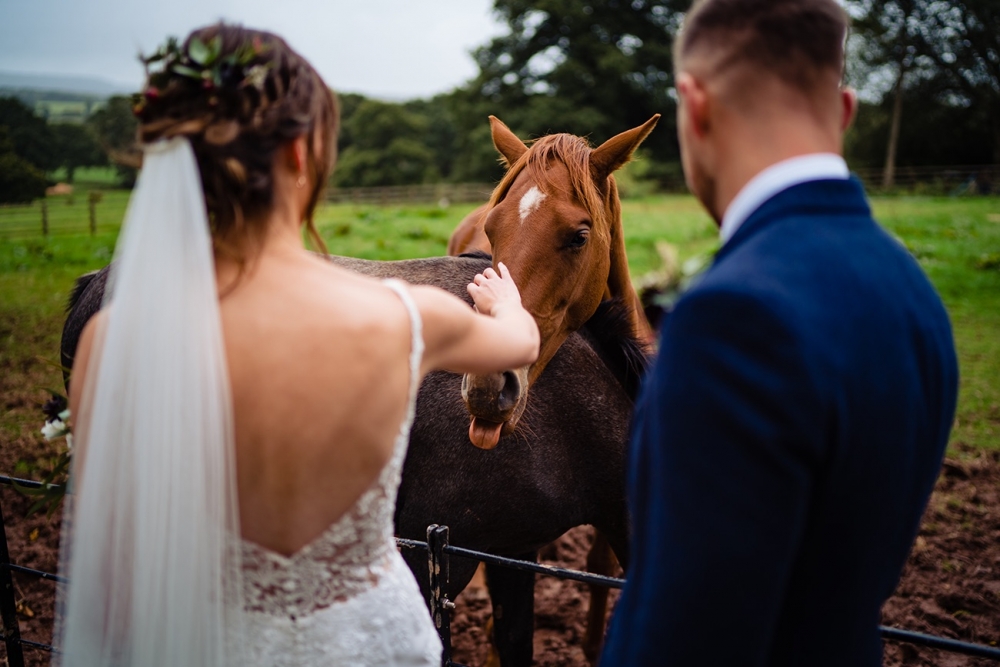 Ruth handcrafted much of the décor herself, including signs, place cards and stationery. "We designed the ideas for the table centrepieces and bought or made everything ourselves, then the team at Upton Barn kindly put it all together for us with a sprinkling of petals from our florist. My favourite flowers are sweet peas, which are generally out of season by October, but Gemma sourced some and integrated them into all of the florals throughout the wedding which was so special. She captured the theme and colours beautifully," adds Ruth.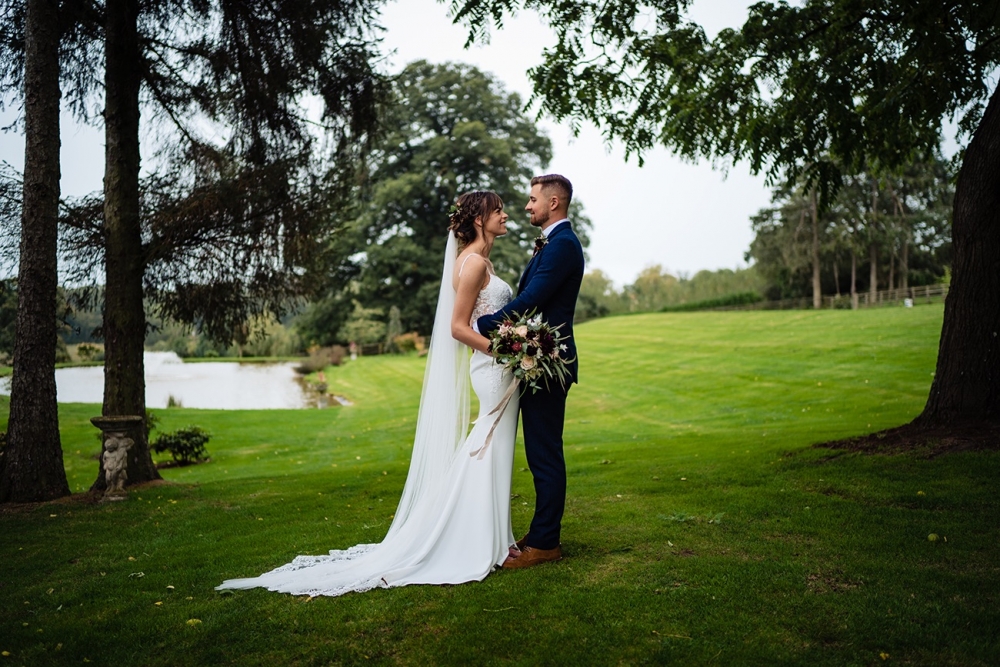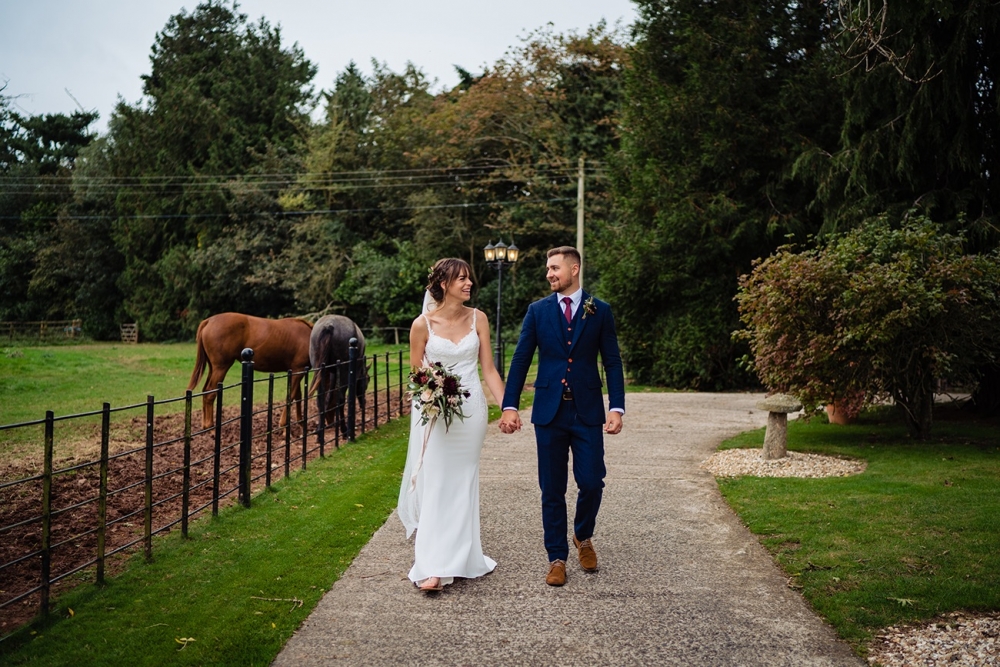 Post–ceremony welcome drinks of peach bellinis and elderflower pressé were enjoyed along with lawn games as everyone mingled. A sumptuous three-course wedding breakfast followed, which featured autumnal vegetable soup and seafood platters to start, mains of goat's cheese tart and pork belly, and wedding cake – made by Ruth's mum – along with cream and fresh fruit as the delicious dessert.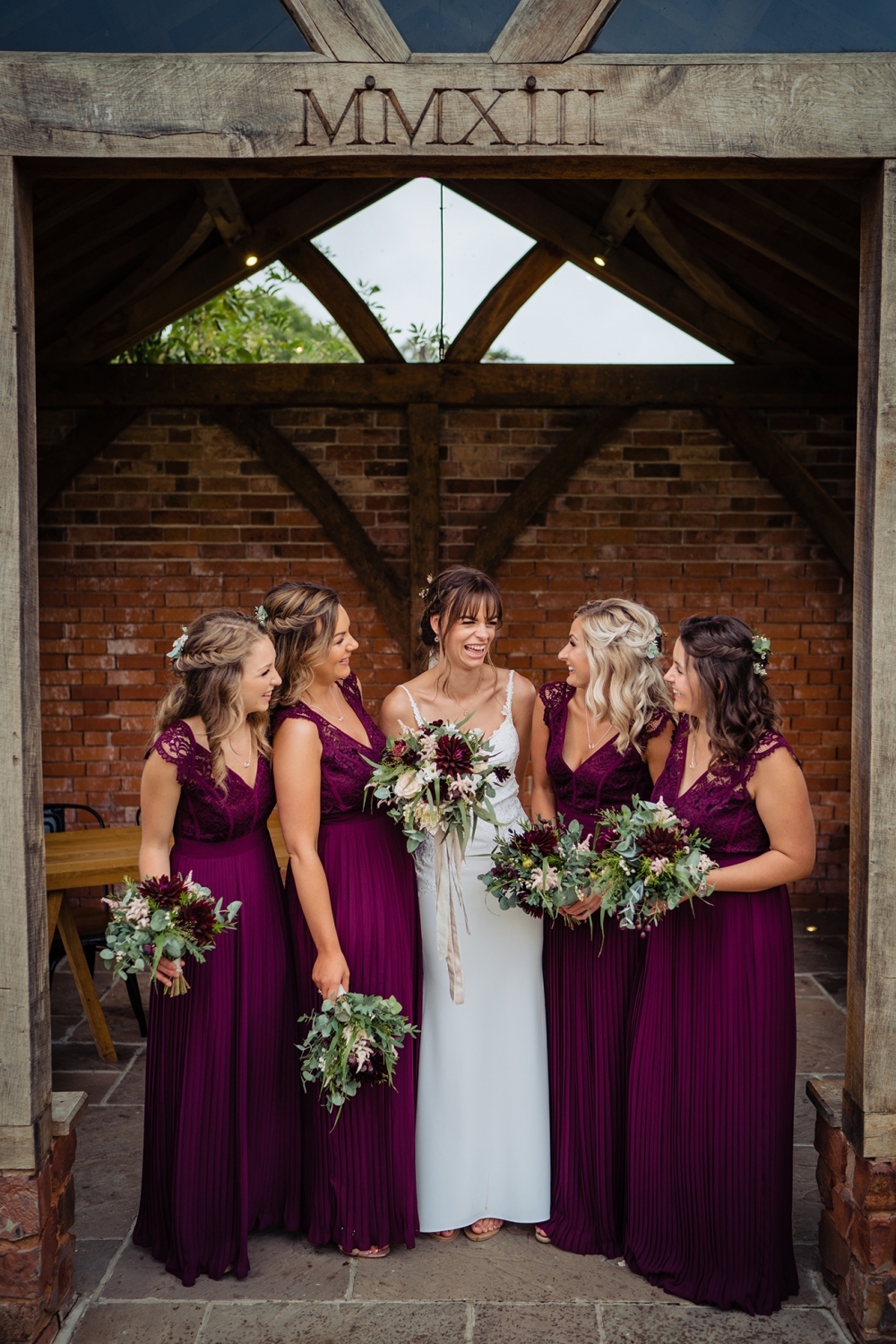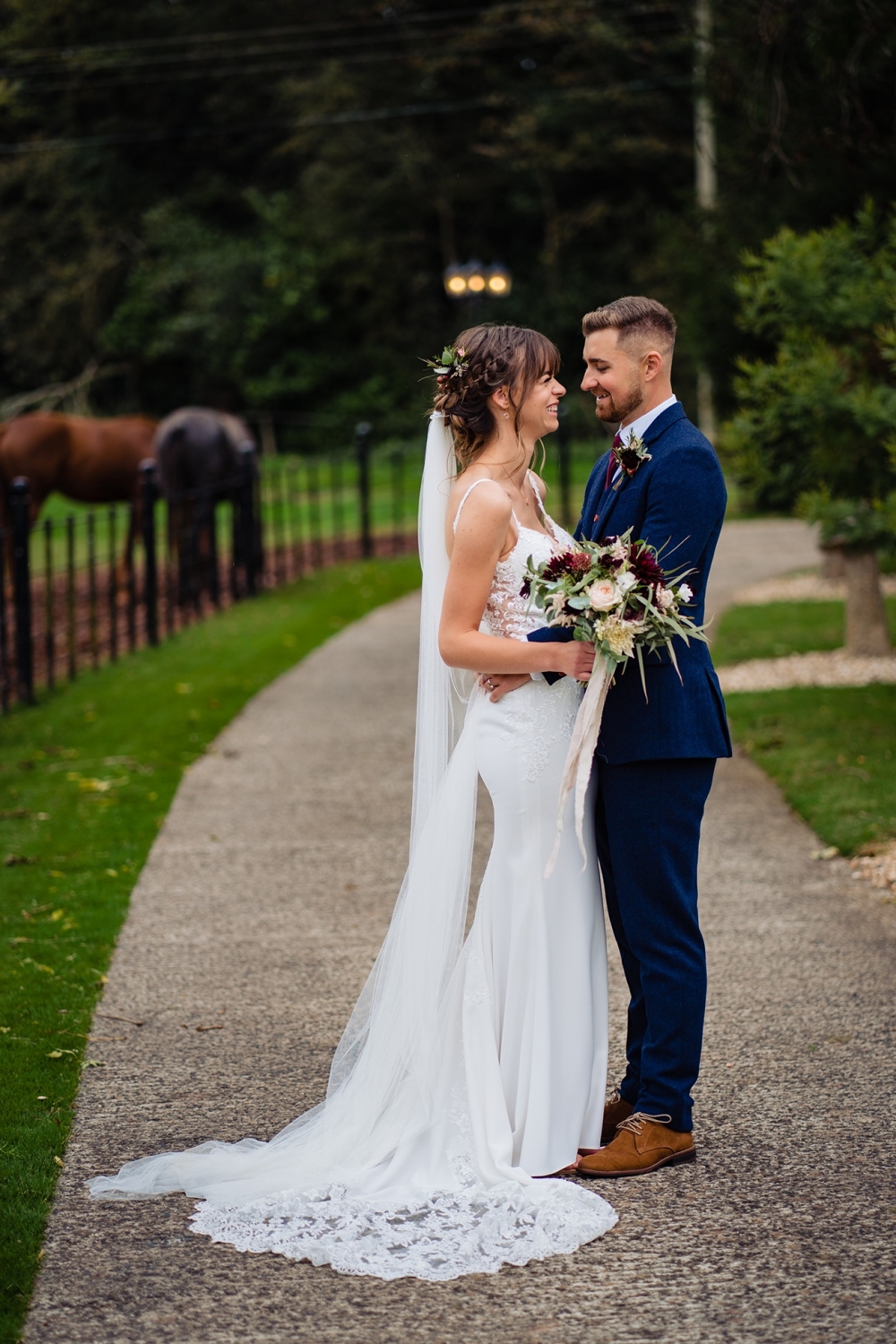 An evening of dancing, drinks and toasting marshmallows around the firepit ensued, with sparklers signalling the party's end.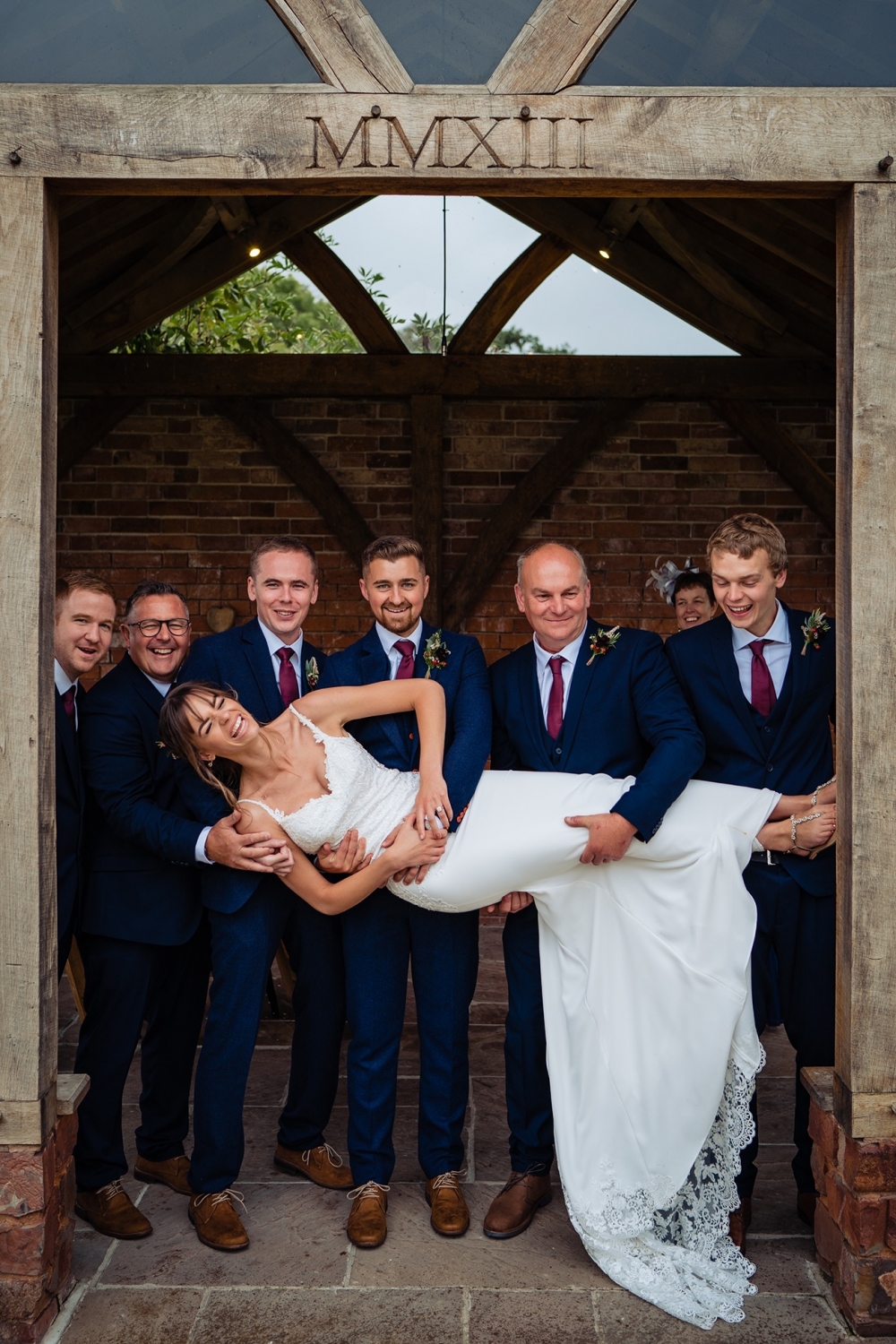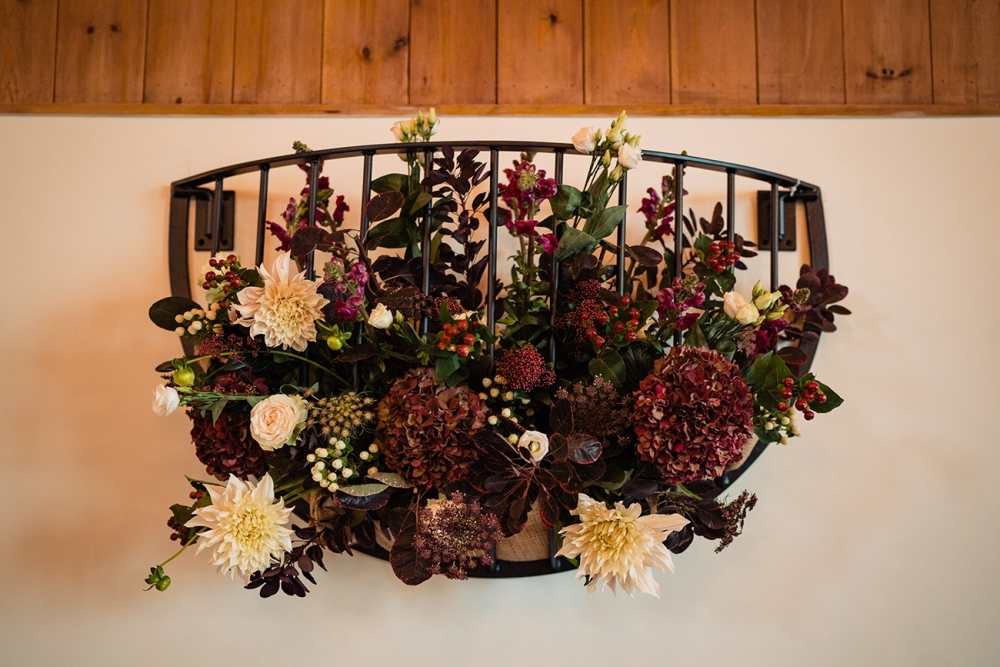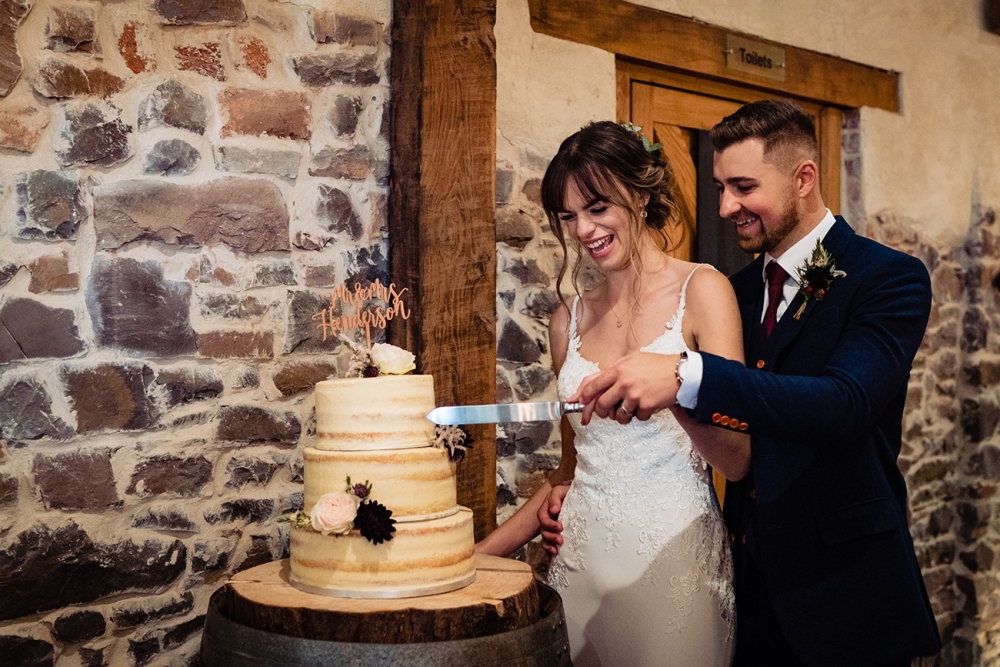 Reflecting on the day and offering her advice, Ruth says: "Take your time and enjoy the planning stage. Go with your gut instinct always! If you really want to splash out on something, do it, you won't regret it. Equally, look at where you can save money and make things unique to you, it is a lot easier than you think. And always ask for help," she adds.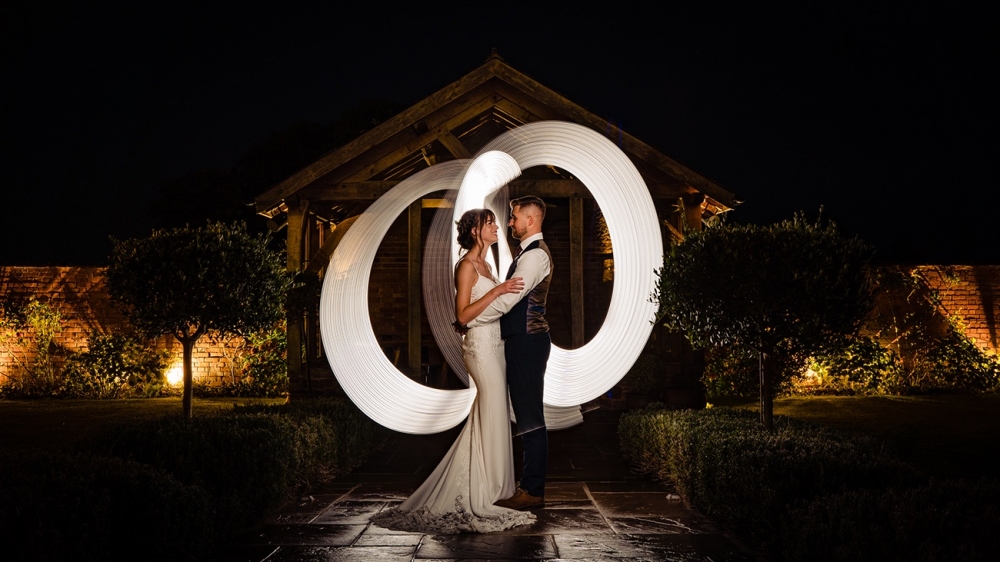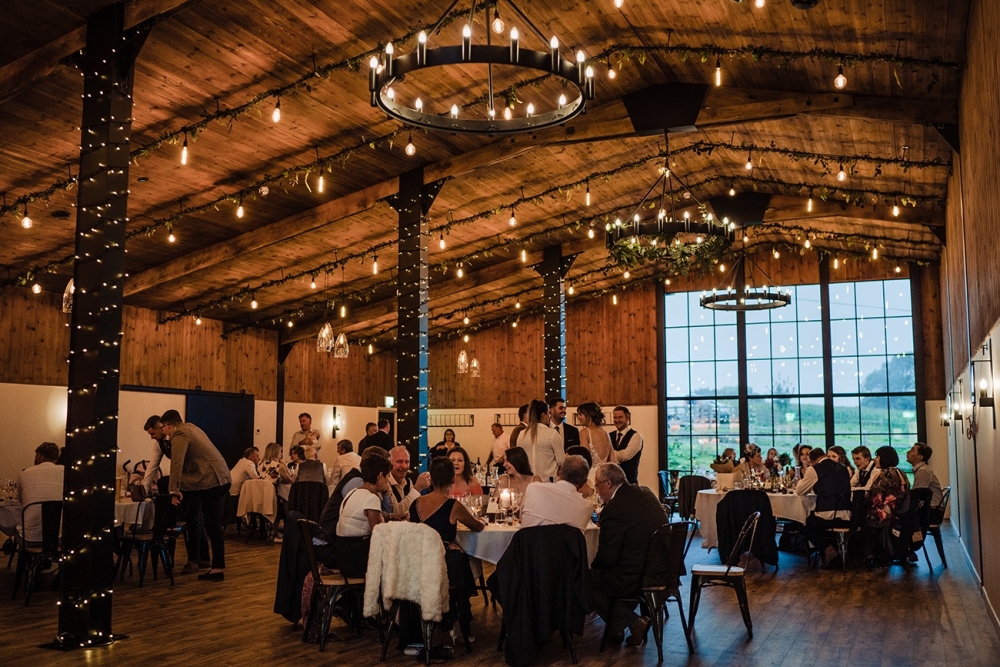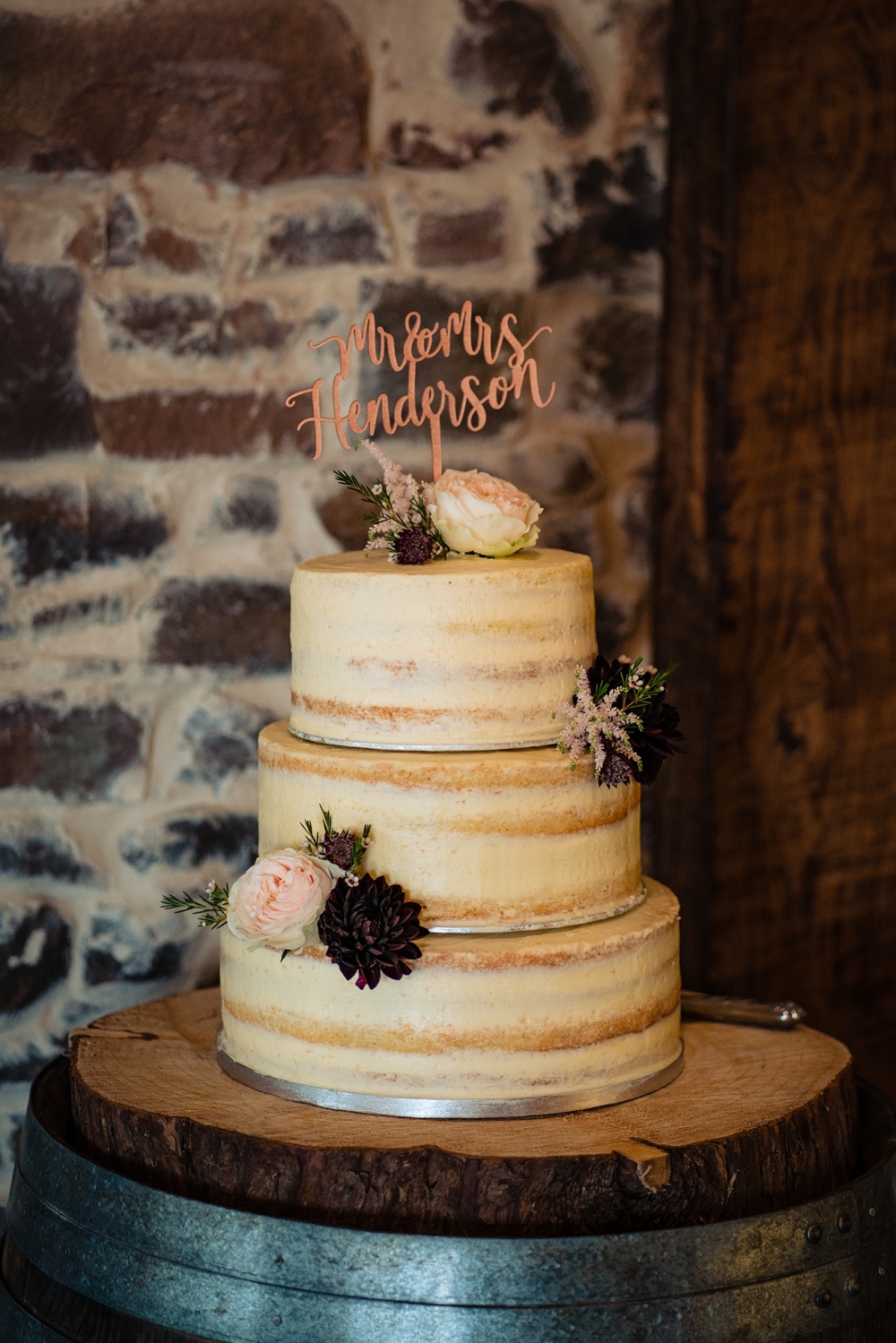 "It is the best feeling in the world to be marrying the person you love, knowing you will be tied forever, with all of the people in your life who are most important to you both," Ruth adds as a lasting memory. "Everything about the day, from the surroundings and décor to the flowers, was absolutely perfect and we really feel it was everything we wanted it to be and more. We wish we could do it all over again!"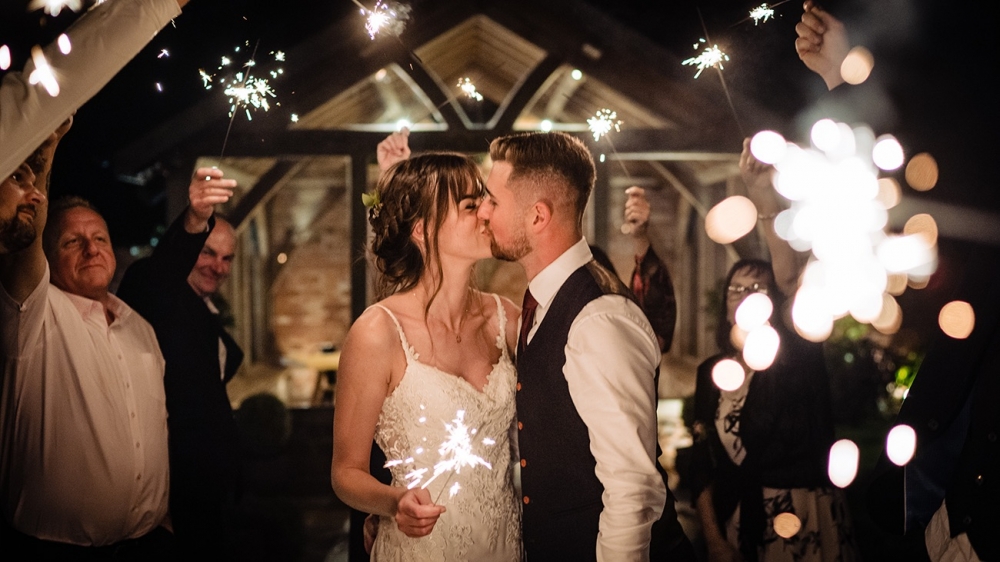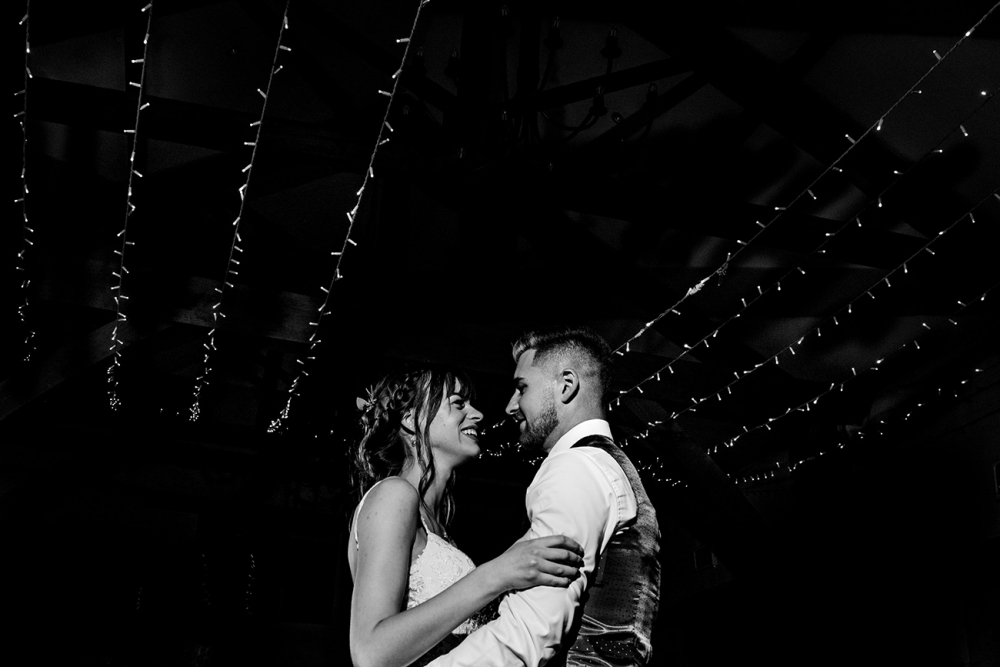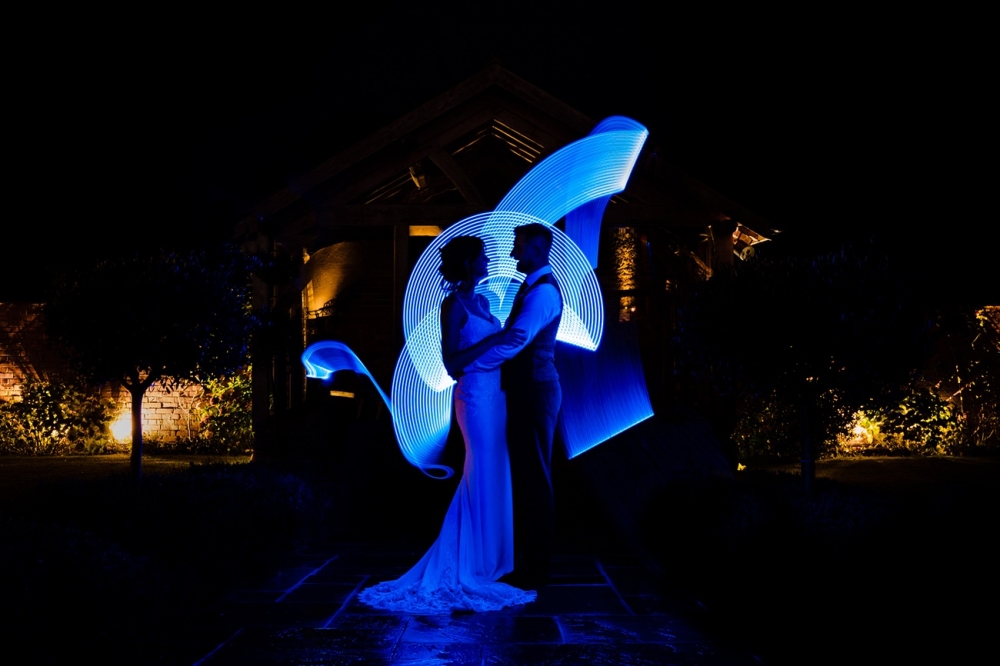 Wed

Directory

All you need from the finest wedding suppliers in Cornwall and Devon