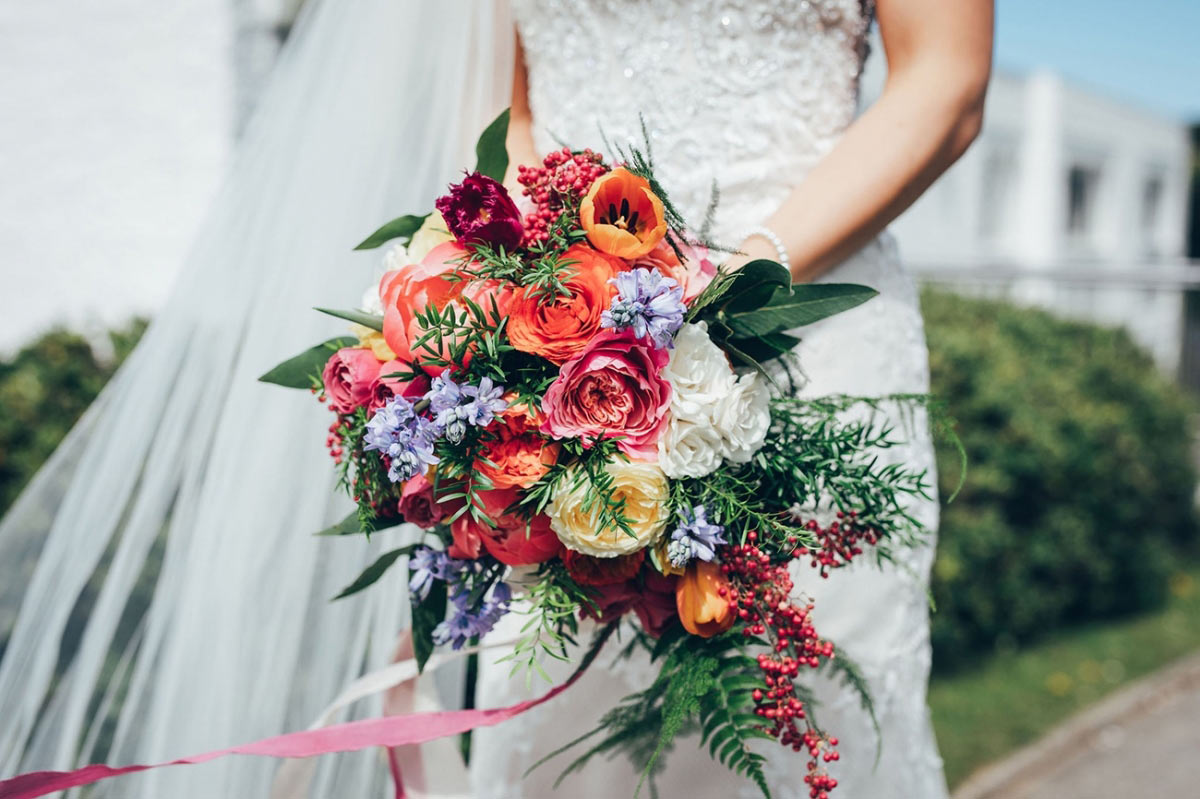 Personality-packed weddings from Rebel + Anchor
Article Published: Thursday 10th September, 2020 - 1:05pm
---
If you're seeking a wedding planner who's creative and calm, who can create a unique and memorable event while delivering your ideas with flair and panache, then enter Rebecca Green from Rebel + Anchor. "I create experiences for those who want something that has a bit more personality," says Rebecca, who's based in Cornwall but travels for large-scale events both in London and internationally as senior event producer for Delicious Events.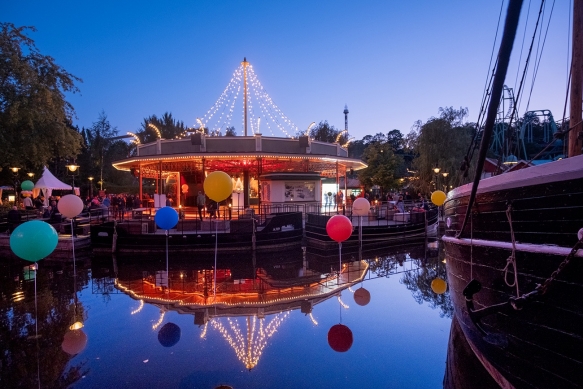 Having set up The Unique Cornish Event Company in 2017, Rebecca has recently rebranded her service to Rebel + Anchor, and behind the new name lies a new concept: "being unafraid to stray from convention, but at the same time being a reliable, safe pair of hands – all whilst ensuring clients' personalities are reflected in the experiences created," explains Rebecca. "I also wished to nod to that wondrous sea that surrounds us in Cornwall".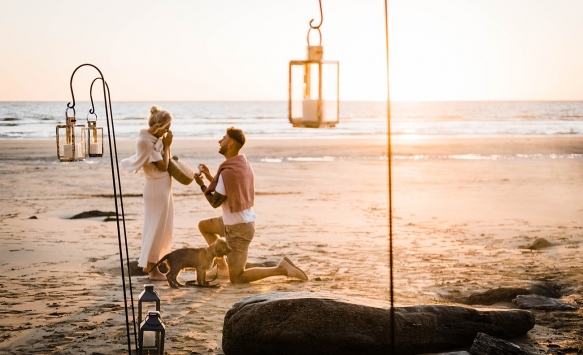 Verity Westcott Photography
Having worked as a creative producer for nearly 20 years, Rebecca has the experience and nous to create bespoke events, whether it's a large-scale wedding, an intimate proposal, or anything in-between. "I'm a 'creative' producer, meaning I design events as well as produce and manage them; I love styling and creating a vibe that reflects each client individually," she explains. "Also, I have become highly conscious of the level of wastage that events and weddings can create if not managed correctly, something I help clients navigate as best as possible".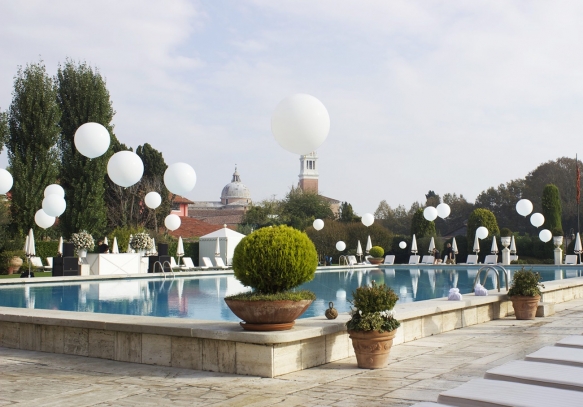 Main image Toby Lowe Photography
---