---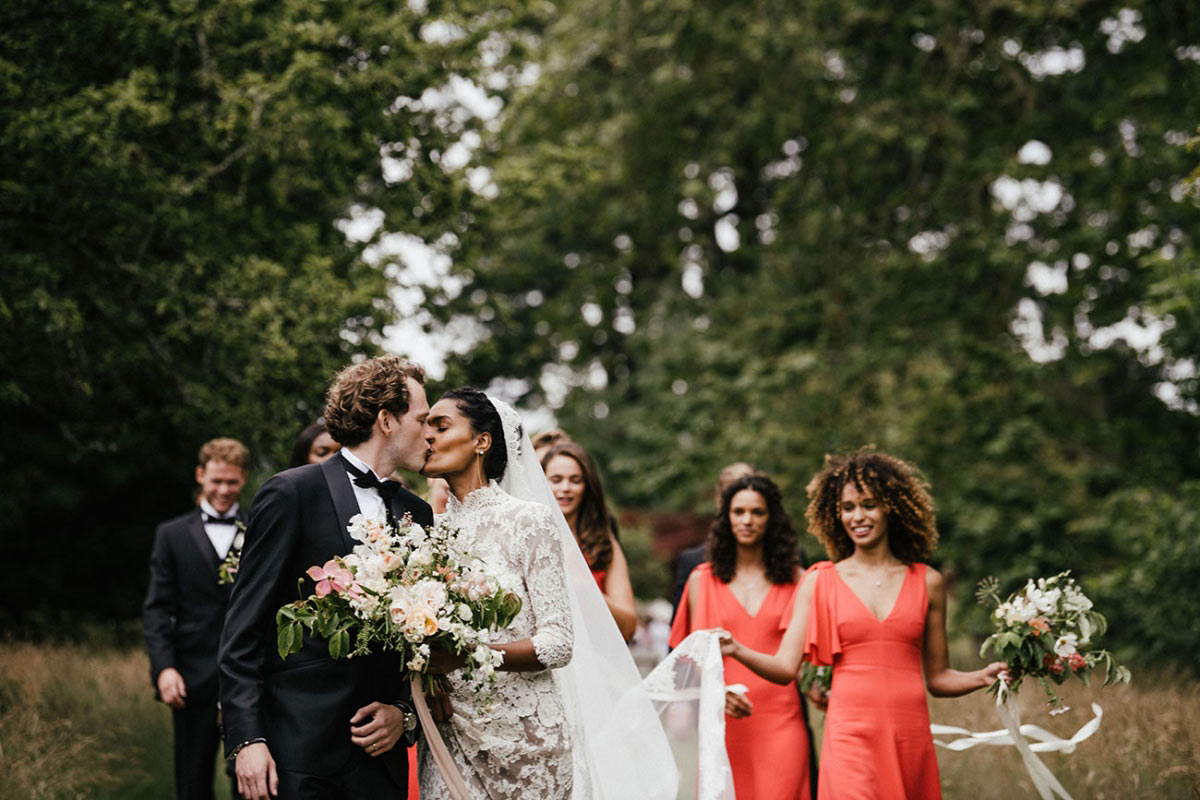 Wedding at Boconnoc Estate, Cornwall
Garden Party
Nadia and Alistair's summer garden wedding at Boconnoc
After meeting through mutual friends on a night out and then dating for exactly seven years, Nadia and Alistair were on holiday in her home country of Portugal when Alistair proposed on the steps of St George's Castle in Lisbon. "I was looking into the distance and then turned around to find him on one knee asking me to marry him in Portuguese," says Nadia. "I quickly responded yes!"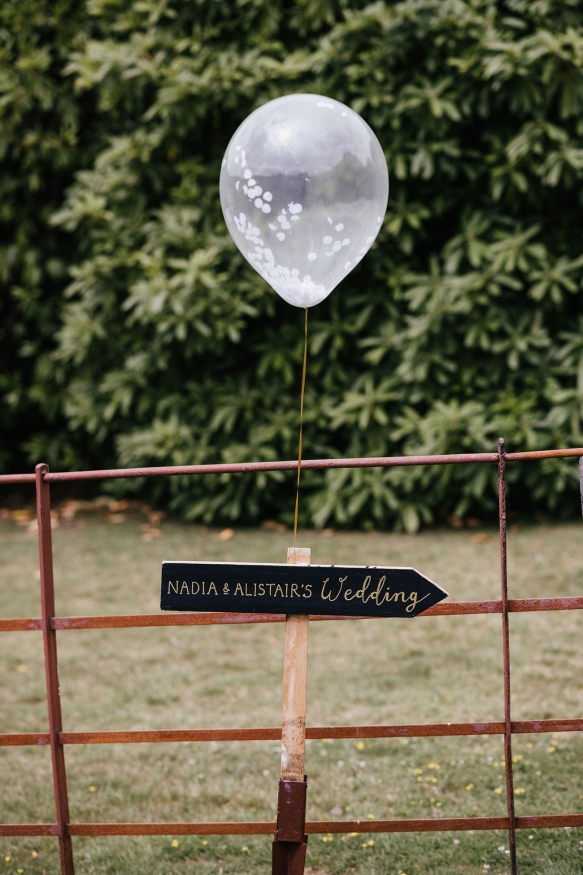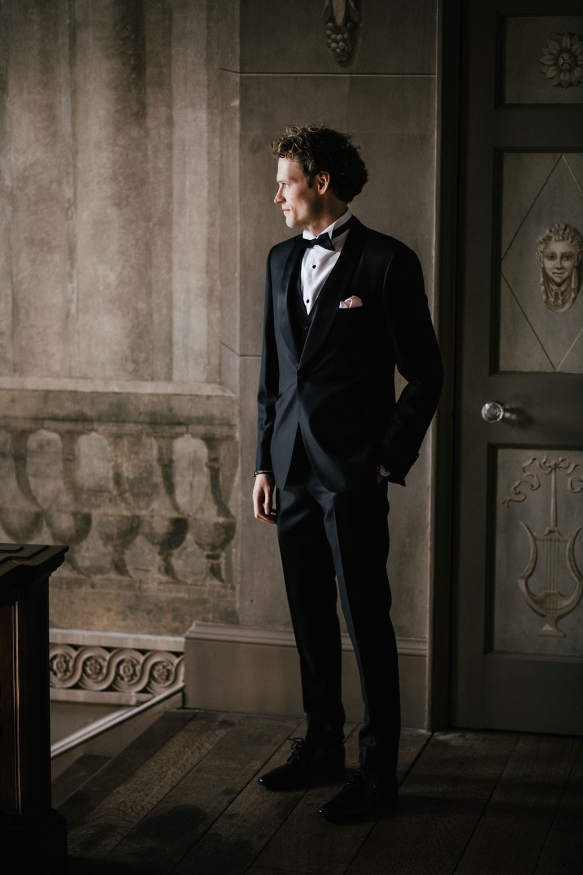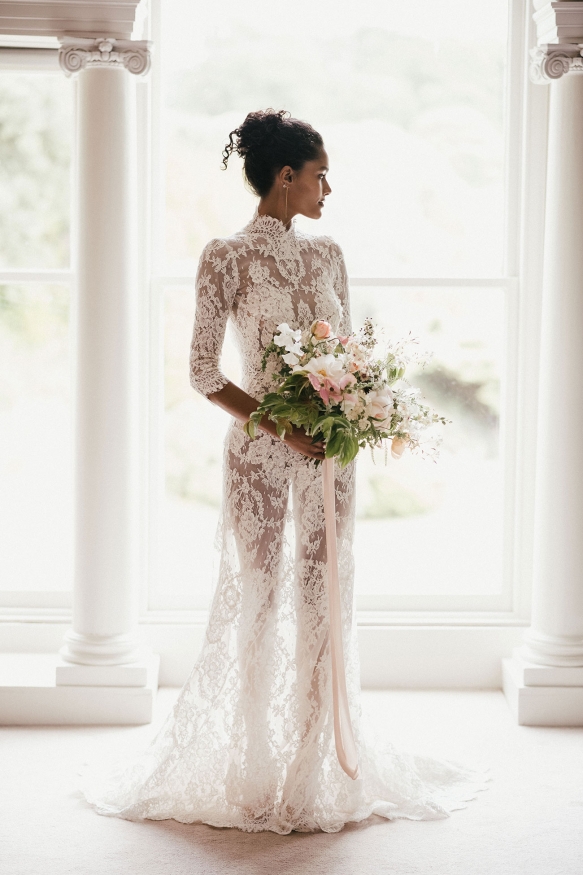 Deciding they would like an "outdoor garden summer wedding in the English countryside", a friend from Cornwall suggested the county as a potential location.
"We are both very decisive and short on time," explains Nadia. "Without overthinking, we booked a couple of venues to see and drove down from London the next day. On the way back we visited Boconnoc Estate and right away knew we had to get married there!"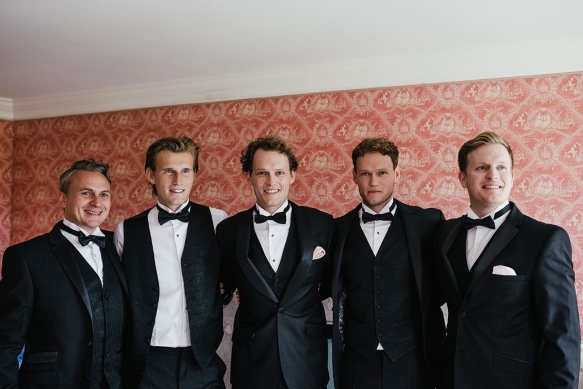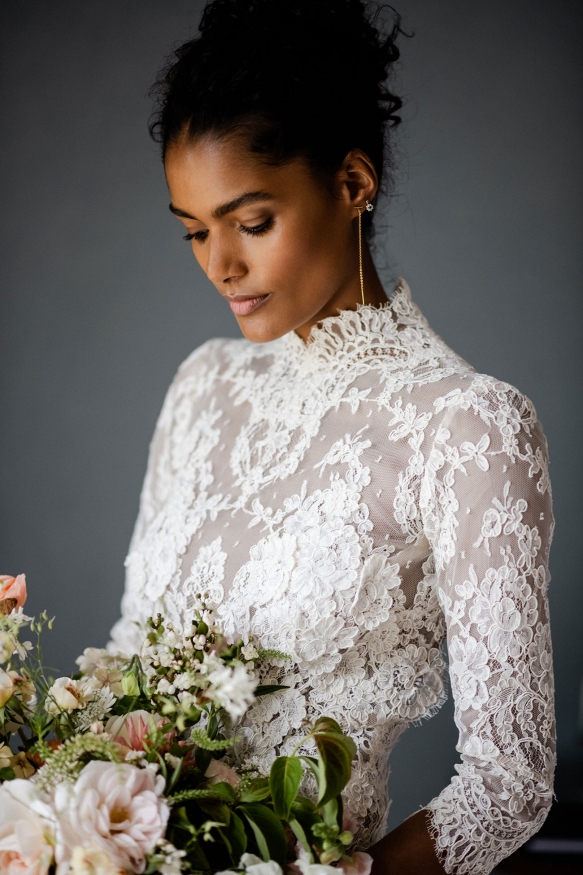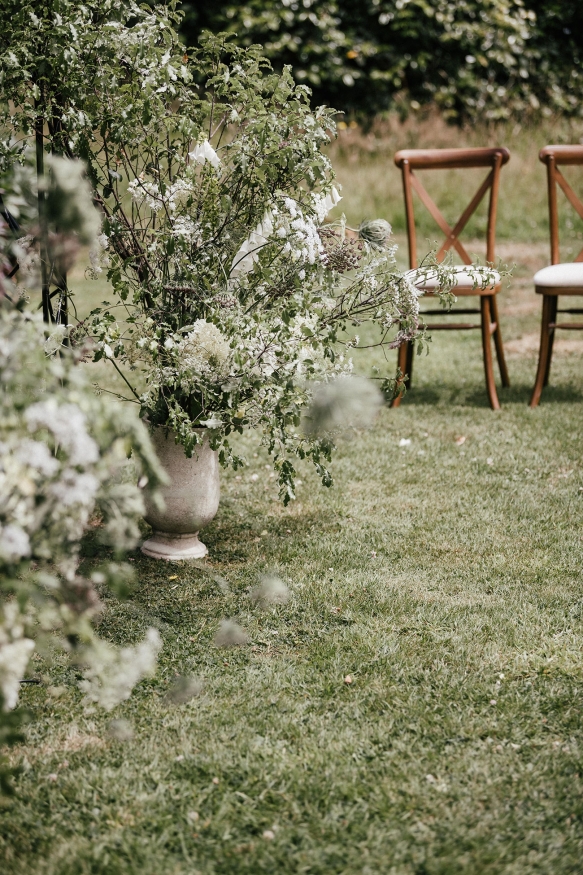 Choosing flowers that reflected a "naturalistic, wild British overgrown garden" aesthetic, the soft toned colour palette included plenty of creamy whites in the bouquets to complement the bridesmaids' fabulous red dresses. Roses featured heavily with added texture from larkspur and phlox, and finished with plant-dyed silk ribbon.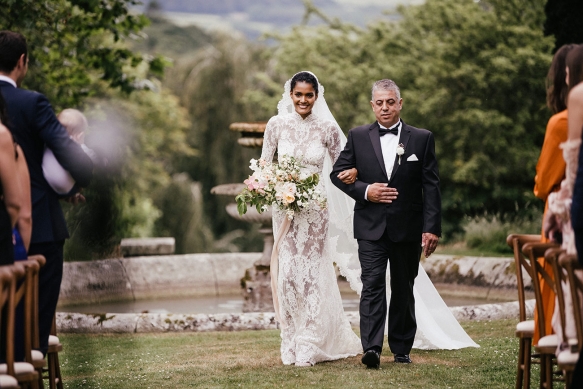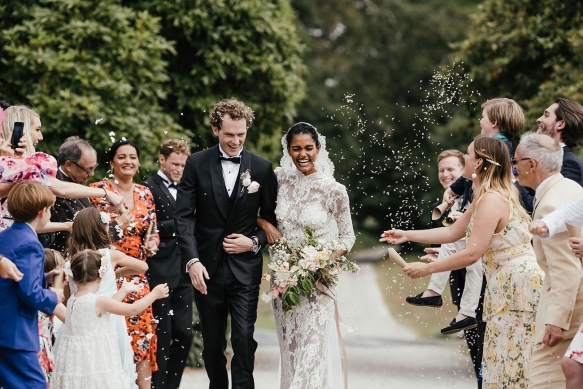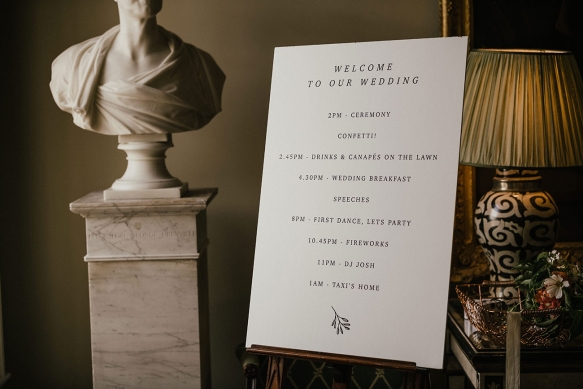 With their ceremony in the picturesque Dorothy Garden, the warm summer sun shone as Nadia walked down the aisle in a French lace dress by British designer Samuelle Couture. "Because the dress was very reserved with a high collar and longish sleeves, I opted to have no underlining and go a bit more risqué," says Nadia, who completed her ensemble with a dramatic veil and blue stoned gold earrings that she chose with her parents, while Alistair donned a custom-made tuxedo with his initials and the wedding date embroidered on the inside pocket.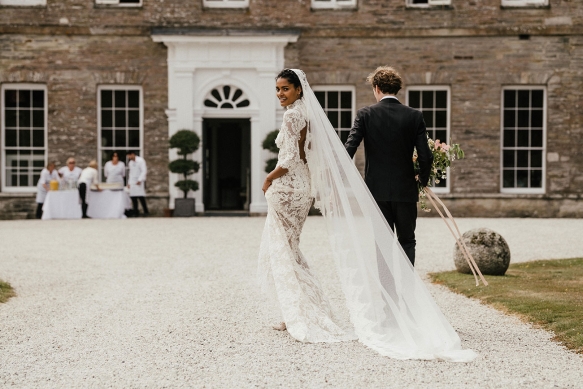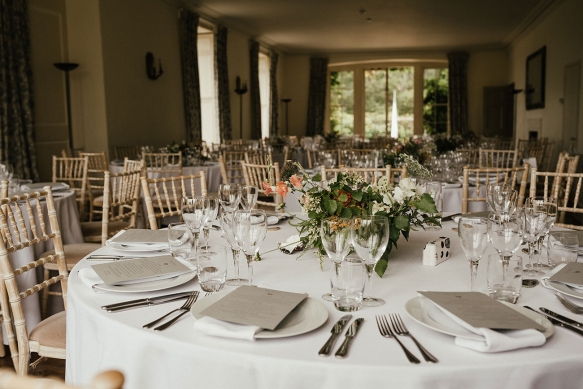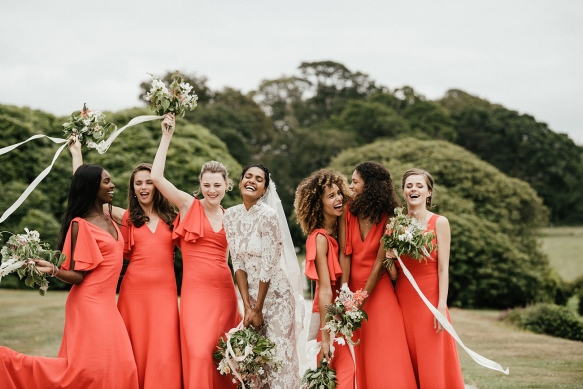 "The ceremony was traditional in a sense but not religious. I felt absolutely calm and tranquil throughout, but also excited!" says Nadia, whose twin brothers acted as ring bearers. "My two brothers are a year younger than me and have learning difficulties, so since I knew they wouldn't do a speech, I wanted them to be a part of the wedding ceremony," she explains.
After the ceremony, the newly-weds and their guests celebrated with drinks, canapés and games on the lawn, so everybody could soak up the setting and enjoy the beautiful grounds of Boconnoc.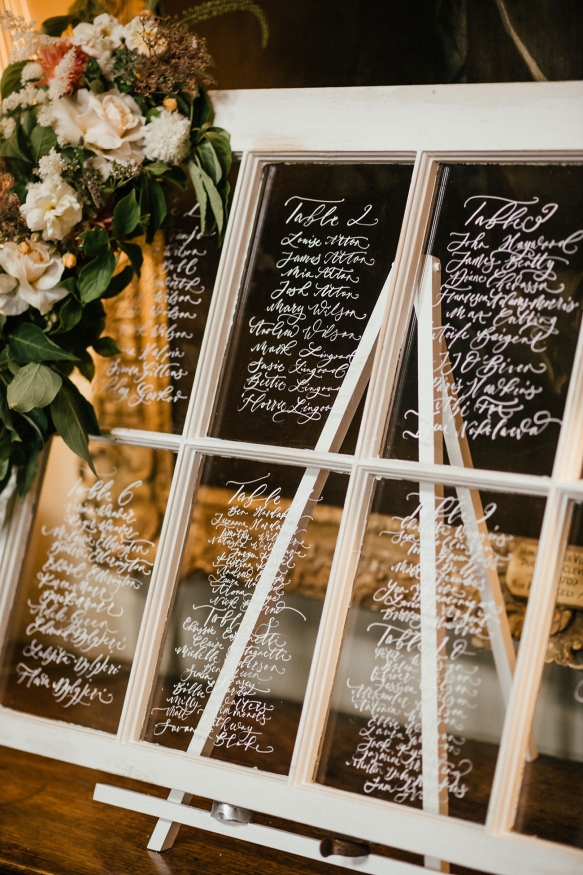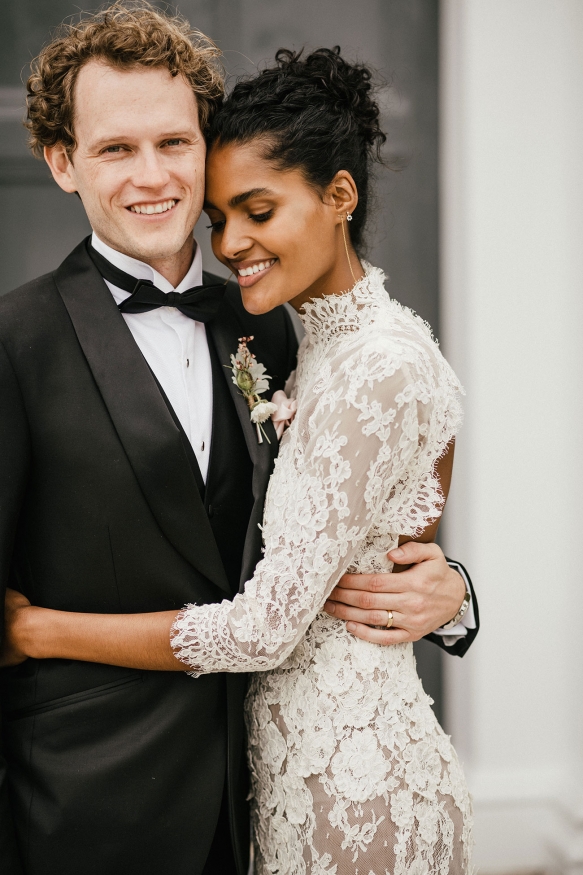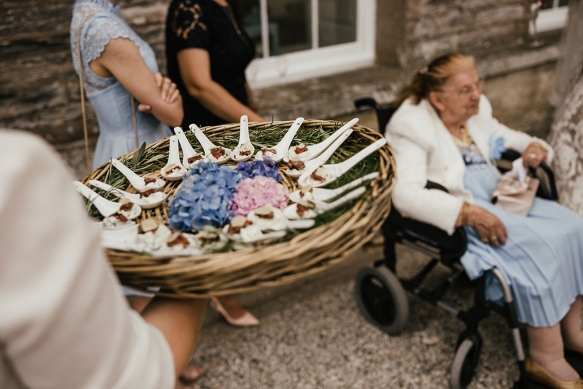 A reception in the Garden Room followed proceedings, with speeches and "a delicious feast!" including the likes of spiced roasted aubergine, Moroccan chargrilled butterflied chicken and lamb, and seared salmon fillet with a sumptuous array of sides. As the first dance – to Al Green's 'Let's Stay Together' – approached, Nadia and Alistair were prepared thanks to some dance lessons they'd taken "because neither of us can dance that well!" laughs Nadia.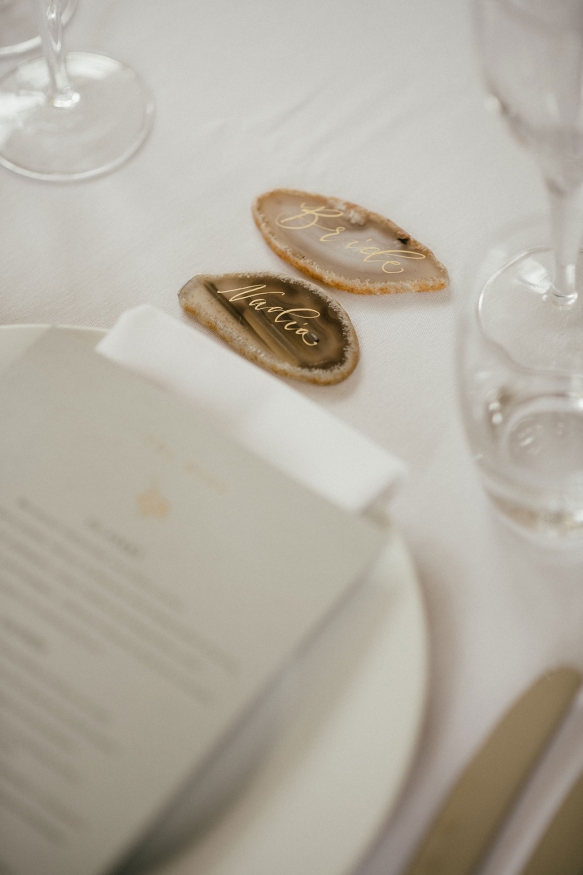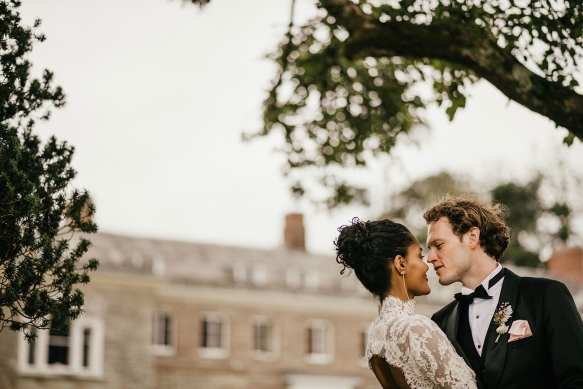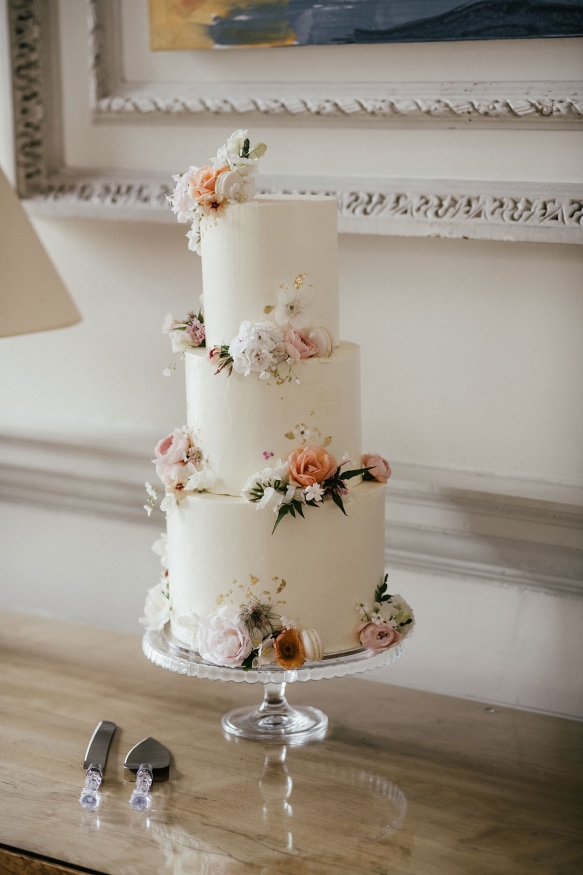 A live wedding band kept the dance floor full into the night, ending a day that Nadia describes as "the happiest day of my life. I still can't believe this day, it was everything and more!"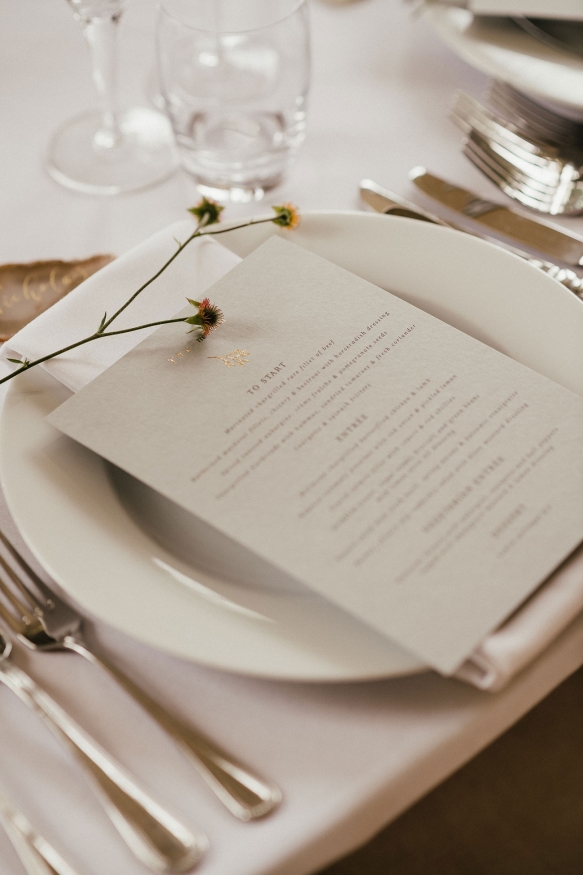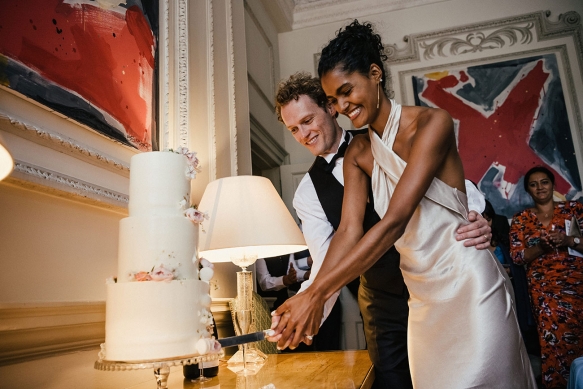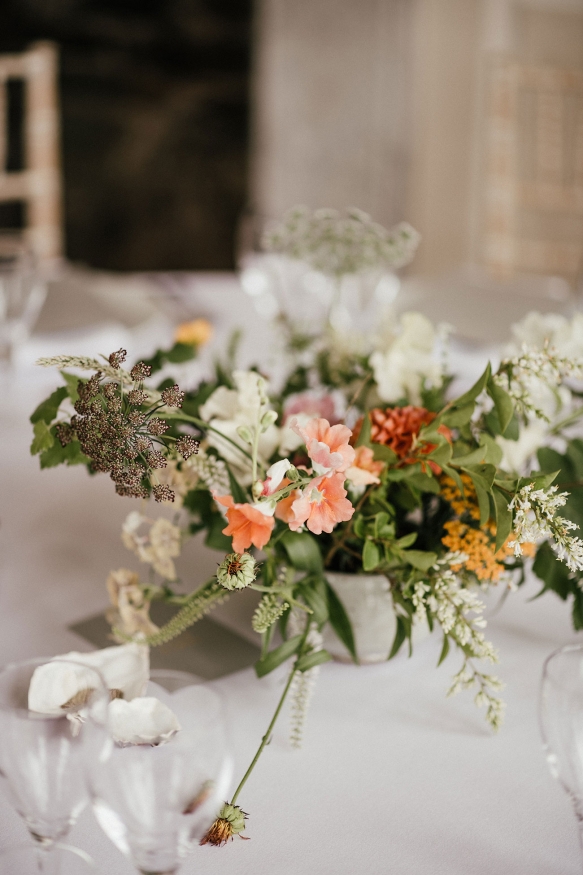 As for advice, the happy couple suggests putting your faith in the suppliers you've chosen. "We fully trusted our wedding planner Jenny's suggestions and recommendations for our wedding, and without her our wedding wouldn't have been the same," they say. "We were confident and fully trusted that everyone we chose was perfect and allowed them to have full freedom of creativity."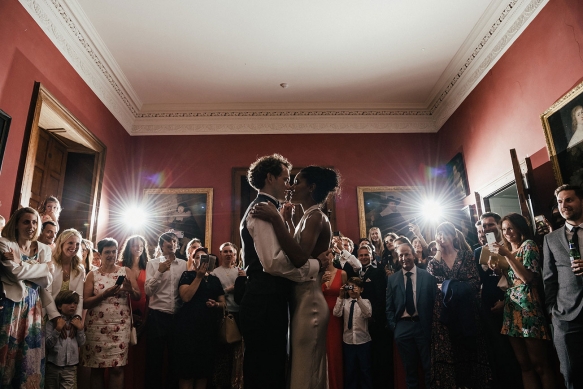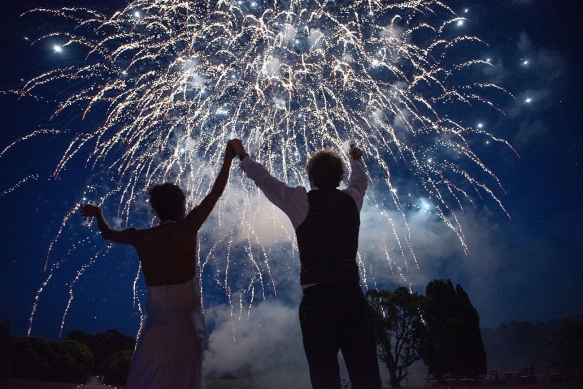 Veil Daphne Newman Design, Spina Bride spinabride.com
Entertainment Brother From Another
brotherfromanother.co.uk
Wed

Directory

All you need from the finest wedding suppliers in Cornwall and Devon