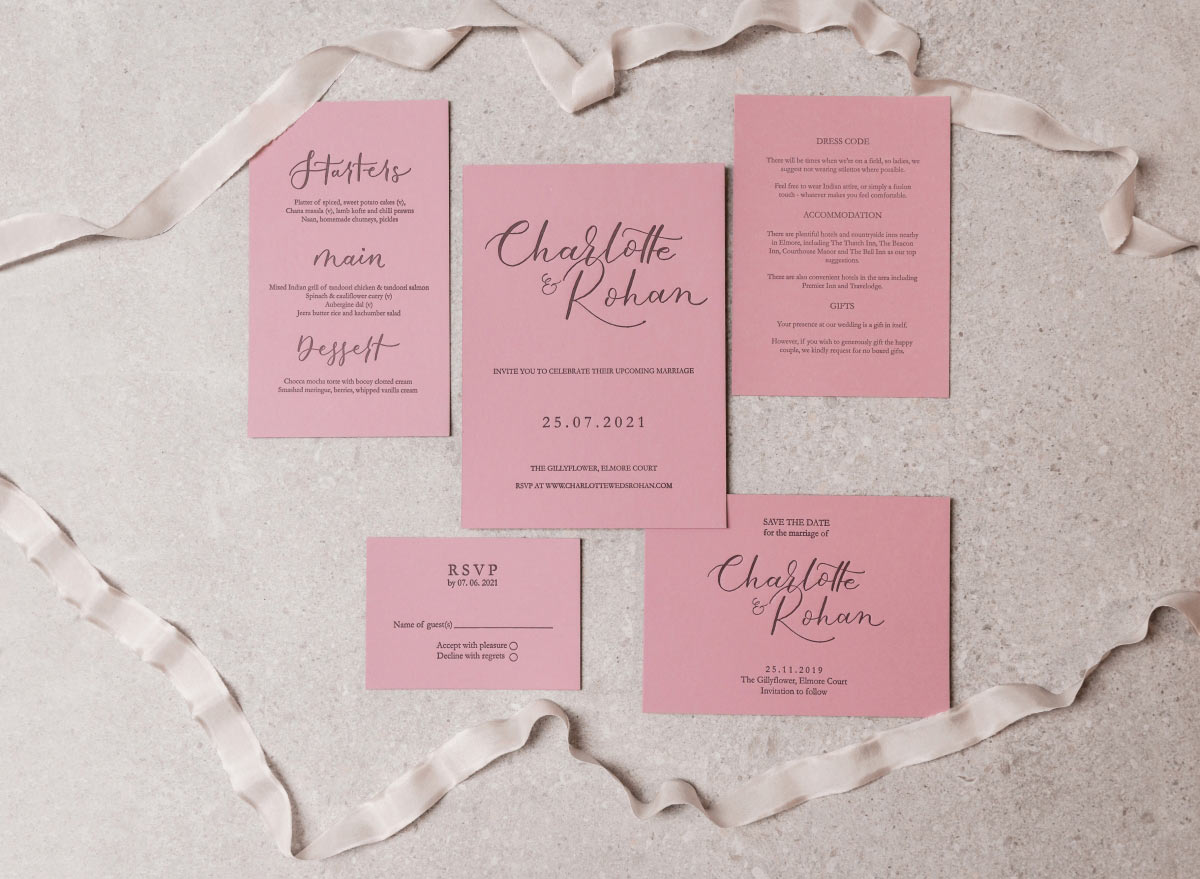 Introducing Calligraphy by Kiki
Article Published: Wednesday 9th September, 2020 - 3:25pm
---
Make your stationery stand out with the beautiful
Calligraphy by Kiki
. Creating bespoke designs for couples keen for something gorgeously unique, London-based artist Kiki provides a series of services to supply or help couples achieve their vision to spellbinding effect.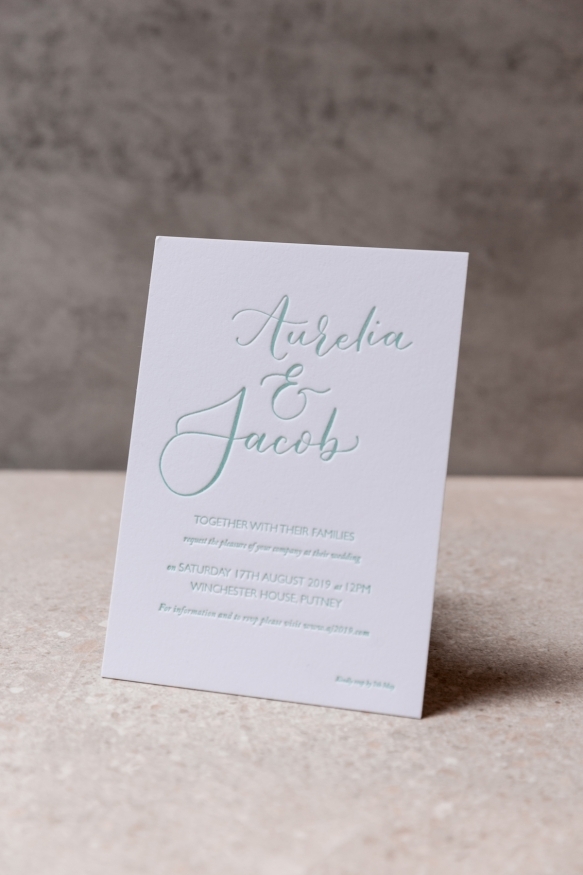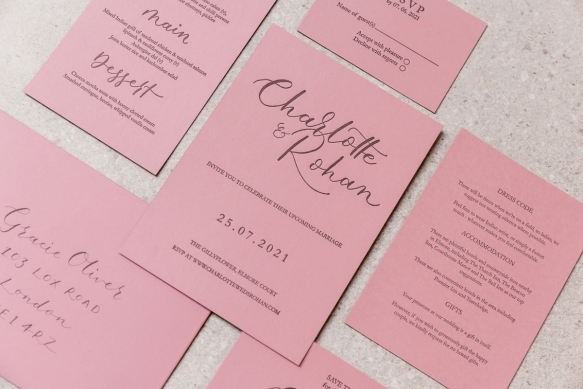 Designing distinctive stationery sets, her wedding invitation collections combine intricate craftsmanship with an innate eye for detail to ensure the look of your day is carried in the most wow-worthy of ways.

"We create bespoke calligraphy wedding invitations for couples who love modern simplicity as much as we do," says Kiki. "We can do everything in-house from designing your wedding stationery to simply hand lettering your guests' names on the invitations for that luxury finishing touch. Your suite can be fully personalised to your style: everything from colour, copy and paper texture."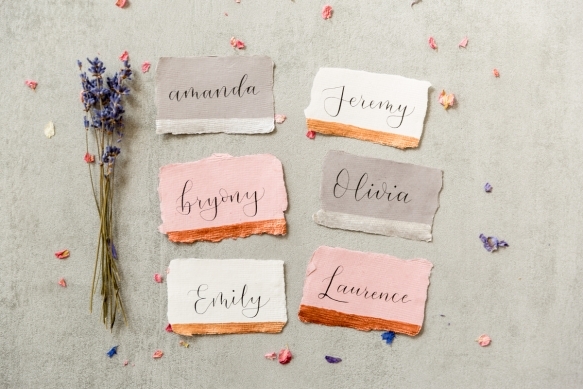 Graham Turner
(@theycallme_GT)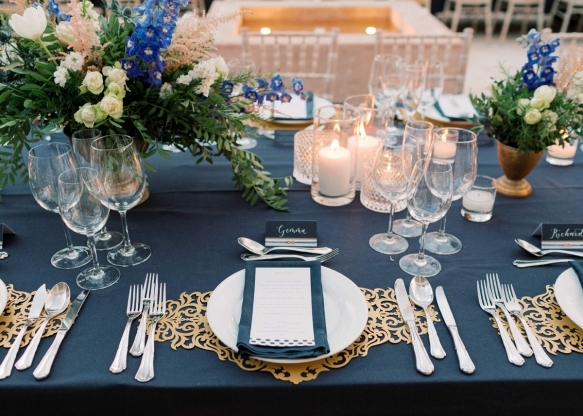 Adrian Wood
(@adrian.wood)
What's more, if you're keen to learn the art of calligraphy, Kiki regularly runs workshops where she professionally guides you through the process - a perfect option for DIY brides!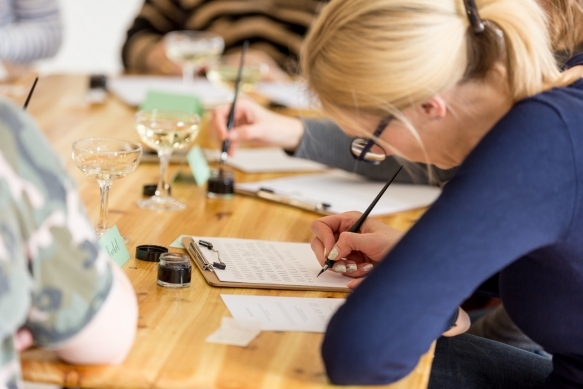 Graham Turner
(@theycallme_GT)
Calligraphy by Kiki has just partnered with Mind charity for the second year running - her brush lettering kit has been distributed to almost a thousand of their donors as part of their
Pause for Mind
initiative via a monthly subscription box to encourage people to take a creative break from their busy lives by sending out creative crafts each month. Kiki thinks that brides-to-be will also relish the creative outlet. "It's a great way for brides to not only learn a new skill, but also de-stress and get some art therapy through calligraphy!" she says. Kiki's brush lettering kits are available via her
website.
Including worksheets, a practice pad, a Tombow dual brush pen and cards for when you've mastered your craft, you can relish spending some mindful moments learning this wonderful art, while ticking off some items on the wedmin list to boot!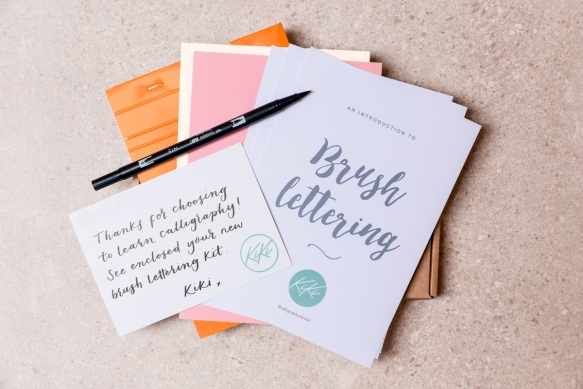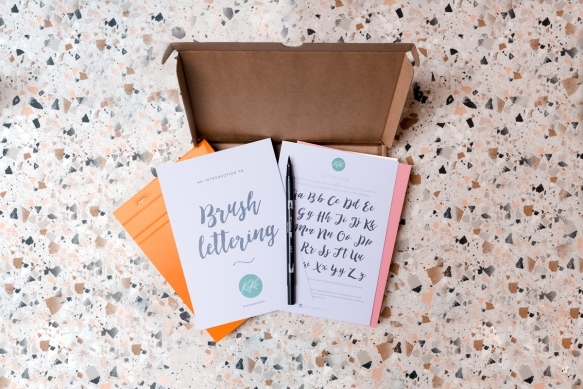 Get in touch to discover more today.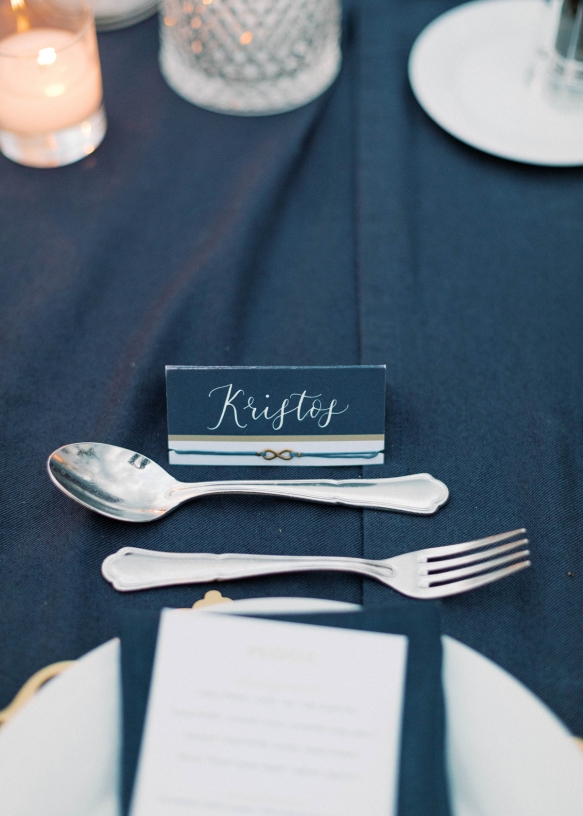 Adrian Wood
(@adrian.wood)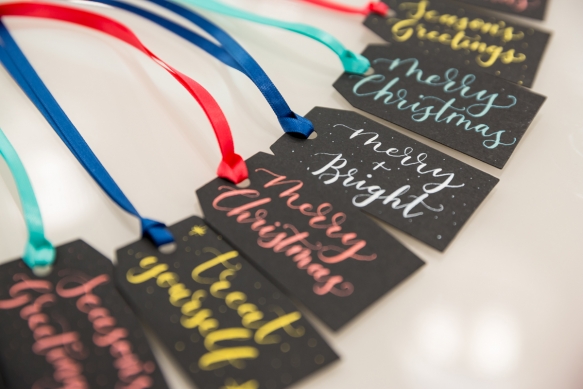 Graham Turner
(@theycallme_GT)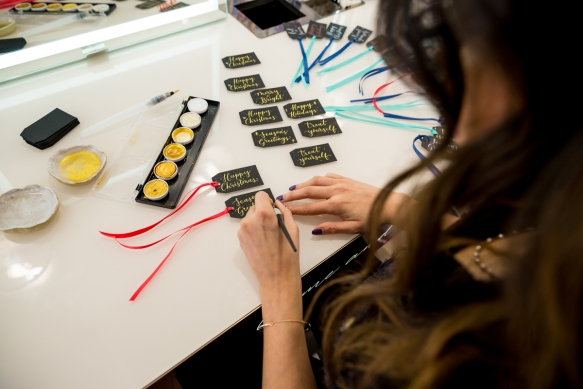 Graham Turner
(@theycallme_GT)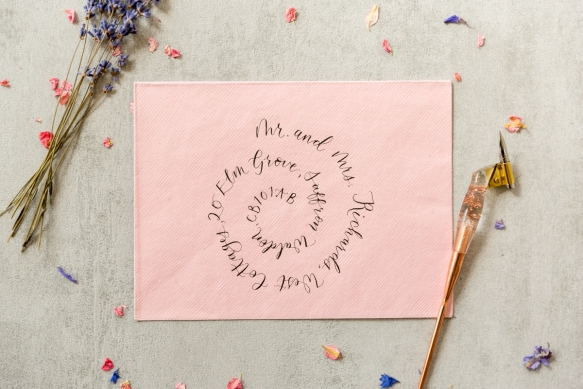 Graham Turner
(@theycallme_GT)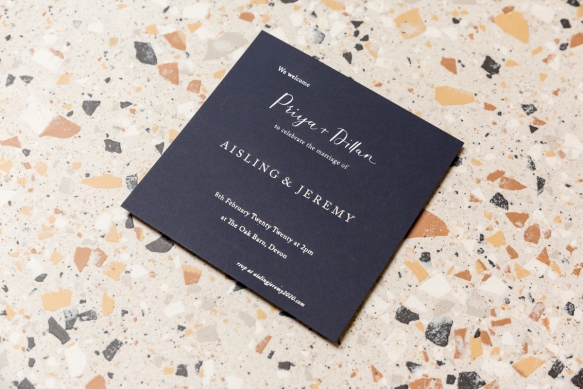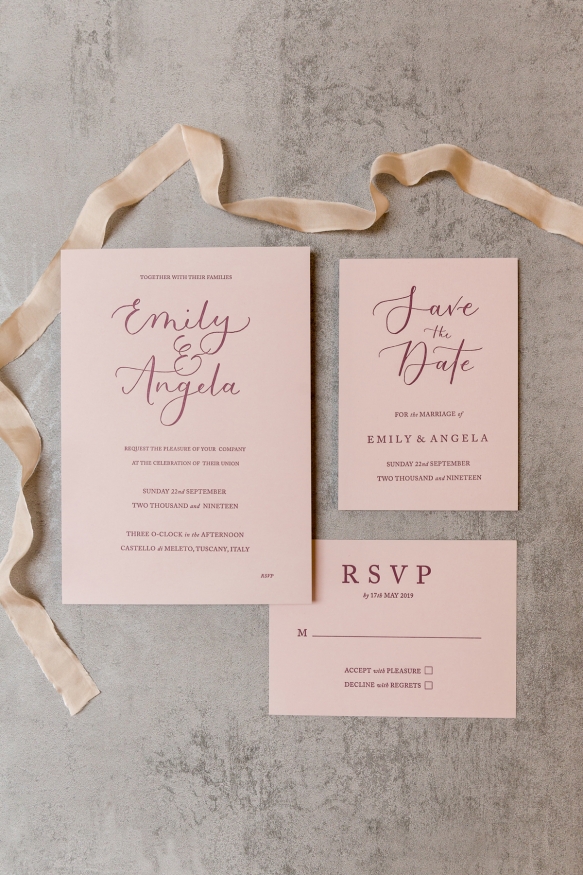 ---