Wed

Directory

All you need from the finest wedding suppliers in Cornwall and Devon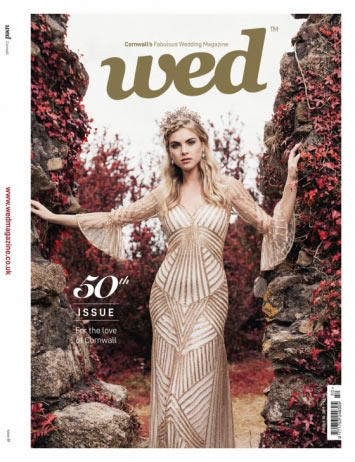 Cornwall Wed Magazine - Issue 50
Order Your Copy
Inside this Issue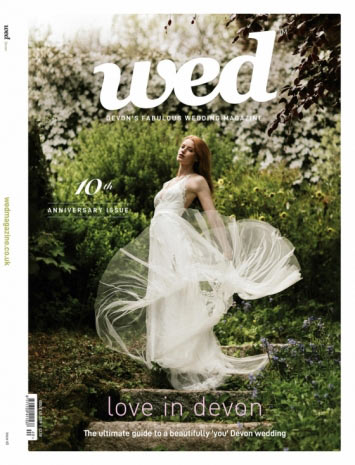 Devon Wed Magazine - Issue 40
Order Your Copy
Inside this Issue
---
Wed

Newsletter

All the latest wedding news and offers conveniently delivered to your inbox - for free!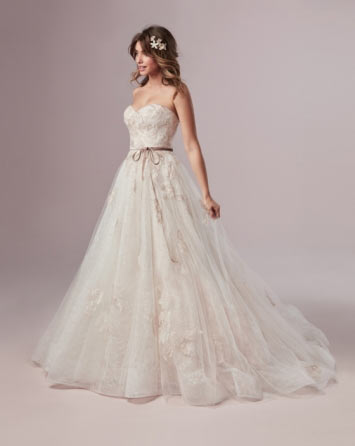 A duo of top designers have found a home for their latest collections in Devon's to-die-for bridal boutique, Pirouette...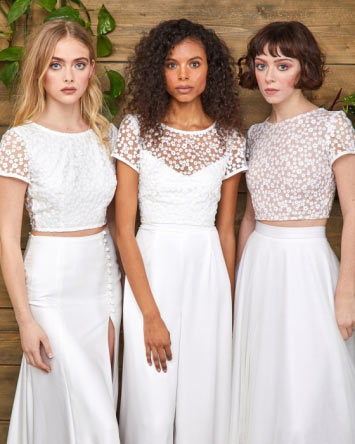 Prepare to swoon at these boho beauties fresh-of-the-catwalk courtesy of E&W Couture - now available at The Bridal House of Cornwall
Get set to stun with these new to-die-for dresses from Rembo Styling's 2020 Collection - now available at The Bridal Room St Ives
---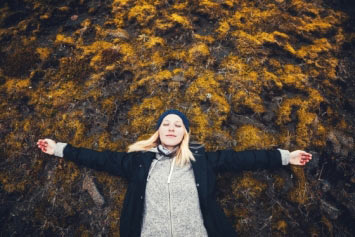 Focusing on the well-being of your mind, body and soul in the lead-up to your wedding will help you glow on the big day - and beyond.
---
Channel a wild boho spirit with free-spirited fashions, extravagant floral headpieces and a sublime natural setting
---
A new breed of facial is available in Cornwall. Drawing on ancient wisdom through to cutting-edge science, Wed samples the latest ways to get a bridal glow
---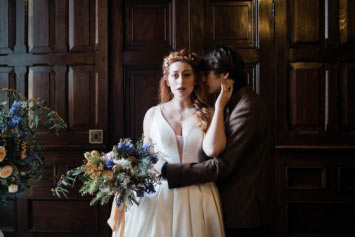 Weddings Cornwall - Weddings Devon

Planning a wedding in Cornwall or a wedding in Devon? You've come to the right place. Welcome to the website of the South West's fabulous wedding magazine. Chock full of wedding ideas, inspiration and advice, this is the most comprehensive and stylish
wedding directory
you'll find for your wedding in Cornwall or Devon.
Back issues of Wed Magazine are
free to view online
or you may
order a copy of any issue to your door for just £4.50
. You will find a
wedding directory
and a variety of articles on everything you'll need to generate
ideas for your wedding in Cornwall or Devon
, from
wedding venues in Cornwall
and
wedding venues in Devon
to wedding
catering,
wedding
flowers
and wedding
photography
.
At Wed Magazine, our mission is to bring you the best suppliers and well constructed articles on the wedding industry, thereby offering a feast of wedding ideas for your wedding in Cornwall or wedding in Devon.


Wed Magazine is available from all newsagents and key outlets like WHSmith, Waitrose and Sainsbury's in Cornwall and Devon. If you are in Cornwall or Devon, and your local newsagent does not stock Wed Magazine, inform them that you have a wedding to plan and ask if they will order it in for you. Otherwise, you can order the best wedding magazine in Cornwall and Devon online. Enjoy!