---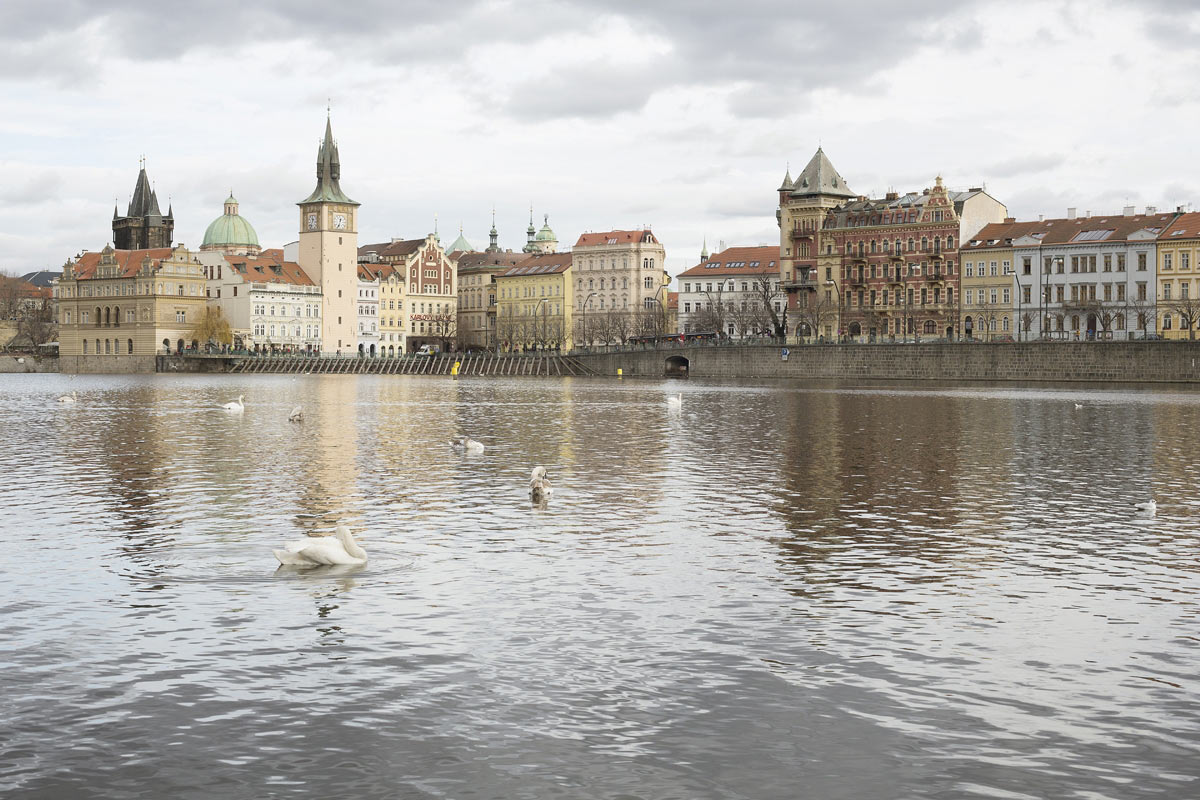 Honeymoon in Prague
Honeymoon in Prague
With its astounding architecture, culture and scenic spots, Prague makes an enchanting honeymoon destination
Step foot onto the cobbled streets of Prague or Praha – The City of a Hundred Spires – and you'll wind round a millennia of jaw-dropping architecture as you roam a palpable sense of history, well-trodden tourist tracks, national parks and the cosmopolitan buzz of the Czech Republic's prized capital city.
Located on the Vltava river in the heart of the country that itself stakes Europe's central geographical position, Prague is perfectly positioned for a quick newly-wed jaunt or stop-off during more prolonged travels amongst its intriguing neighbours of Austria, Slovakia, Poland and Germany.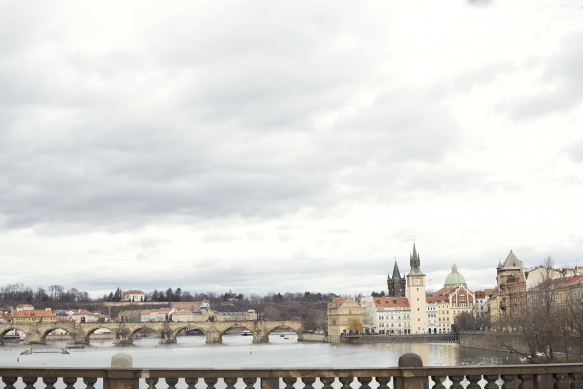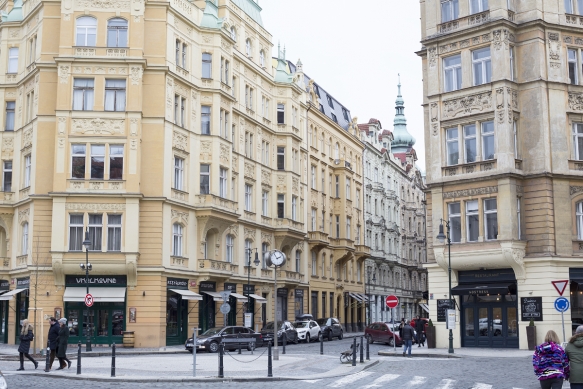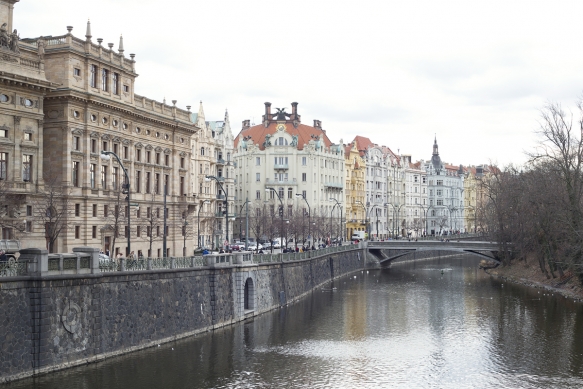 Thomas Foreman

Traditionally regarded as the capital of Bohemia, Prague is a sprawling UNESCO monument where you'll stumble into must-see attractions at every awe-inspired turn that beautifully blend the Romanesque, Gothic, Art Nouveau, Renaissance and Baroque eras.
Its throbbing cultural epicentre is the eye-catching 10th century Old Town Square (Staroměstské náměstí), which can be found beyond the gothic city gates of Powder Tower (Prašná brána).
Here, you can join the hordes under the city's renowned Astronomical Clock that presents its unique hourly chime to the procession of the Twelve Apostles and Death, culminating in the crowing of the golden rooster. The square is also home to the head-spinning Town Hall Tower, which affords aerial citywide views, as well as the 18th century St Nicholas Church, statue of Jan Hus, gothic Týn Church and rococo Kinský Palace.
Away from the compelling draw of the Old Town, stroll the short distance to the famous Charles Bridge (Karluv Most) to connect to the western bank for the medieval castle region (Hradčany) where Prague Castle – one of the world's biggest – grandly presides over the river.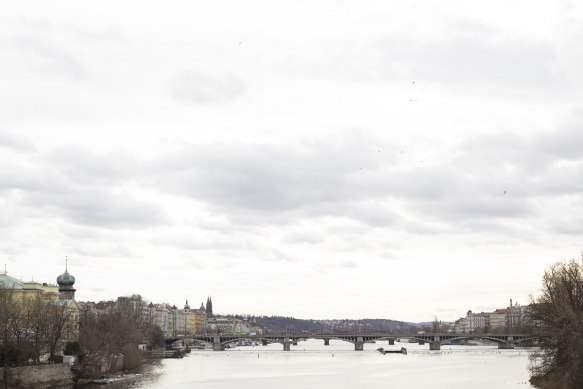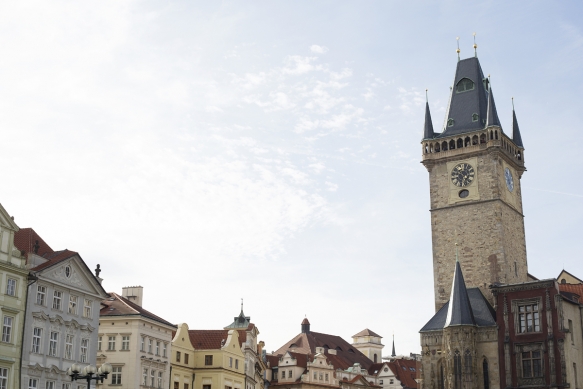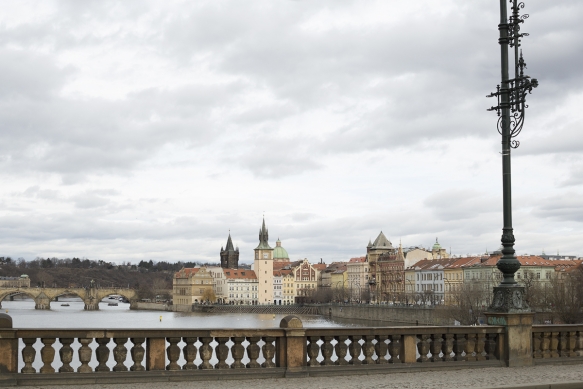 Thomas Foreman

This side of the water amongst the ridiculously picturesque Lesser Town (Malá Strana), you'll also be treated to the colourful spectacle of the graffiti-laden, John Lennon Wall; while the haunting Franz Kafka Museum is another cultural hotspot for literature lovers to dwell awhile.
Explore the city island of Kampa (book a table at celebrity favourite, Kampa Park, for a decadent dining experience), and relish the mass of modern European art at Museum Kampa before ambling the riverside to Střelecký Island to gaze back at Charles Bridge in the company of swans, ducks and beavers as they wallow in the bank's scenic shallows.
Cross the Legion Bridge back to the National Theatre and head south toward New Town (Nové Město) for Dancing House (Tančící dům), which appears precariously perched on the corner overlooking the Rašín Embankment. Affectionately nicknamed Fred and Ginger due to its resemblance of a pair of dancers, the striking building was designed by the Croatian-Czech architect Vlado Milunić and Canadian-American architect Frank Gehry in the early nineties and boasts a top-floor restaurant complete with sweeping cityscapes.
Other sights to behold, schedule and whim permitting, include Prague Jewish Museum, Strahov Library, National Monument and the historic, Wenceslas Square, all of which are interspersed with shopping, dining and drinking aplenty. And if you tire of exploring on foot, take to the water with a scenic cruise, boat ride, or better yet, in a pedalo shaped like a swan or racing car (bookable around Slovanský ostrov near the National Theatre). It's also a beautiful city to cycle around, with many cycle tour options available via Airbnb.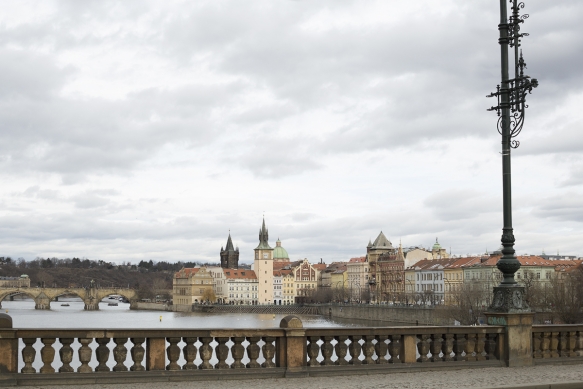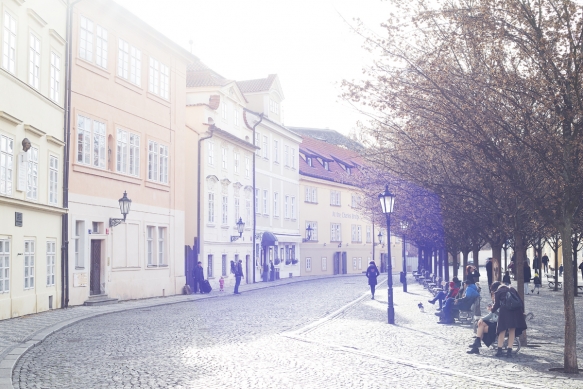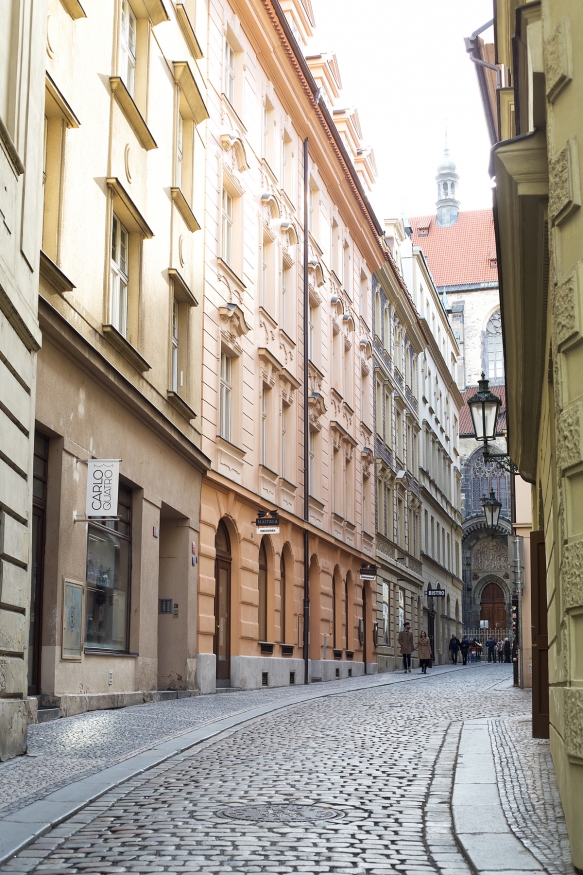 Thomas Foreman

Prague's café culture is another allure. Sample any of the sweet things ubiquitously on offer, from fruit-filled pastry (kolach), to sweet dough buns (buchty), filled pancakes (palačinky) and misa cake alongside your coffee of choice as you idly people-watch.
Drinking is, unsurprisingly, a popular pastime. Prague claims 'best beer in the world' status and is home to an astonishing amount of beer spas where you can immerse yourself entirely in the amber fluid, should the idea tickle your honeymooning fancies. Seek out quirky cafés and watering holes like The Hemingway Bar to sup from a copper garden gnome, hipster hangout Kavárna Mlýnská, beer-centric Pivovarský Klub and art deco beauty, Kavárna Slavia.
It vaunts an ever-expanding gastronomy including Michelin-starred establishments, globally renowned chefs and characterful eateries (including dining in a bone fide cave courtesy of Triton Restaurant). Head to Marina Ristorante for dining on a converted boat with city views, and for a boozy brunch you can't go past Mylnec.
The streets are chock with tourist-favourite, trdelník (delicious deep-fried dough spirals filled with soft-serve ice cream or whipped cream with an array of toppings), and smažený sýr (deep-fried cheese). Soups and meat are the mainstays of most menus offering the traditional likes of pork stew favourite, goulash (guláš), vepřo-knedlo-zelo (roast pork, bread dumplings and stewed cabbage), and svíčková (beef, cream vegetable sauce and bread dumplings) alongside a plethora of schnitzel and wiener sausages widely adopted as national dishes.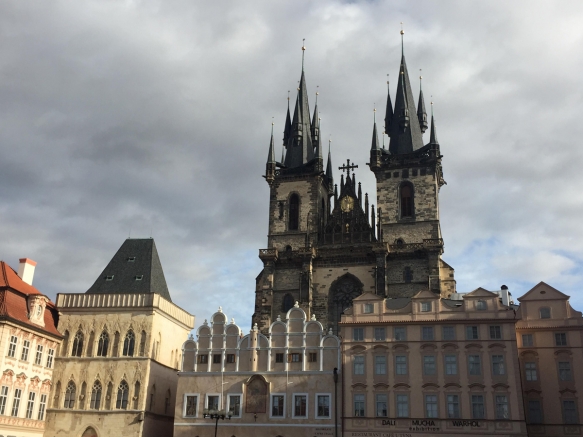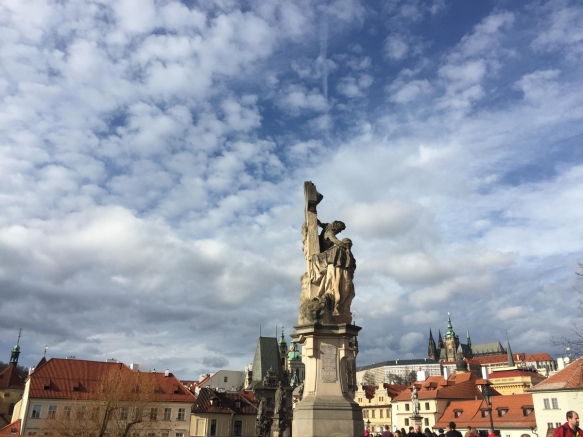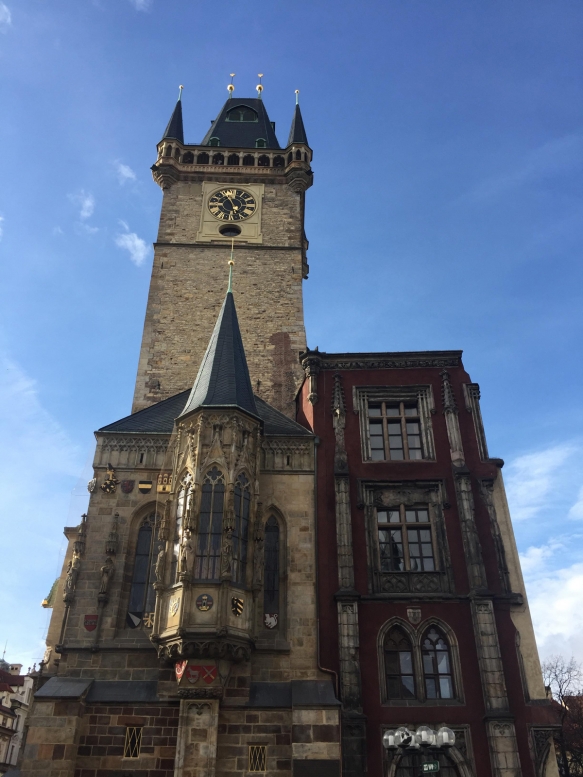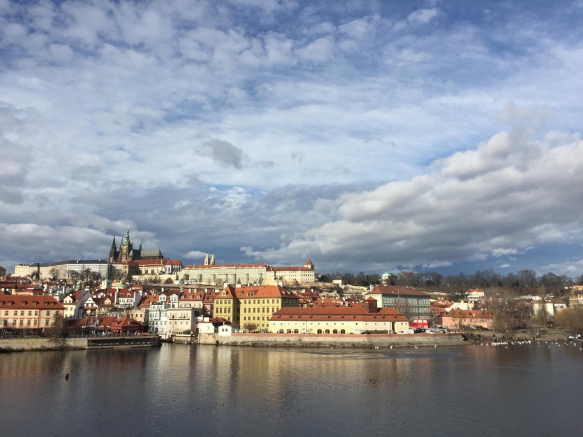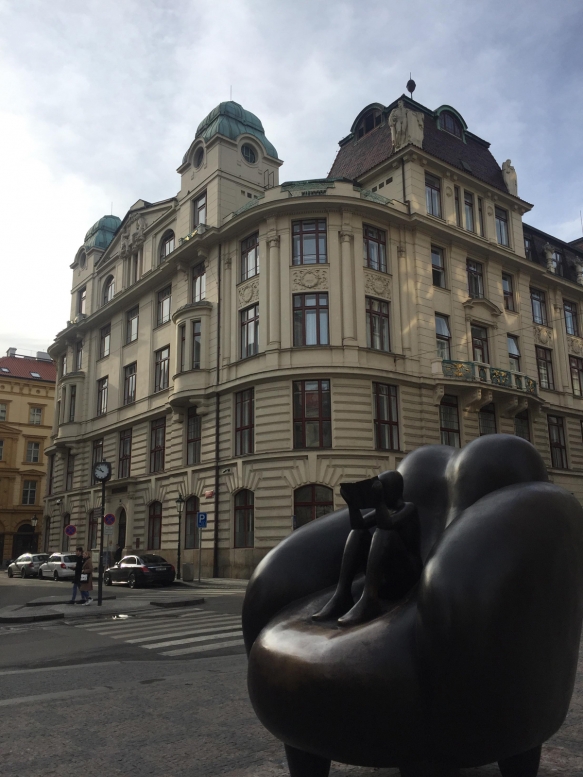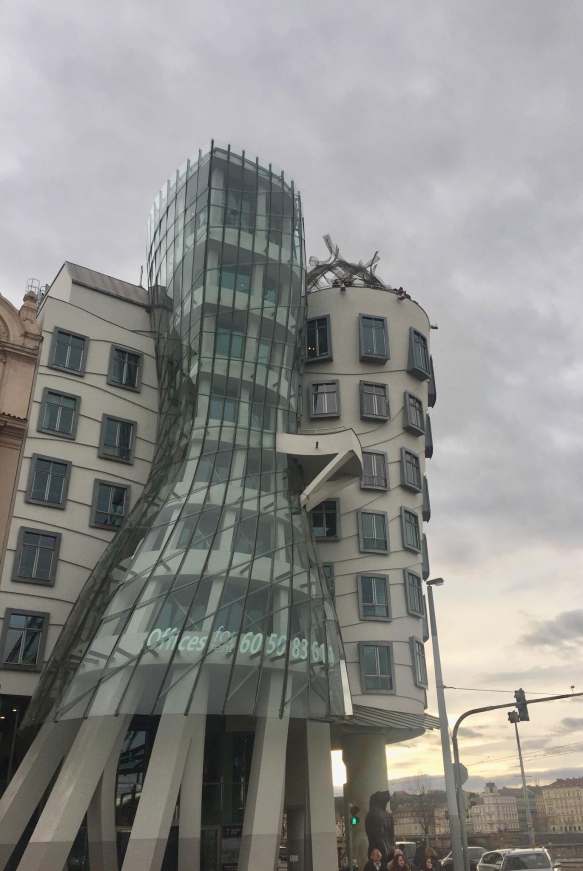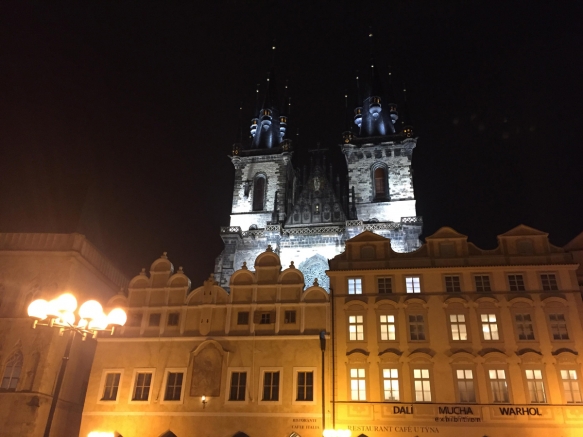 Hannah May
With bellies suitably stuffed and eyes happily feasted into a state of post-wedded bliss, retire in style by picking somewhere exceedingly special to stay amongst Praha's city of pleasures…
Where to Stay: The Carlo IV Dedica Anthology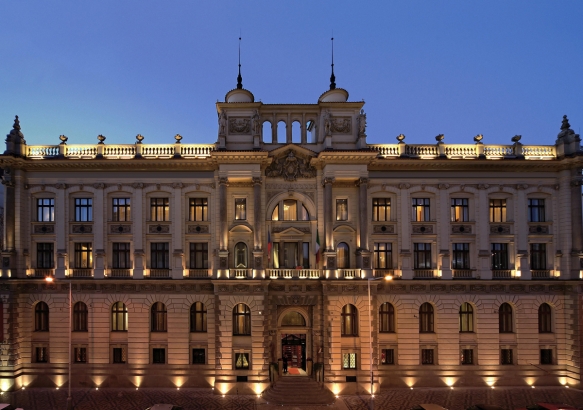 For an air of romance that echoes the city's pulsating vibe, The Carlo IV Dedica Anthology is an unforgettable choice for honeymooners. Situated in a neo-Renaissance former bank in New Town, the building oozes style for the modern sophisticate, merging artworks and antiques with contemporary design to spellbinding effect.
With keynotes of luxury, elegance and comfort alongside dedicated and personal service, the hotel presents a variety of individually designed rooms and suites as well as a mix of spaces to dine, drink and unwind.
The chic Inn Ox Lounge & Bar serves fine modern international cuisine and swanky cocktails, while the Lobby Café begs you to while away some time together over coffee and cake or a spot of lunch. Set in one of the oldest cognac cellars in Europe, The Vault Bar is brimming with fine wines, cognacs and liqueurs, providing the perfectly delectable endnote to your day.
Escape for a stint of wellness and wonderfully self-indulgent downtime at the hotel's heavenly spa, which features a steam room, sauna and stunning mosaic swimming pool complete with hydromassage tubs. Pamper your senses with something from their spa menu such as a lava stone massage, body scrub, signature facial, beauty ritual or couples massage, with yoga and individual personal trainer-led workout sessions also available.
When slumber calls, you'll continue to lavish in the hotel's passion for finery, where Italian designer Maurizio Papiri's creative vision is evident in every exquisite detail. Sculpted headboards, wooden floors, damask bedspreads, classic Italian furniture, marble bathrooms and high stucco ceilings all evoke an uber-relaxed and inspired mood as you commence married life in the most magical of settings.
The Dedica Anthology offers rooms at Carlo IV from 109 Euros per night based on two people sharing a double room with breakfast.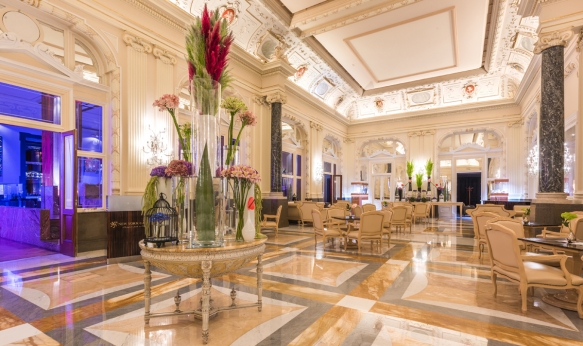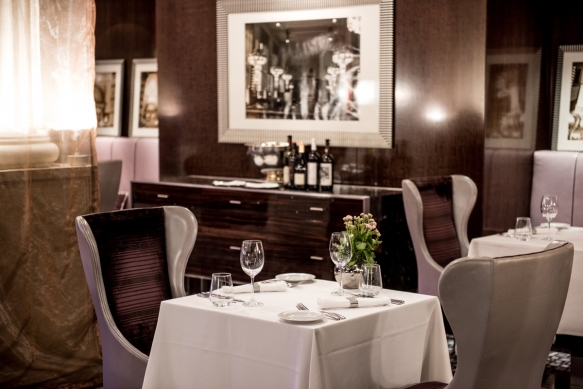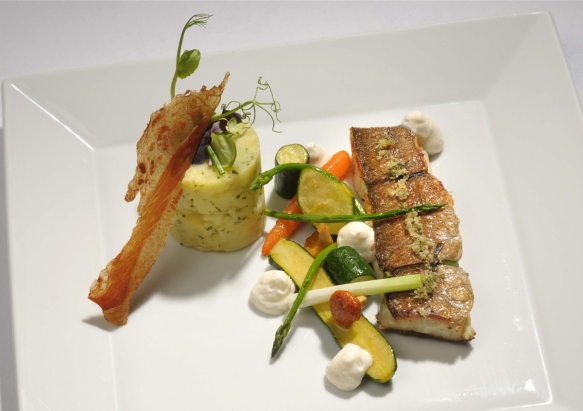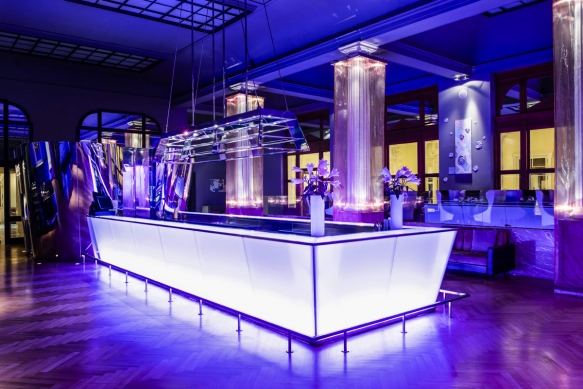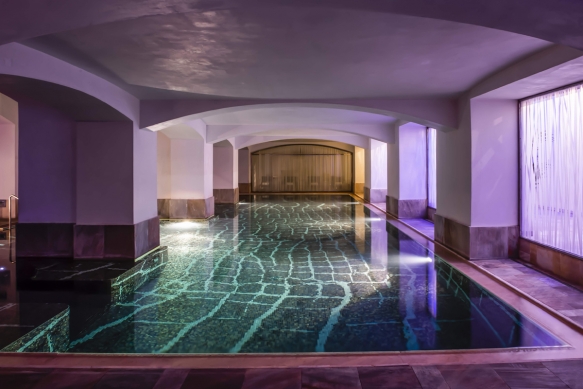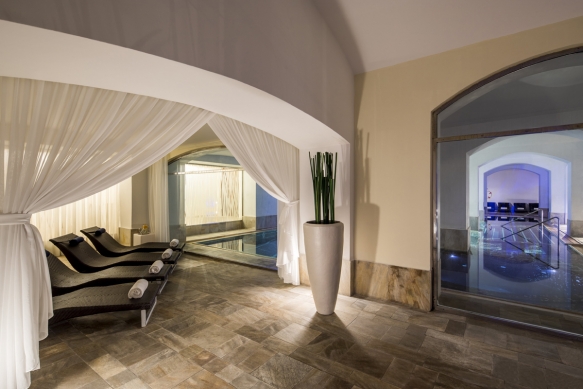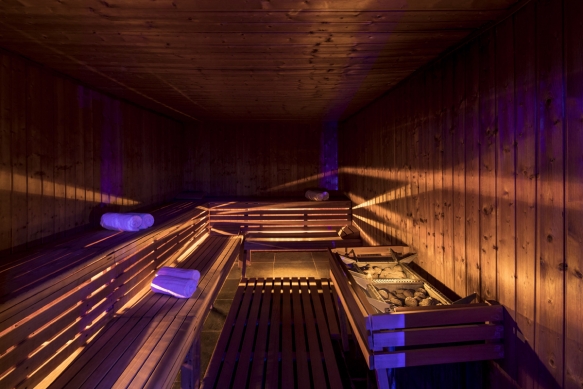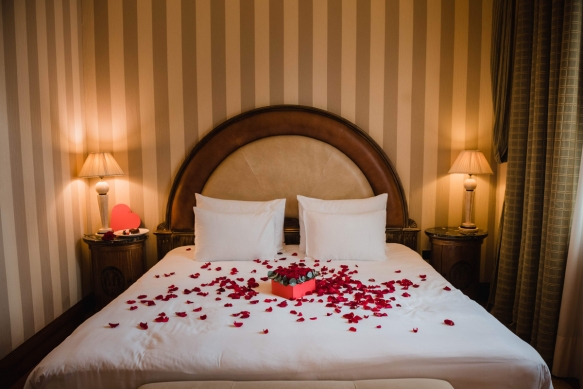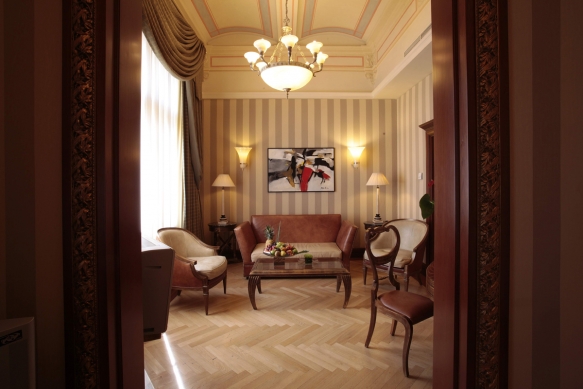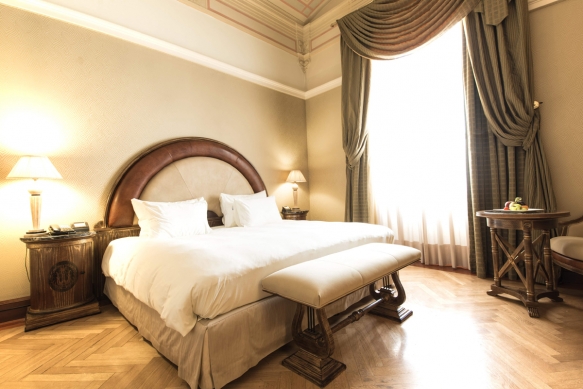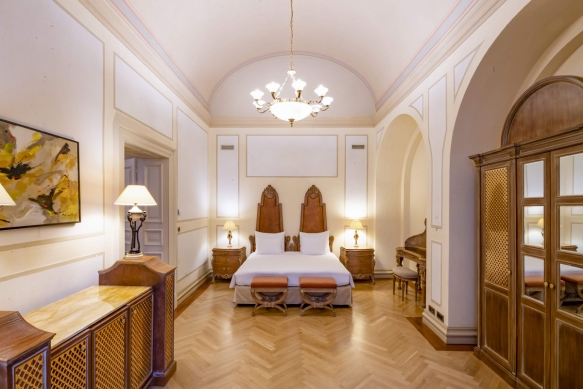 words Hannah May
Copyright Wed magazine 2020
Wed

Directory

All you need from the finest wedding suppliers in Cornwall and Devon