---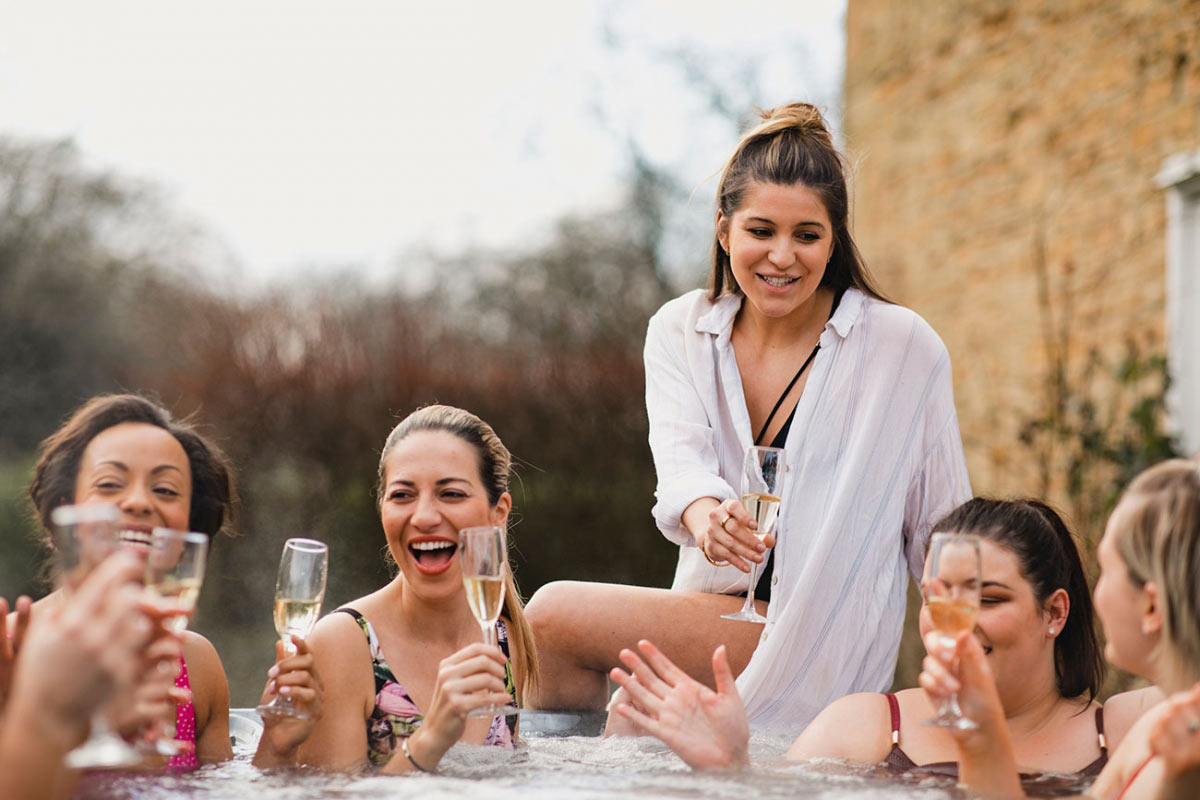 Hen parties
Your path to hen zen
How to enjoy your hen do without falling foul to the common party pitfalls
Hen parties don't need to be raucous (although raucous is fun!). However, wanting a classic, chic and grown-up tea party is one thing – but once you're all together and people start talking about surprises and little extras, things can snowball pretty quickly. So whoever is organising your big night in or out, here are some key things to quietly consider before you hit the hen party button.
ALL FRIENDS TOGETHER
OK, let's be honest – there's sometimes one, isn't there? One friend who has maybe been part of the gang for a long time but who, perhaps, you've grown apart from? Or someone who maybe always felt just a little bit less of a friend than the others? No one wants a frenemy on one of the biggest occasions of their lives. So if there is a potential hand grenade of a friendship bubbling away with anyone, proceed with caution when it comes to your guest list. Although it may not be possible to circumnavigate them entirely, it might be the case that you employ a chaperone of sorts to keep her on the straight and narrow during the planning and on your big day or night. Similarly, flaky friends might also need someone to guide them through the rabbit warren of diplomacy, patience and compromise that can be required when it comes to hen parties. Someone who has a tendency to be negative or less than generous needs to be reminded by a diplomatic hen that this is a celebration and not a chance for a big moan!
PINT-SIZE PORTIONS
Yes, it's a great day/night/weekend away and we all hope there will be bubbly galore. But don't go mad. Well, not too early anyway. No hen wants to wake up with no memory of her big night out and the gift of the world's biggest hangover. Depending on the do, traditional drinking games could be replaced with a cooking class or exercise activity – we've even heard of hen party HIIT classes, so you can feel good before the champagne corks start popping!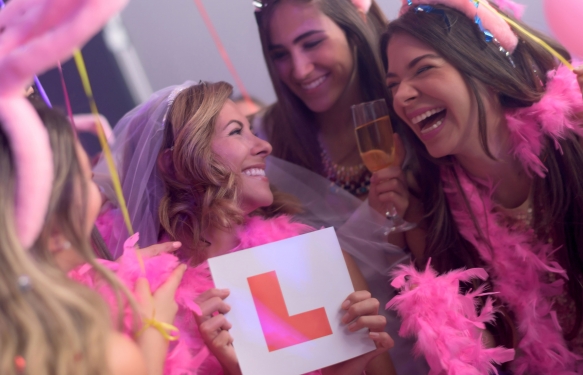 CROWD CONTROL
Do mother-in-laws and teenage maids mix? Your spouse's mum and your sister's teenage daughter probably aren't going to want the same things. If you have a large, eclectic group, rather than trying to cater to everyone's tastes, it may be worth planning more than one bash for different age ranges or personality types. Adventurous sorts spanning the ages can certainly mix, so if everyone wants to go wild swimming, despite their age, then go for it. But would prim Aunt Doris and her achy hip really want to zip wire through the local forest with your triathlete-in-training niece?
FAR AND AWAY
Budgets are big news when it comes to hen dos and pretty much dictate whether you have a South African safari, a spa staycation, or a stay-at-home-and-swig-sparkling celebration – which will all be fun! If your hen is being planned for you, make sure your organisers are clear on budget from the very beginning. And not just yours. Think ahead about anyone who may find a hen do abroad an over-commitment on the funds front and plan accordingly.
YOU'RE THE BOSS
If you're more Type A (highly organised, ambitious, competitive) than a relaxed-and-see-what-happens-on-the-day type, do you really want to leave control of this weekend to your university friend who perhaps doesn't know you as well as you remember? We know you said you'd be each other's maid of honour back in the noughties under the glitter ball of the Wednesday night student bar, but… well, times change. Decide early on if you are organising this or, if you're happy to let your best girls take charge, don't backseat-drive it. If they are in control, they are in control. But if you know you're not going to be able to sit back and see what happens, 'fess up early and take the reins.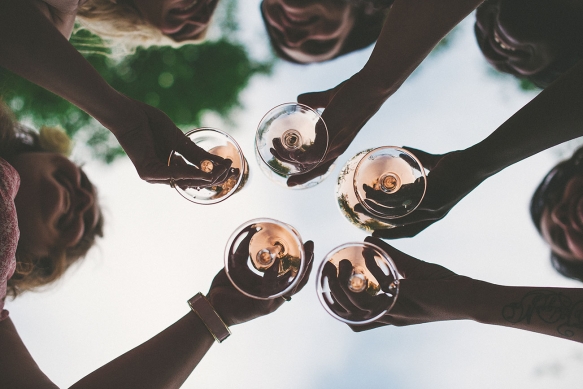 BANNER BAN?
When it comes to costumes and décor, we can all be on very different pages. So make sure you have the book open and the page earmarked from the very start. If you're not a sash-and-banners kind of girl, let them know. Your besties should already have a good idea of your décor style, but sometimes the excitement of an event can take over and, before you know it, you're sipping drinks from phallic straws before you can say "I rather like Ming china".
WHEN AND WHERE
Save the dates were invented for a reason. Everyone's diaries and calendars fill up early, so it's best to start talking dates as early as you can. Don't meticulously plan a hen party and then pick a date. You may be sorely disappointed when it comes to availability, so get the date in the diary early doors and, if that means clogging up your besties' WhatsApp with messages about weekends next year, then so be it.
KEEP IT CONFIDENTIAL
Some of your guests may remember a time when photography film had to be sent off to be developed. So make sure the rules about snapping and putting photos on social media are very clear from the outset. Auntie Elizabeth may be a governor at her local school and not want the world to see her dancing on a table in a feather boa. So think carefully and, seeing as these are your nearest and dearest, try to keep any photographs and videos between you. At least until you've all had breakfast together the next day, enjoyed a good giggle and deleted anything that you'd rather not see again.
words Elizabeth Chester

Wed

Directory

All you need from the finest wedding suppliers in Cornwall and Devon