---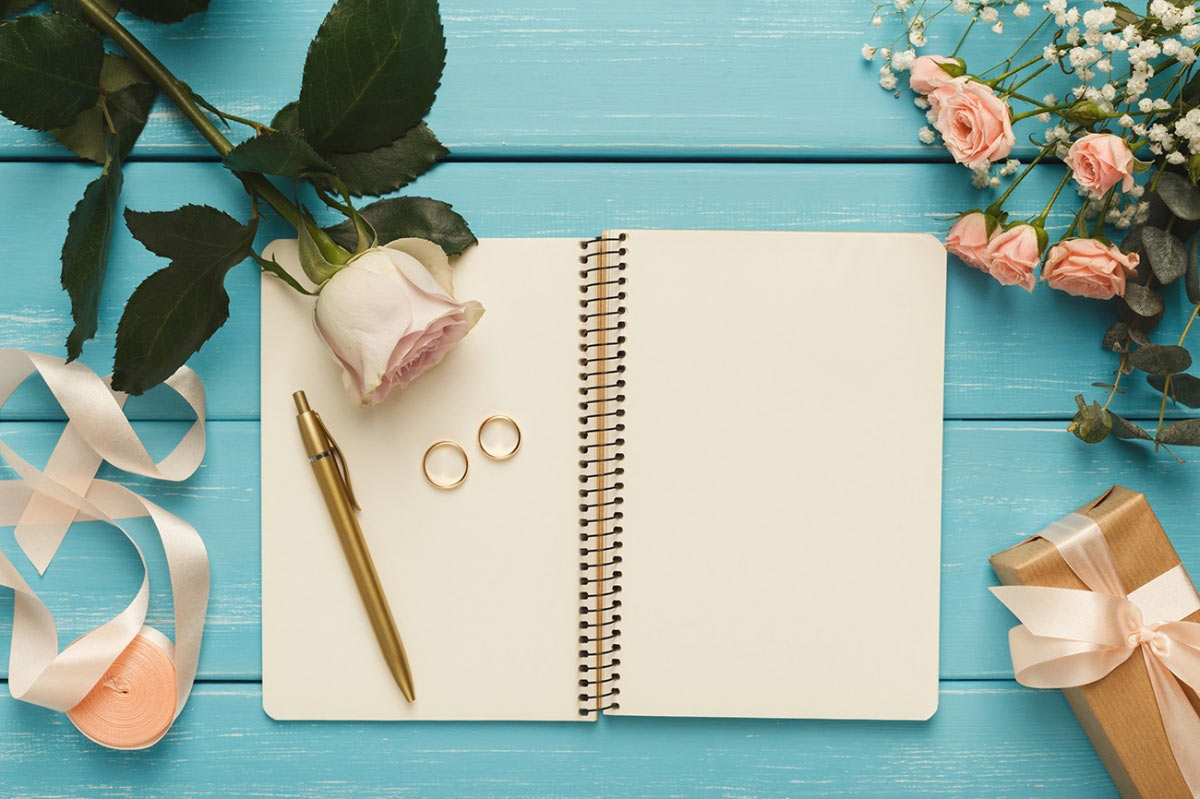 Be a party-planning pro!
Plan of Attack
Whip your wedding to-do lists into shape and be a party-planning pro with these top tips
Pens, notebooks and spreadsheets at the ready! Wedding planning can hurl endless thoughts and ideas at you and, although all have a place at weddings in 2021 and beyond, not all of them have a place at your wedding. So when it comes to perfecting the art of planning a wedding, don't let the amount of ideas out there overwhelm you.
Couples in the know need to be able to wade through all the wedding inspiration, deciding as they go what does and doesn't work for their day. Whether you're trying to put together your guest list, collate ideas for your bridal look, organise after-dinner games or are simply going for broke and trying to plan an entire three-day wedding extravaganza from scratch, here's how to create to-do lists that are lean, mean, effective planning machines.
P is for Prepare
From plentiful ideas from friends and family offering their pearls of wisdom to Pinterest throwing up suggestions you couldn't even have pronounced before you got that sparkler on your finger, wedding planning can deliver you absolutely everything you need and plenty of ideas you didn't even know you needed. We suggest, when beginning any to-do list, you indulge as many ideas as possible. We know that sounds counterintuitive but don't panic.
The trick lies in not trying to whittle down your options before you've even begun. Start your lists big and write down or pin or stick or like every idea that gives you even a glimmer of interest. This way, you can explore all your options and some will naturally fall away as you realise they aren't compatible with the way your day is developing. Gothic black candelabra centrepieces do look stunning online but in reality are they going to work at your midsummer bash? Once you pinpoint the more left-field ideas, you can then begin to trim your list down to something more helpful and manageable.
As the ideas begin to melt away, a clear theme or an order of importance should begin to emerge and this, dear brides and grooms, will be the beginnings of your effective planning strategy. Once your lists start to take shape, bingo, you have a way in and you can begin to manage all your to-dos without feeling utterly confused and overwhelmed.
L is for Liaise
The next stage of shaping any of your planning to-do lists even further is to start to speak to suppliers. Many ideas look great on paper or on screen but if your supplier can't supply your day for whatever reason, that's a sure-fire way to help take your to-do list from terrific to tricky. By speaking to suppliers and organising to meet them or view their work, you'll also be able to start to prioritise who you have a preference for working with. Not all suppliers match all brides and grooms-to-be, after all. And it's not just personality styles; there's no point in potential ideas and suppliers filling up your to-do lists if they can't deliver on your dates. So speak to suppliers to see if their sense of style and availability aligns with yours. If it doesn't, you can lose some serious bullet points from your planning lists, leaving you with fewer ideas to contemplate and more time to focus on the people who suit your style and are available on your wedding date.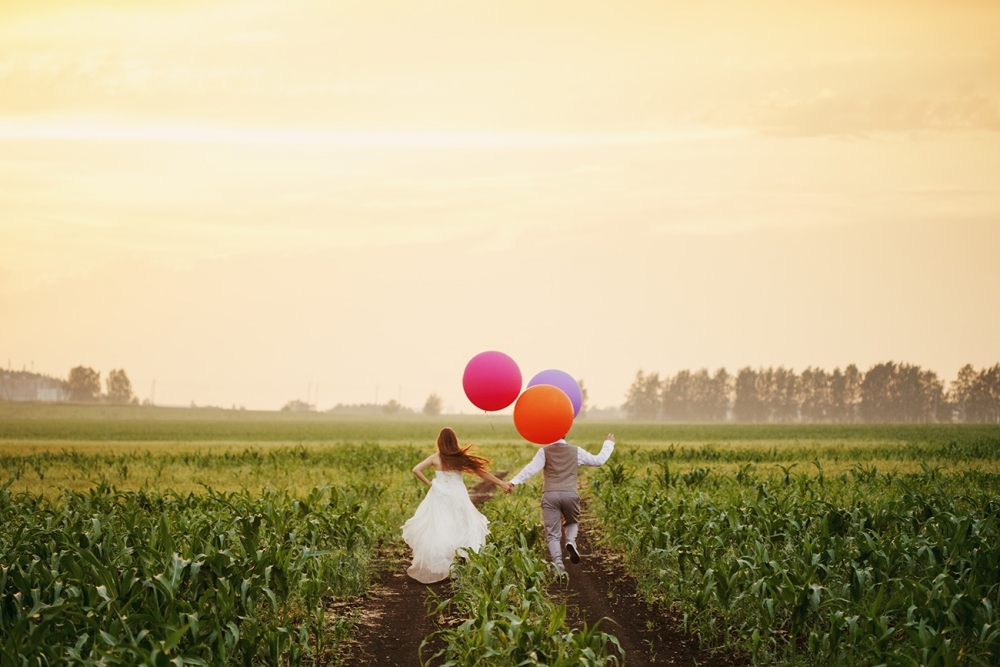 A is for Amend
A planning to-do list isn't a planning to-do list if it hasn't been edited within an inch of its life. Whether you've covered your notebook in Post-Its, got thousands of notes started on your iPhone or you're on version 147 of your Word doc, the best-laid plans are rarely the first ones. So you've booked the caterers but then a friend of a friend mentions a roaming popcorn crew for Prosecco o'clock? Don't be afraid to rewrite your list to accommodate your popcorn crew. And don't be afraid to change your mind. Sometimes, good ideas are spawned from not-so good ideas. The more you explore (see Prepare), the more you'll know what you do and don't want in the end. A fully explored idea is better than a quick consideration that you might then go back to later for further consideration. Give yourself the time and space to amend your ideas and hopefully you'll have looked at every idea from every angle and then, if that idea still doesn't work for you, you know you can lose it forever.
N is for Nail it
So if you've followed our rules so far, then you should have binged on ideas, spoken to suppliers and gone back-and-forth with new additions and omissions from your to-do lists. But now's the time to nail it. Hopefully you're no longer just swimming in a sea of endless wedding ideas, mulling over things you've already considered weeks ago, unable to remember why you did or didn't like something. Your final to-do list should now be a lean and considered inventory, not your previous musings of maybes and oh-I-just-don't-knows! So plan this way and you should have easy-to-manage to-do lists that are compiled of things you really, really want. And no one wants a manageable to-do list more than a perfectly planned bride-to-be.
words Elizabeth Chester
Wed

Directory

All you need from the finest wedding suppliers in Cornwall and Devon