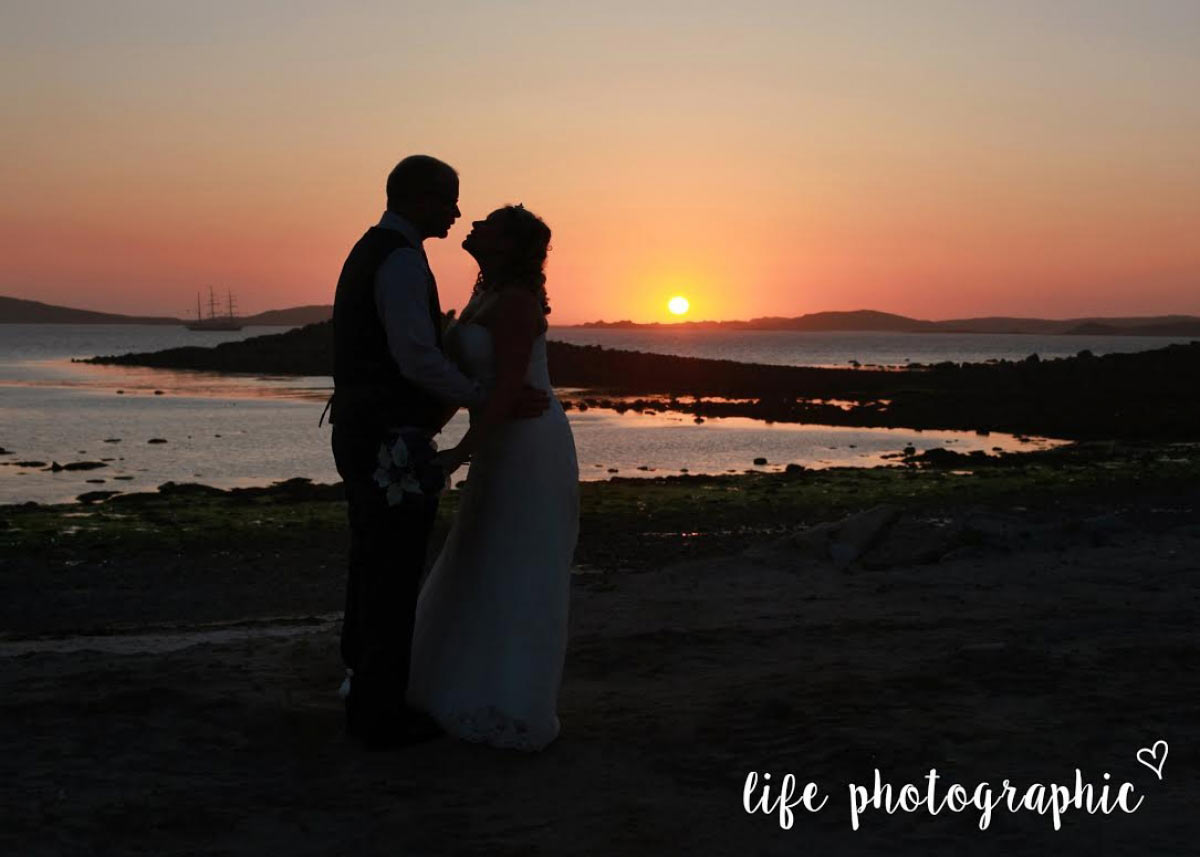 This Week in Wed World
Article Published: Friday 8th July, 2016 - 11:55am
---
From a
stunning sunset in Scilly to a
sun-drenched meadow in Somerset, this week's Wed World takes us from the far west of the region to the far east in a whirl of wonderful, love-filled scenes.
Rustic romance is a recurring theme throughout these weddings: there's celebrations in woodland and farms, loose textured bouquets, and wild flowers worn as crowns and woven through the plaits of beautiful brides. Then there's the pretty pastel
palettes with bridesmaids dressed in shades of
seafoam and barely-there pink. And, of course, there's the coast - with gorgeous scenes galore on sandy beaches, lofty
clifftops and on the harbours of quaint fishing villages.
---