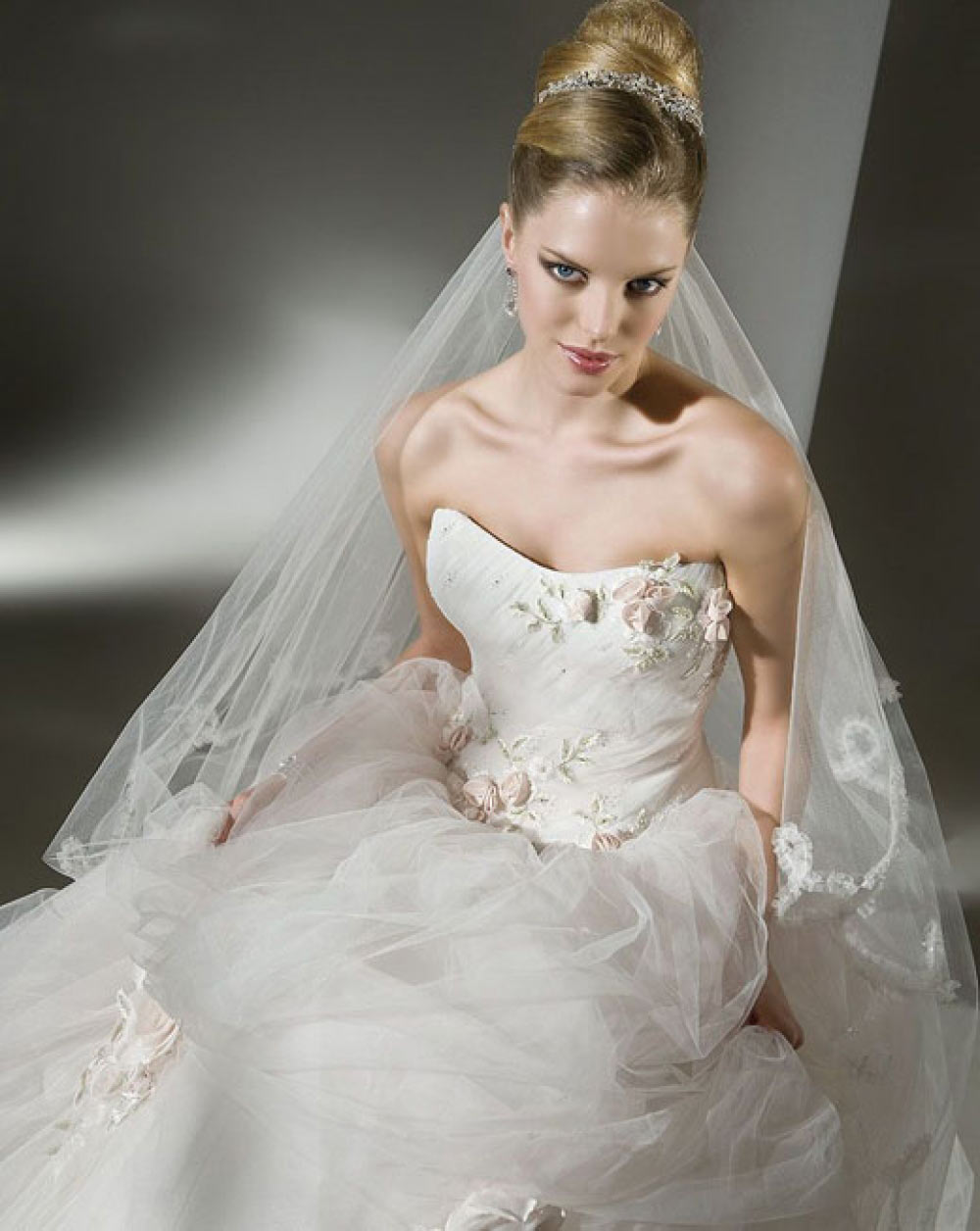 Lavender Rose - Opening Offer
Article Published: Thursday 24th February, 2011 - 2:05pm
---
Bridal shop opens new premises in Penryn
After four successful years, Lavender Rose Bridal Wear has moved to a Grade II listed building in the centre of Penryn.
Owner Ellen says: "I have been looking for a long time for a shop that has the right feel and Broad Street certainly provides that. It is a historic grade II listed building with parts of it apparently dating back to the 1500s, and I am excited to be opening in such a unique building."
To celebrate the new start, Lavender Rose is running a prize draw for one lucky bride to win a £500 voucher towards the cost of her gown when attending an appointment between 19 February and 31 March 2011.
To scour some premier designer names such as Trudy Lee, Cosmobella and True Bride, schedule a visit to their spectacular new site soon.
5-7 Broad Street, Penryn, TR10 8JL
01326 618588
---