---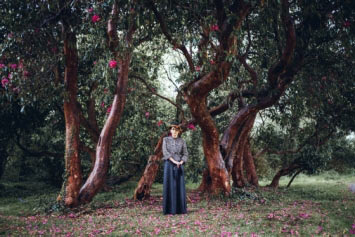 Best Dressed
Guest and mother of the bride fashion
These Cornwall-made guest fashions are as individual as they are elegant
Whether you're a guest or the mother of a nearly-wed, the prospect of finding the perfect outfit for an eagerly awaited wedding can be a daunting task.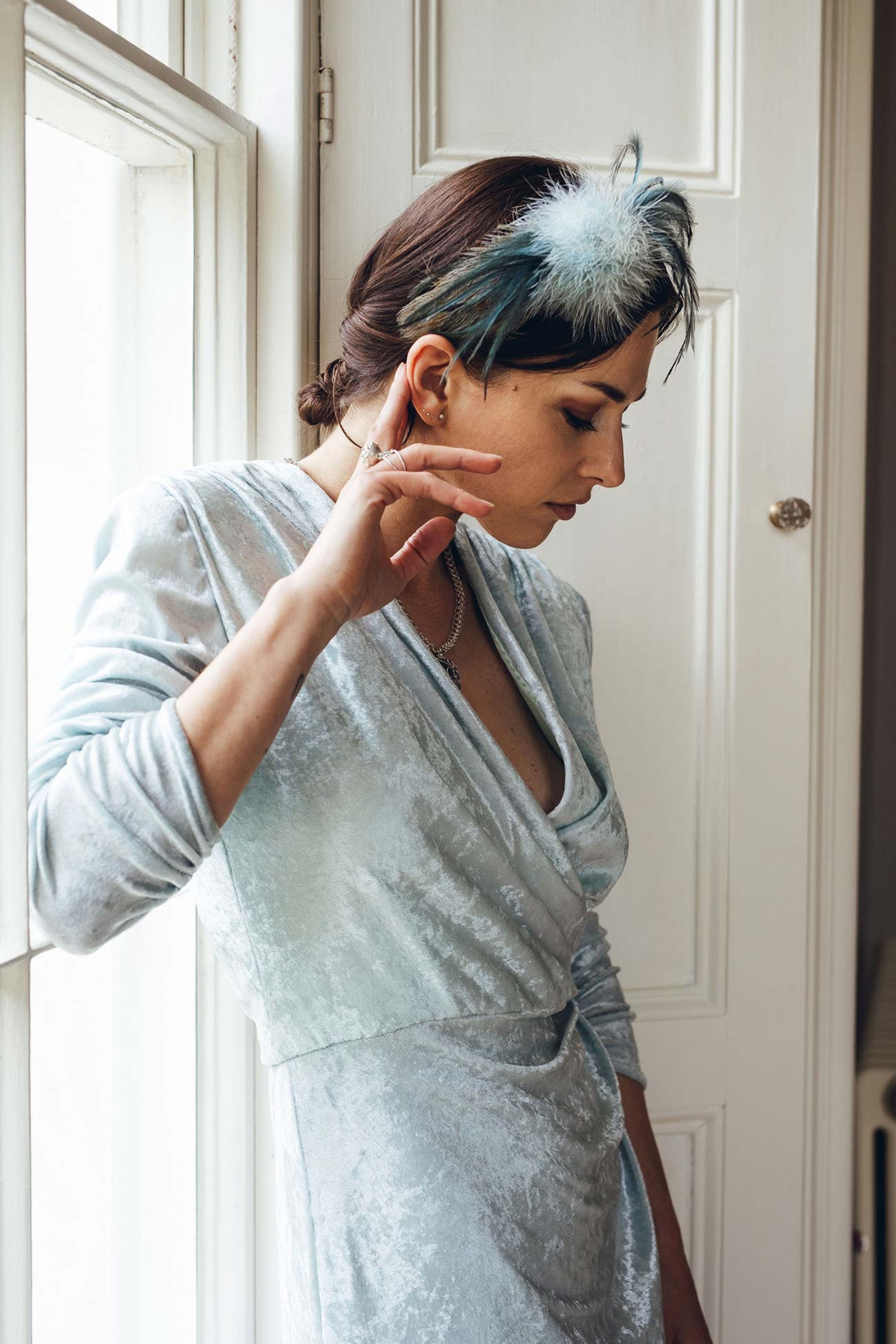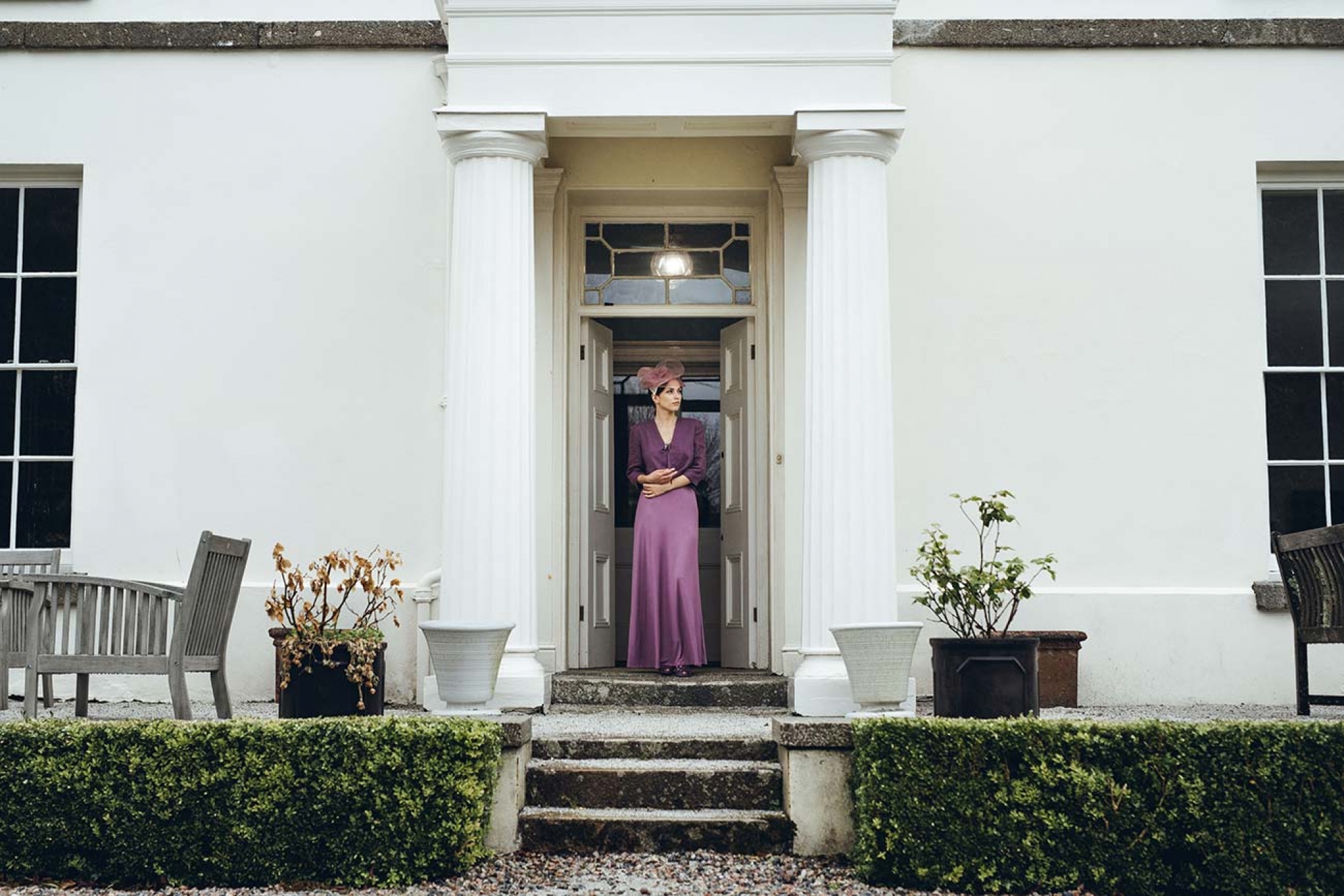 "Styles, shades, shapes and colours – there are so many options!" says Christine Trewinnard, who designs and handcrafts exclusive bridal gowns and bespoke garments from her Cornish studio. "We are all a unique shape too and it takes confidence to wear something outside our usual clothes choice."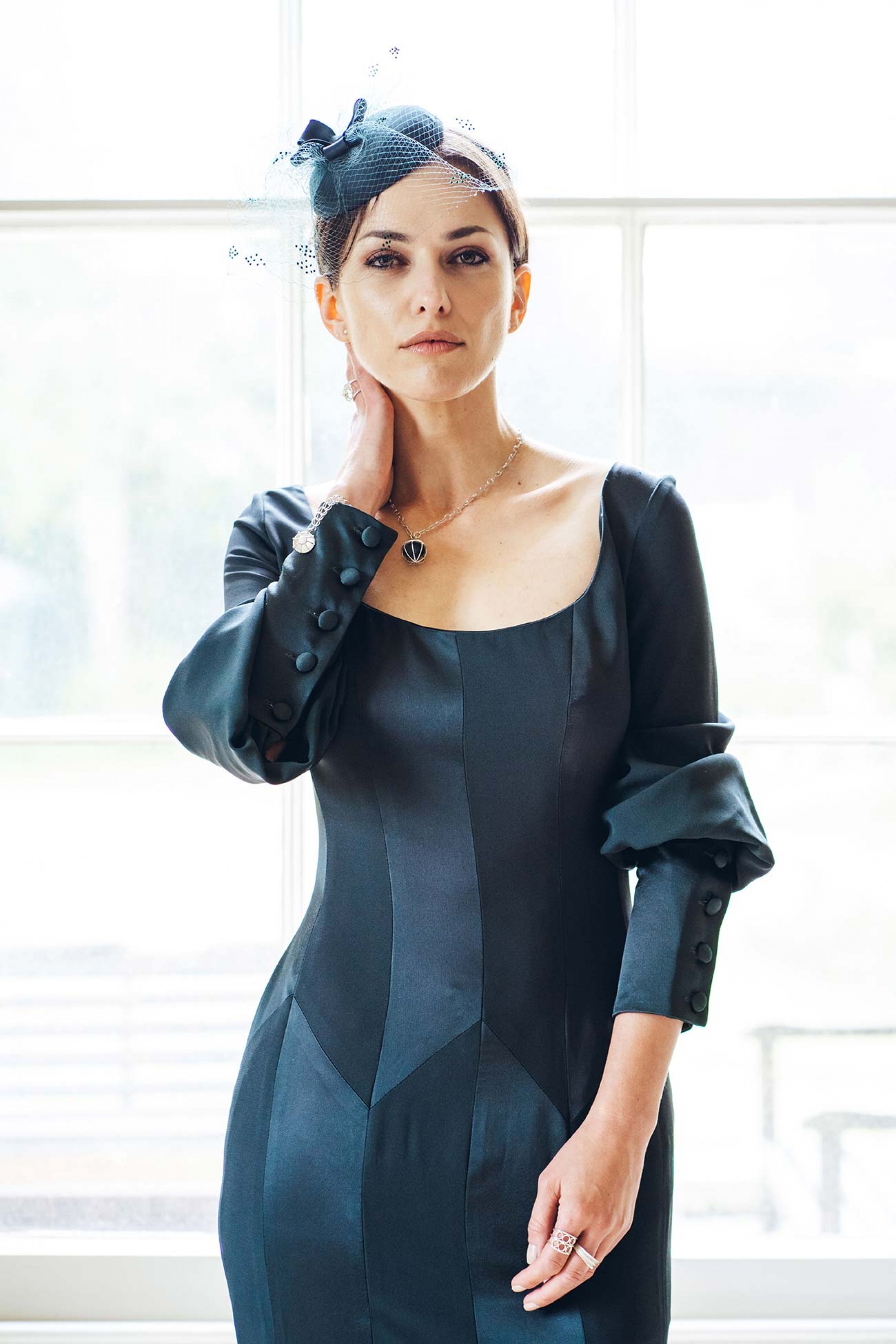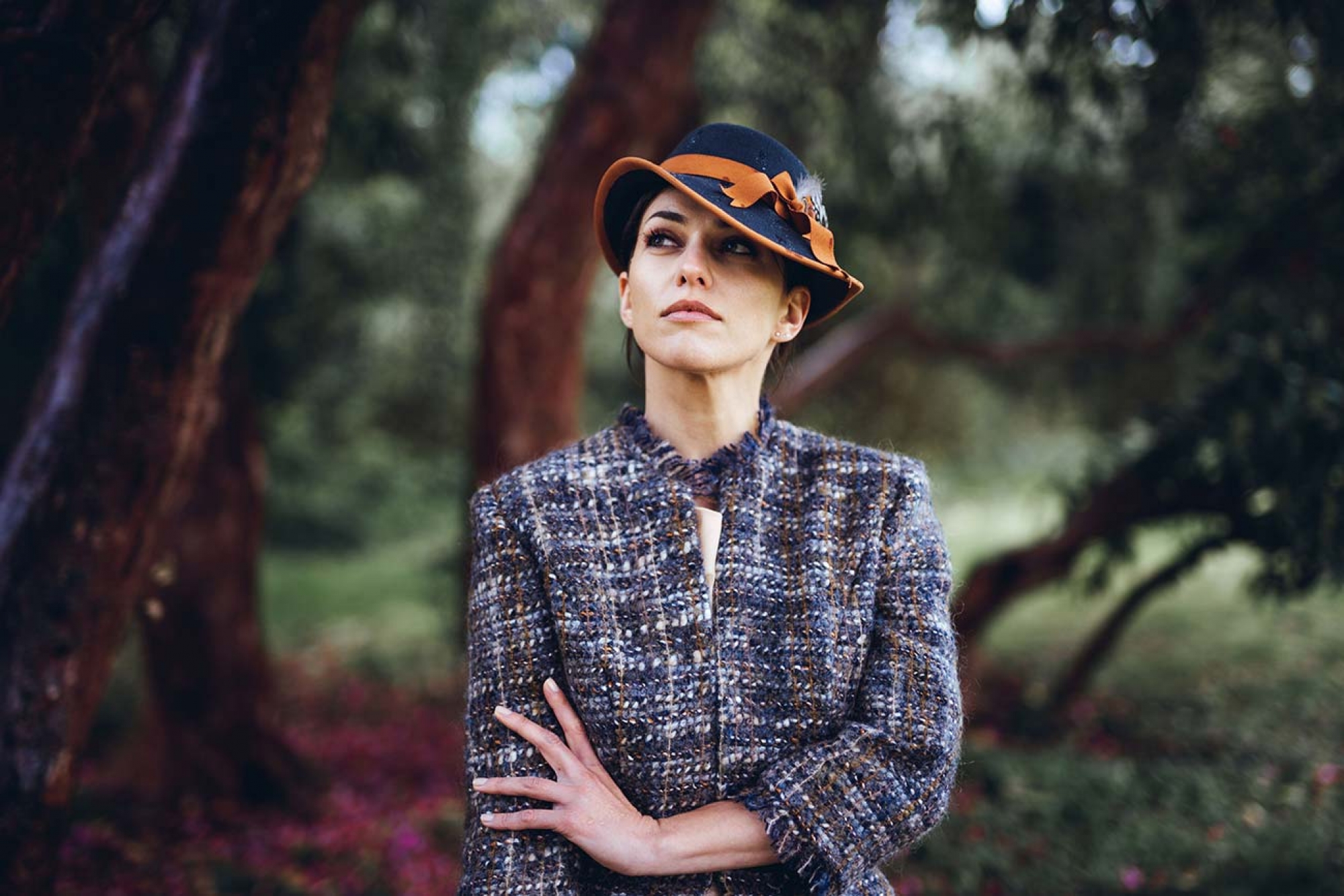 Drawing on her vast experience working at top London Haute Couture Houses, Christine is passionate about helping her clients find this confidence through the design process. "We all have a 'wardrobe personality', and when you know what yours is, and understand why it works so well for you, it makes choosing so much easier," she says. "I love helping my clients understand their 'wardrobe personality' and to find their perfect individual materials, styles and colours. Often, my advice is: 'Don't be afraid to mix it up a little.'
Team jersey with linen, satin with crepe, wool with chiffon, complementing colours and textures."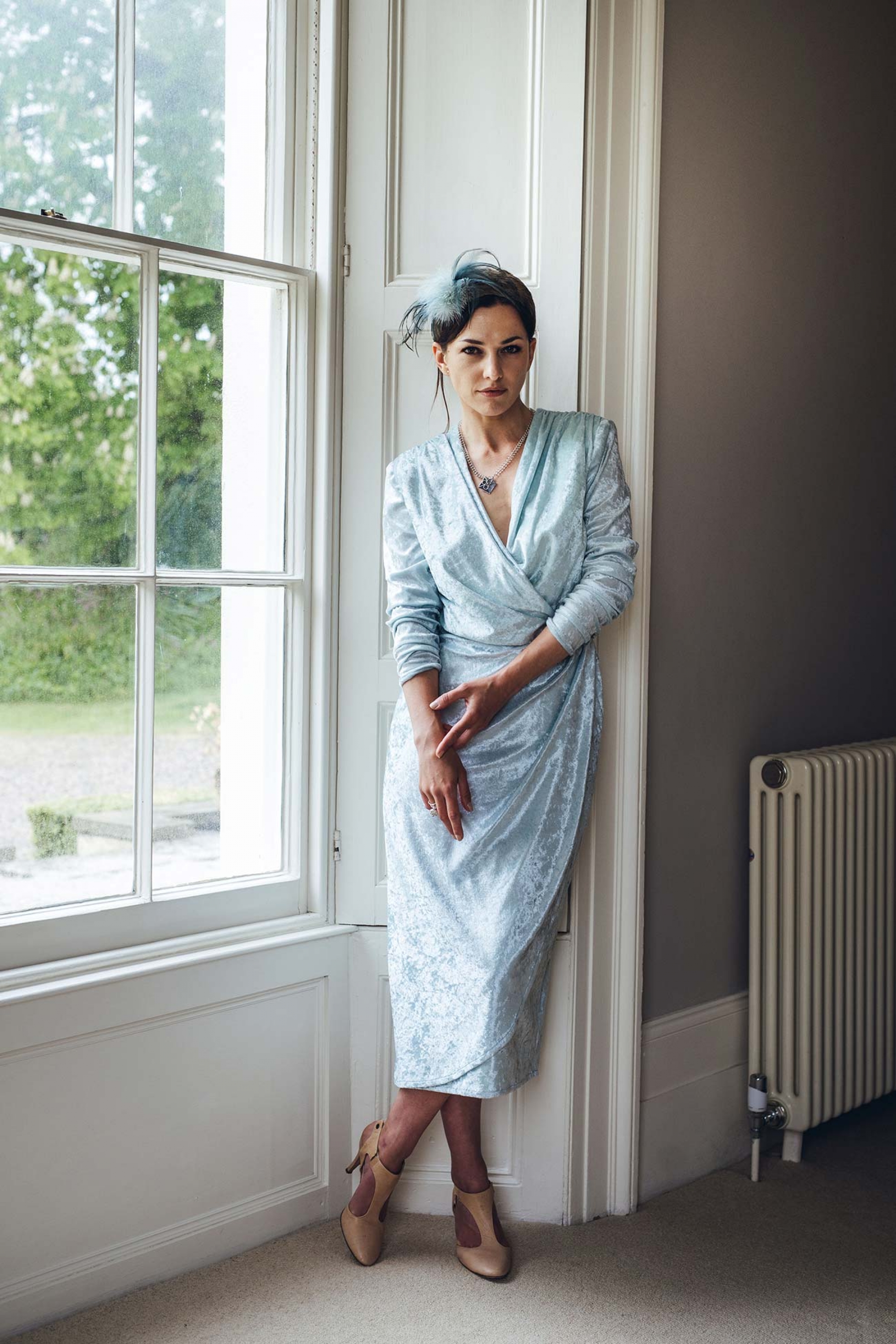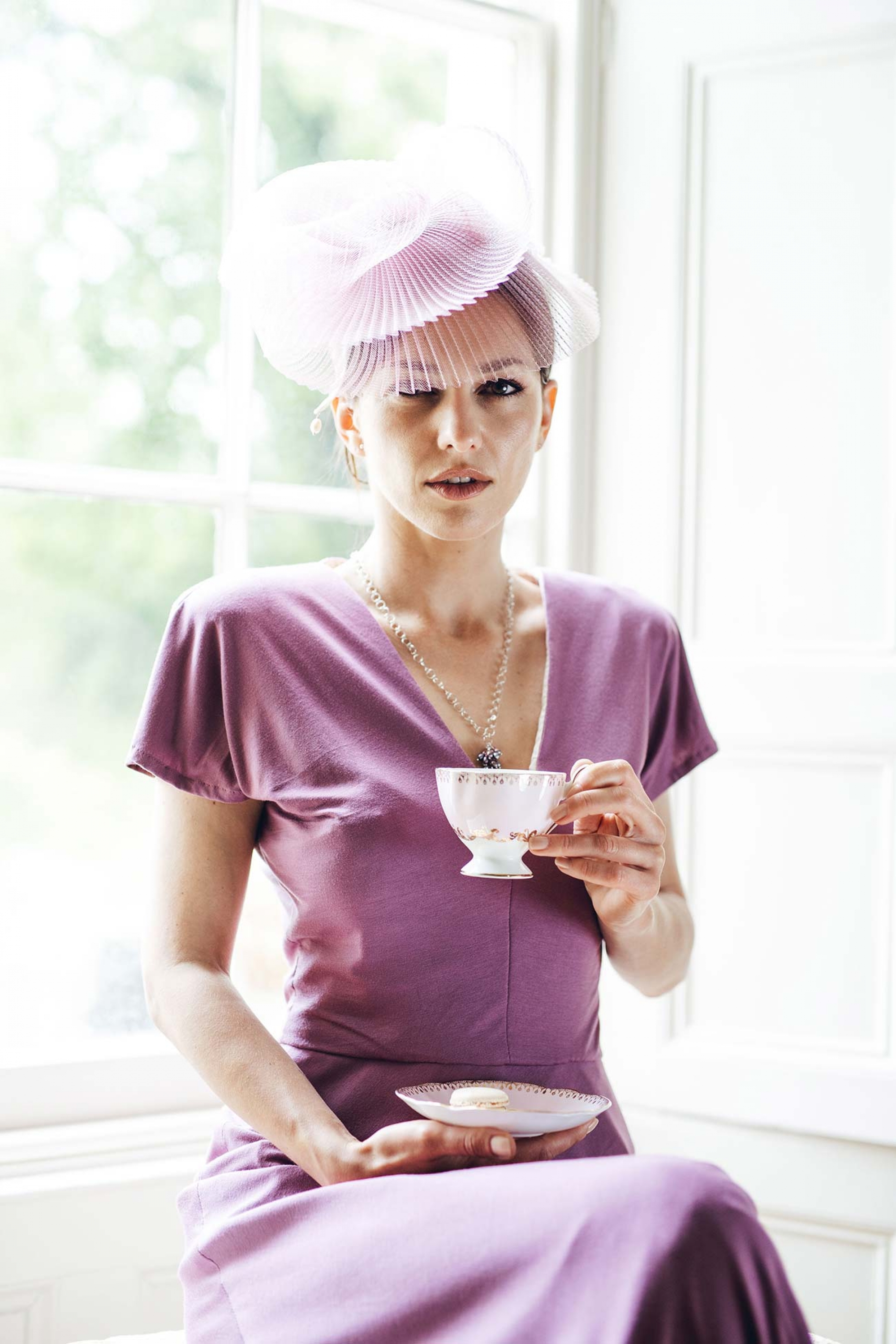 Elegant, simple and strikingly individual, this shoot showcases some of Christine's occasion wear designs in the setting of a light-filled Georgian rectory in the Cornish countryside. From a full-length midnight blue gown and luxe velvet wrap dress to a light, flowing lilac ensemble and tailored jacket, the looks are finished with handcrafted headwear specially designed for each outfit.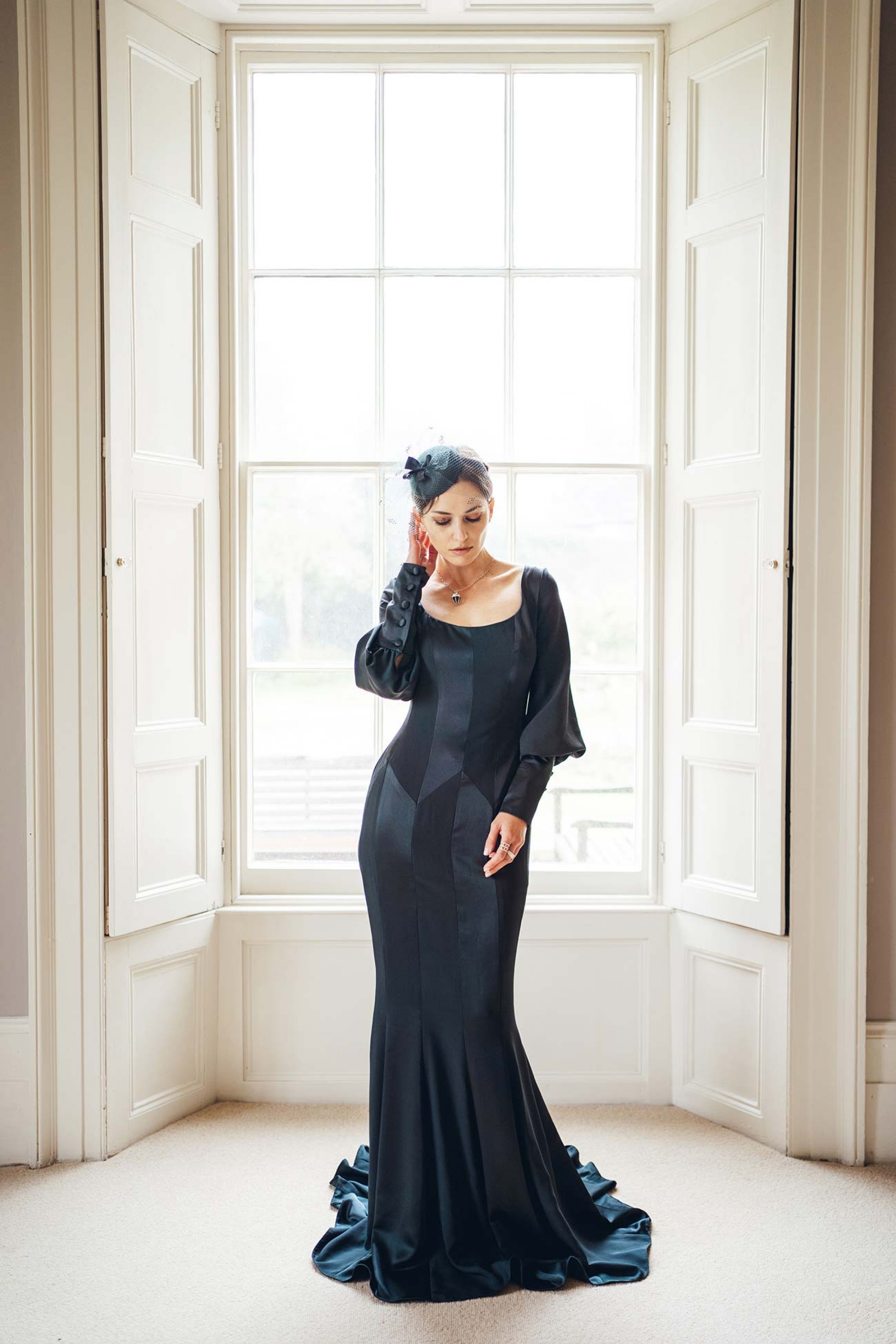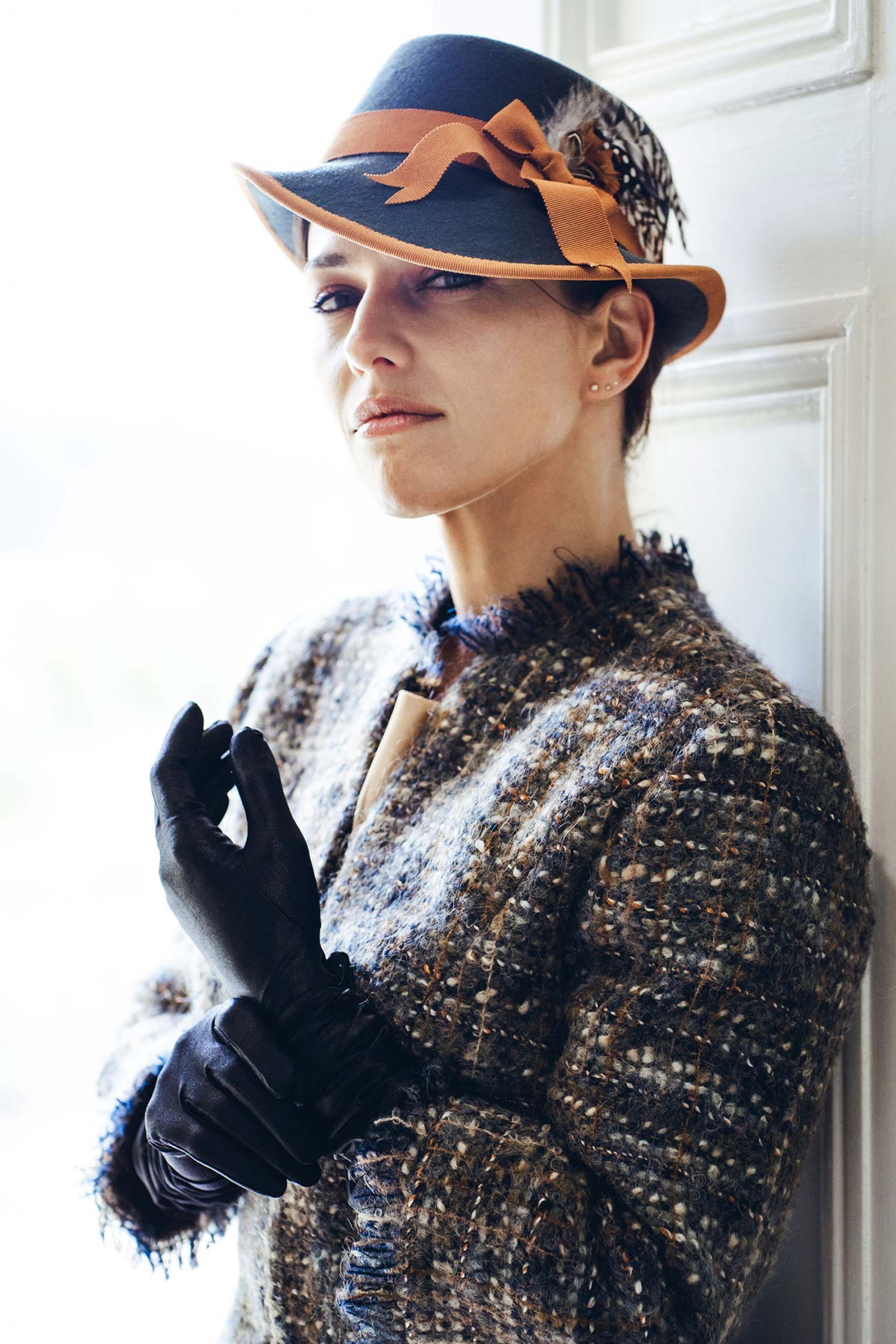 "A treasured item, handcrafted and personal to you, is too great a garment to wear just once. I'm often asked to create something that can be worn again to a celebration, party or dinner date! It's time and money well spent, as the possibilities are limitless if you have something created for you. The design will be unique, the fit and proportion will be perfect," she says. "While couture clothing may be one of a kind, it doesn't have to be worn once in a lifetime."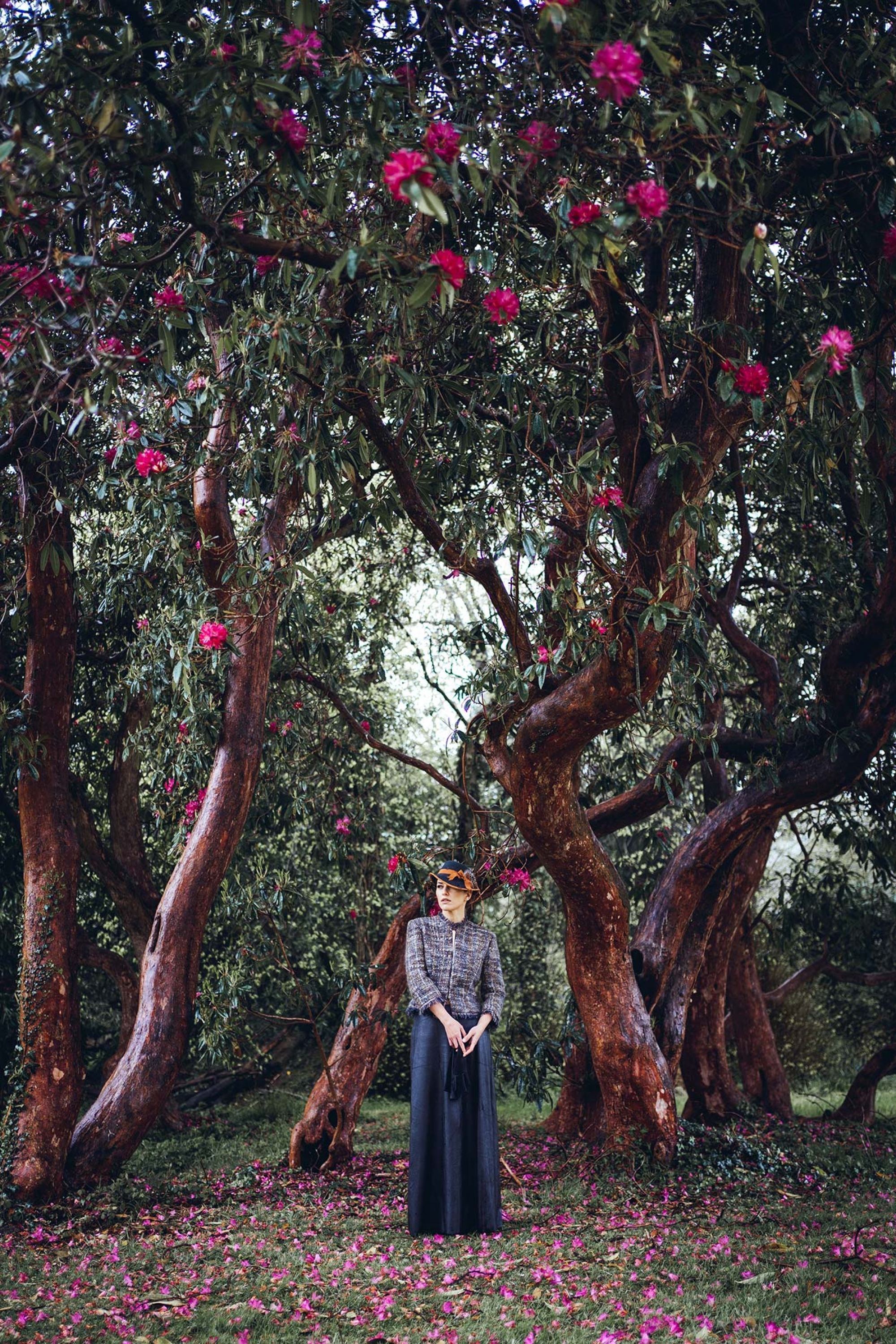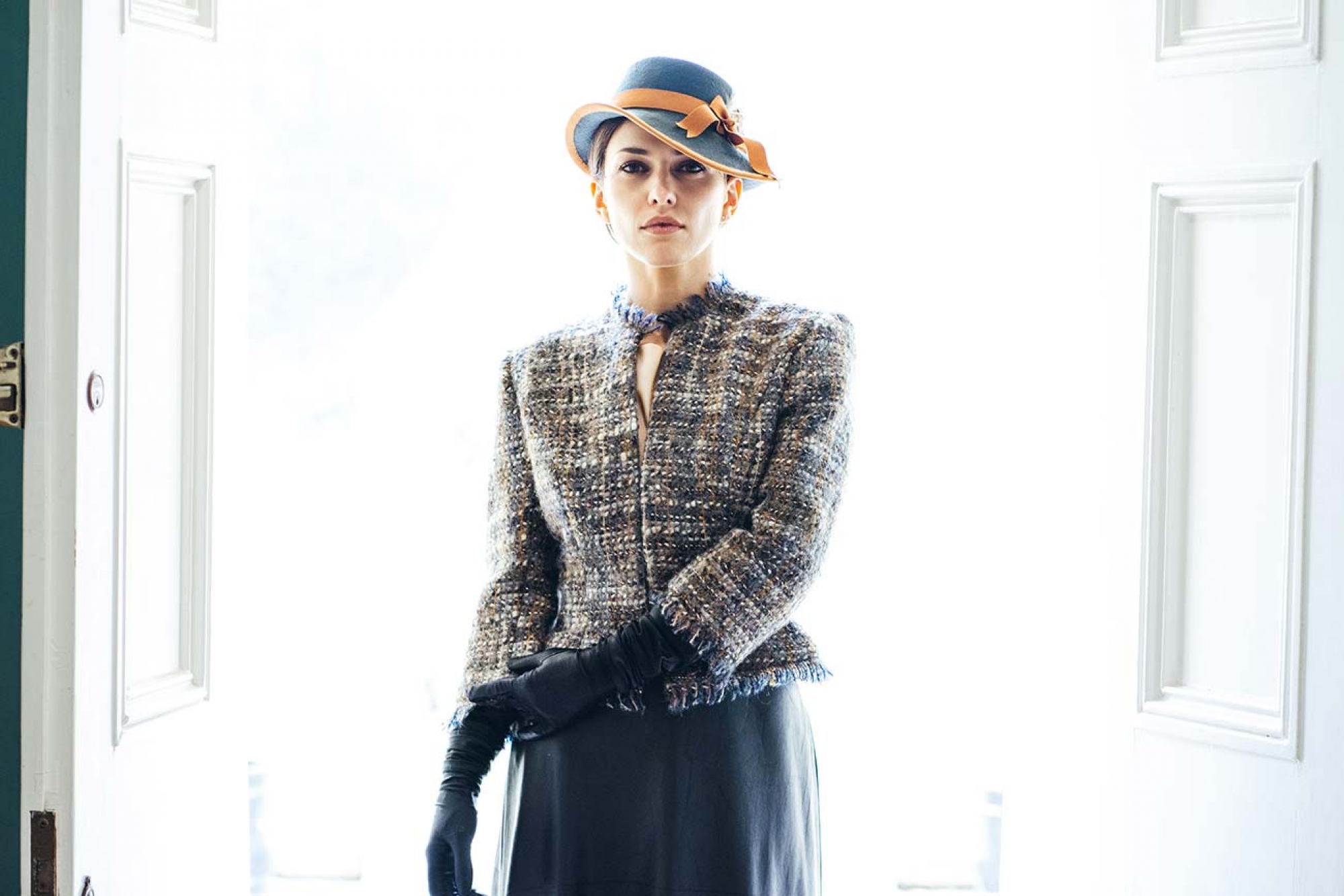 Wed

Directory

All you need from the finest wedding suppliers in Cornwall and Devon