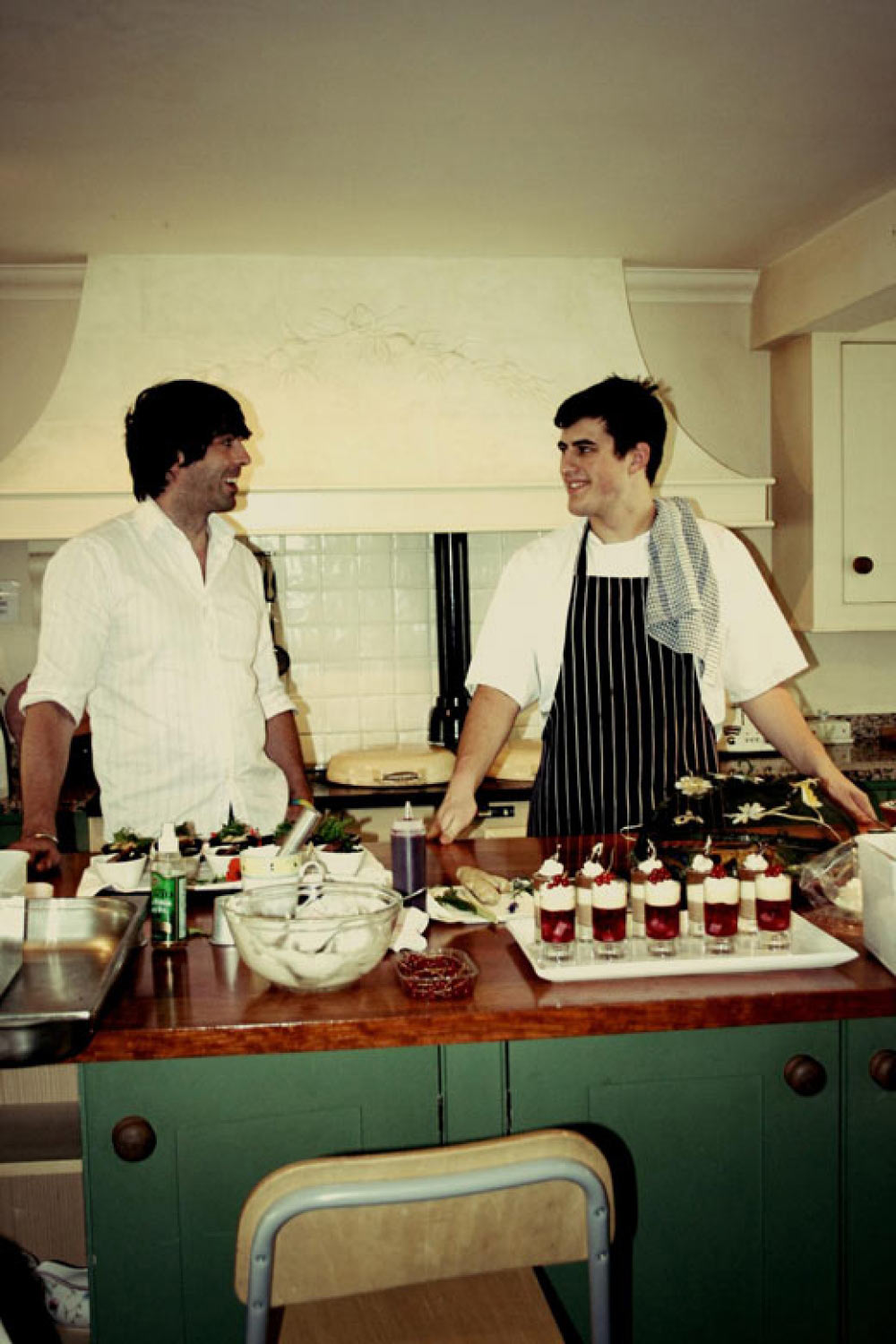 Wedding food shoot
Article Published: Wednesday 3rd August, 2011 - 3:35pm
---
FOOD GLORIOUS FOOD!

Sometimes the life of a wedding magazine editor is tough. Numerous episodes spring to mind where I've found myself at my laptop at 2am, caffeine coursing through my veins as I painstakingly credit every image in a seriously lengthy magazine, desperate to meet yet another deadline. But, more often than not, the life of a wedding magazine editor is pretty damn good. I decided it was most definitely the latter as Brendan (that's Wed Magazine's sales, advertising and web guru) and I wove our way through the idyllic countryside of South Devon on a sunny July morning.
Our destination:
Western House
, a charming property tucked into a secluded corner of Devon. And our objective: to meet the team behind catering company
Antonia's Kitchen
, photograph a selection of their dishes and, err, eat them. At Western House, we met Antonia herself, executive chef Beatus, marketing coordinator Tara and photographer
Martyn Norsworthy
.
Needless to say, a fabulous day was had by all and you'll get to see the mouth-watering results in Devon issue 9. The food was beyond delicious and Martyn and I had a fight on our hands where it came to the desserts. My highlight? The white chocolate cheesecake topped with marbled chocolate. Quite simply to-die-for.
Here's a few behind the scenes shots.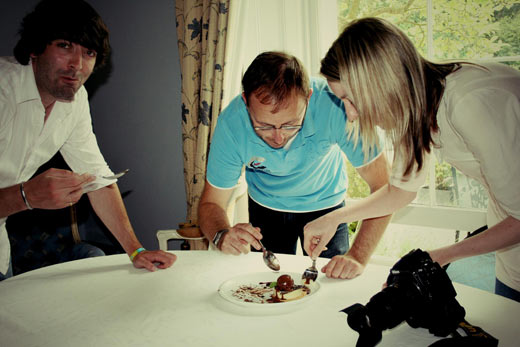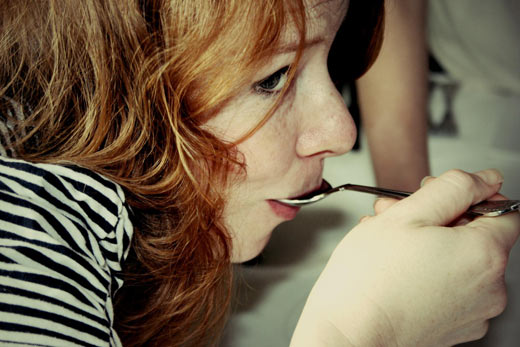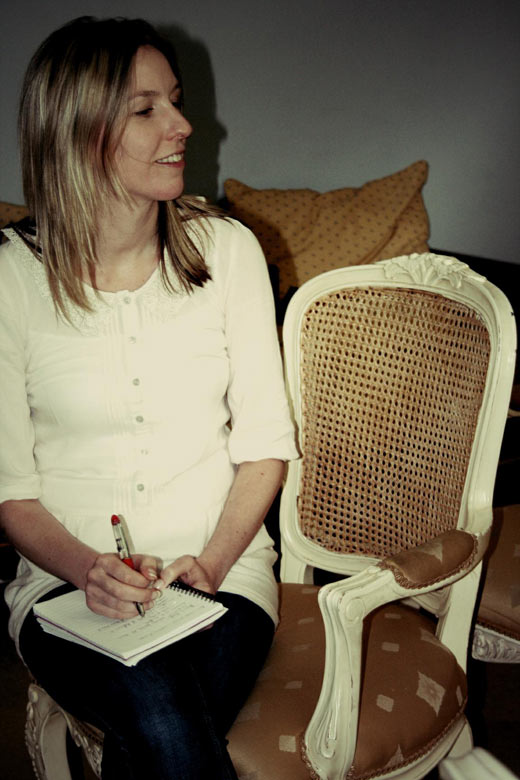 ---