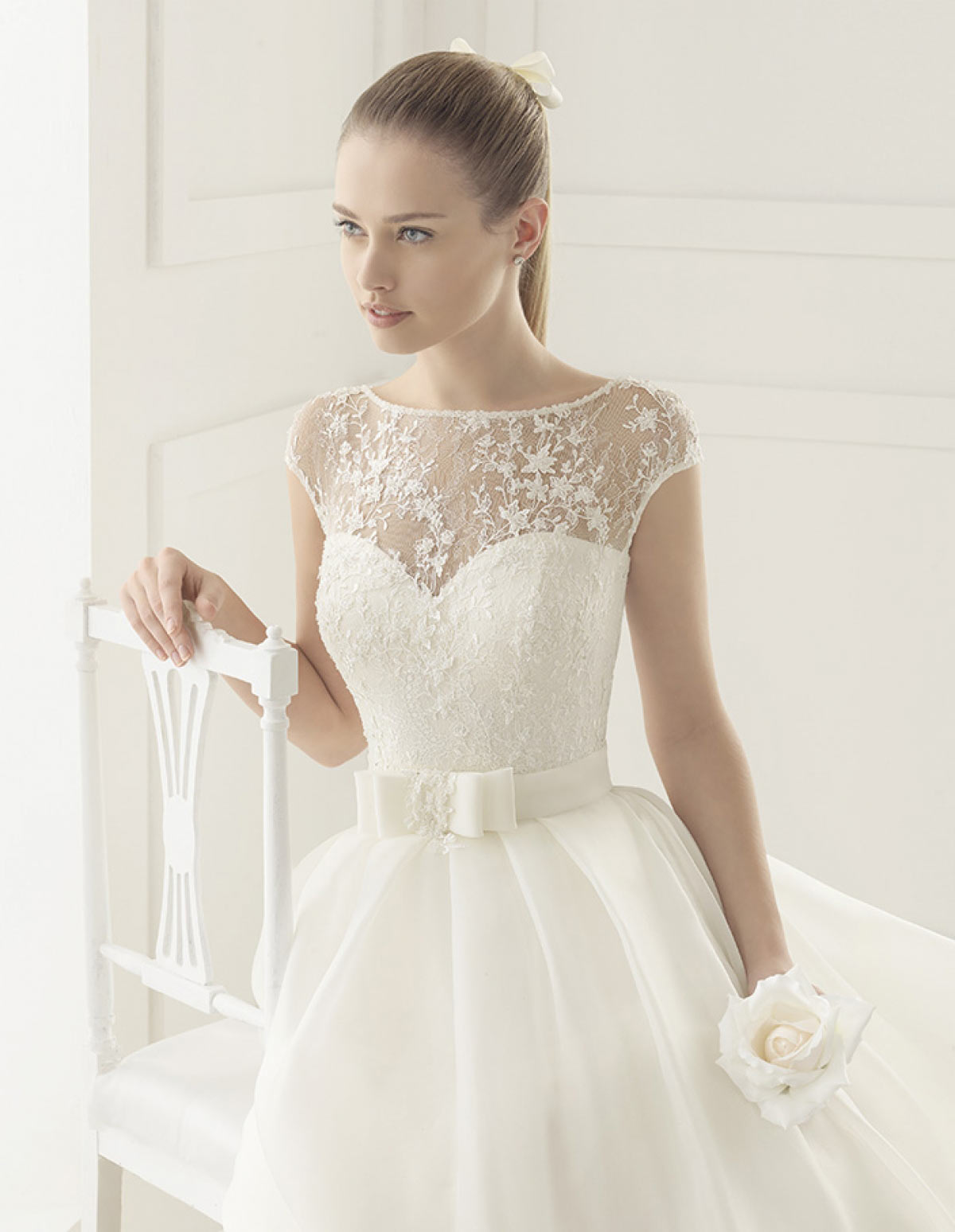 Rosa Clara arrives at The Bridal Rooms of Wellswood
Article Published: Wednesday 15th July, 2015 - 8:47am
Picture a chandelier-clad black boudoir style changing room surrounded by a divine choice of designer gowns for the type of truly indulgent and memorable dress shopping experience usually reserved for royalty...welcome to The Bridal Rooms of Wellswood.
The beautiful Torquay boutique is crammed with to-die-for collections from labels including Cymbeline, Eliza Jane Howell and Veni Infantino, and are pleased to announce another new in-store designer to their dizzying mix: Rosa Clara.
Presenting a stunning selection of swoon-worthy gowns, put simply: Rosa Clara is synonymous with modern romance. Feminine, form-flattering cuts combine with intricate, eye-catching detail for resplendent results. Fusing an air of bygone glamour and vintage style with contemporary silhouettes and gorgeous fabrics - Rosa Clara is the ultimate marriage between modern and timeless for style savvy brides.
www.bridalrooms.co.uk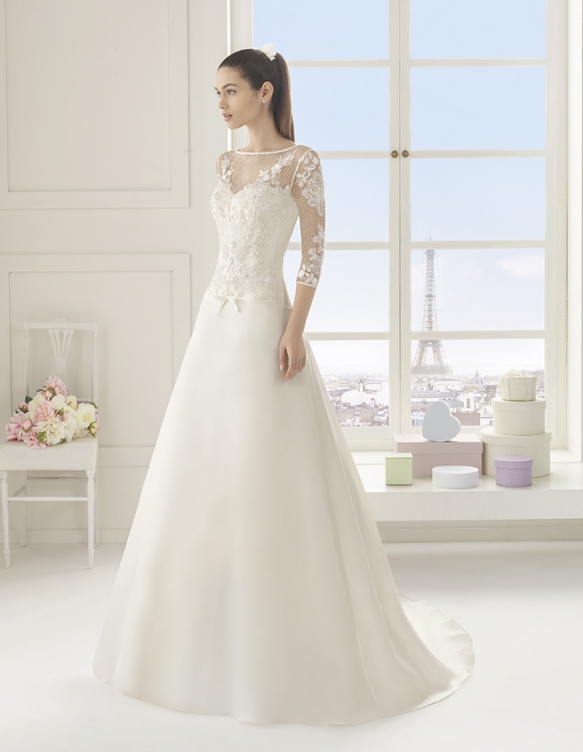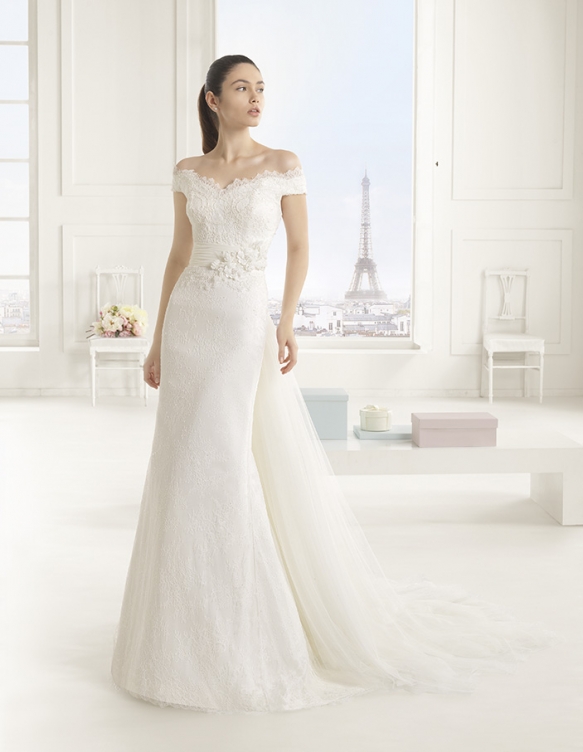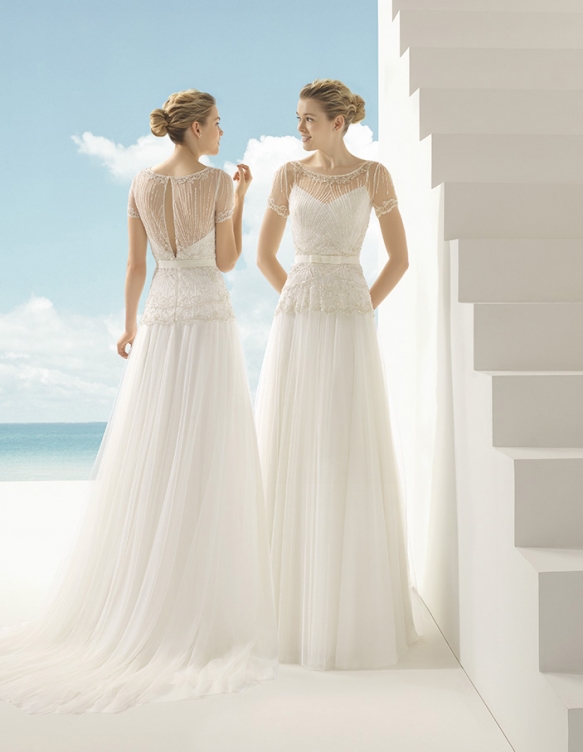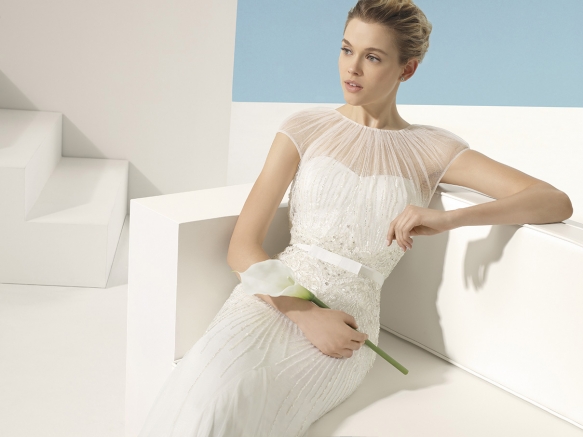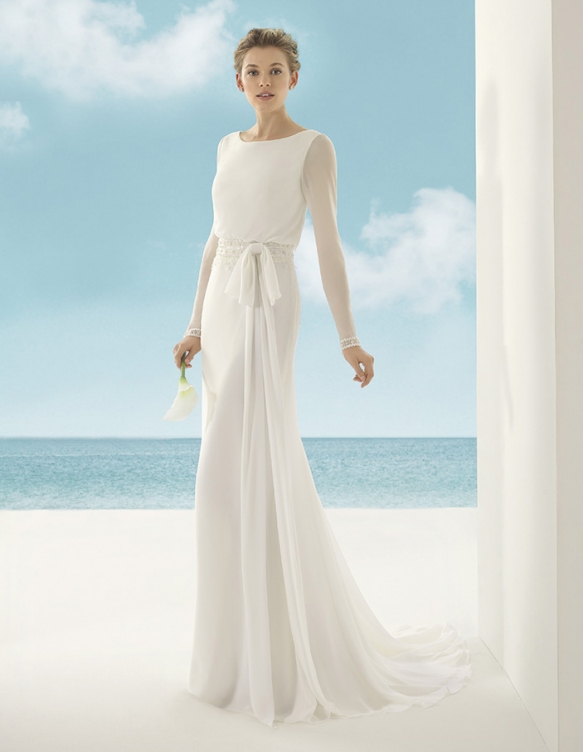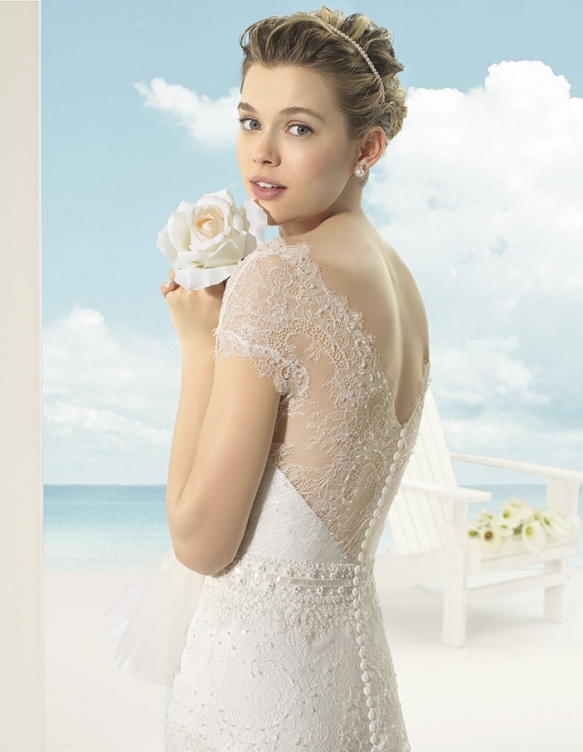 ---