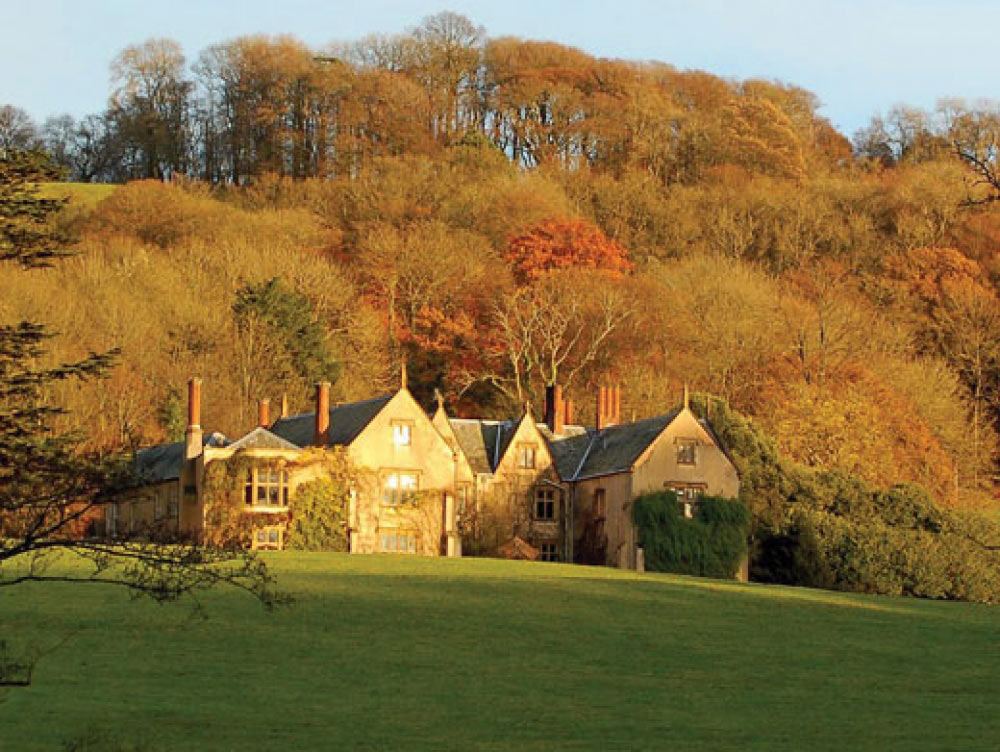 Combe House Hotel Award
Article Published: Wednesday 23rd November, 2011 - 11:26am
---
Combe House Devon Wins Johansen's Most Romantic UK Hotel Award for Excellence
Captivating Combe House Devon has won the coveted Conde Nast Johansens 2012 Award for Excellence in the 'Most Romantic Hotel' category. A magical Grade 1 Elizabethan country manor, restaurant and gardens hidden deep within 3,500 acres on one of Devon's finest country estates, Combe House oozes romance for a fabulous, fairytale wedding setting.
Arabian horses and pheasants roam freely across the lush, wooded valley that lies near the city of Exeter.
There are 16 light and airy bedrooms, each individually furnished with small quirky touches. Cuddle under the canopy of a four-poster bed or unwind in the Linen Suite with its huge, 6ft diameter round copper wash tub. Romantics can also choose the pure escapism of the Thatch Cottage, which sleeps just two and is tucked away in the woods; this charming little retreat has its own private walled garden.
Couples venturing out can seek hidden caves on secret beaches along the nearby World Heritage coast between Sidmouth and Lyme Regis, returning to Combe in time for some chilled champagne, while watching the sun set across the valley.
Combe was acquired and refurbished by Ruth and Ken Hunt over twelve years ago. They have also now restored the extensive Victorian kitchen gardens, glass houses and potting sheds to the highest standards. Home grown produce ensures that their two talented Master Chefs of Great Britain create fabulous food from just metres, rather than miles away.
The awards were presented at a glittering dinner at the May Fair Hotel in London. Based on responses from guest nomination forms and survey reports, plus the judgement of Johansens' regional inspectors who visit the hotels featured in their most recent guides, Combe House Devon is recommended by industry experts and spellbound visitors alike as a premier place to stay - and get wed in wondrous surrounds.
For a brochure call Combe House on 01404 540 400,
www.combehousedevon.com
; prices start from £199 B&B per double/twin room per night.
---