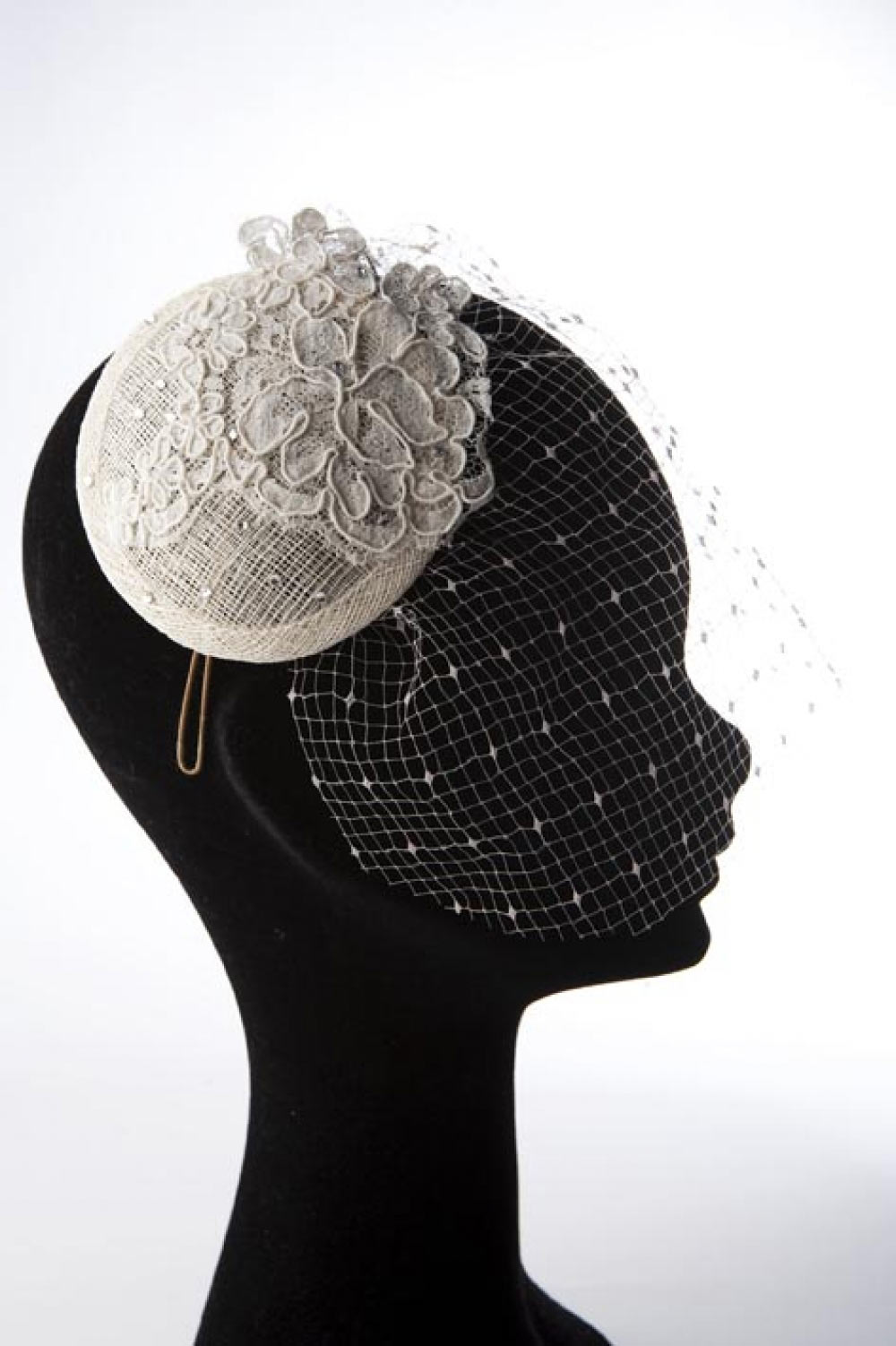 Holly Young to Work With Top Royal Milliner, Jane Taylor
Article Published: Monday 22nd April, 2013 - 12:40pm
---
One of Wed's favourite hat-makers, Holly Young is continuing to make waves in the fashion world as her career continues to soar and she secures a place on the team of one of Britain's most renowned milliners, Jane Taylor.
During her enviable stint with the queen of hat couture, Holly will be helping to create statement headpieces for one of the most important weeks in British fashion, Ascot, and will be the sole south West milliner on the team, which is quite an accolade for the proud-to-be-head-hunted Holly.
Holly says: "I'm thrilled to be heading to Jane's studios to work on hats for such an important occasion for fashion generally and millinery in particular. Working with such a creative team of people is a great opportunity and a real change from the independent work I usually do."
Taylor is top choice for the Ascot and Henley fashion crowd, with many celebrities and Royals plumping for her heavenly headwear. Indeed, this month's issue of Vogue magazine featured her 'Clair' design in amongst its 'best 100 hats'.
Meanwhile, Holly's own bespoke bridal collections are gaining popularity, so for any brides or mother-of-the-brides to-be wishing to wear one of her wonderful works this summer are advised to place any orders by 27th May.
Holly's Prince's House Studio is open to buy or hire any hats and headpieces from her glittering collection. With hire prices starting from £30 with an additional £10 per day, her fabulous fashion-forward creations are an affordable addition for the most stunning of wedding outfits.
For more information, please contact Holly Young at hollyyounghats@live.co.uk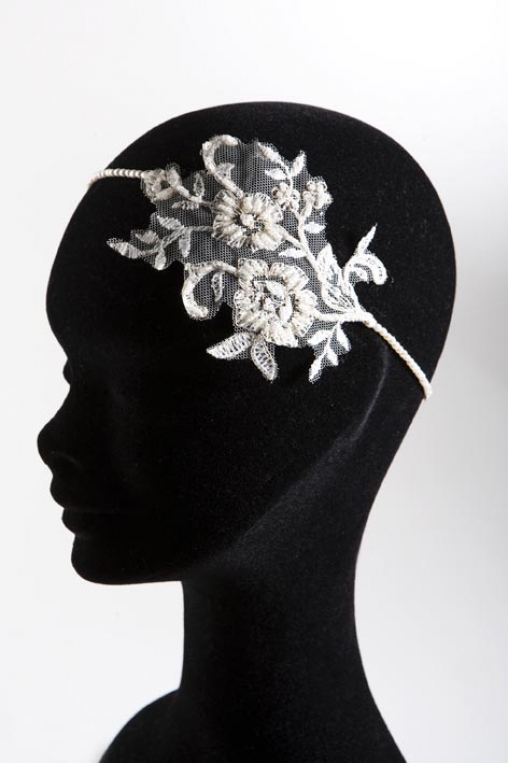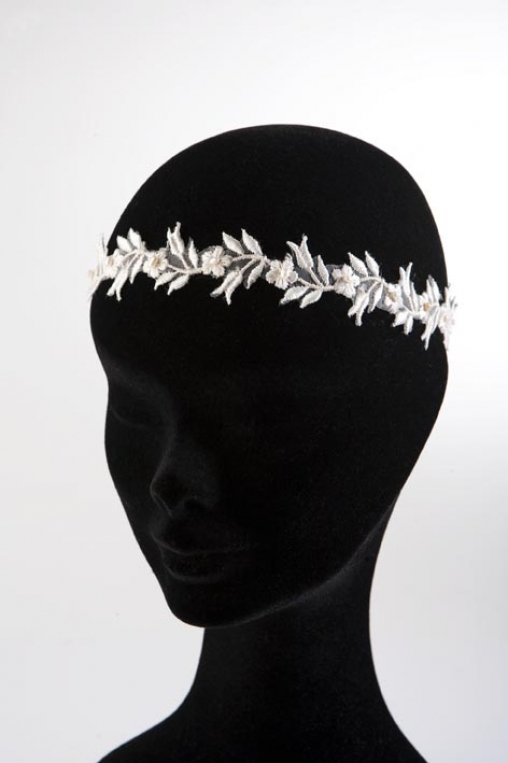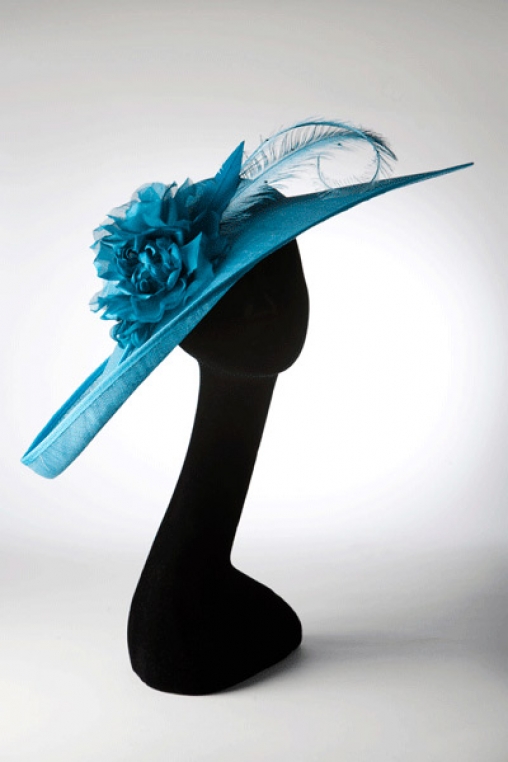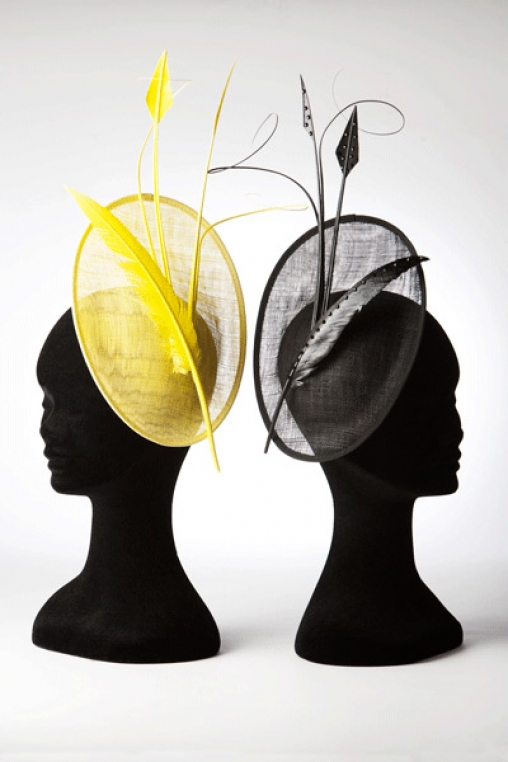 ---