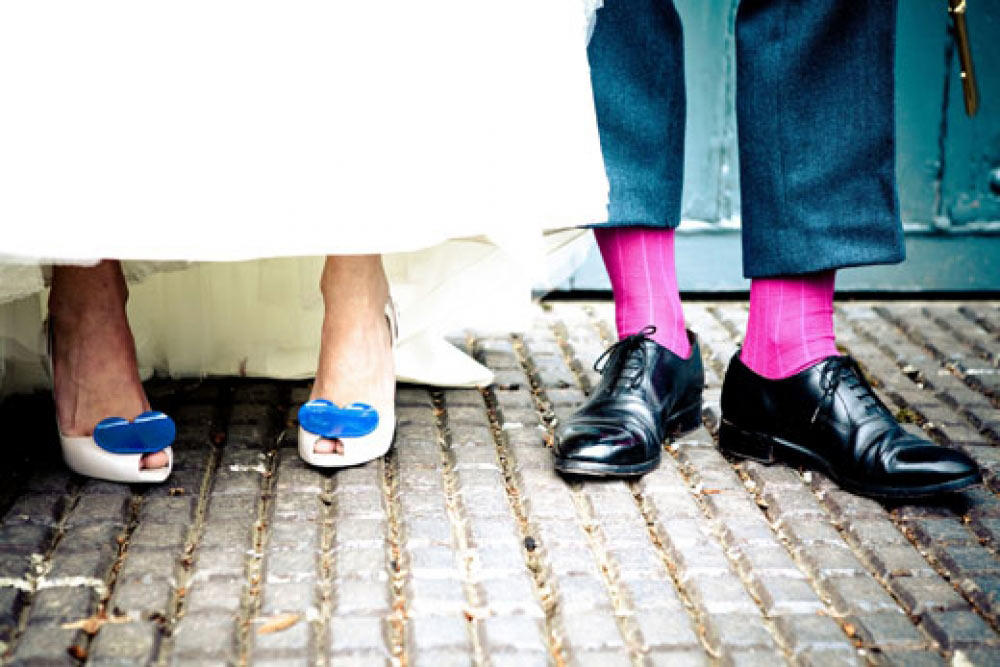 Love Shoot Offer
Article Published: Friday 5th August, 2011 - 3:25pm
---
Green Photographic is running a very special offer. The next couple who book their wedding photography with them will get a free LOVE shoot (engagement session) thrown in for free (provided it is in Cornwall). The winner will receive a two hour long shoot and images on disc with personal printing rights.
Check out Green Photographic's website and blog for a dreamy selection of recent real weddings and get in touch with Sarah for further information.
www.greenphotographic.com
Terms and Conditions:
1) You must have the 'LOVE shoot' in Cornwall.
2) You must be flexible concerning the date - i.e. if the session is booked for 18th June 2012 and then Green Photographic receive a wedding enquiry for that date, you would have to be willing to reschedule the shoot. You will need to be flexible with the date up to four weeks before, after that point it will be confirmed and will not be rescheduled.
3) You must agree to let Green Photographic use the images for publicity purposes.
---