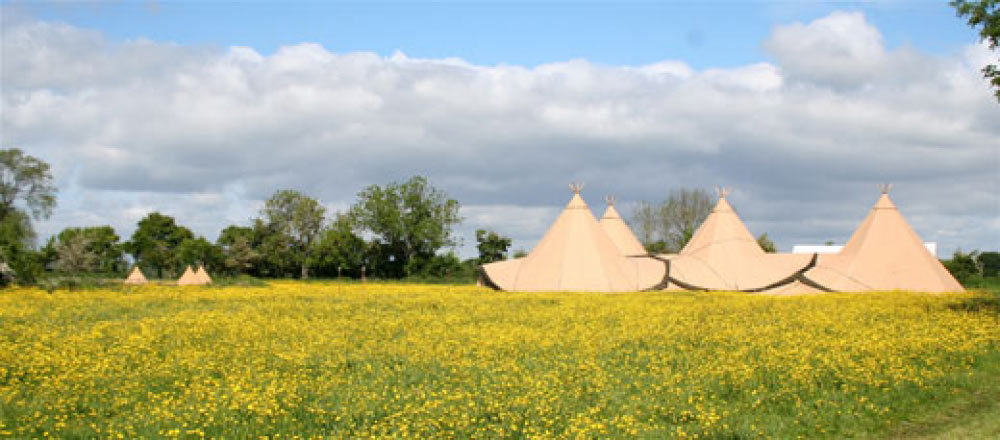 World Inspired Tents Open Weekend
Article Published: Thursday 4th April, 2013 - 10:04am
---
Darts Farm
6th & 7th April
Head to Darts Farm for this prime opportunity to explore World Inspired Tents' stunning tipis. The team will be showcasing four of their tipis - three Giant Hats and a Cirrus 40 linked together - in all their spellbinding splendour, decked out with a selection of beautiful furnishings, including open fires where you can indulge in a toasted marshmallow or two!
Anyone planning an event or celebration, or anyone who is interested in having a look around, is invited to pop in and see the team, who will be on hand throughout to answer any questions. Alternatively, make an appointment to make sure you get the chance to discuss your day with them during the weekend.
With some top local wedding suppliers and industry friends in attendance, the weekend looks set to be a fabulous feast for the senses, whetting your appetite for a beautiful wedding under canvas.
01271 865306
Email: info@world-inspired.co.uk
www.worldinspiredtents.co.uk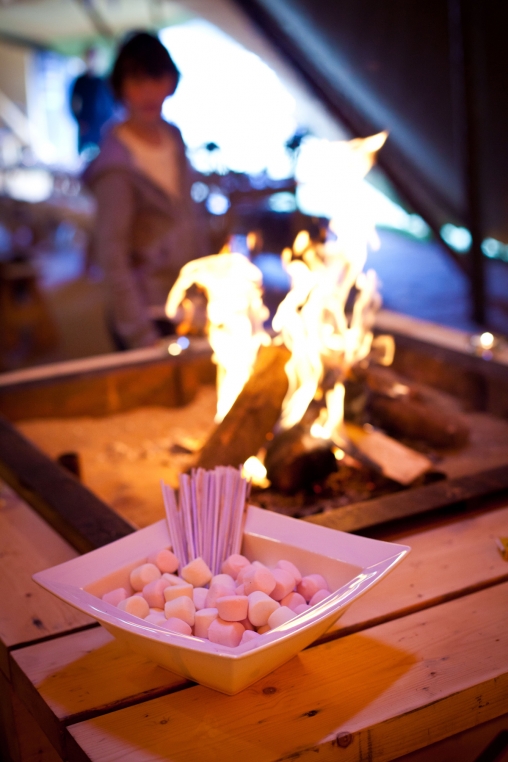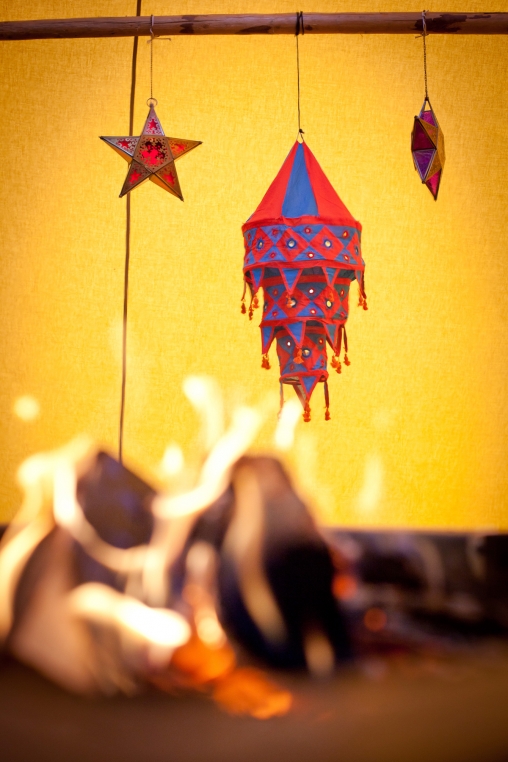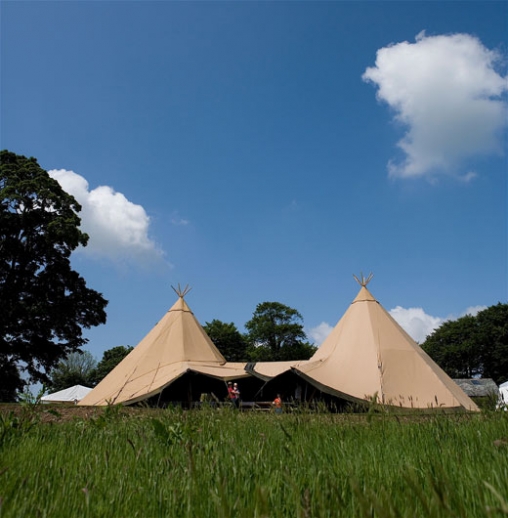 ---