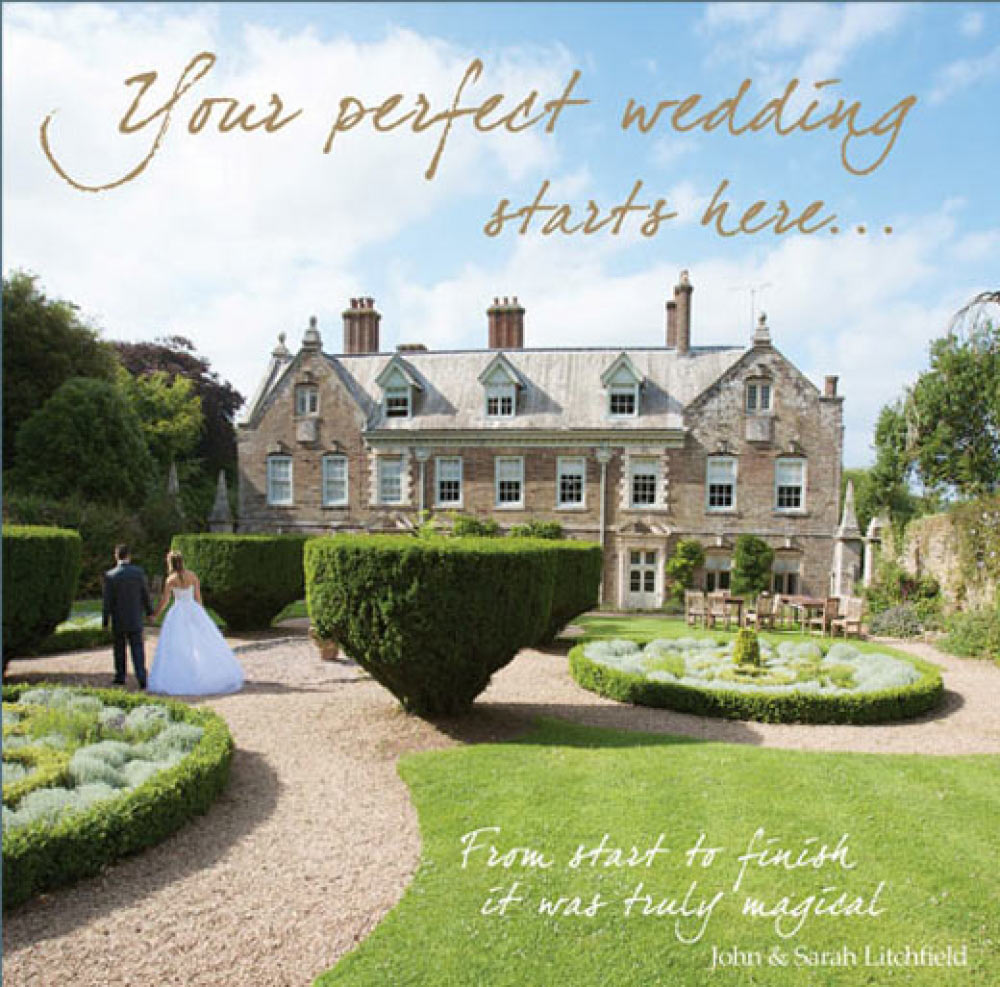 Langdon Court's Summer Wedding Fair
Article Published: Wednesday 14th July, 2010 - 12:37pm
---
Sunday 18th July 2010. Open from 1pm - 4pm.
Free entry to all guests.
Call them to book your Wedding Show Round on 01752 862358
to discuss your dream wedding at Langdon Court.
www.langdoncourt.com
Langdon Court dates back to Norman times and was family owned for 500 years. A truly historic venue surrounded by beautiful gardens, with a very romantic atmosphere, it is not difficult to imagine the lavish parties and celebrations that took place here over the centuries, a tradition that we want to continue. Whether you celebrate with a handful of close friends and family or choose to have a large party, you will find Langdon Court a special place to be and we will help you to have the wedding of your dreams.
---