---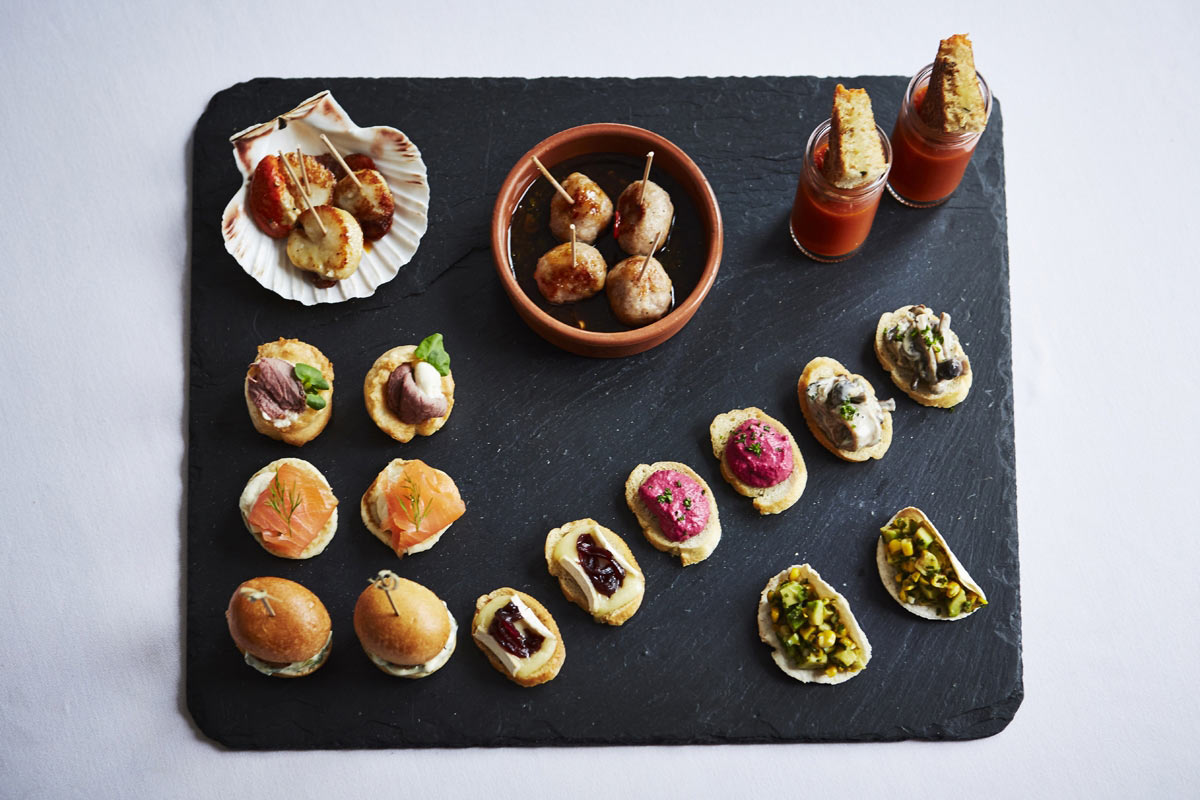 Wedding Catering Cornwall
Wedding food: sharing platters
Serve up sharing platters for a relaxed, ice-breaking wedding feast packed with flavour
So many couples set out to create a relaxed mood on their wedding day – and the choice of dining is an essential ingredient in achieving a laidback atmosphere. Step forward the sharing platter. A feast for all the senses, sharing platters of lovingly made food enhances the welcoming atmosphere of a wedding, bringing a sense of togetherness and encouraging guests to mingle; they also offer guests the chance to try a bit of everything rather than being restricted to one dish.
Jamie Beetham at Beetham Food has poured his culinary talents into creating sharing platters that will delight your eyes as well as your taste buds – not to mention adding a flavoursome carnival of colour to your reception tables.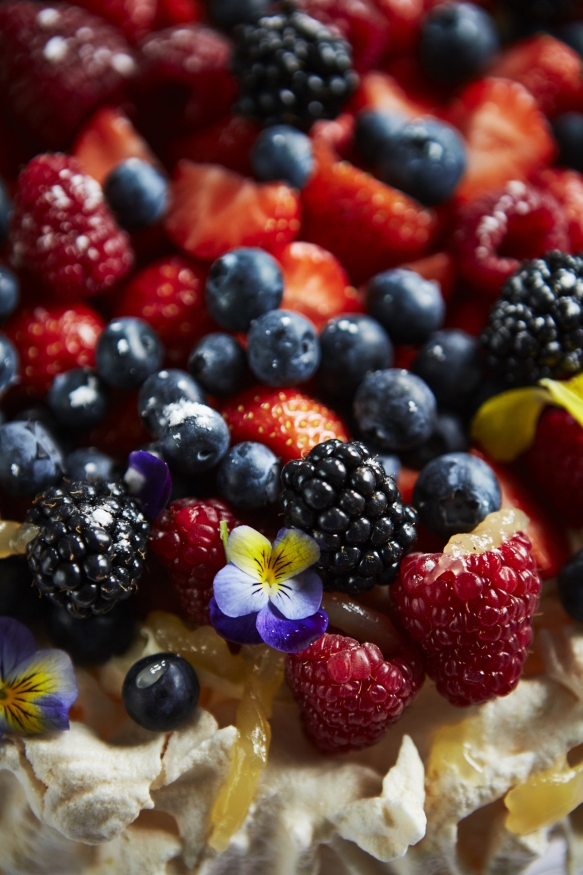 Canapés replace a traditional starter: a creative selection of meat, fish, vegetarian and vegan bite-sized delights means guests can sample an array of flavours that look as appetising as they taste. Mini crab cake burgers add a fun and fresh seafood option, while Cornish pork meatballs served with a dipping sauce bring a spicy splash of Asian flavour. A take on the traditional 'soup starter', a shot of tomato soup is accompanied by a miniature cheese toastie made with Cornish Yarg, while more classic tastes come in the form of salmon blinis to bites of rare beef and Yorkshire pudding.
The main course brings the opportunity for sharing platters to get ever more impressive. The crowd-pleasing combo of chicken and chips gets a delectable makeover by serving honey and thyme-roasted chicken legs, alongside triple-cooked chips that have you reaching for more. And the humble salad gets a healthy-but-hearty update with options including a dressed green salad and vibrant blend of roasted butternut squash, spinach and balsamic onions.
It doesn't stop with the full-to-bursting dessert table, with the likes of berry pavlova, apple tarte tatin, Victoria sponge and chocolate profiteroles offering everything from zesty fruit flavours to lip-smacking classics. And platters of burgers and sweet potato chips will keep energy levels up as the evening draws in and the dancing begins.
As well as offering guests a variety of culinary options, this style of serve-yourself cuisine also gives you and your partner a good excuse to add your favourite dishes to the menu. Create your perfect sharing feast and, come W-day, sit back and savour the warm atmosphere of a big family meal as much as the flavoursome food.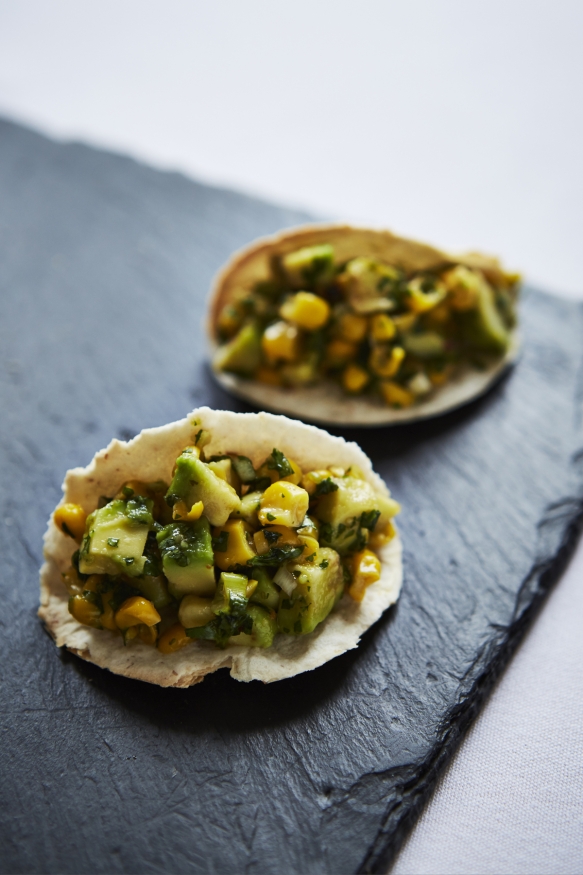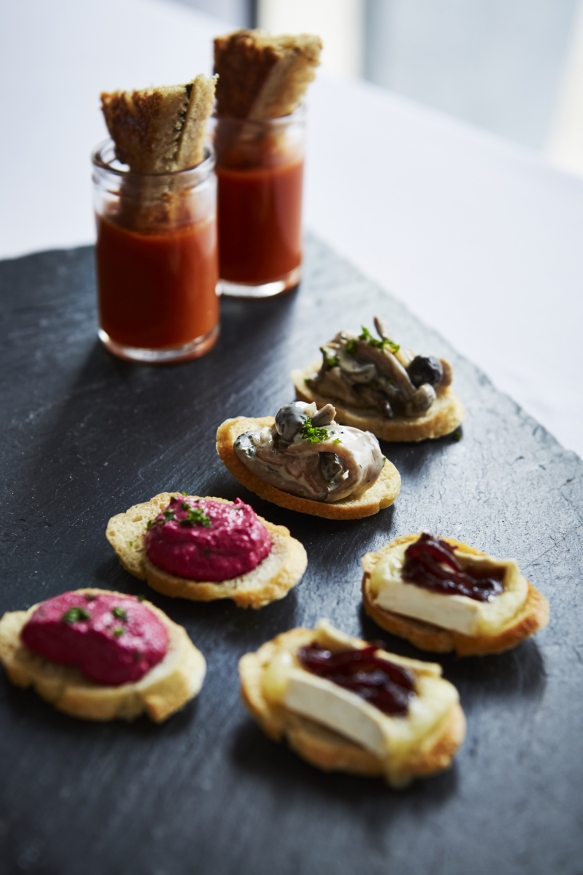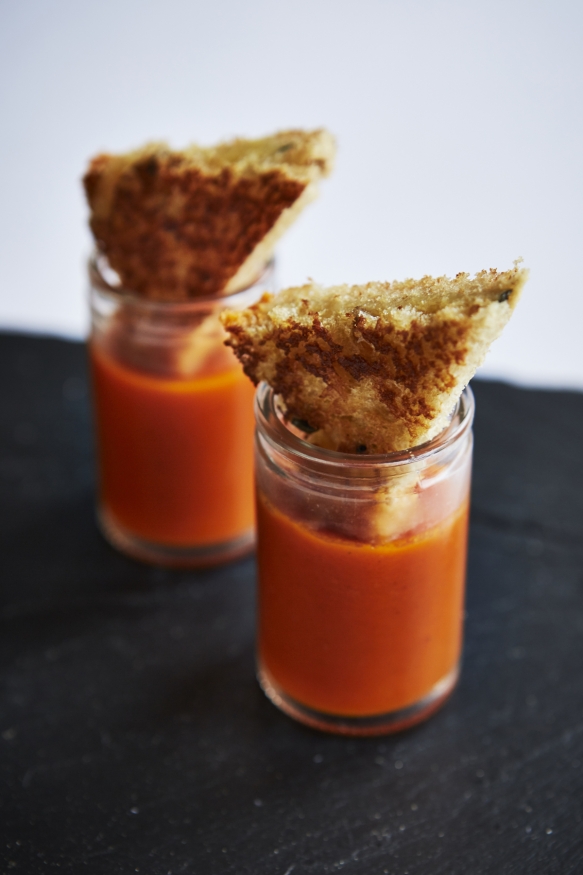 MENUCanapé starters
Crab cake and tartare burger
Scallops, chorizo and garlic
Smoked salmon blinis with dill and cream cheese
Cornish pork meatballs with Asian dipping sauce
Rare beef and horseradish Yorkshire pudding
Tomato soup shot with Cornish Yarg toastie
Soft taco with sweetcorn avocado and chilli salsa
Croutes topped with wild mushrooms, Cornish brie and red onion jam, and beetroot hummus
Main
Honey and thyme-roasted chicken with garlic and saffron mayonnaise
Triple-cooked chips
Dressed green salad
Butternut squash, spinach and balsamic onion salad
Green beans with cherry tomatoes and balsamic vinegar
Cornish sea salt and rosemary focaccia
Dessert table
Rhubarb and crème fraiche tart
Apple tarte tatin with cinnamon caramel
Berry pavlova with clotted cream
Chocolate profiteroles
Victoria sponge
Evening food
Cheeseburgers and sweet potato wedges

Garden burgers with rocket and tzatziki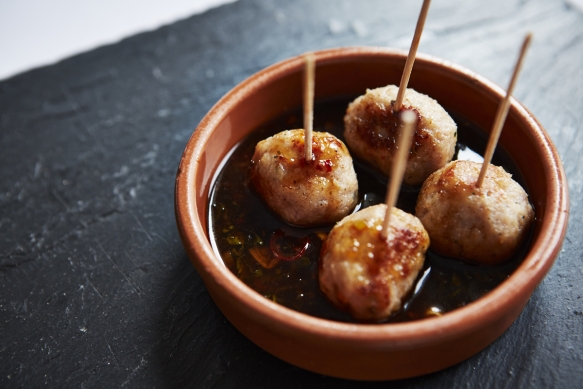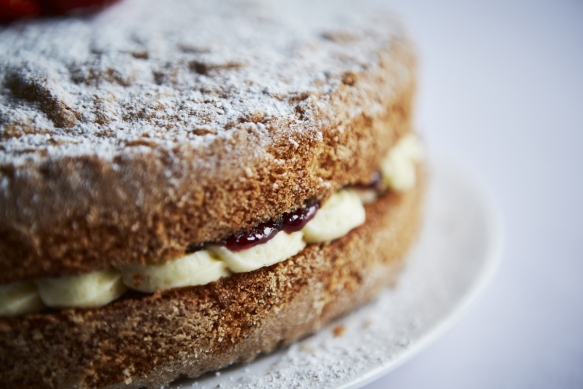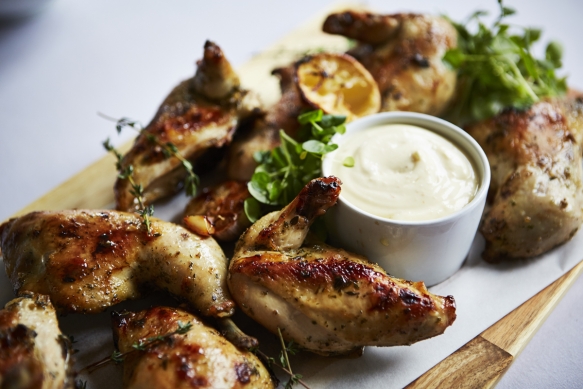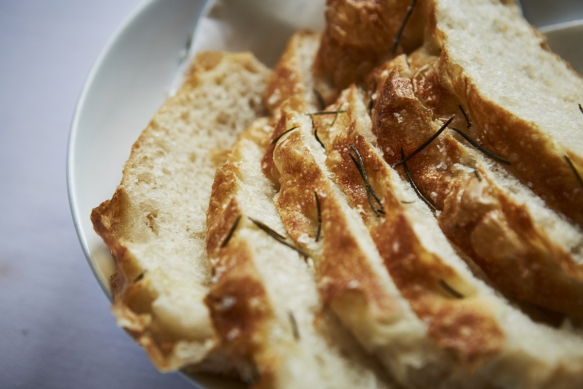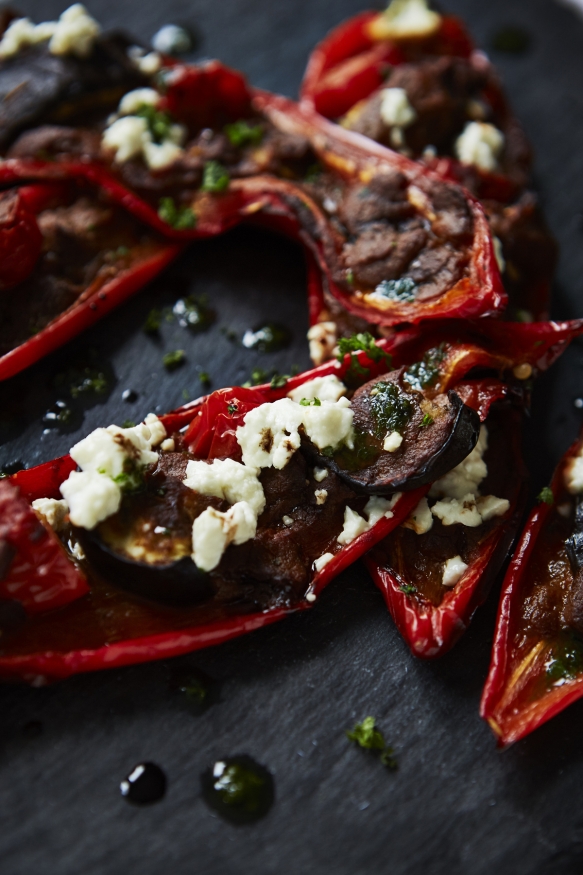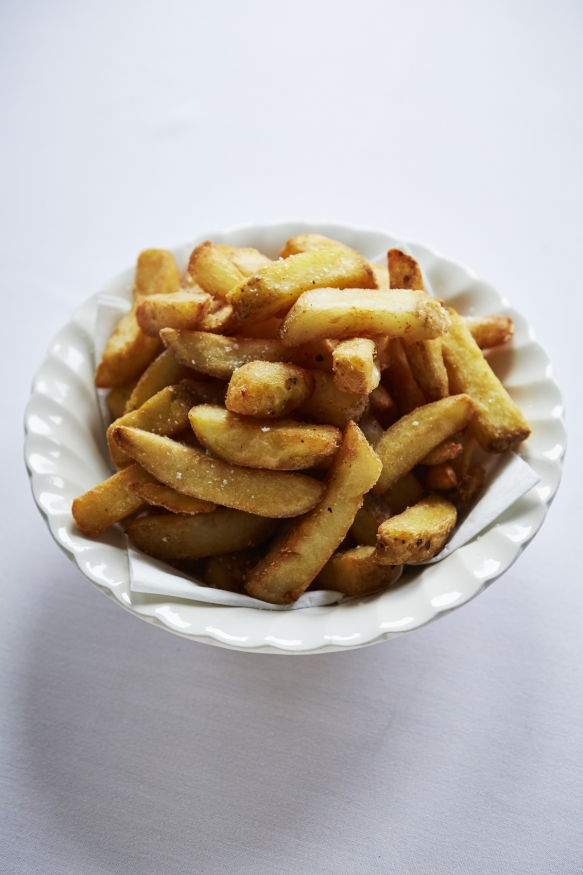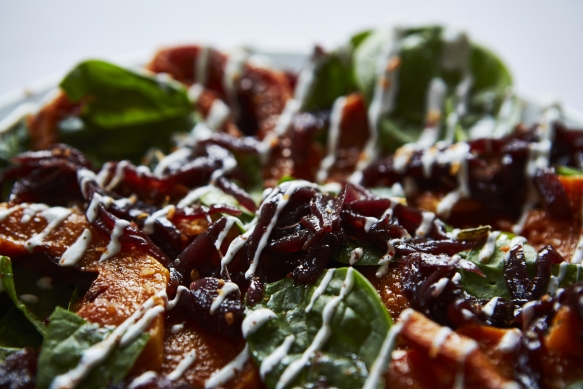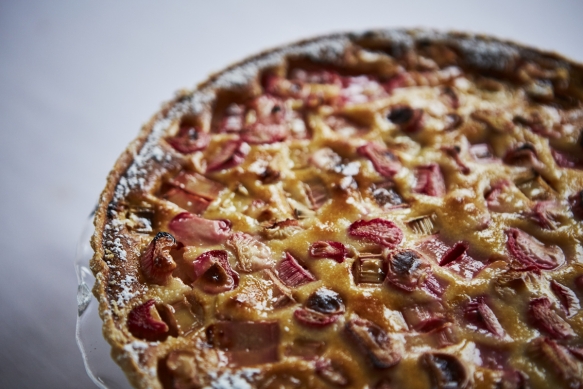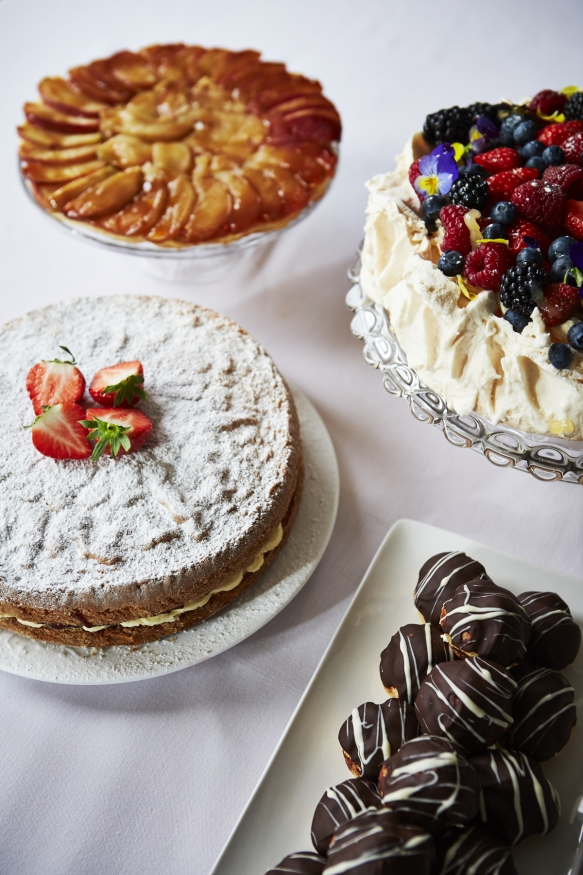 photography South Weds
words Lucy Higgins
Copyright Wed magazine 2019
Wed

Directory

All you need from the finest wedding suppliers in Cornwall and Devon